3 more things editors look for in a press release
Writing press releases aren't terribly complicated, but if you want to get them noticed and published by an editor, you'd need to think like an editor too.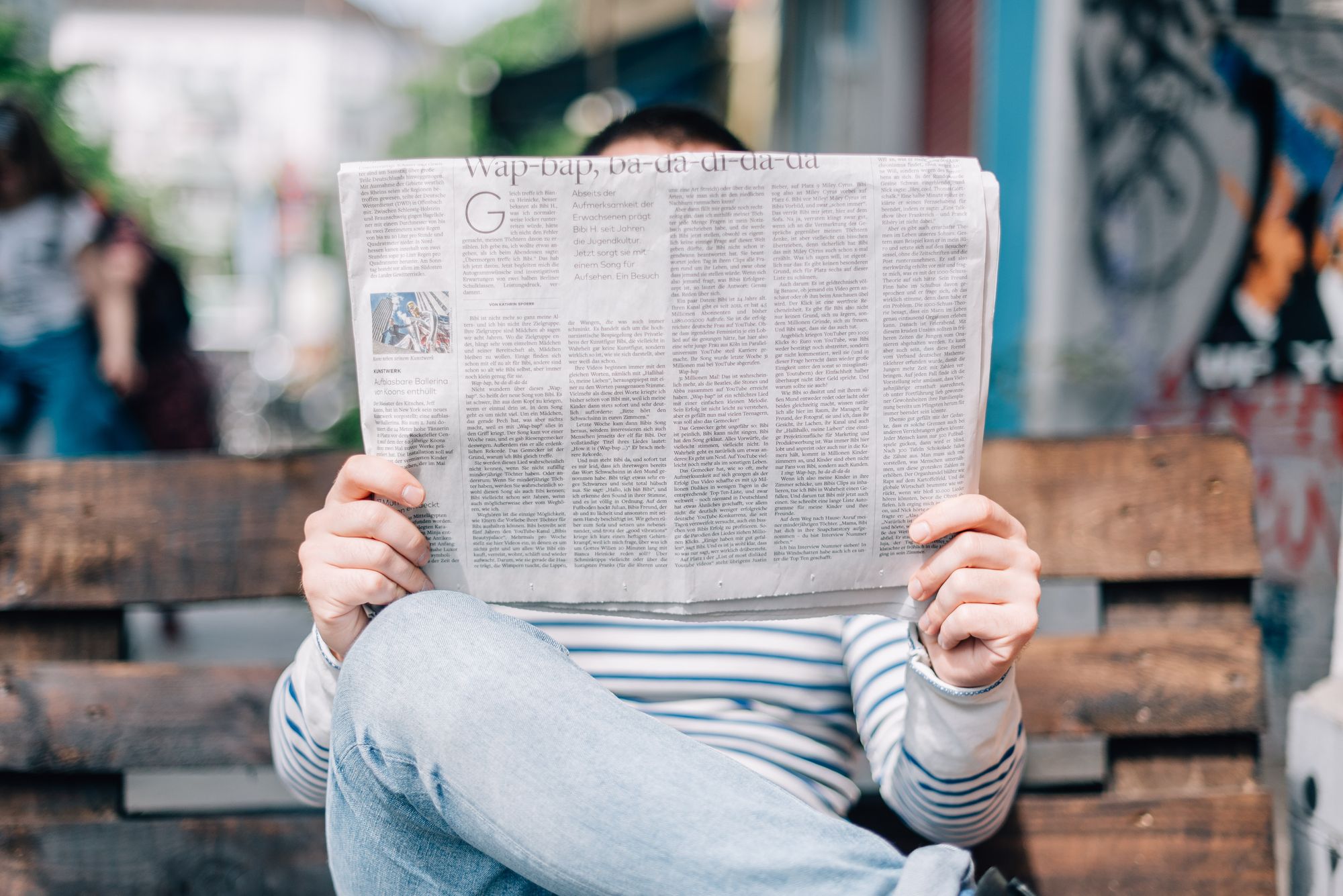 This is the second in a two-part series – head here for the first part: Four things an editor looks for in a press release.
Let's start with this first. Not all press releases are the same. Some companies might not provide you with enough information, some might provide you with too much information, and some will fall in between. Your editor will want to see consistency between all the press releases that they must go through.
Therefore, it's important that you, as a writer, ensures that even if the company didn't provide you with enough information, or if they did but it's not enough information, to be able to effectively and reliably fill in the gaps to ensure that your press release is as informative as it can be.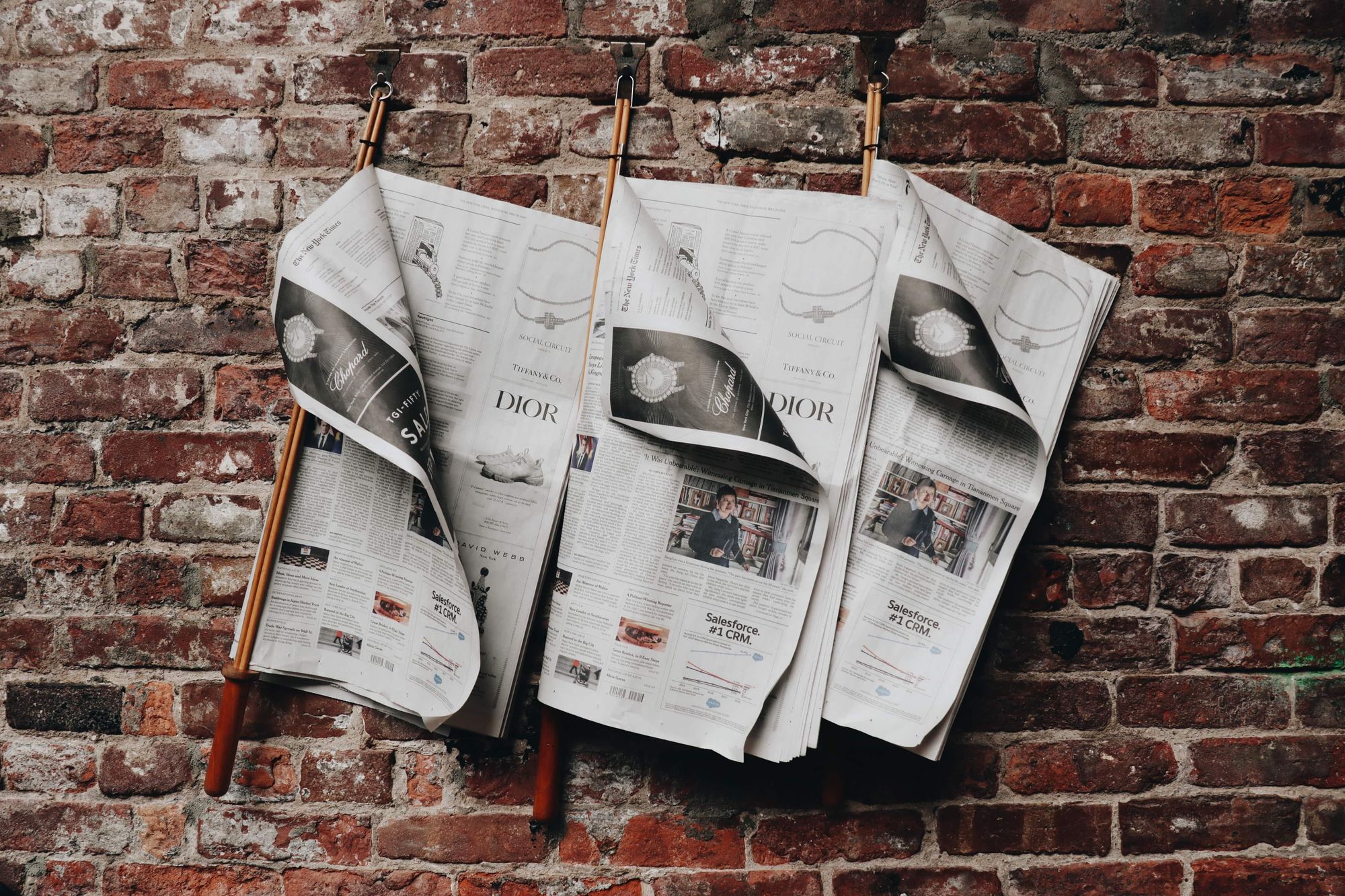 Do your research! It's the easiest way to smooth out these minor hurdles and ensure that your editor is not wasting their time by reading an incomplete press release in the first place.
This, however, doesn't mean that you should be filling in the gaps with information that you've made up, make sure you do your research and do it well so that you have credible sources to back up the information that you've just added in. these things happen, and the more concrete your sources are, the easier it will be to justify to your editor and your publisher.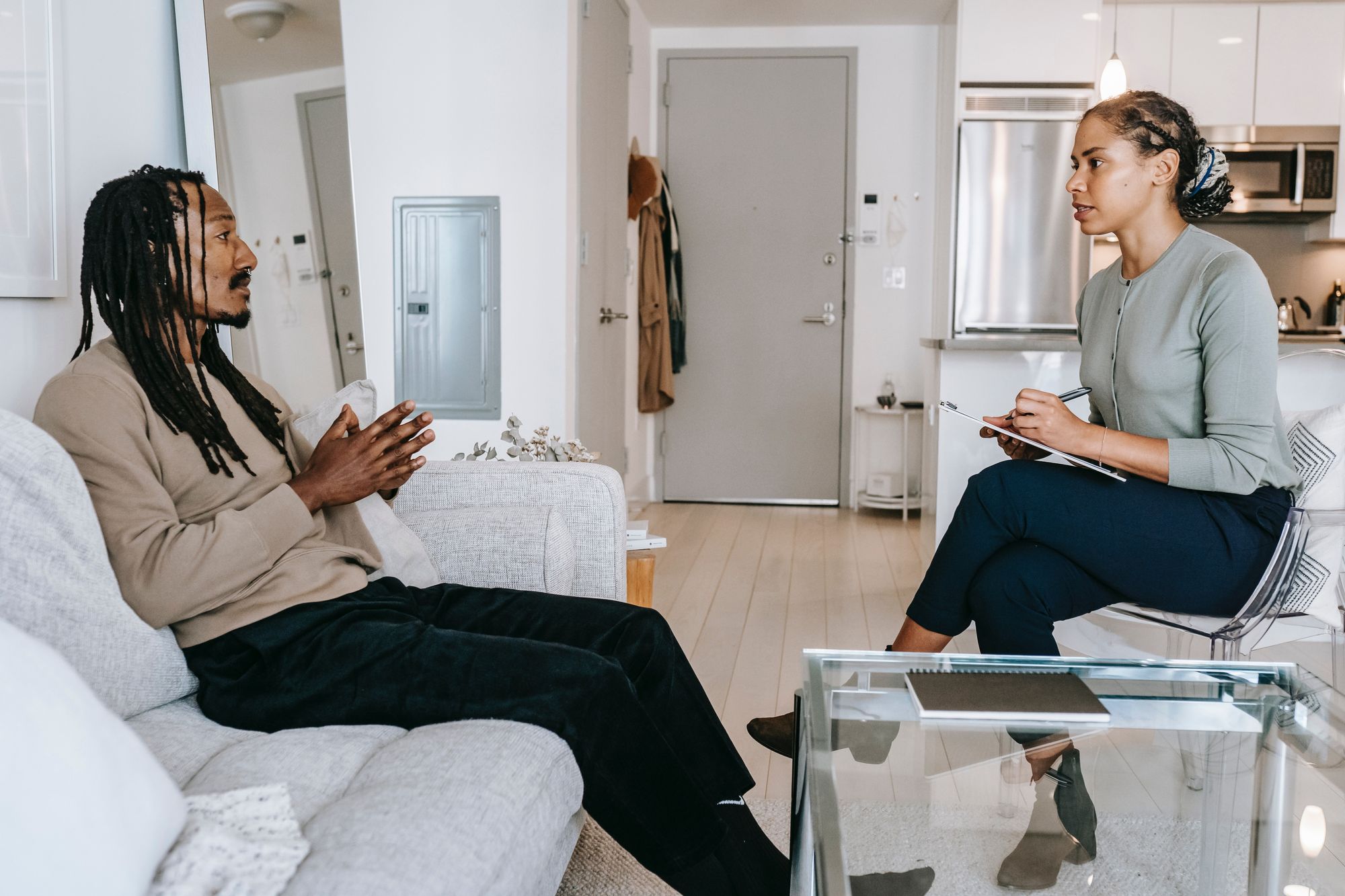 Headlines
Come up with a catchy but punchy headline. They don't need to be super clever headlines that will go over most reader's heads – oftentimes, the more straightforward it is, the better it will be. But! don't let this stop you from writing a really funny or catchy headline!
However, these headlines need to ensure the most important point of the release is still captured inside.
The same rules that apply to writing a good general headline still applies here. Make sure it's catchy, clear, succinct, and attention-grabbing without being too overt and you should be good to go.
Angle
Angles are important to think about in your press release too. You should always keep this in mind when writing your piece. Ask yourself, how does this announcement affect the local community?
It's an important angle to think about as the local community, or the audience that your publisher has will be most likely the demographic that will be affected. This also means that you should discuss what the consequences are, and what's at stake as this will largely play a role in how effective your press release will be.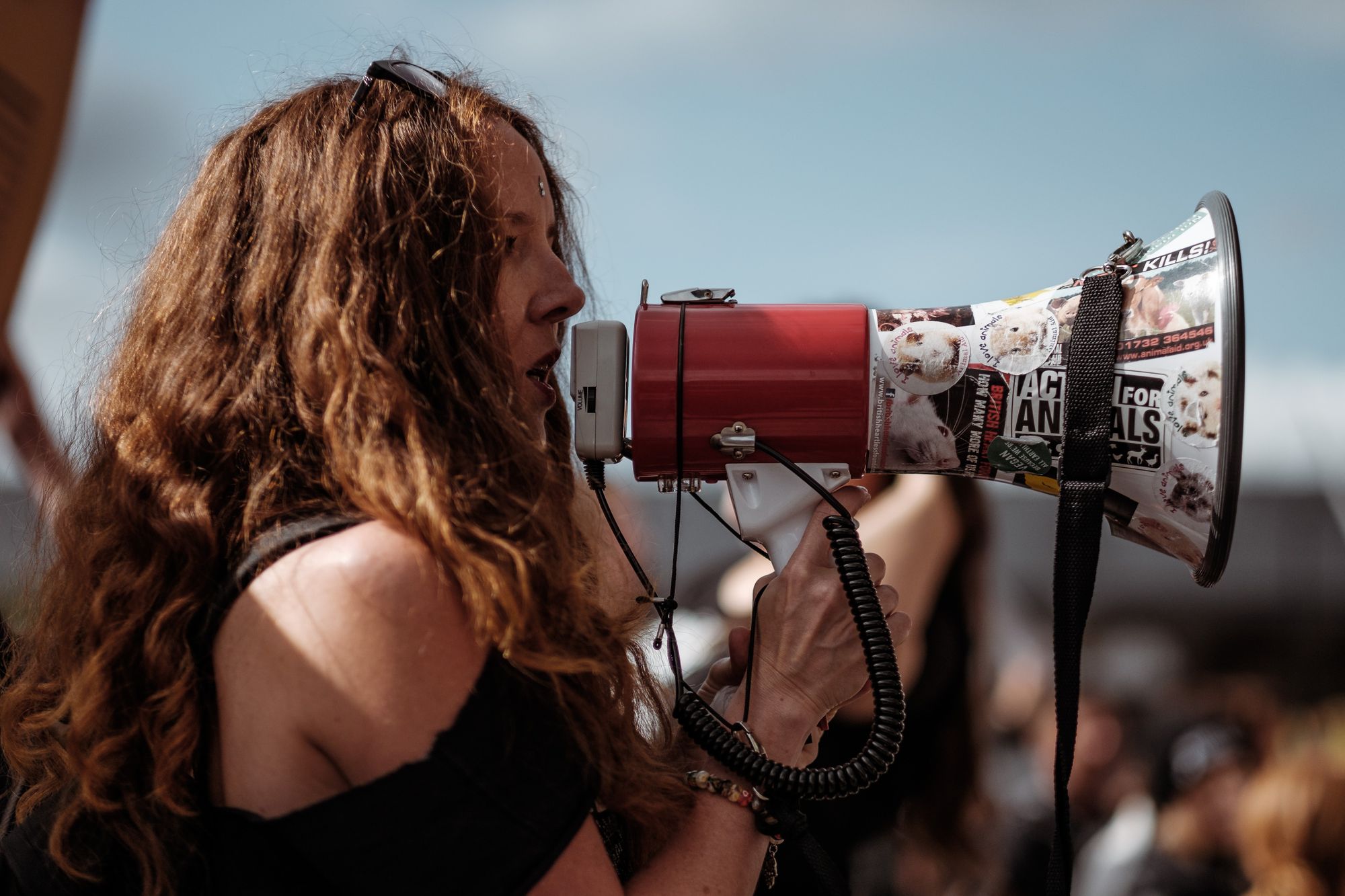 Timing
Most press releases will be released for an announcement that comes out on a specific season.
This means that you should be releasing it at the right time – which is not too early (lest you be ignored),  and not too late that everyone else is already talking about it.
The ideal time can sometimes be hard to predict but it's good to keep this in mind when writing, submitting, and releasing the press release, especially if it's a specific one.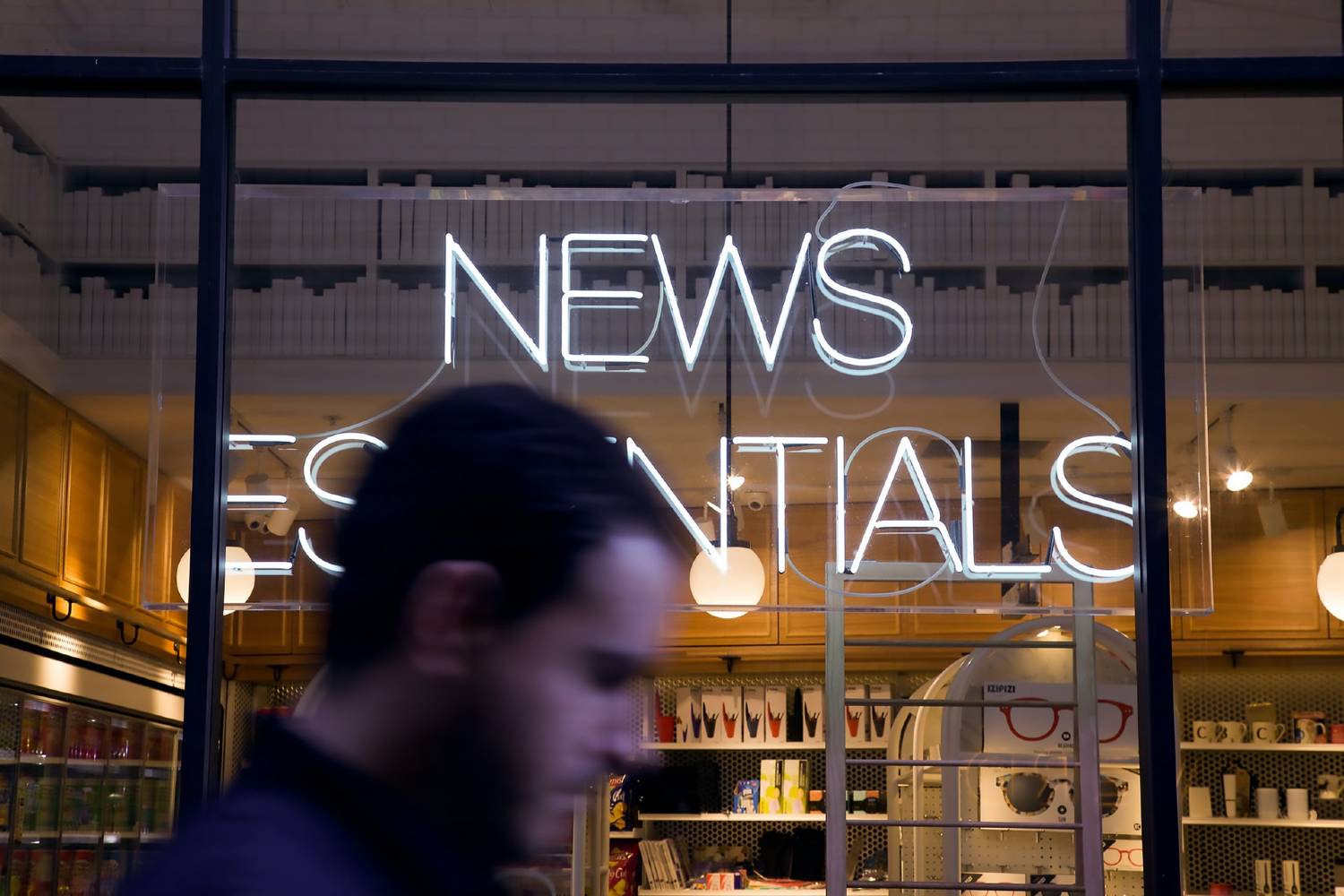 Press releases are tricky, as we've established before, but now it's more than just about how tricky it is getting your editor to even gloss over it. You will need to think about the timing of it all, the angle, the repercussions of this press release, and how the information that you've filled in will affect the overall piece.
Writing's not all that easy, and this is certainly true when writing a press release. Make sure you cover all your bases and have your sources checked to ensure that everything will go over as smoothly as possible.
Save time and money when creating and distributing high-quality content with ContentGrow. Sign up to get your campaign started or book a quick call with our team to learn more.