How to manage boundaries and expectations with clients: an interview with Harumi Supit
Offering stellar comms services is only one half of the battle as a consultant. The other is managing boundaries and expectations with your client well. Comms expert Harumi Supit shares her toolkit with us.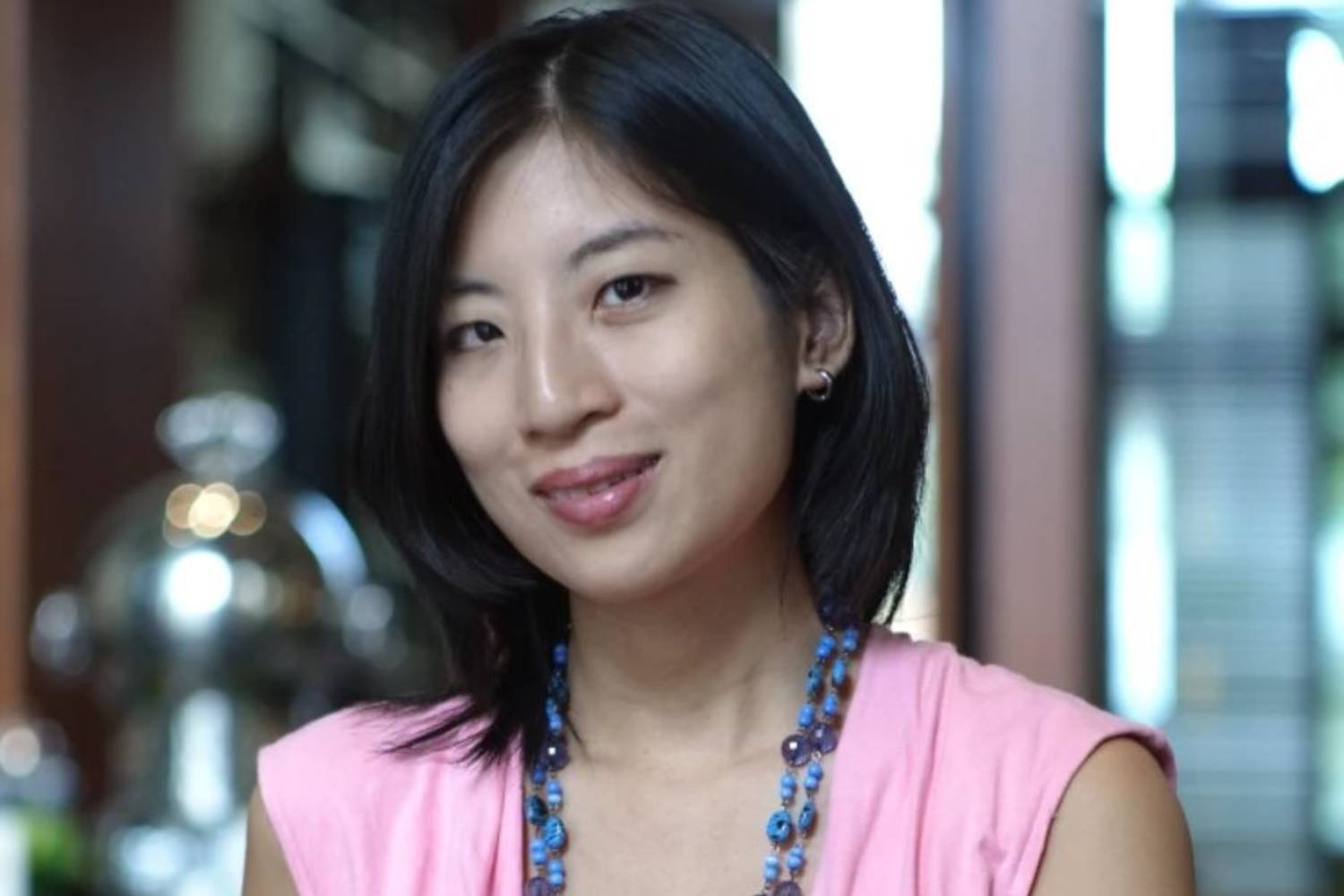 *Certain segments have been edited for brevity and clarity.
Typically, the PR and comms department is often well-established in corporate settings, with larger budgets and more resources. In startups, however, this may be less well-defined, as the person in charge will usually be wearing multiple hats.
And no one knows this better than Jakarta-based Harumi Supit, who has not only been with unicorns like OVO and Grab, but who has also been running her own independent brand and corporate communications consulting practice since 2005.
Speaking to Leighton Cosseboom of AC Ventures and ContentGrow for the second episode of the Comms in Asia podcast by C2 Media, Harumi shared unique insights for comms pros who are considering bootstrapping their own agencies.
In this blog post, we bring you choice snippets from the interview with Harumi on managing client expectations and setting clear boundaries, drawing on her decades-long wealth of experience in the field.
Mutually and clearly define success metrics
When working with clients, it's crucial to establish clear success metrics from the start.
For Harumi, this often comes down to keeping it simple.
"I usually sit down with founders or the team that's in charge and discuss what they want to achieve: What is the outcome that you want to drive? Is it brand awareness? Is it building credibility?"
Through that line of reasoning, Harumi is able to suss out what's important to the business and then it's easier to work with clients on setting goals and targets.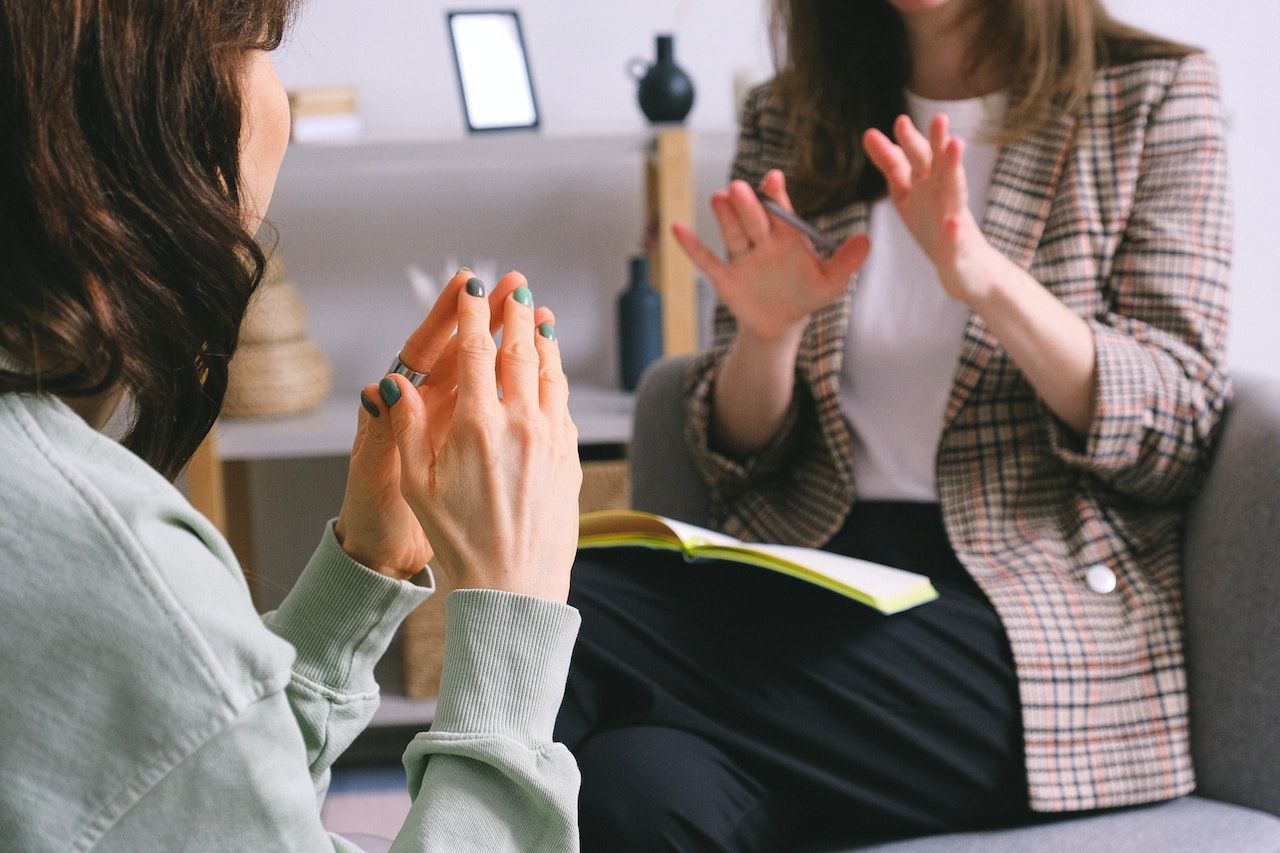 "If it's a PR campaign, it's how many pieces of coverage you got," she says. "If it's more than just that, I tend to use a media monitoring tool to measure reach and share that with my clients."
By providing measurable results, you can demonstrate the value of your services and justify your fees.
However, as Harumi pointed out, it's also necessary to keep in mind that these metrics should be mutually agreed upon and not tied to the client's performance as a company.
For example, it would be unfair to tie a consultant's performance to the client's sales numbers. Instead, the focus should be on the specific services provided and the results achieved.
Ensure buy-in and internal alignment
Another aspect of setting clear boundaries is ensuring everyone involved in the comms process is on the same page.
Harumi stresses the importance of buy-in or figuring out who has a say in the communications function and whose approval you need to get.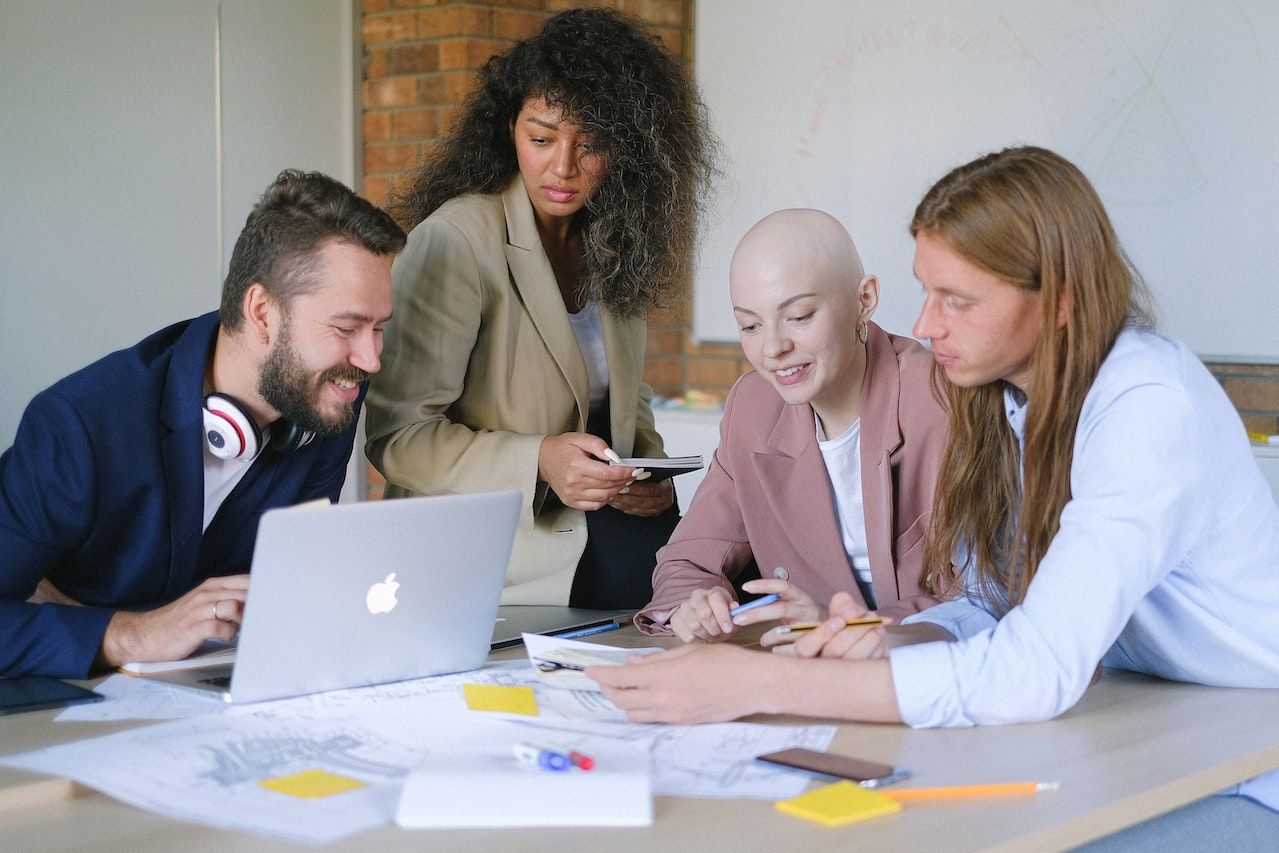 "This is not all listed on the organizational chart," she warns.
"There are a lot of feelings flying around, and someone who is maybe not necessarily involved in what you're doing but has a stake, for example, may feel quite upset if they weren't included. Additionally, they may have important insights that the comms team was not aware of."
By involving the right people and getting their buy-in, Harumi has managed to avoid potential conflicts and roadblocks.
That also ensures that everyone is aware of the comms strategy and is working towards the same goals.
Avoiding legal pitfalls with check-ins and compliance
Harumi states, "I try to check in and ask as much as possible if I need to talk to anyone involved in this process.
The other thing is when I've done that, I've sometimes found people telling me to check with the compliance team or the legal team."
According to Harumi, comms pros should, at the very least, have something that "the people above you, your bosses, or the top-level people at your client can sign off on."
This can help protect both the client and the consultant from any legal issues that may arise.
Get the full episode for free on Spotify, Google, and Apple.
ContentGrow is a managed talent network for brands to work with high-quality freelance writers and journalists worldwide. Sign up to get started or book a discovery call below.