Branch bags US$300M to oil up the e-commerce customer journey
Deep links come into play when we want to sell online, but also need peace of mind that our e-store listings work on any device or operating system.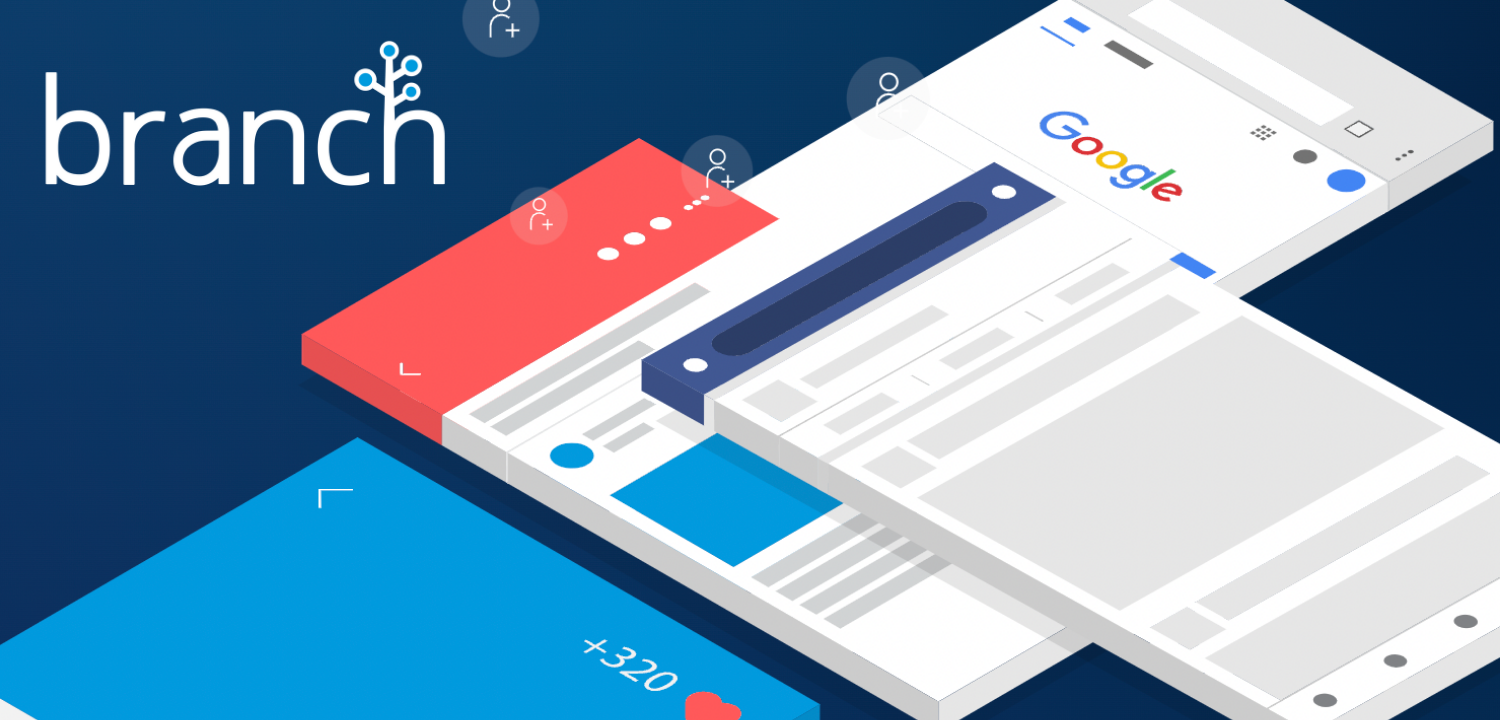 If you've never heard of the term 'deep linking,' chances are that you're not neck-deep in the mobile marketing game – and that's okay.
It's actually not a difficult concept. Here's a quick graphic that concisely shows e-commerce marketers the difference between a regular old link and a deep link: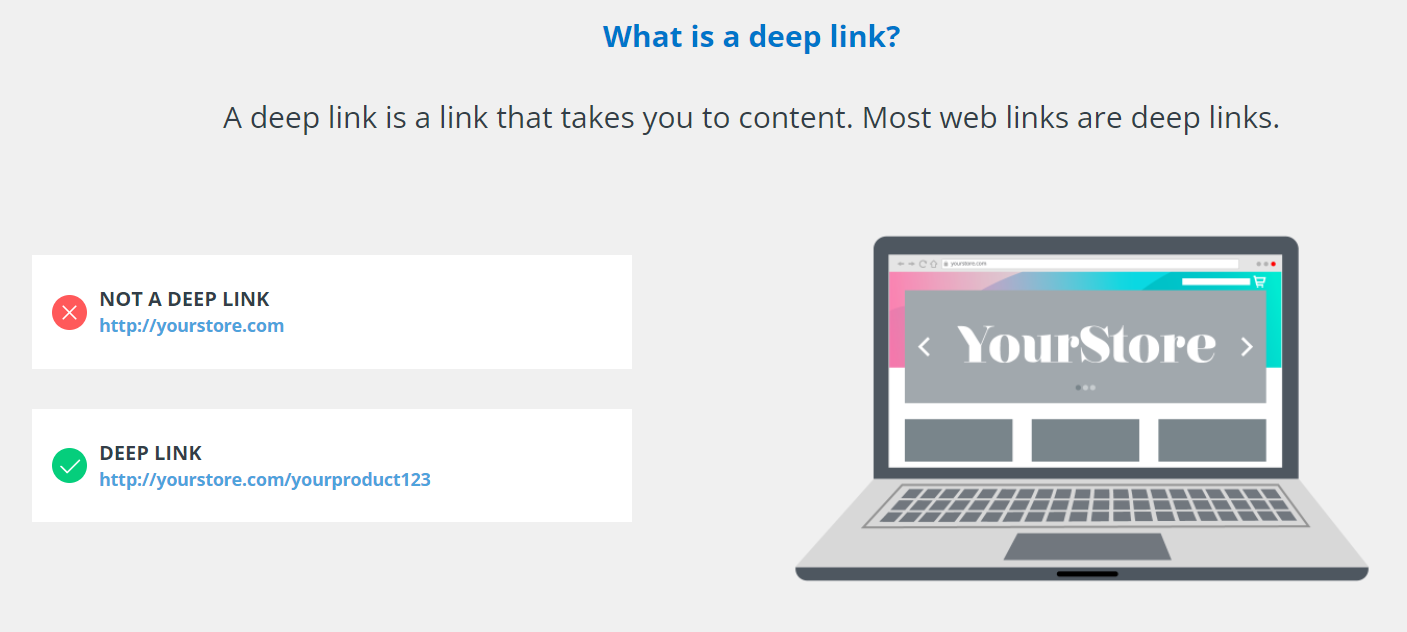 The next question you may be asking yourself is: Why is this important?
As marketers, deep links come into play when we want to sell specific products or services online, but also need peace of mind that our individual listing pages will appear and function properly on any device – be it mobile, tablet, or laptop.
Further, when it comes to e-commerce, deep links often break or malfunction, as e-store listings get changed and updated all the time. When deep links fail to work properly (for whatever reason), customers don't arrive on the intended page and brands miss out on sales.
If left unaddressed, financial loss from broken deep links can be catastrophic, and drive an e-business straight into the ground.
Problems associated with deep links are what Branch focuses on exclusively. The martech firm aims to helps brand "deliver seamless user experiences that drive action with powerful marketing links that work on every platform and every channel."
From deep linked re-engagement ads to web and email campaigns that usher customers along the purchase journey (even after users pause to install an app), Branch seeks to helps business drive better performance in all digital sales channels.
The platform works together with a variety of marketing tech stacks, claiming to offer flexible data export products and out-of-the-box integrations with leading ad networks, analytics tools, and more.
Branch recently announced that it raised a US$300 million funding round led by existing investor NEA, with participation from Founders Fund and Playground Ventures.
"We spend more than a third of our waking hours on our phones, with over 90% of that time spent in apps," said Alex Austin, CEO of Branch. "Despite this, many apps are struggling to survive as they compete with changes in the mobile ecosystem, from privacy changes like app tracking transparency to the explosion of new device types. Branch is committed to helping companies overcome these new ecosystem challenges by expanding our product offerings to reflect this new normal, while still maintaining our commitment to user privacy."
The Silicon Valley-based platform has been used by more than 100,000 brands like Yelp and Amazon Music, directly reaching more than 3 billion monthly users worldwide. With more than 500 employees and 16 offices, Branch's tech is used by Fortune 500 companies and startups alike. Popular apps like Reddit, BuzzFeed, and Airbnb use Branch.  
With the fresh capital, Branch looks to improve its mobile linking platform with insights on how users retain customers and perform across channels and platforms.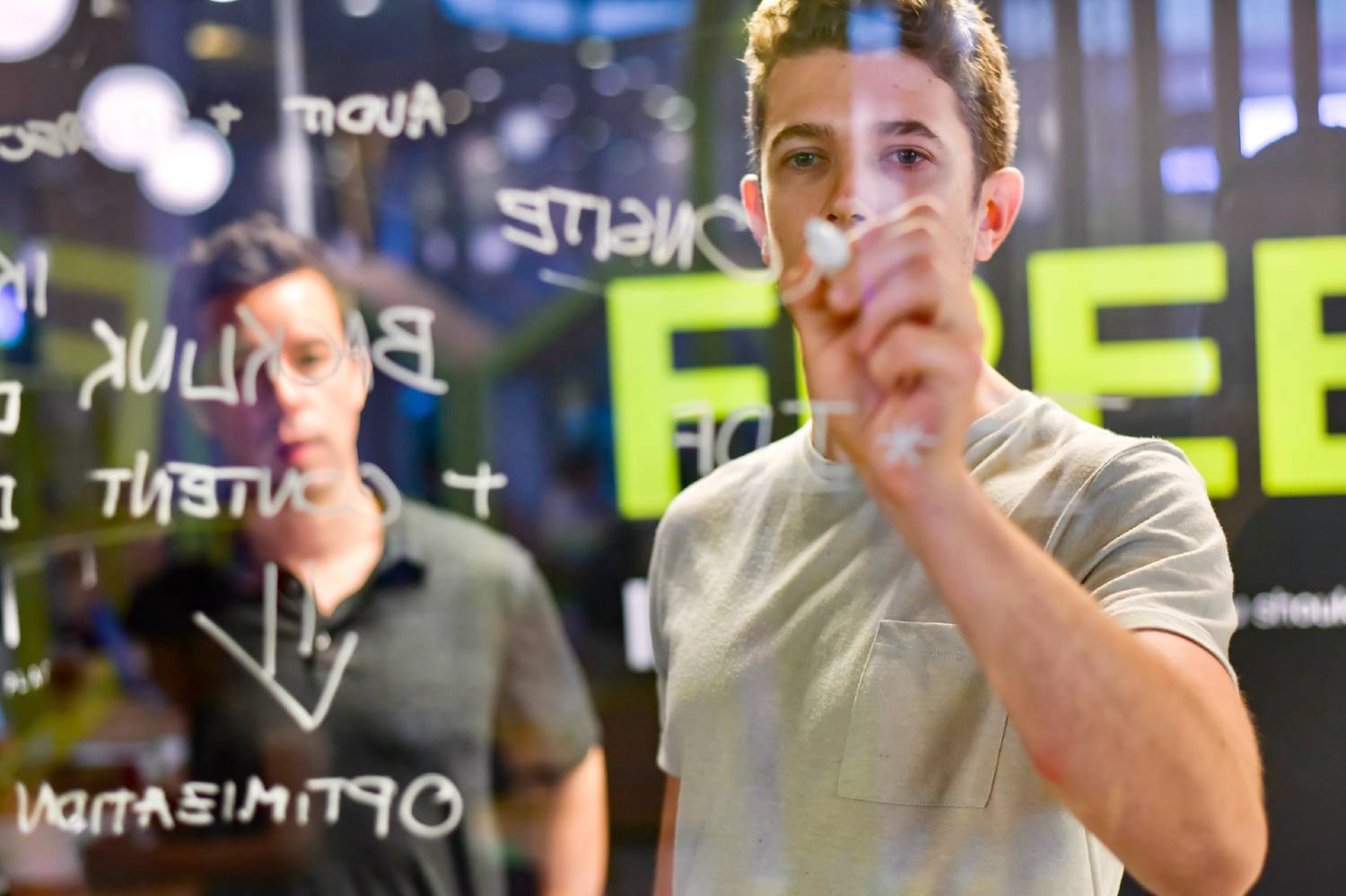 The company offers two types of plans – Launch and Enterprise. The Launch plan starts for free and comes with 'beginner tier' features like web-to-app journeys and cross-platform deep linking. The Enterprise plan has custom pricing that comes with higher-quality services like advanced fraud protection and custom audience building.
Branch is one of many mobile measurement and deep linking platforms. Other prominent contenders include AppsFlyer and Kochava.
AppsFlyer is a San Francisco-based company that has a customer experience and deep linking suite. Like Branch, it's used to create personalized, contextual journeys straight to a brand's app. Meanwhile, Kochava centers its deep linking offerings around things like QR codes and web-to-app journeys.
Save time and money when producing high-quality branded content. ContentGrow helps teams work with perfectly-matched freelance writers and journalists at preferred rates. Fill out the form below to get your own talent list or visit the site to get started.