Brands that are liked and disliked by Gen Z in 2022 (report)
According to one study, companies that are genuinely driven by social impact tend to get the most love from Gen Z.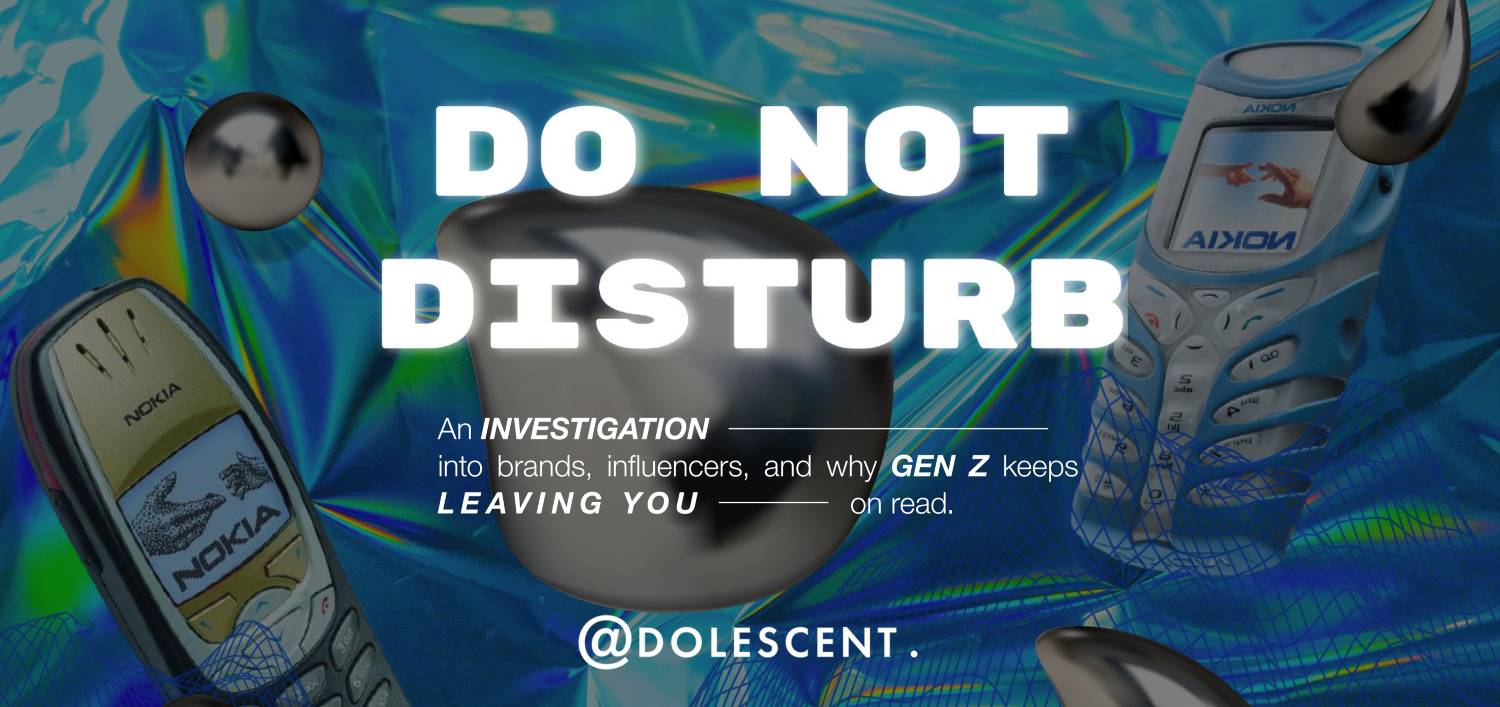 Bank of America predicts that Gen Z's income globally will reach a whopping US$33 trillion by 2030, surpassing even  millennials by that time. But here's the bad news: only 8% of Gen Zers strongly feel that brands understand their generation.
The revelation comes from a recent report by Gen Z content studio Adolescent Content. Its new report titled "Do Not Disturb" aims to help marketers understand what makes Gen Zers tick, and pinpoint what their turn-offs are. The studio surveyed 400 US-based respondents in 2021 to create the report.
Gen Zers were born between 1997 to 2012. Currently, they're between ten and 25 years old.
According to the study, 94% of Gen Zers say they have big life goals. 75% say they are going to leave the world a better place than they left it. Businesses that are authentically driven by social good get loads of points from Gen Zers.
The report reveals a handful of brand values that drive Gen Z's purchase intent: sustainable business practices (92%), affordability (91%), ethical business practices (90%), inclusivity (87%), and overall shared principles (86%).
In short, Gen Z support companies that genuinely seem to care about the world.
Adolescent Studio also outlines a few key examples of brands doing things correctly, and incorrectly, in the eyes of Gen Z. Let's check them out.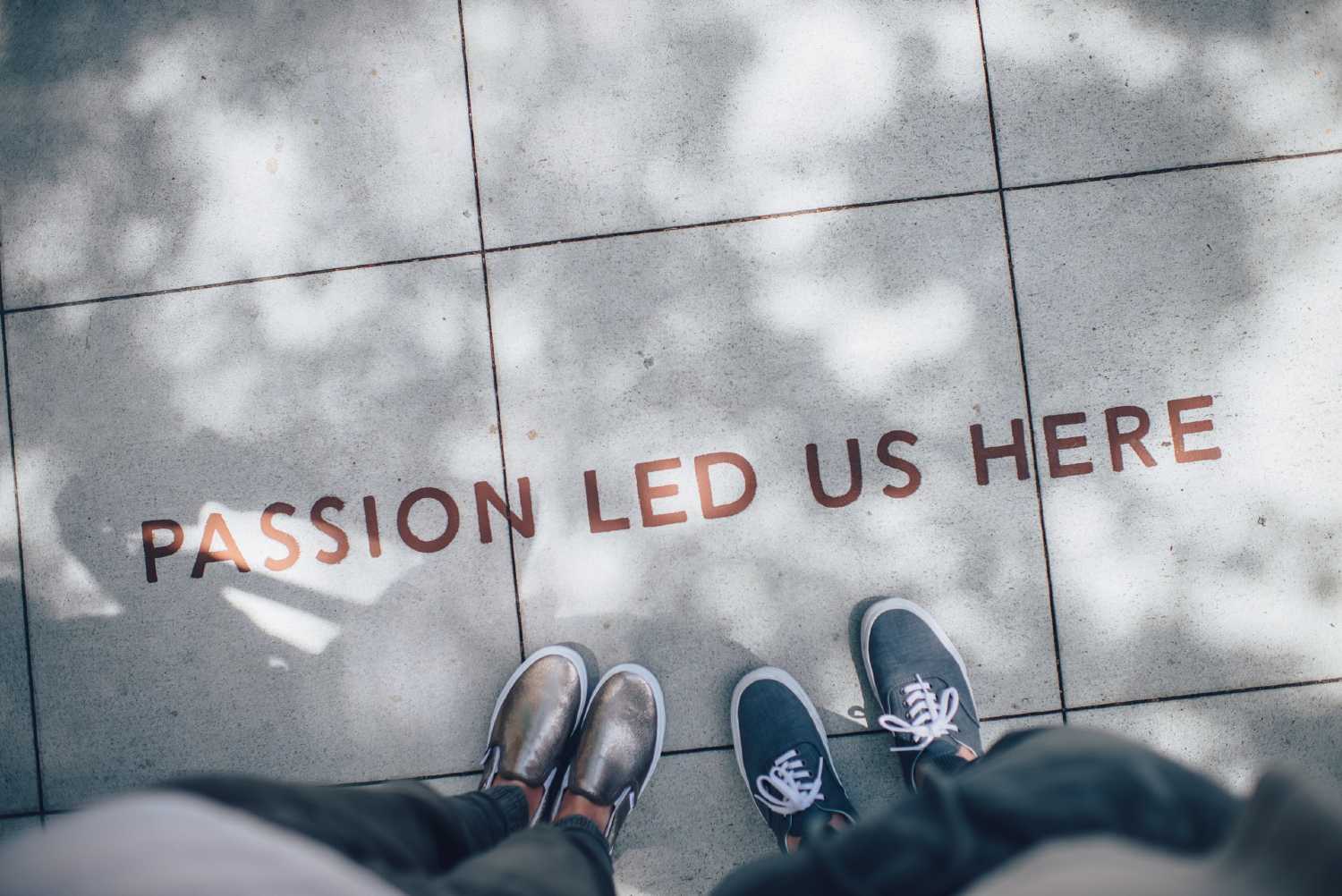 Ben & Jerry's - like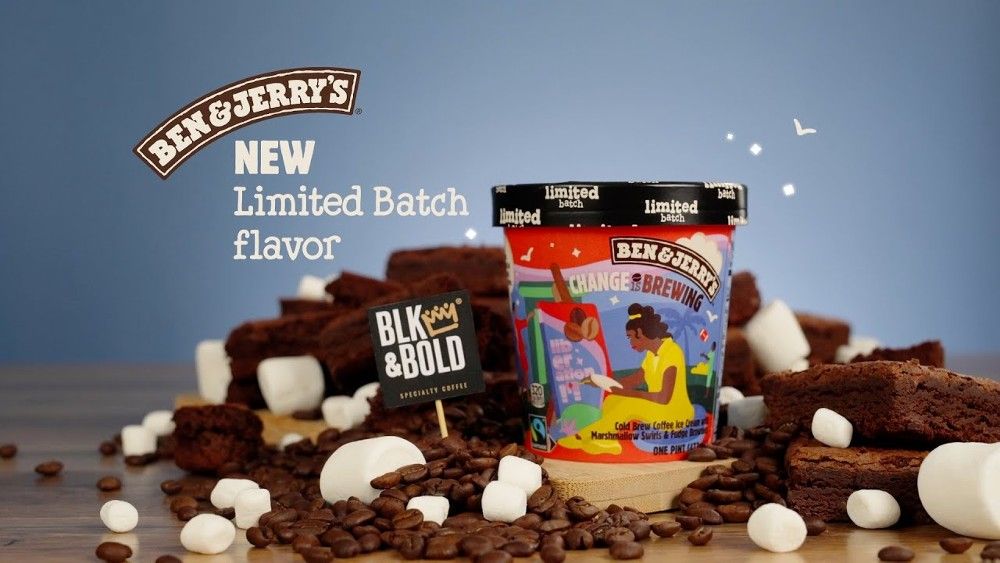 Gen Z loves Ben & Jerry's not only because the company is upfront about its values, but it's also been advocating social justice for decades. In short, Ben & Jerry's isn't all talk about making the world a better place with ice cream.
"They are known for taking a stand on political issues like police brutality and the occupation going on in Palestine. They also have sustainable practices and make a good quality product." - a female college student, 21, Massachusetts.
Parade - like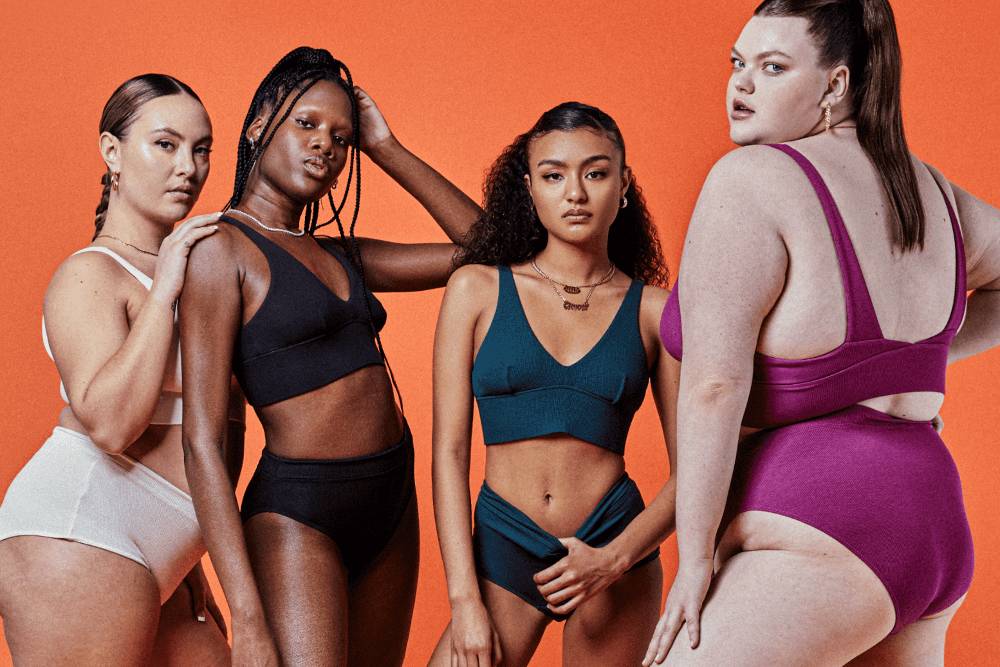 Underwear company Parade specializes in size-inclusive, sustainable undies and bras. The firm also partners with multiple organizations to support LGBTQIA rights across the nation. For Gen Z, this is a breath of fresh air compared to other brands that have allegedly been mired in anti-fat, transphobic, and misogynistic sentiments.
"Parade is inclusive about body types, and they have a lot of diverse models." - a music journalism student, 19, Philadelphia.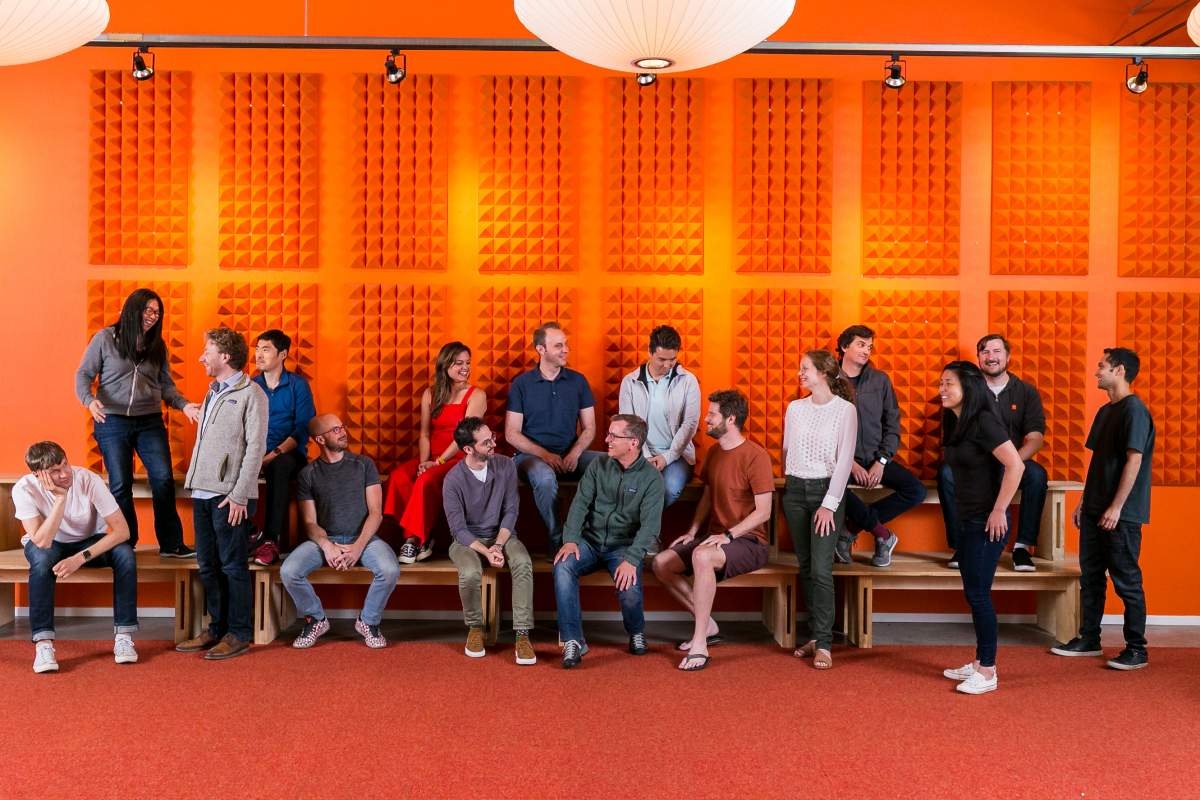 Amazon - dislike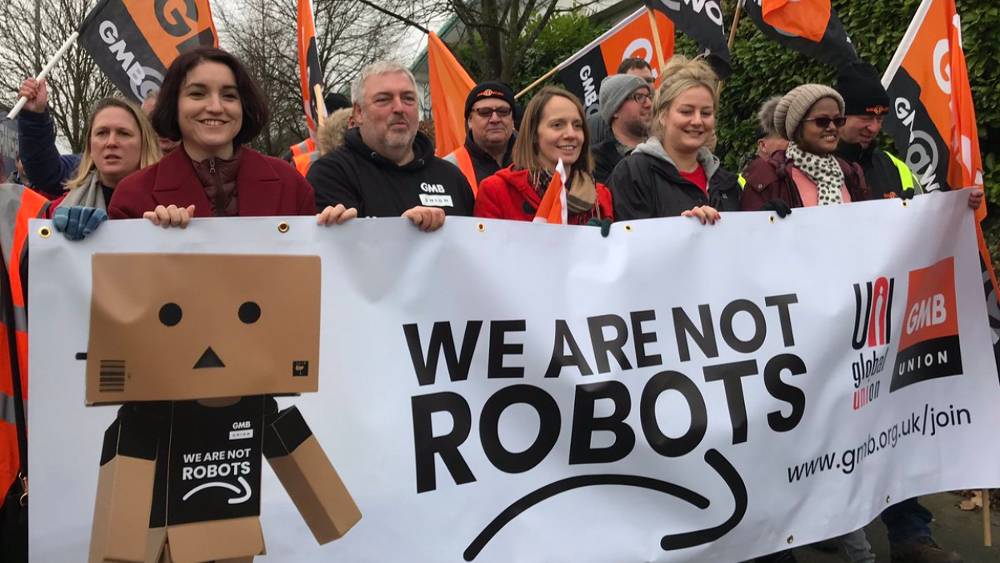 According to Amazon, the company strives to be the world's best employer and safest place to work. But despite that, the tech giant has received constant criticism over its alleged anti-union practices, environmental harm, and tax avoidance issues.
This is why 74% of Gen Zers aren't shopping on the site, even during Amazon Prime Day – the company's annual discount event.
"As hard as it is, I try to avoid ordering anything from Amazon unless I really can't get it from anywhere [else]. [The company] exploits its workers, is practically a monopoly on multiple fronts, and doesn't have super ethical shipping practices." - a female student, 22, Maryland.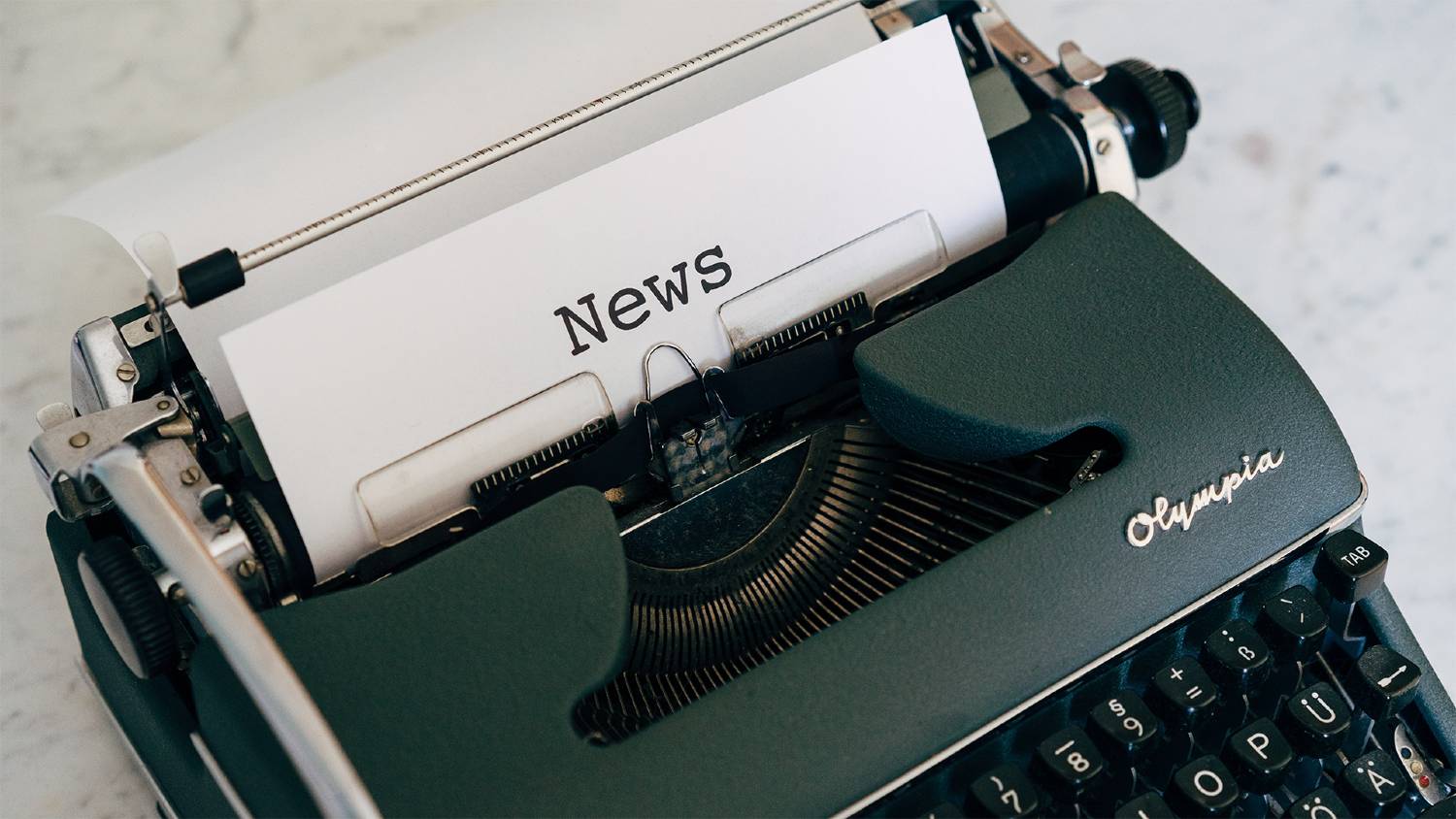 Glossier - dislike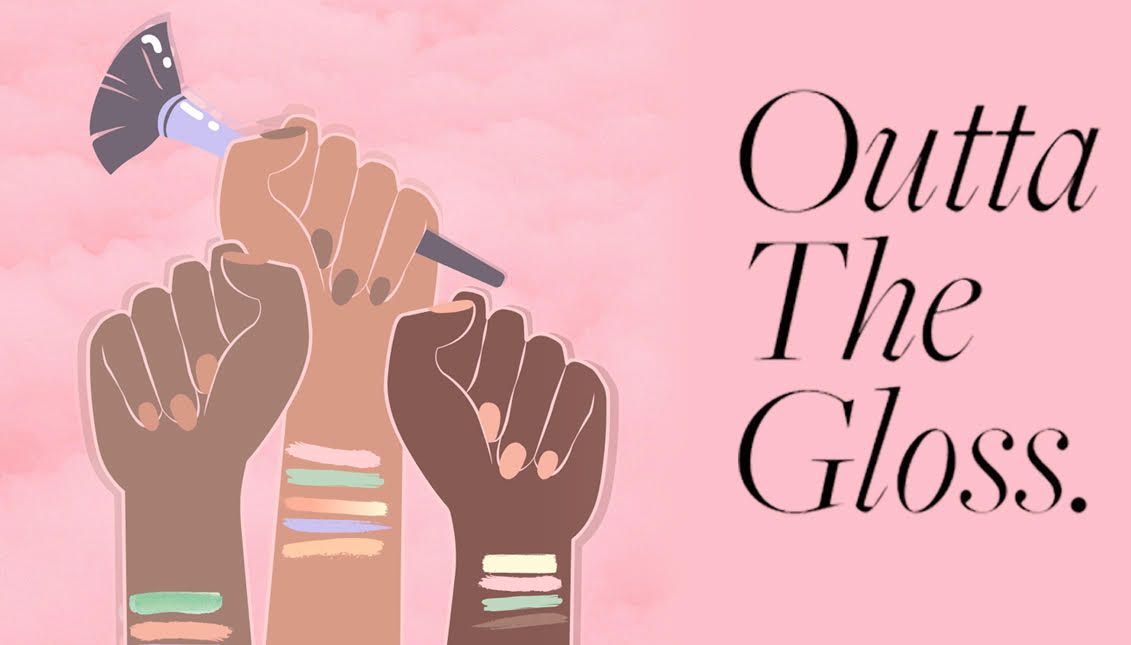 D2C beauty and skincare brand Glossier says it wants to democratize beauty and promote inclusivity. However, it turns out that the company has its own share of problems practicing what it preaches. In 2020, an anonymous employee post outlining Glossier's racist work culture generated a lot of heat from Gen Z.
"[I steer clear of] any brand that's been outed for being racist (Glossier, Drunk Elephant, Jeffree Star Cosmetics). Or, really, brands that claim to be inclusive and care for minority groups but say or do things that are the complete opposite of their 'beliefs.'" - a college student, 19, North Carolina.
Save time and money when producing high-quality branded content with ContentGrow. Sign up to get your campaign started or book a quick call with our team to learn more.