How Building a Content Hierarchy Let Us Focus on Growth
Running my own content agency was hard labor. I wrote, edited, managed, sold, and steered the ship simultaneously. Here's how we rewired the whole thing.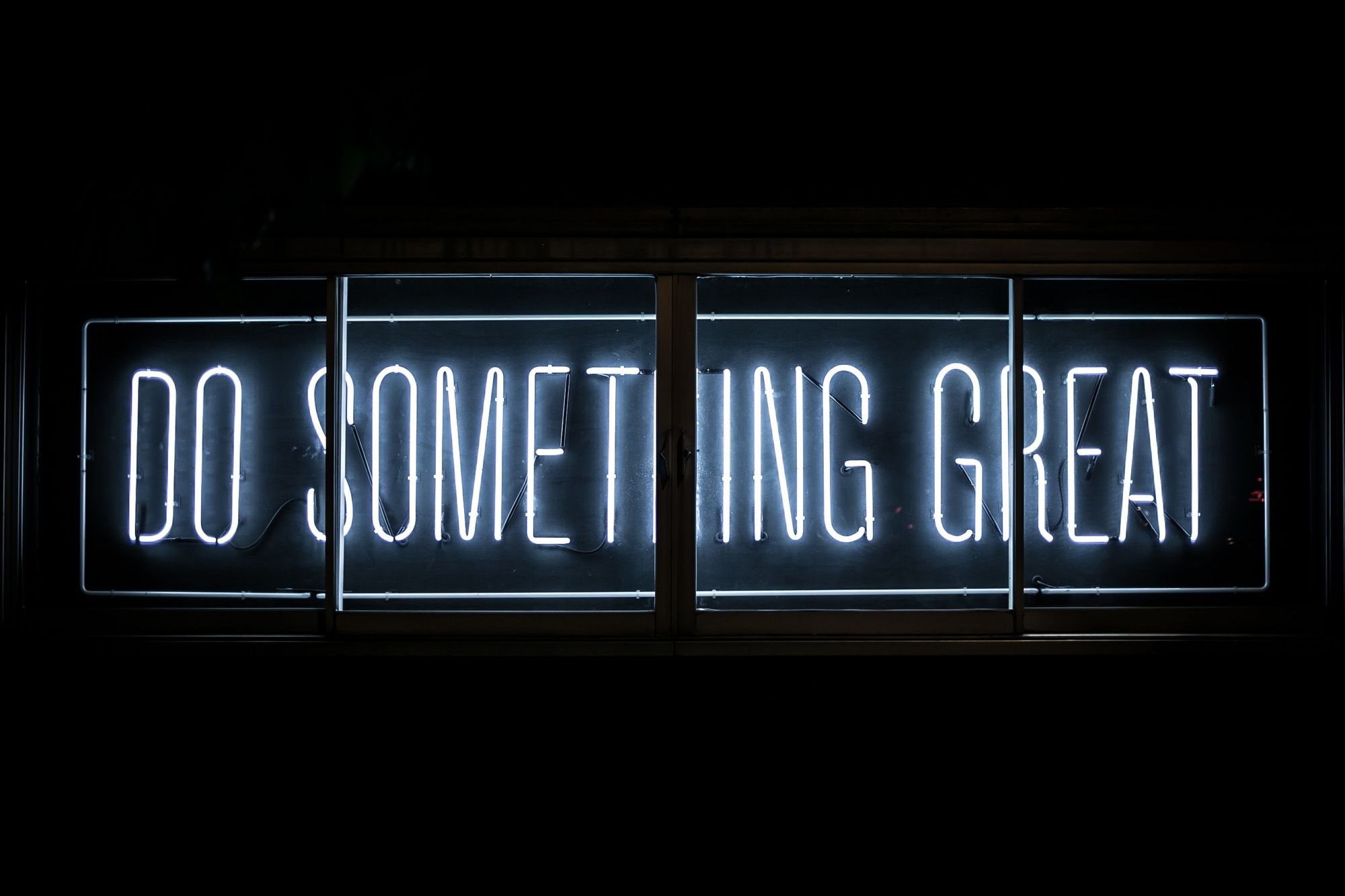 In the beginning, running my own content firm seemed like a liberating move. I had just quit my day job and the future was full of promise. I was ready to take this rocket ship and punch a hole in the sky. But what I didn't understand at the time (having just made the jump from journalist to CEO) was that the only way to survive in this game was to stop executing.
Sounds counter-intuitive, right?  
In the first year, my co-founder Enricko and I did it all. We wrote, edited, managed, sold, and steered the ship all at the same time. Good problems became bad problems and we quickly learned that the thing holding us back was the fact that he and I were trying to be too heroic. The daily grind of creating and editing content was preventing us from really growing the business. We became tired, jaded, and were having trouble remembering why we started.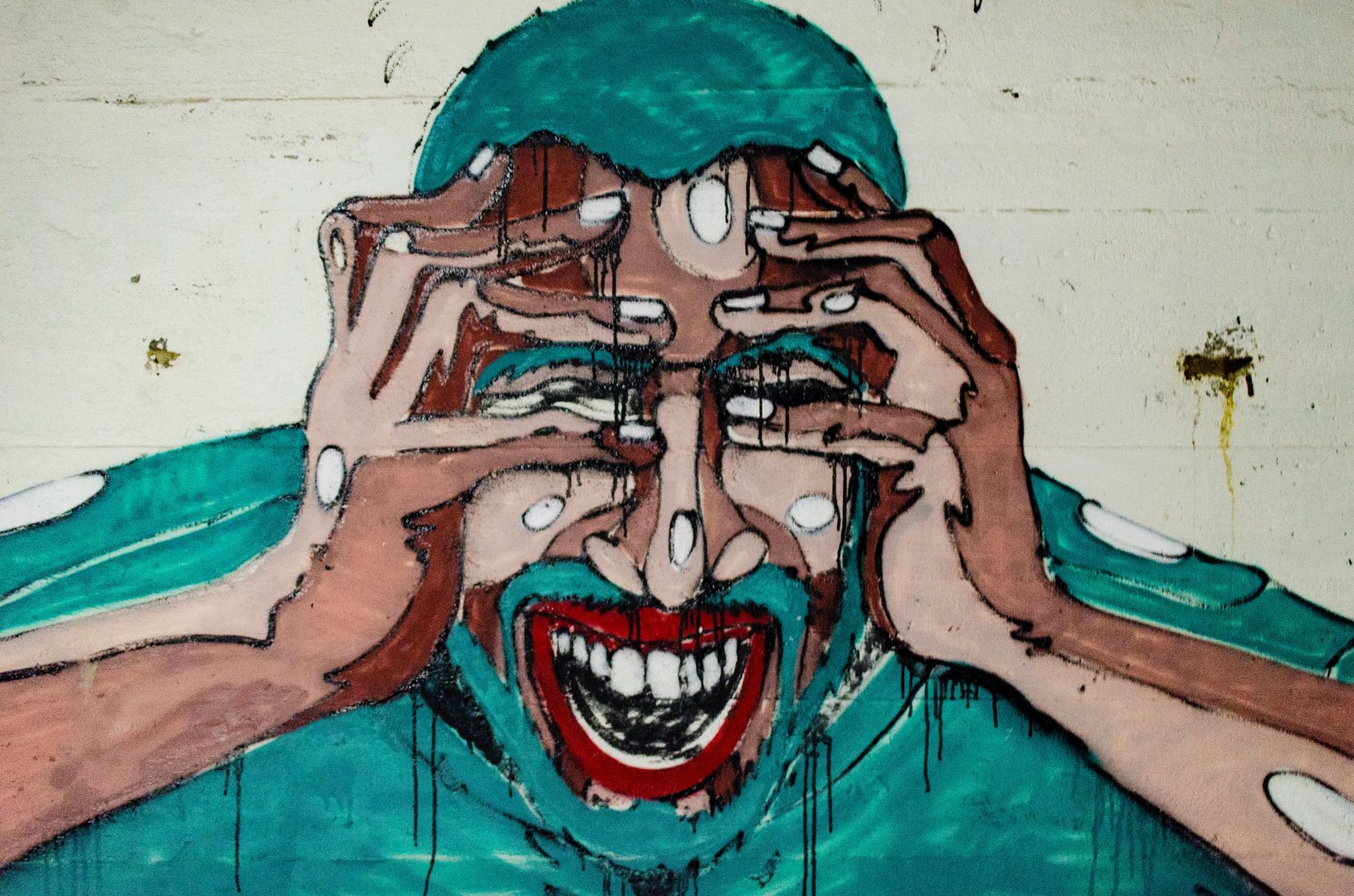 We soon learned that we needed to avoid increasing the in-house headcount each time a new big client came along. No matter how you slice it, full-time staffers are fixed cost centers, while clients are ephemeral. The nature of the business is that accounts come and go.
This is precisely why many new agencies often find themselves in cash flow dilemmas (we were certainly guilty). As the saying goes, it's easy to hire, but it's tough to fire.
A digital playground
We started working with freelancers, but doing it via email, text message, and spreadsheets was intense labor unto itself. Simply reminding people of deadlines was a daily chore that distracted us from tending to the larger picture of company direction. Relaying comms back and forth between clients and freelancers while facilitating revisions was also a full-time job. Calculating ever-changing monthly payments on a per assignment basis could take days out of the schedule.
In the end, it was all precious time and focus we could no longer spare.
Something had to change, so we took a risk and decided to build ContentGrow. The idea was that we wanted to have a digital playground where we could harness the power of our top-tier freelance writers, editors, and even out-of-house project managers to make our client's projects run without any of the labor landing on Enricko or myself.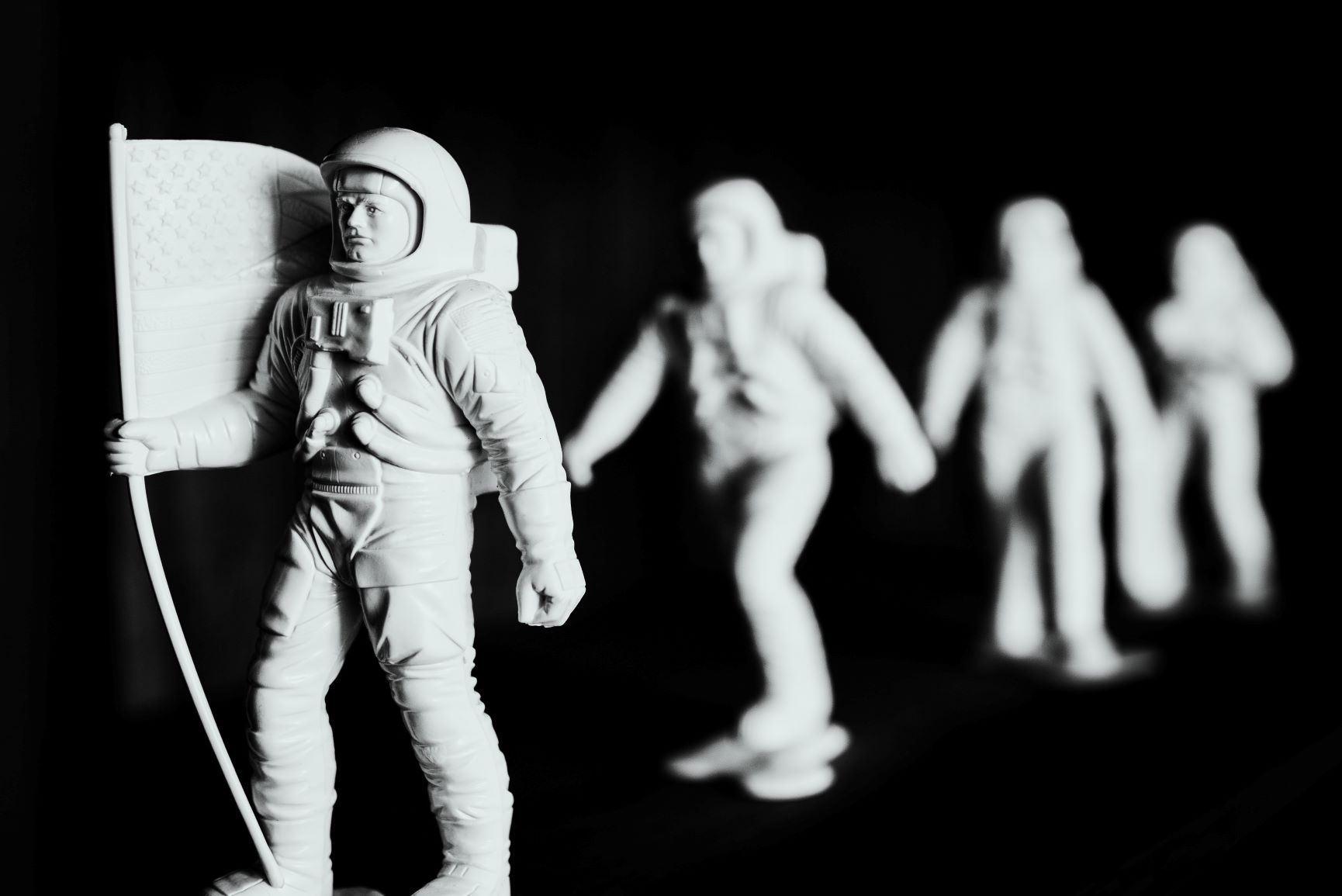 One interesting example for how we scaled a project was with a Hong Kong-based news outlet. We had originally closed a deal with the client on the strength of my own portfolio. But after a couple submissions, the client said he would be okay with letting me plug in a small curated collective of writers from our side, provided that I vouch for their quality. This was a great opportunity, but not one without inherent problems.
I was confident that I could find decent English journalism talent in Southeast Asia, but there were several logistical questions I had to answer for myself:
Will I still need to edit everyone's work to ensure quality? How can I structure them as autonomous cell groups? How will the flow of work stay organized? Can I ensure our system won't be circumvented?
See: 8 recommended content marketing agencies in Asia Pacific
Building the pipeline
To address these, as we began building ContentGrow, we set up a system in which every project had a designated manager. The manager is in charge of liaising with the client, briefing out the work, and collecting creative pitches. In this particular case, we put one of our best freelancers in charge on a retainer. Even today, as the project continues, her job is not to create or edit content. It is to simply keep the ideas and work flowing each month.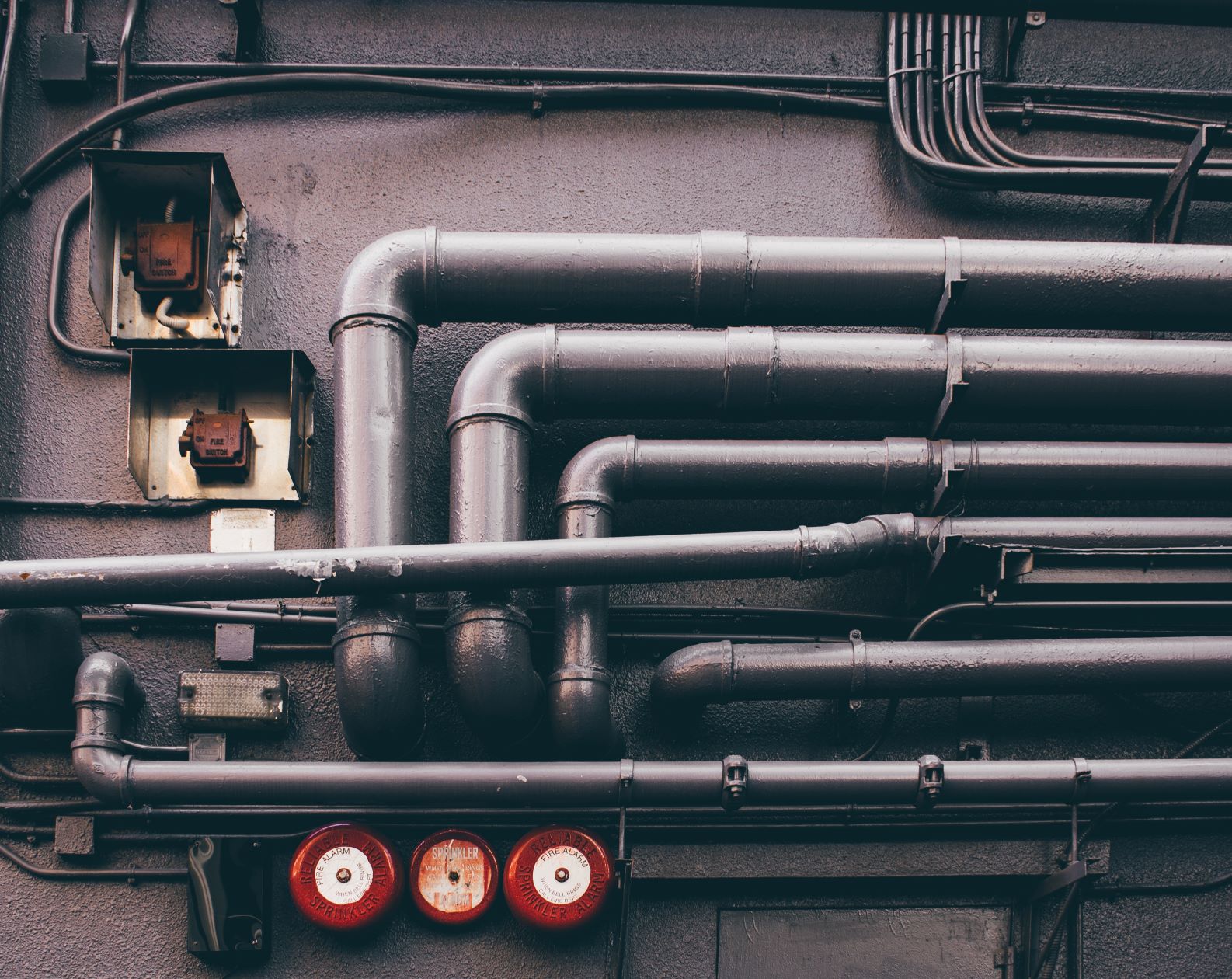 After establishing the manager role, we moved on to let the manager invite her own writers and editors into the project.
Every assignment has three roles: manager, writer, and editor. The writer can pitch ideas and create the content, while the editor's job is to make sure the work is on-brief and well crafted. If it's not, she can kick it back for revisions on ContentGrow.
After the work is approved by the editor, it flows to the manager, who then does a final check before submitting the work to the client. This person also has an option to kick it back to the writer for more revisions.
Repeatable and scalable
Through this system of checks and balances via roles and redundancy, we were not only able to solve for quality control, but also for setting up an automated pipeline of content directly to the client. Enricko and I were finally hands-off and able to sleep at night.

As time went on and the project scaled, we also started to notice that we didn't really have to worry about circumvention — nor should we have in the first place. After all, freelancers by definition are free to do as they wish. We don't own them. We only cooperate with them. It's a partnership. We found that as long as we had our project manager on retainer steering the operation, and as long as our content deliverables were of great quality due to the system we implemented, then the client was happy and well-served. The account continues to thrive today.
We have since repeated this model many times over with multiple clients.
Building ContentGrow allowed both of us to focus on big picture challenges. He now has the time and bandwidth to sharpen our offerings and help clients achieve tangible ROI from content. I am now free to pad out our user base with fresh talent, understand key problems clients seek to solve, and connect with other companies that may benefit from ContentGrow in the same way we have.  
Do we still sometimes get down on the execution level? The answer is yes, but only sometimes and only when it's absolutely necessary.
See: 12 recommended firms offering professional content writing services
ContentGrow aims to make it easy for anyone to start a content agency from zero. Fill out the form below to get your own shortlist of talent or visit the site to get started.