Are you worried that ChatGPT will replace you as a copywriter? PRovoke Media CEO says creative copy still needs a human touch
PRovoke Media CEO shares his experience of playing with ChatGPT and explains how AI will transform the labor market.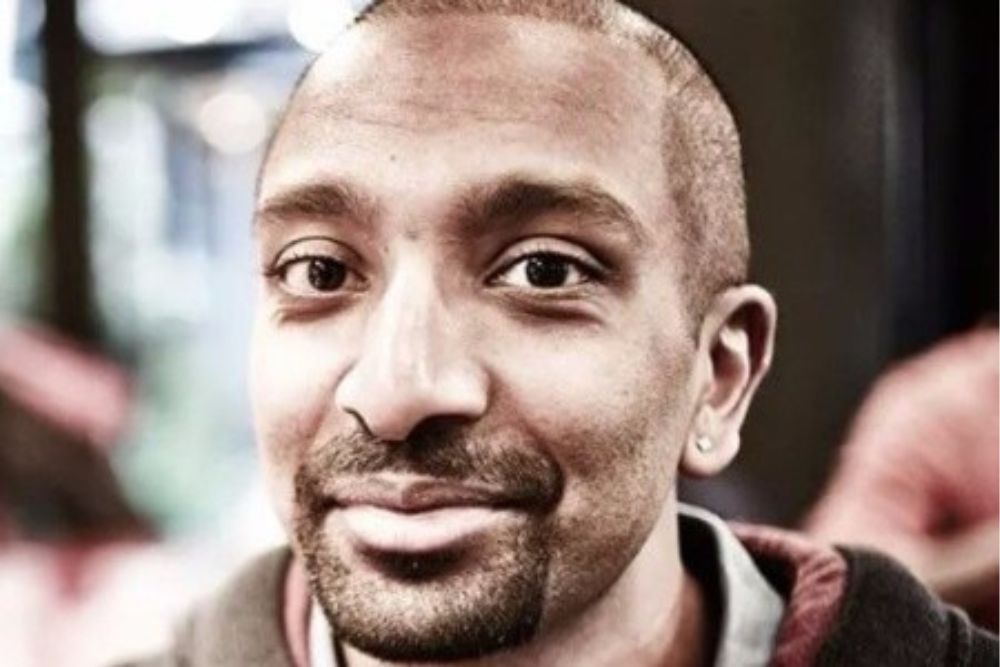 After the launch of ChatGPT, many copywriters questioned whether their skills would still be in demand in the near future. Artificial intelligence (AI) has proven itself capable of writing social media posts, simple texts, and even fictional stories.
However, we are still far away from a situation where AI would be able to handle the entire writing process without human involvement. PRovoke Media CEO & editor-in-chief Arun Sudhaman assessed this in the new episode of the Comms in Asia podcast.
"Even though artificial intelligence has been around for quite a long time, I think the emergence of ChatGPT has changed the game to a certain extent because of its ability to do a lot of things. Still, I am not sure how well it's doing them," Arun assessed, speaking to Leighton Cosseboom of C2 Media.
In the podcast, Arun shared his experience of playing with ChatGPT to get suggestions for interview questions. "I'm interviewing someone after this podcast, and I asked it to suggest some questions. A couple of them were good. They weren't great in the sense that they weren't very specific, but they were quite good from a vague perspective."
"I think with any of these tools, it's only as good as the data that goes in. ChatGPT works, right?" he specified, adding that this leaves space for mistakes and manipulations. In Arun's view, the chat so far can speed up copywriters' work, but producing high-quality copy is not yet possible without a human touch.
Apple co-founder Steve Wozniak expressed a similar view, saying on CNBC that he finds ChatGPT "pretty impressive" and "useful to humans," but "it can make horrible mistakes by not knowing what humanness is". Wozniak pointed to self-driving cars as a technology with similar concerns, noting that artificial intelligence can't currently replace human drivers.
Although ChatGPT's skills are weaker compared to a professional copywriter, the tool has become a game-changer in the PR industry. "That's kind of a broad shift I think that the industry has to make towards higher value work," Arun said. He added that some companies use ChatGPT to write press releases, however, humans still need to check "every single thing."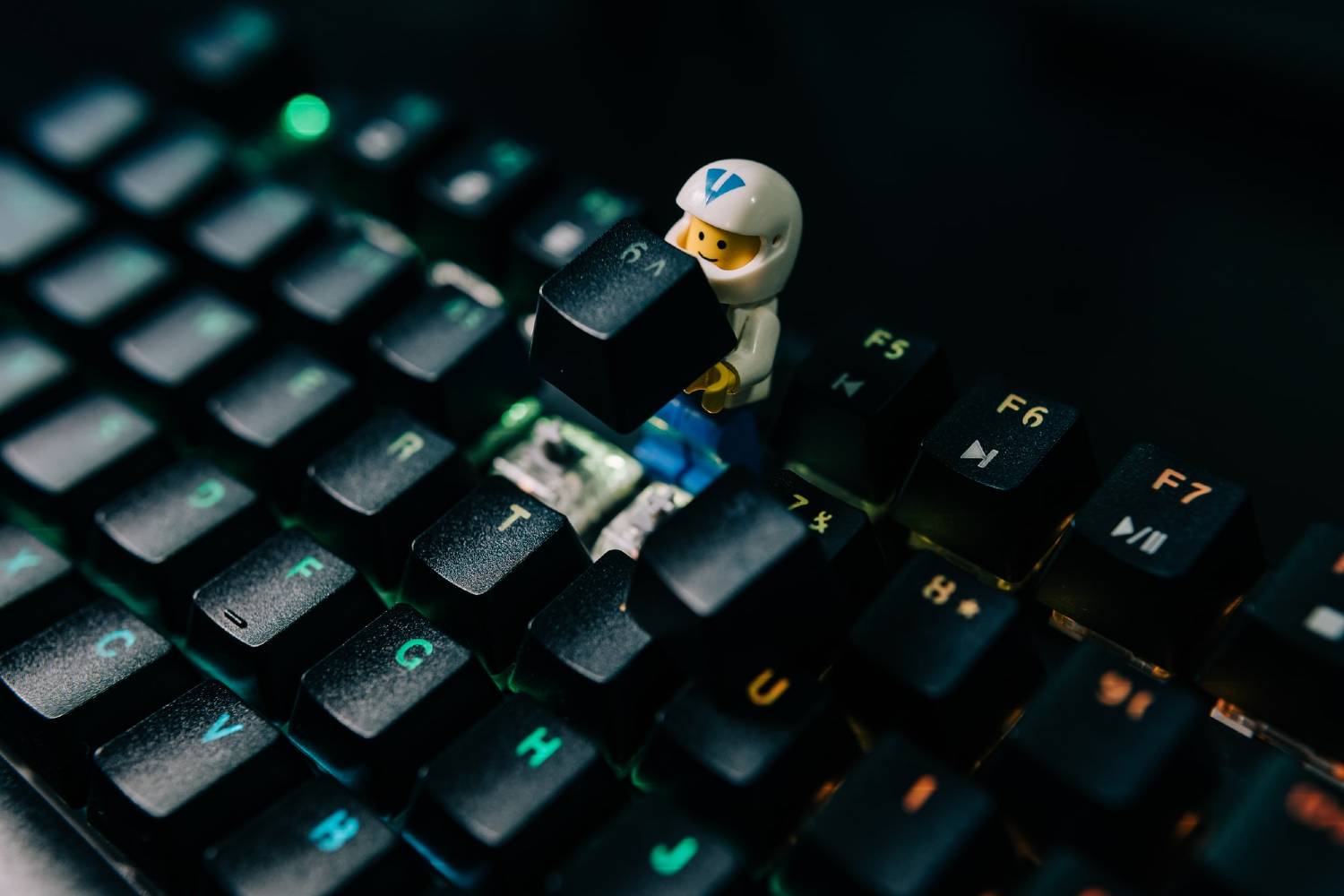 "In addition, the use of AI involves ethical issues. Arun recalled an example when an online platform, CNET, had to stop using artificial intelligence to write articles after The Verge reported that AI tools had been in use for months, with little transparency to readers or staff.
"I think there will be a temptation to decrease headcount and use ChatGPT and some of these AI tools more, but I would say everyone needs to be quite careful about that," Arun said. He added that we're still somewhere away from a situation where ChatGPT can write all of your copy, especially if it is creative and high quality.
Leighton noted that copywriters can prepare themselves for a shift in the industry by expanding their expertise into related fields such as project management or strategy development.
Get the full podcast episode for free on Spotify, Google, and Apple.
ContentGrow is a managed talent network for brands to work with high-quality freelance writers and journalists worldwide. Sign up to get started or book a discovery call below.