How Lifepal gets 4 million monthly visitors with owned media
Owned media can be a great growth marketing strategy for e-marketplaces. Here's how Lifepal Media was able to scale revenue in APAC's online insurance game.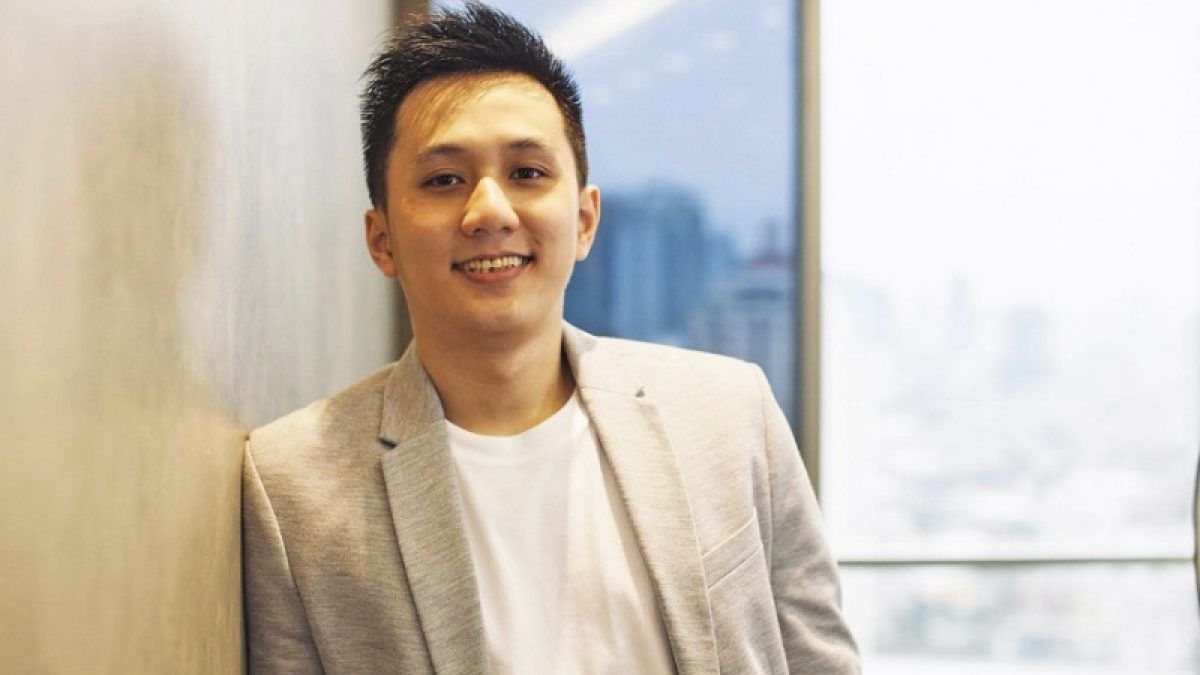 Launched in mid-2019, Indonesia's insurance e-marketplace Lifepal has grown its traffic from zero to 4 million monthly visitors. This traffic has become one of the biggest sources of revenue for the company, as many visitors ultimately end up becoming customers.
"From the early days, we observed the growth strategies of other similar businesses in India and China. We found that for a marketplace model like ours, the answer is building traffic with high-quality intent," says Benny Fajarai, CMO and co-founder of Lifepal. "We believe in content marketing because this method has the ability to reach customers efficiently and scale sustainably."
Benny compares his strategy to paid marketing — which he considers an expensive endeavour — as Lifepal is up against banks, insurance firms, and other more established fintech companies that seem to have no problem pouring money into ads. According to him, it would probably be impossible for Lifepal to build a sustainable business if it relied only on paid marketing channels. For this reason, Benny puts his focus on organic methods like SEO, social media, and email marketing.
Building SEO strength with owned media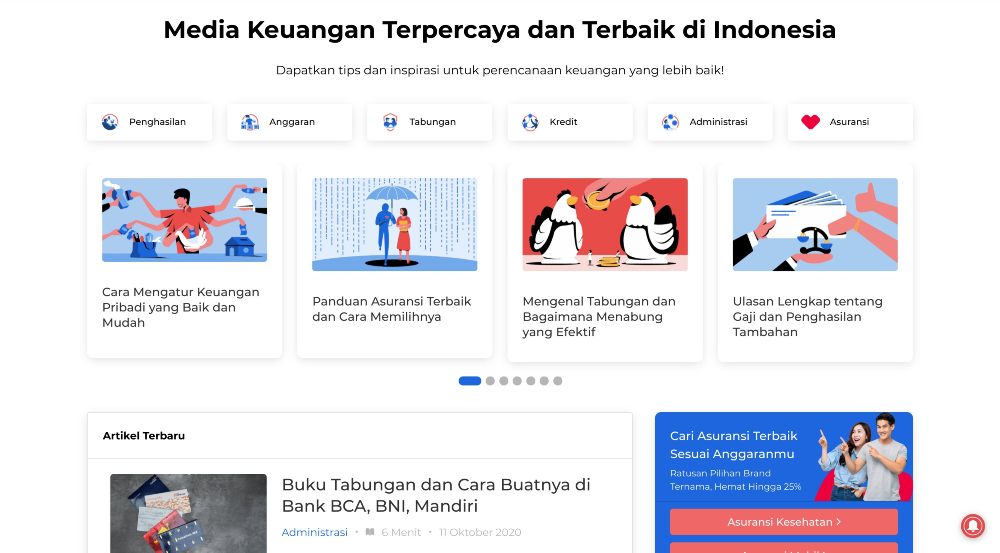 The company's blog (Lifepal Media) was the next thing built after the landing and purchasing pages on Lifepal. After seeing promising initial results, management became so serious about owned media that 90% of the firm's marketing team today are content creators.
Lifepal produces and publishes approximately 200 long-form articles per month. According to Benny, quality wins over quantity when it comes to SEO strength. As such, Lifepal aspires to provide the best answers possible for each keyword target. This includes providing unique information (such as internal data), working with credible guest contributors, and even building free tools to complement stories (e.g. finance calculators).
Due to the sheer number of stories being published each month, Lifepal Media's team quickly began running out of topics to cover. When this happened, Benny knew the brand had to grow and expand its content universe.
"If we talk about insurance, there are really only two relevant topics to expand to. It's either health risks or financial risks. We ended up choosing the latter option because we think it's a closer high-impact topic to insurance. People who are aware that they have health risks will be aware that they also have financial risks. Eventually, they may even purchase insurance for financial protection," explains Benny.
See: 29 smart B2B content marketing examples and success stories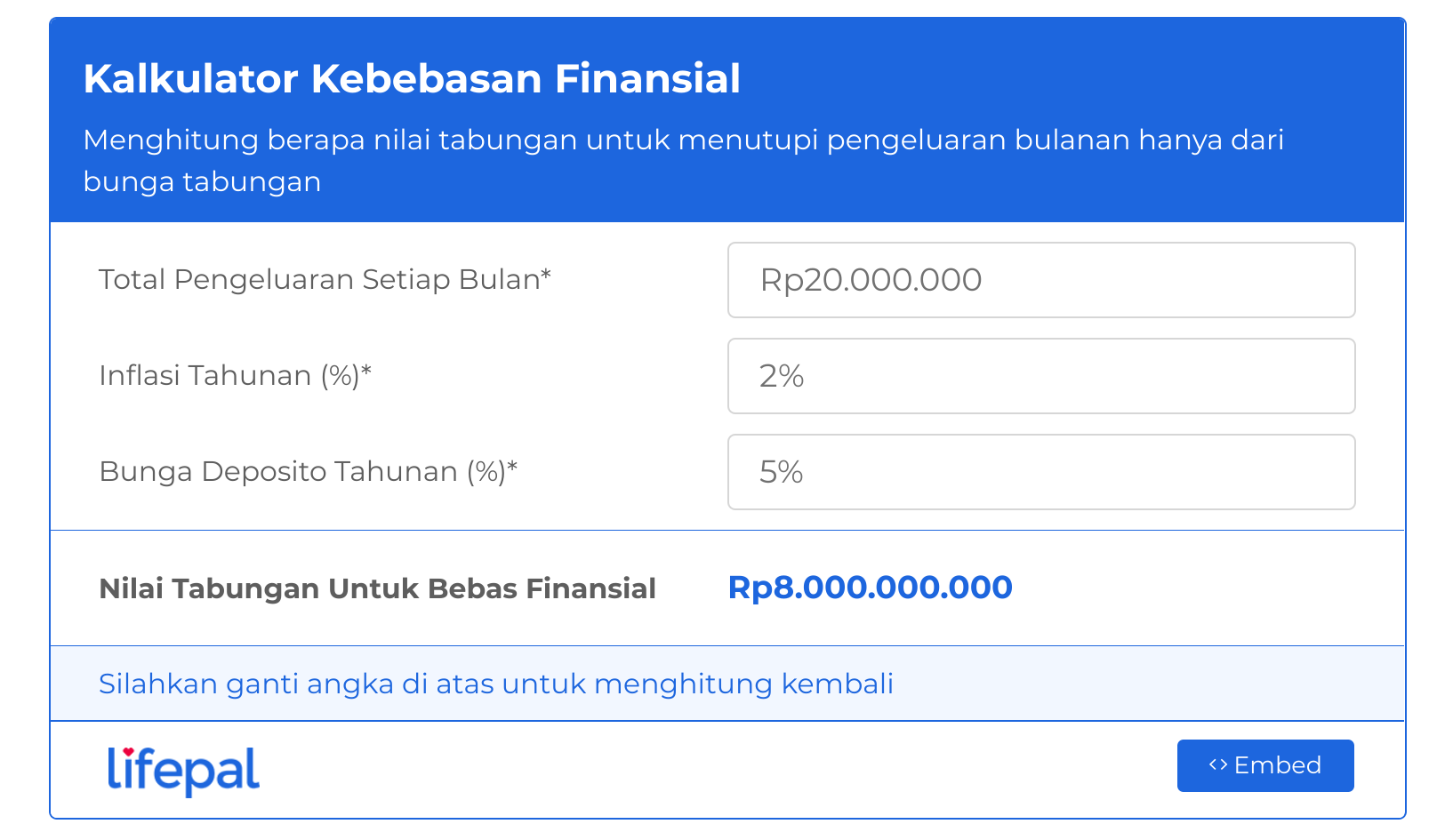 Today, Lifepal Media covers everything insurance, but it also hits a variety of other financial topics such as investing, financial planning, savings, taxes, and more.
After the content engine began to pur, Benny says the next thing on the agenda was to increase SEO strength via site optimization (site speed, Google crawler-friendly, etc), and garnering inbound links. The team doubled down on this effort by making strategic acquisitions of two Indonesian financial media: MoneySmart and DuitPintar.
"The acquisitions follow a similar logic to building SEO strength. Quite simply, we need a lot of high-quality content. Thanks to these acquisitions, we were able to instantly get more amazing content. Many of the stories have proven to rank well on Google. From this, we also received a lot of high-quality backlinks. This is how we were able to justify the acquisition call," explains Benny.
Today, Lifepal Media has around 16,400 posts, 3,400 domains providing backlinks to its site, and a domain authority score of 38. Benny mentions that it took the team around six months to start seeing a meaningful traffic uptick, affirming that SEO is not a short-term game.
Gaining credibility and revenue from content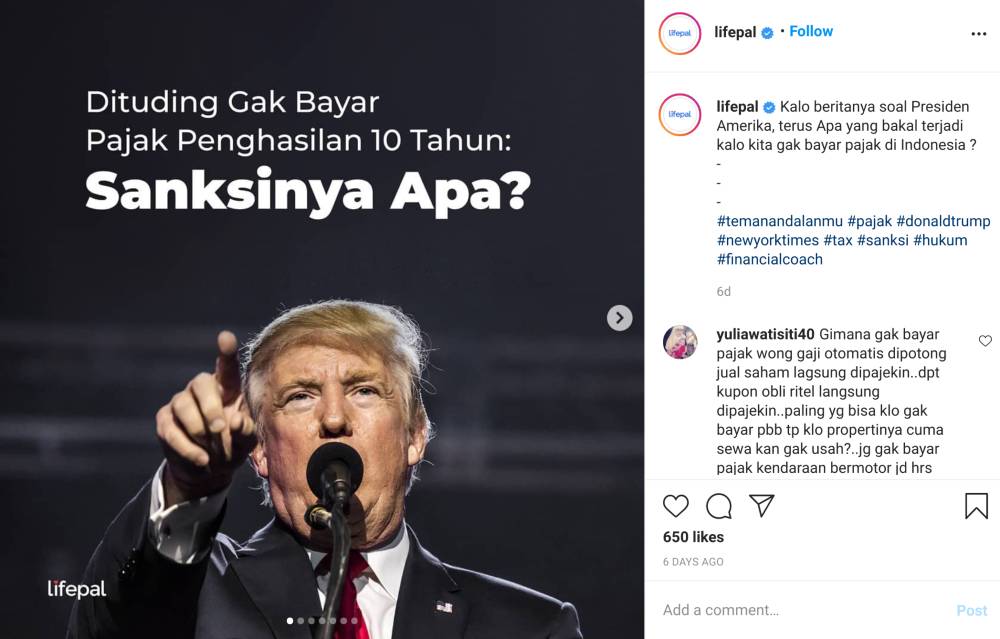 When done correctly, content marketing can help build customer trust. To get there, marketers need to be able to answer the customer's questions during the purchasing journey. Often this can be done in simple ways via search engine or social media.
Building a media portal is more straightforward, says Benny, as his team can only focus on keyword targets. Social media needs another approach, though, as trending content gets more traction compared to evergreen topics.
Further, Lifepal Media claims it does not simply copy and paste its articles to social media. The team makes a point of repurposing content with custom graphics or creates entirely new social posts. The main objective of the content is to address the customer's likely problems, not to hard sell Lifepal, clarifies Benny.
The team also makes full use of its owned content by using it as PR fuel. Lifepal Media regularly reaches out to journalists and furnishes them with data-driven press releases. Topic examples include sharing survey data on the audience's reasons for not going to a hospital for medical treatment, or Lifepal's conclusions on the latest stock investment trends in Indonesia.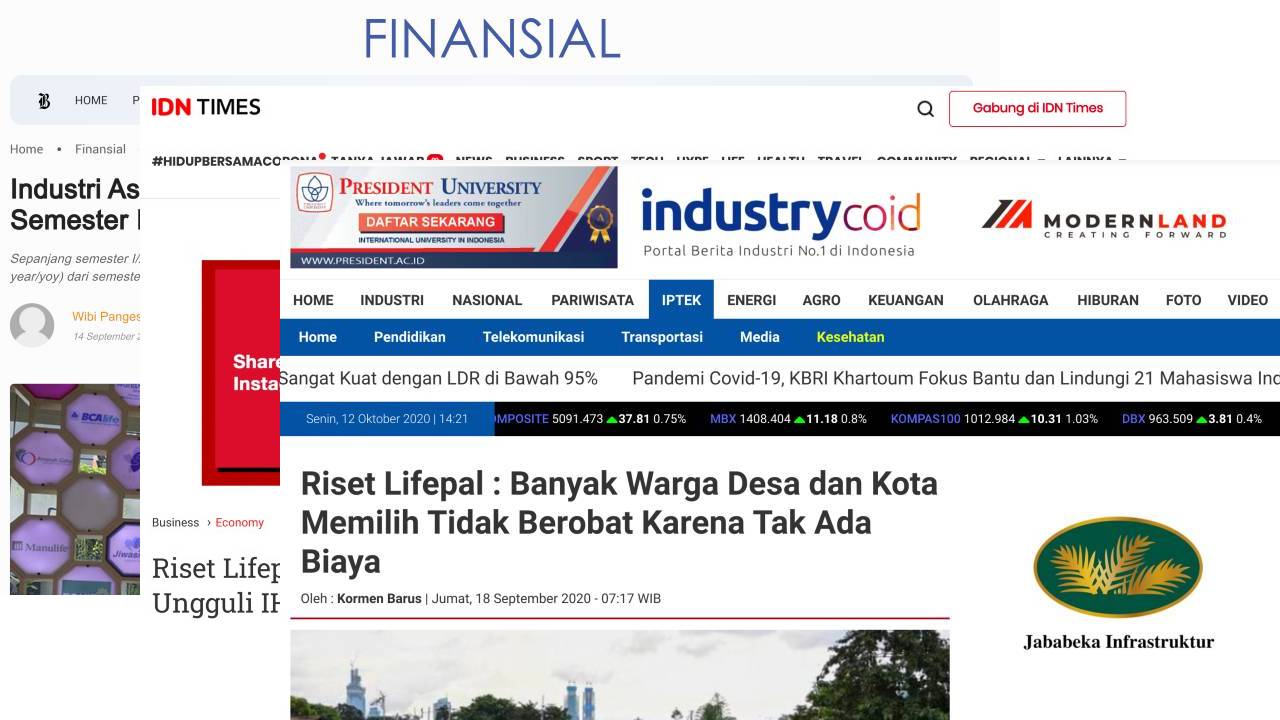 Lifepal's CMO says this helped build brand credibility further thanks to being cited regularly by reputable media. Some reporters even provided backlinks to Lifepal's page that showcases the research.
After being able to pull in traffic, the next challenge was to figure out how to convert readers into customers. "When you have a strong media, then you can always promote your brand and induce CTAs to your primary business. This can be done either through text or banners. If you're engaging with the right users, you'll be able to convert them into customers," says Benny.
Anyone reading a Lifepal Media article will see various CTAs. This includes asking the user to share contact information in exchange for Lifepal's product list. This data will then be used by other team members for retargeting purposes, such as telephone marketing, email marketing, and social media ads. People who have browsed through Lifepal's pages will be more familiar with the brand overall, and this will help increase the conversion rate during the retargeting process.
Benny Fajarai is banking on the idea that when people trust you to answer their questions, it'll be easier to get them to buy into your product over the long run. If SEO takes at least six months to see traction, relying on trust for purchase conversion may take even longer, explains the CMO.
Save time and money when producing high-quality press releases and thought leadership articles. ContentGrow helps brands and publishers work with perfectly matched freelance writers and journalists at preferred rates. Fill out the form below to get your own shortlist of talent or visit the site to get started.