CyborgIntell nabs US$1.19M to help brands with data-to-action
The platform offers one-click AI to help brands make better-informed business decisions, more quickly.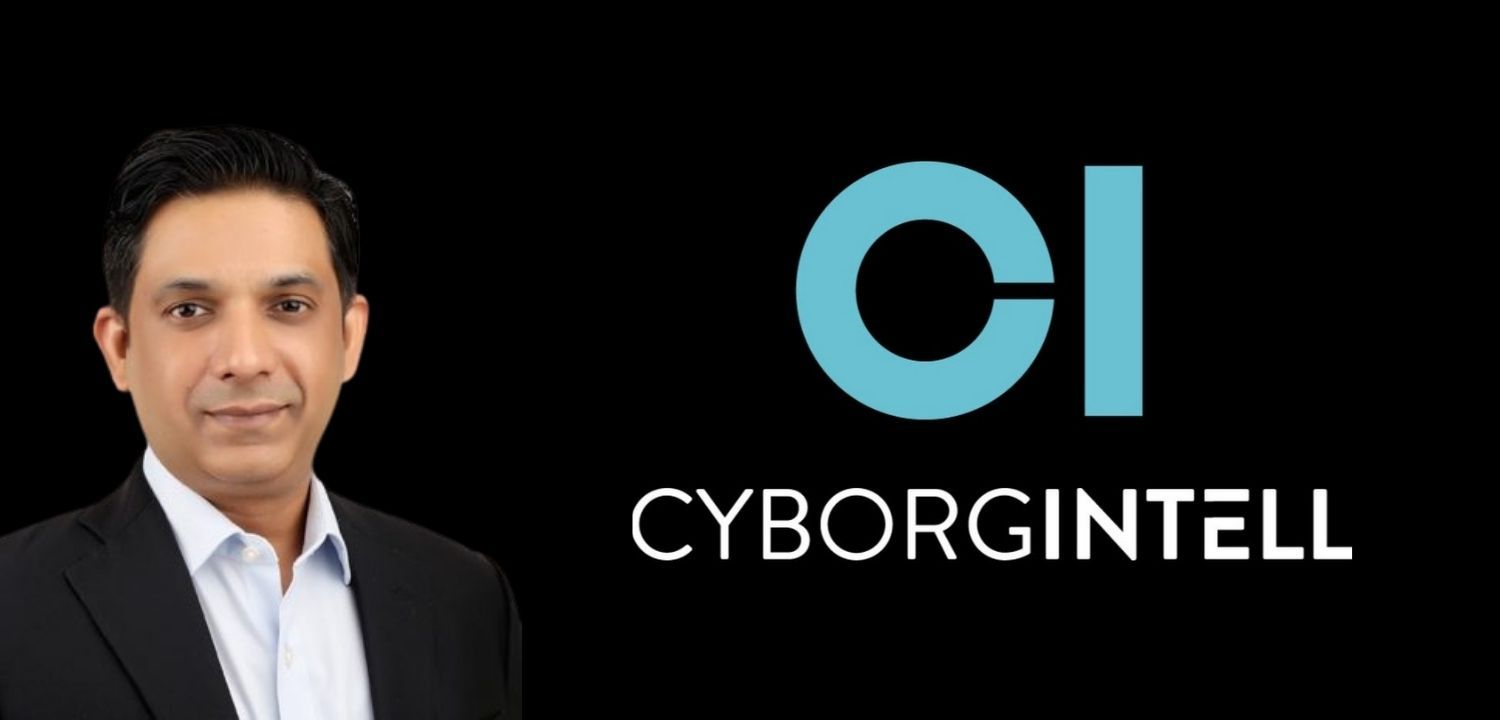 More marketers are using AI to transform raw data into actional intelligence. CyborgIntell is one of several platforms that aim to transform the user experience on this front.
The India-based enterprise AI software recently announced that it raised a US$1.19 million pre-series A investment from SenseAI and Pentathlon Ventures. Existing investor Ghosal Ventures was also in on the round.
To date, the firm has raised a total of US$1.8 million over two rounds.
The startup plans to use the fresh funds for recruitment, expanding its services in India and South Africa, and scaling up its operations across North America.
Suman Singh (CEO), Amit Kumar (VP of product engineering), and Mohammed Nawas (VP product development) are the guys behind CyborgIntell, which launched in February 2018.
The company supports brands by offering an AI-powered platform designed to help users make better-informed business decisions. It claims to help teams "accelerate and operationalize data science projects and enable your business to make AI driven decisions at scale."
Suman mentioned that the company has already pulled in big banking and insurance customers in India, South Africa, and APAC, including brands like Newgen and True North Partners.
He added that the startup's mission is to use data to help companies arrive at important decisions, faster.
Rahul Agarwalla of SenseAI commented, "As AI turns into part of each product, service, or enterprise, CyborgIntell will probably be an integral part of this future."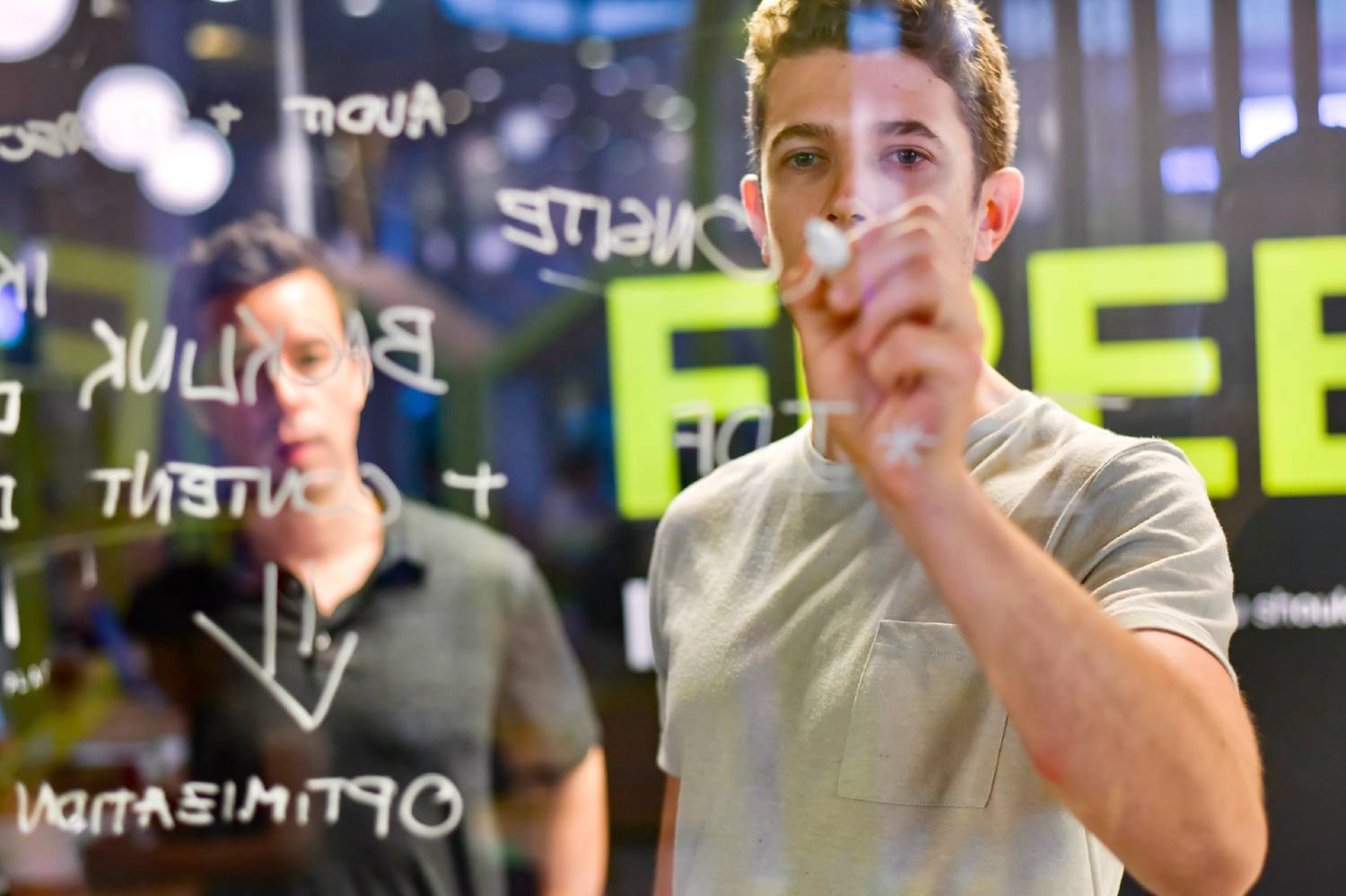 So far, the company's tech is being used in India, the Middle East, North America, and South Africa.
In one case, the firm claims to have helped a marketing company in Asia increase its profits by US$1.5 million, with a 3% reduction in media buying costs.
CyborgIntell has not disclosed its pricing anywhere online, but users can request a demo via its website.
See how CyborgIntell's software works below:
Who are CyborgIntell's competitors?
CyborgIntell likely has its work cut out for itself, as it's up against several behemoth players in the data-to-action space.
One prominent name is the publicly-traded business planning tech firm Anaplan (NYSE: PLAN), with a current market cap of US$6.84 billion and a reported annual revenue of US$447.8 million for 2021.
Save time and money when producing high-quality content. ContentGrow helps marketing teams work with perfectly-matched freelance writers and journalists at preferred rates. Fill out the form below to get your own shortlist of talent or visit the site below to get started.