Demandwell gets US$5M to arm marketers with unique keywords
With fresh capital in the bank, the startup combines human decision-making with AI to help brands run SEO campaigns.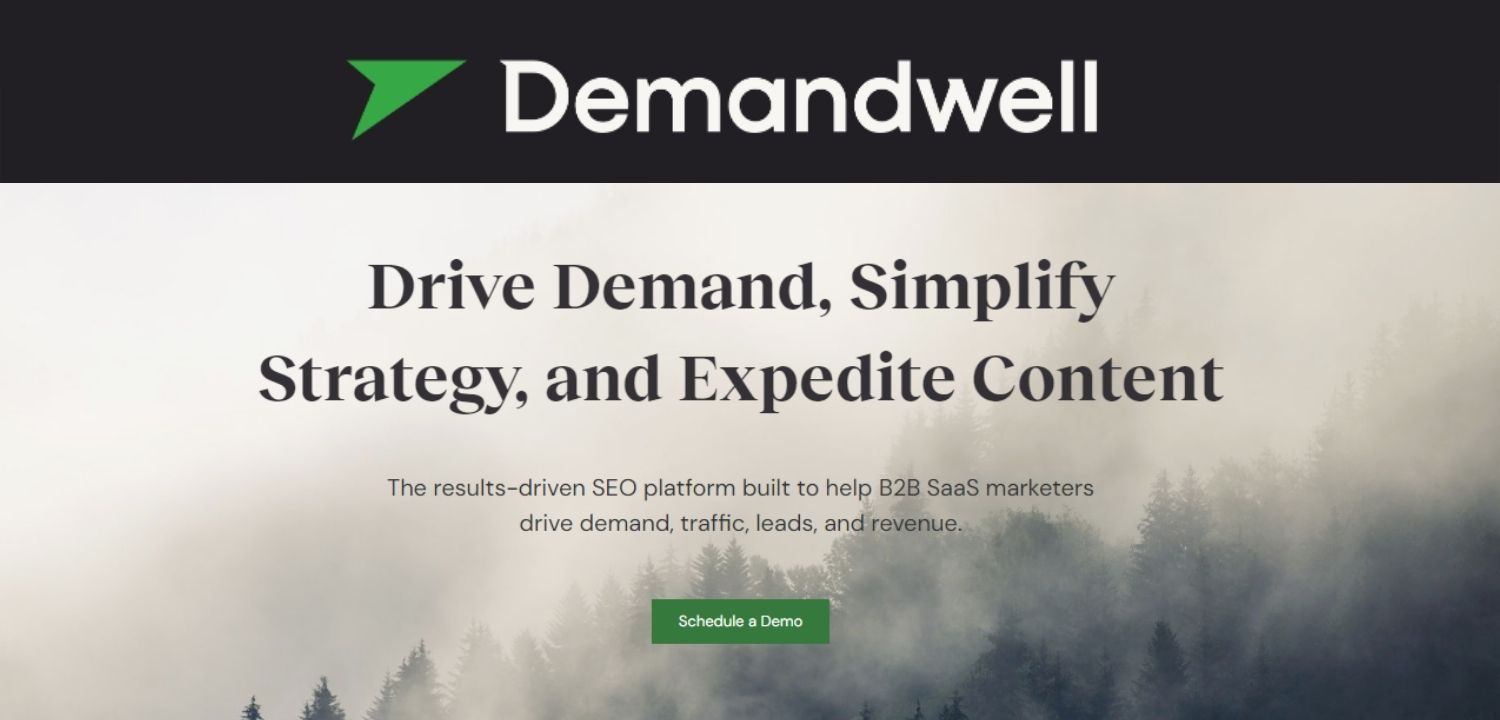 When delivering content online, search engines are a digital marketer's best friend. For brands today, strong organic search results can mean the difference between mediocre and exceptional sales performancce.
Earlier this week, the US-based SEO platform announced that it secured US$5 million in a seed funding round led by High Alpha, with participation from strategic angel investors. The company will use the money for team recruitment and platform expansion.
Indiana-based Demandwell provides machine and human intelligence to support B2B marketers in accelerating content strategies, planning, and production.
CEO Mitch Causey and CTO Sam Smith launched Demandwell in 2018. Their mission was to help marketers grow using software that drives revenue from content. In 2021, the firm claimed to have helped more than 45 clients, including names like Lessonly, Realync, and Terminus.
Since the firm partnered with High Alpha in July 2020, Demandwell says its revenue has grown by over 1,181%.
Kristian Andersen, a partner at High Alpha, mentioned that Demandwell's tech automates and improves traditional marketing practices. He added that the importance of SEO is increasing, and High Alpha is thrilled to continue supporting the startup.
Sam said, "Early adopters are already leveraging SEO campaigns to focus on the most effective tactics and report on their direct impact every day."
The SEO software offers an in-depth view of how a brand's content performs. It reveals rankings, brand impressions, traffic, and more.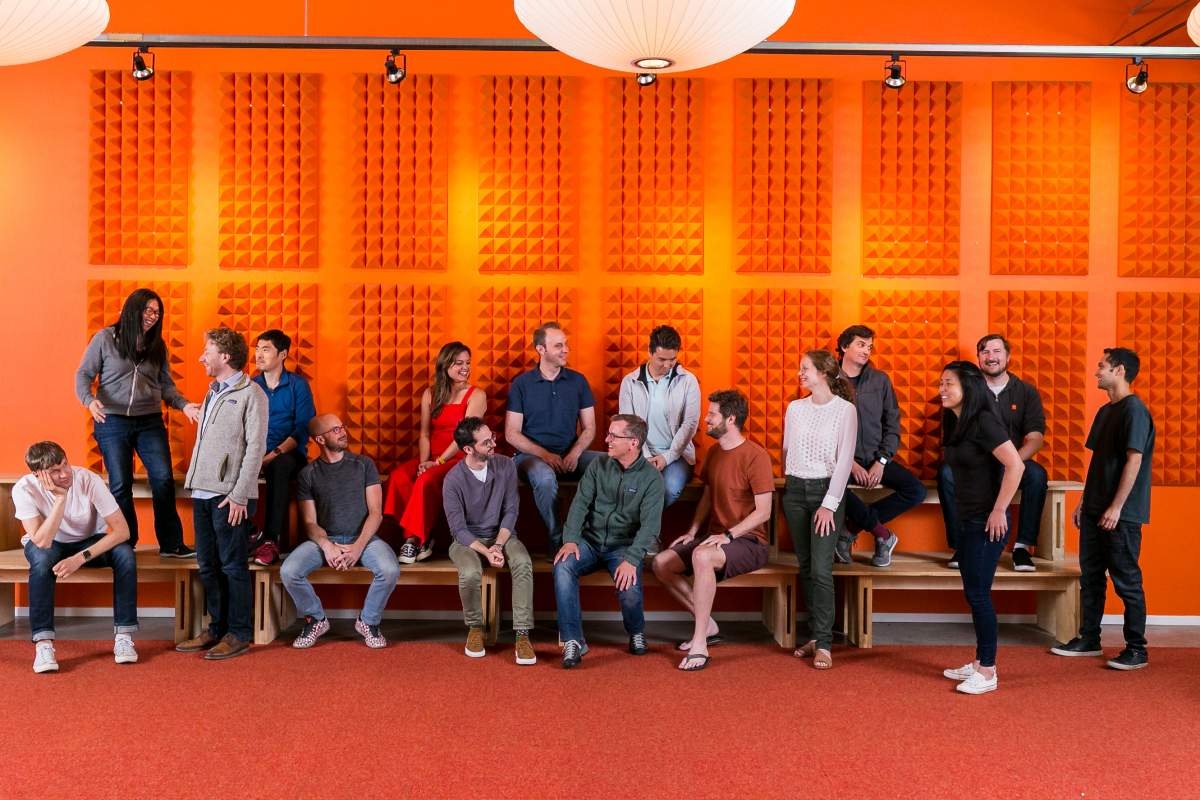 Watch how Demandwell works in less than a minute:
Demandwell did not disclose its pricing, but companies can try out the product self-tour to learn how to create campaigns, publish content, and view progress. They can also schedule a demo for further inquiries.
Brad Beutler, content marketing director at account based marketing company Terminus, explained, "Specifically with SEO, our goal is to generate revenue, demo requests, and leads for our sales team."
He went on to mention that Terminus had seen an 8x increase in traffic as a direct result of using Demandwell.
In the market at large, Demandwell is just one of many search engine optimization tools that aim to save hours of effort. Two other prominent ones are Ahrefs and Semrush.
Ahrefs is a Singapore-based company that offers online SEO tools. It also provide educational materials to marketing professionals for free. The firm claims that a variety of big companies use Ahrefs, such as Adobe, eBay, Facebook, LinkedIn, and Netflix.
US-based online visibility management and content marketing platform Semrush received US$40 million in fresh funding back in April 2018. The platform promotes SEO, content and social media marketing, and competitor research.
Save time and money when producing high-quality branded content. ContentGrow helps teams work with perfectly-matched freelance writers and journalists at preferred rates. Fill out the form below to get your own talent list or visit the site to get started.