3 ways to prep for a digital marketing future without cookies
As Google plans to stop supporting third-party tracking cookies in its Chrome browser in 2023, advertisers look for new ways to connect with customers.
In 2023, Google plans to stop supporting third-party cookies in its Chrome browser, effectively making one of the most significant changes in the history of digital marketing.
Advertisers, who use cookies for targeting, measuring, and personalizing their campaigns, expect a 17% drop on average in performance when cookies are shunned, according to a recent study from Advertiser Perceptions.
Even though the phase-out will be gradual, as the deadline approaches, advertisers and brands are rushing to prepare for the imminent 'death' of the digital cookie.
More than half of ad industry professionals say that getting ready for a cookieless future was either their top (8%) or among their top priorities (52%), according to the North America Quantcast State-of-the-Industry Report that surveyed more than 600 ad and publishing professionals.
Finding new methods for audience measurement and attribution are the primary concerns. With this in mind, here are three approaches marketers can take to adapt to changing data privacy landscape.
Focus on first-party data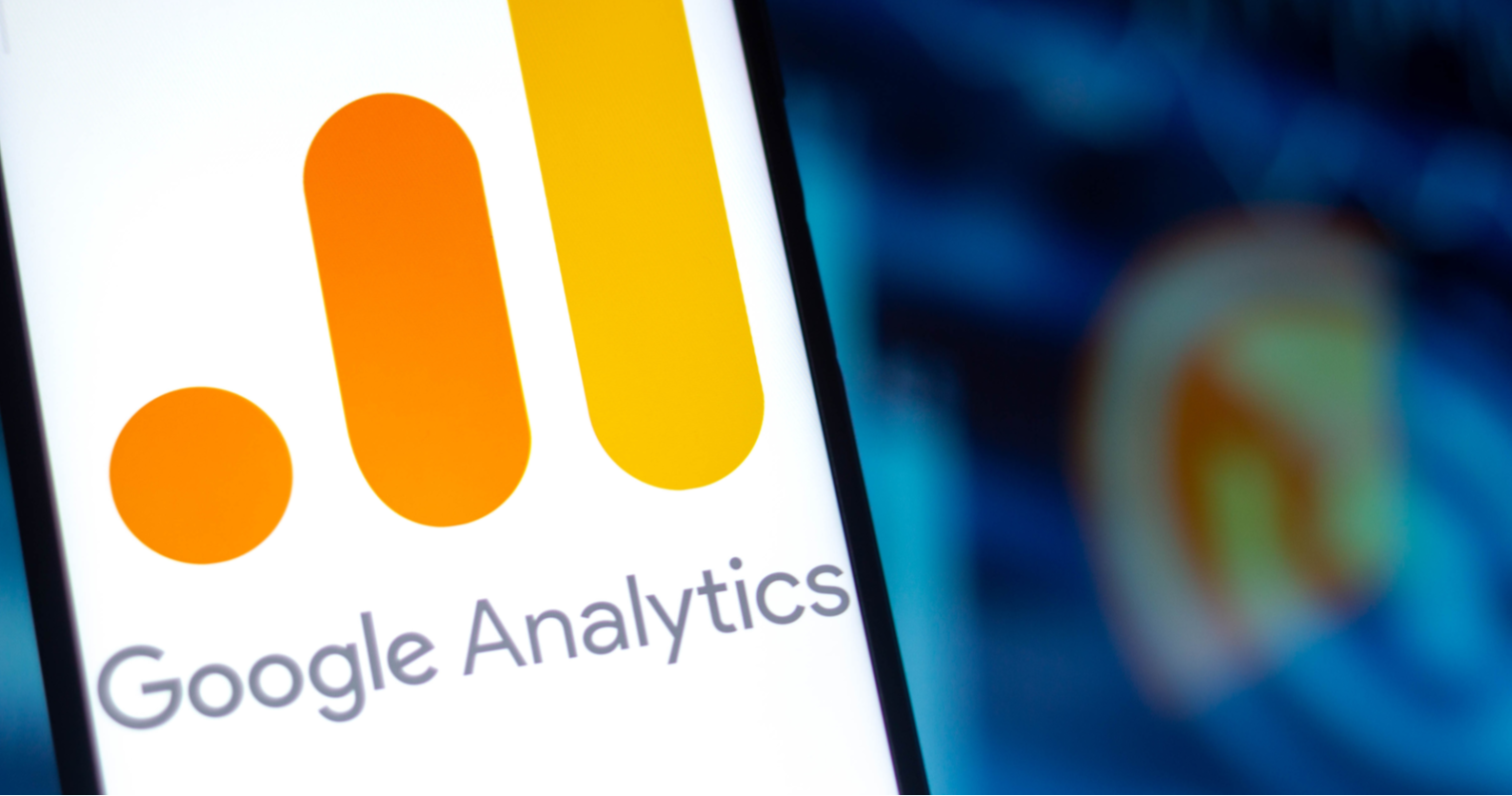 Since the second half of last year, more advertisers moved away from third-party cookies to their own first-party data for targeting and measurement.
First-party data, collected from consumers directly, is the most reliable and relevant for identifying a brand's audience, how they engage, and the best way to reach them. When third-party cookies are phased out, email addresses and other people-based, durable identifiers will need to be used, according to Ernst & Young.
With privacy concerns growing, customers want more choice and control over how their personal data is collected and used. This is why relying on owned data is a prominent strategy for marketers. That said, investing in more first-party data is not an catch-all solution, as it sometimes can give less comprehensive information about a customer when compared to cookies.
Use contextual targeting

Contextual targeting has been playing a vital role as marketers adjust their tactics. According to research from Winterberry Group, more than half of marketers surveyed plan to increase their investment in contextual targeting over the next 24 months.
Contextual targeting heps marketers find their intended audiences and users with similar profiles through keywords. The technique allows marketers to take a consumer-centric approach without third-party cookies or personal identifiers.
Not surprisingly, marketers are expected to invest heavily in the space. Globally, the contextual advertising market is expected to reach US$335.1 billion by 2026, growing at 13.3% annually, a market study published by Global Industry Analysts showed.
Combination of techniques
Adopting various techniques rather than sticking to one increases the chances of success in a cookieless world.
A combination of first-party data, contextual targeting, industry IDs, and cohorts can be an optimal solution, according to more than a third of marketers surveyed by North America Quantcast.
Similar to traditional browser-based cookies, advertising IDs allow marketers to track online mobile interactions, while cohorts are used to segment an audience based on some common characteristic to deliver optimized, engaging, and personalized campaigns.
Save time and money when producing high-quality branded content. ContentGrow helps teams work with perfectly-matched freelance writers and journalists at preferred rates. Visit the site to get started.