Matters Lab loads up US$2M to empower Web3 content creators
The social media community claims to have helped 80,000 creators with a space that fosters free speech.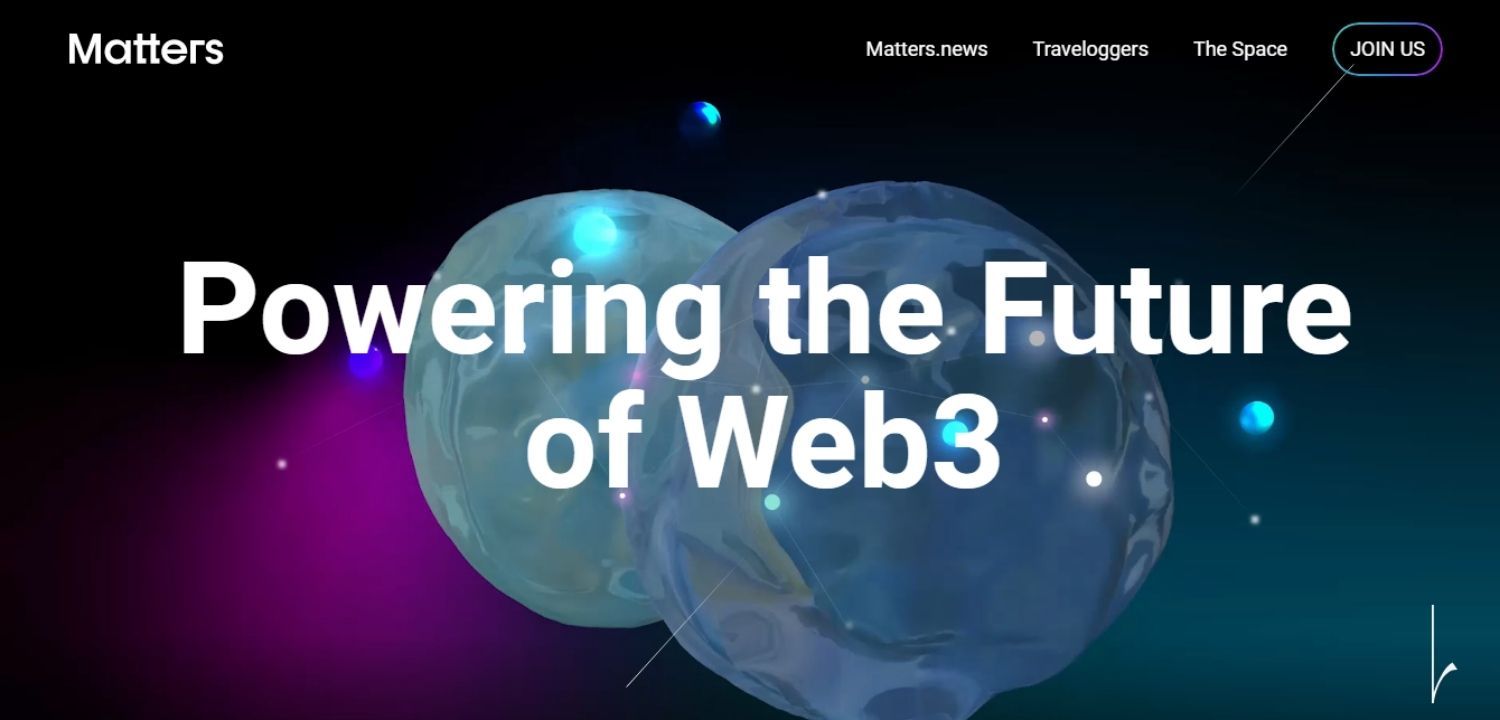 Passionate independent content creators now have multiple ways to profit from what they love. Matters Lab is one of the latest. The app aims to empower artists and creators with a public discussion and education space.
Matters Lab claims to be a Web3 social media ecosystem that lets users collaboratively create and monetize digital assets with complete control.
Not sure what Web3 is? In short, it's an idea for a new iteration of the World Wide Web based on blockchain. It incorporates various new concepts like decentralization (meaning it can't be censored or controlled by any government or company) and token-based economics (think crypto, NFTs, etc).  
Hong Kong-based Matters Lab recently announced that it secured US$2 million in pre-series A funding. Investors included Assembly Partners, CRUST, Incuba Alpha, Infinity Labs, LongLing Capital, Mask Network, and Protocol Labs.
The company will use the cash to expand its operation and product innovations.
In 2018, Jieping Zhang (CEO), Guo Liu (CTO), and Beryl Liu (operations) launched Matters Lab. Their mission was to build out a free and fair creator ecosystem for the next generation of the internet.
Guo mentioned that the company is only just now starting to reach the full potential of its community and framework. There are many apps that the platform offers to promote a more equal and decentralized world in the creator economy.
The platform also offers other Web3 projects, such as Matters.News, Traveloggers, and a non-fiction Writing Award. The firm will also launch was it calls The Space Project later in the year.
Matters.News is a community space that allows creators to store and share data, deliver high-quality content, and promotes free speech. The firm claims that over 80,000 creators are happy with their user experience and the site has 6 million monthly page views.
Traveloggers are non-fungible tokens (NFT) that users can buy, own, and trade. They have 1,500 unique NFT digital avatars. Owners of these avatars can record a message. Users can purchase Traveloggers during a pre-order period using the platform's Ethereum wallet.
Matters Lab launched Writing Award to empower independent non-fiction writers to deliver short-term projects. It includes but is not limited to documentaries, survey reports, and field studies.
Coming later this year, The Space is a decentralized app where players can use tokens, own, trade, and color pixels. The firm built the app based on Matters' "Harberger DAO" tax.
The platform has not disclosed its pricing.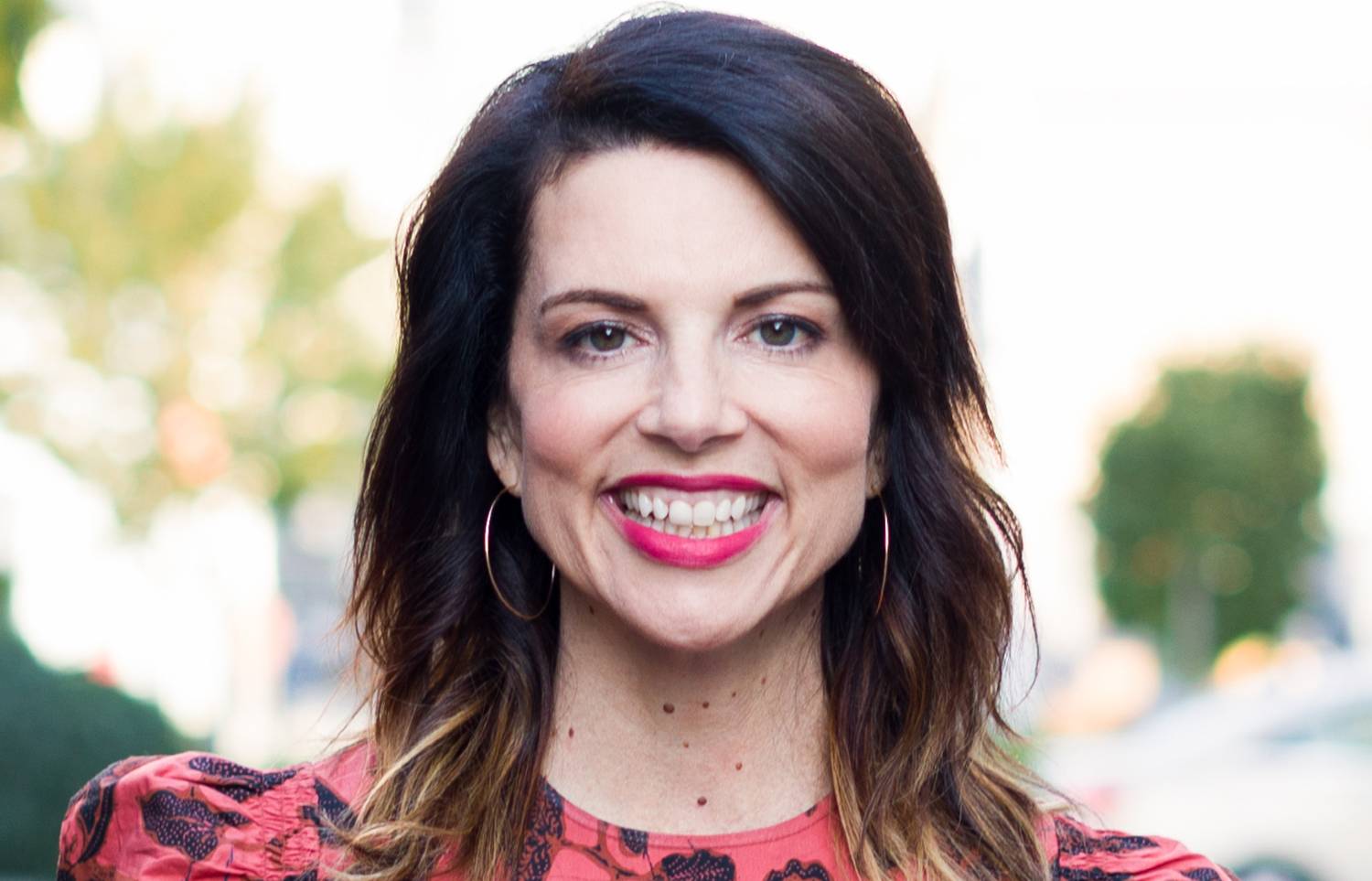 Matters Lab competes with other Web3 players, including Yup and Uhive.
NY-based Yup is a social networking platform for curators. It offers rewards to users in return for liking and sharing content. The firm raised US$3.5 million in October 2021 and claims to have company users like Dapper, Distributed Global, Envision, and Palm Tree Crew.
Uhive is a London-based social network that uses AI to identify influencers and trending topics. It delivers content to users who have explored these interests. The company claims to have over 8 million posts from more than 2 million users.
Save time and money when producing high-quality branded content. ContentGrow helps teams work with perfectly-matched freelance writers and journalists at preferred rates. Fill out the form below to get your own talent list or visit the site to get started.