8 great entertainment news outlets in Asia
From K-Pop to the film awards, here are a few entertainment news outlets to help you stay up to date with the latest showbiz stories across Asia.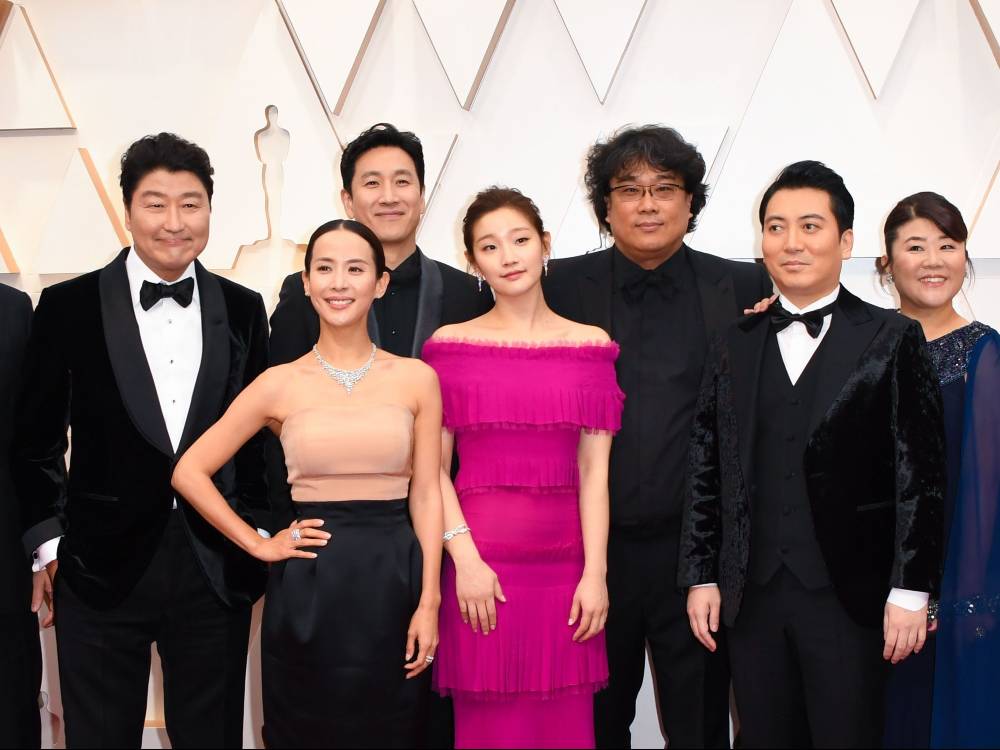 The Asian entertainment industry continues to gain worldwide recognition. In the past decade, we've seen the rise of Crazy Rich Asians, the growing popularity of the K-Pop industry in the western markets, and of course, Parasite getting a big win at the Oscars. If you're new to covering the niche, this is the perfect time to jump on the Asian entertainment bandwagon.
We've rounded up some of the best entertainment news outlets in English that are devoted to reporting on the latest Asian showbiz happenings. Covering celebrity gossip, in-depth interviews, movie reviews, new music launches, and more, let's take a closer look at these five great English language entertainment news outlets in Asia.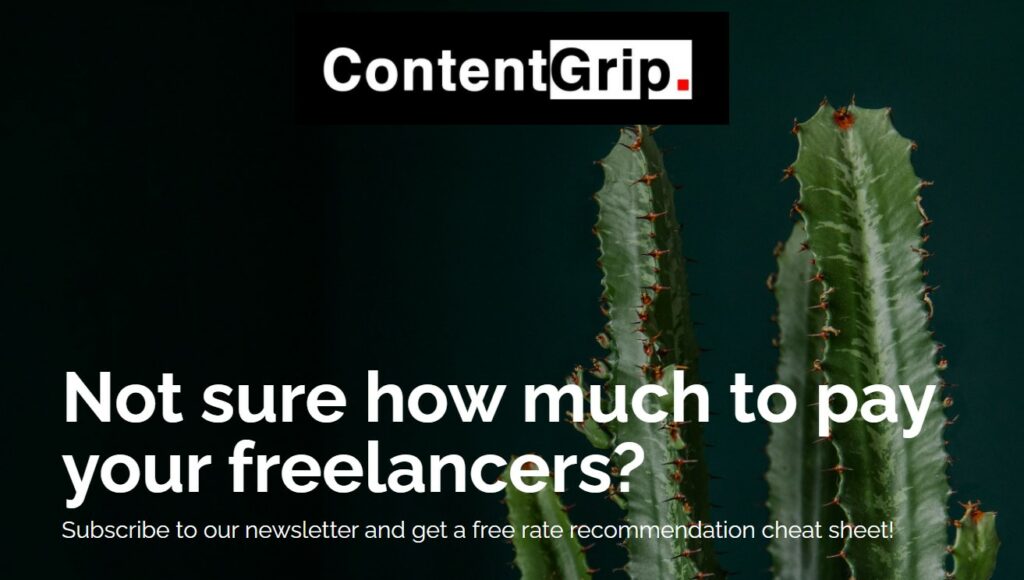 Recommended entertainment news outlets in Asia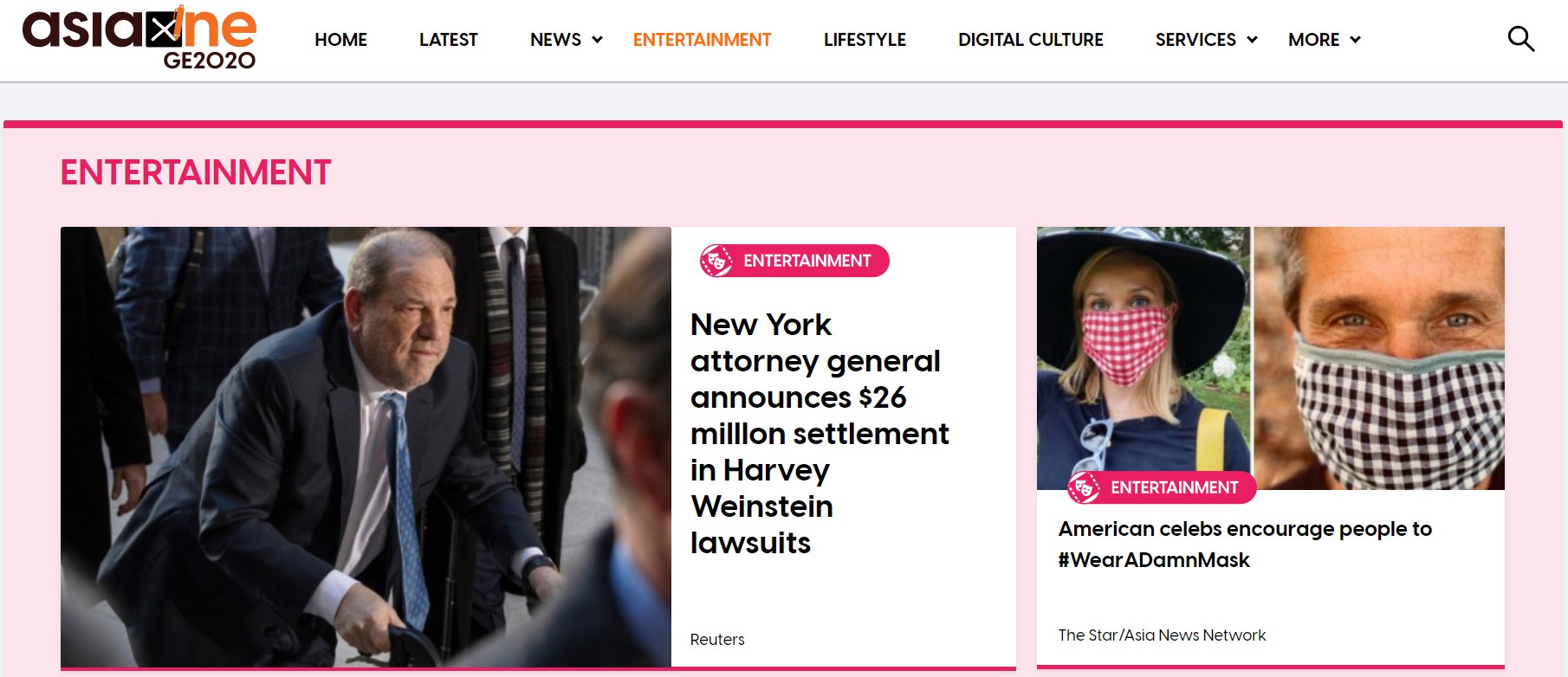 AsiaOne is sort of like the front page of Asia's entertainment landscape. It is a news outlet as well as an entertainment aggregator, syndicating content from international and regional sources. Attracting readers mainly from Singapore, Malaysia, and Hong Kong, AsiaOne meticulously probes social media accounts of big celebrities across the region to make sure readers don't miss a thing. The site delivers around 3 million page views per month.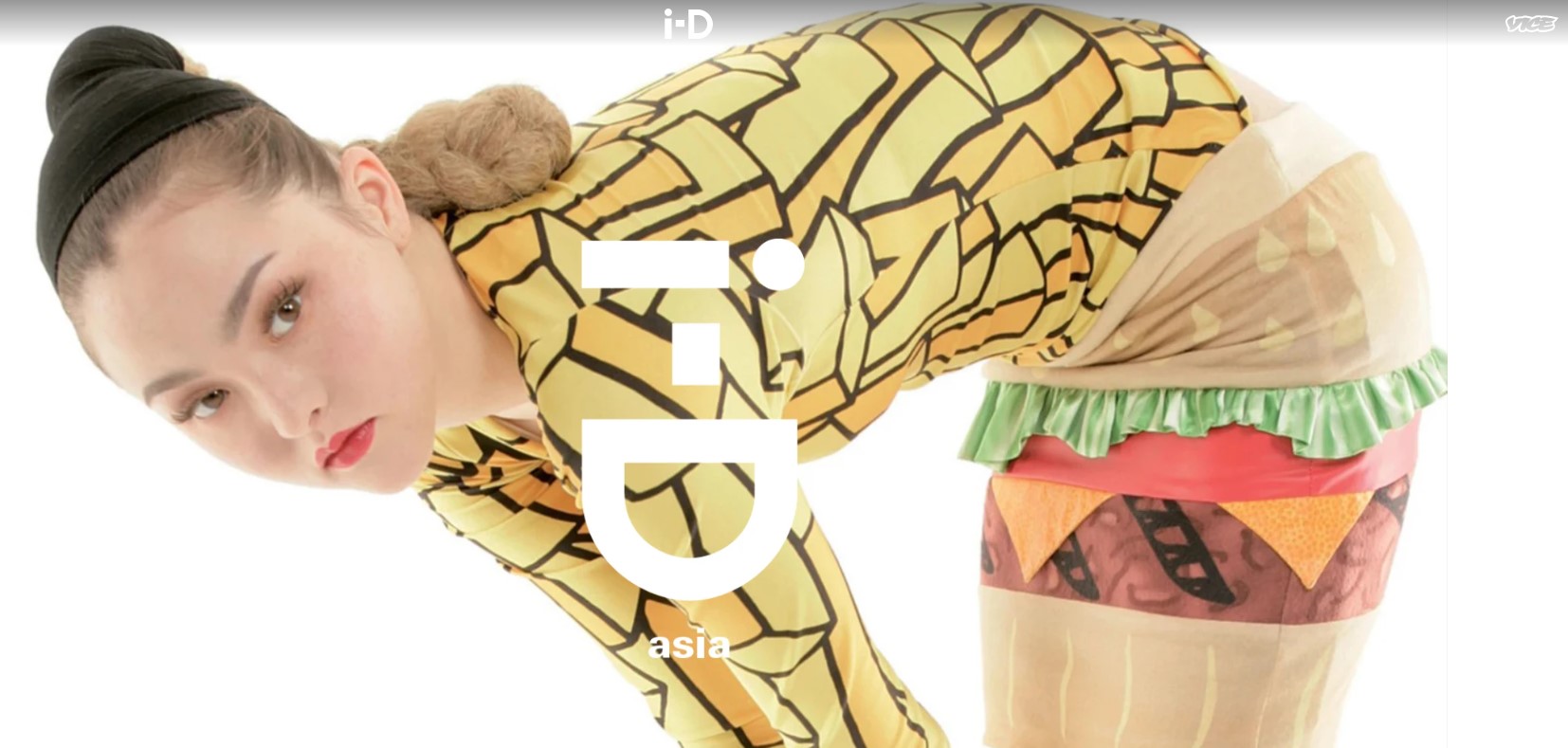 Having started as a fashion fanzine in London in 1980, i-D has since expanded to Asia and quickly earned its moniker as the melting-pot of fashion, culture, identity, and youth lifestyle in the region. With just a quick glance at its digital outline, you'll quickly grasp the edgy feeling of this media. Praised for its truly local stories, i-D also features honest, in-depth interviews with rising stars in APAC and beyond.
After being acquired by Vice Media Group in 2012, i-D has since upped its game in the video department, too. Today, you can find a mix of flashy music videos, investigative journalism, and fashionable ways to learn popular phrases in different languages.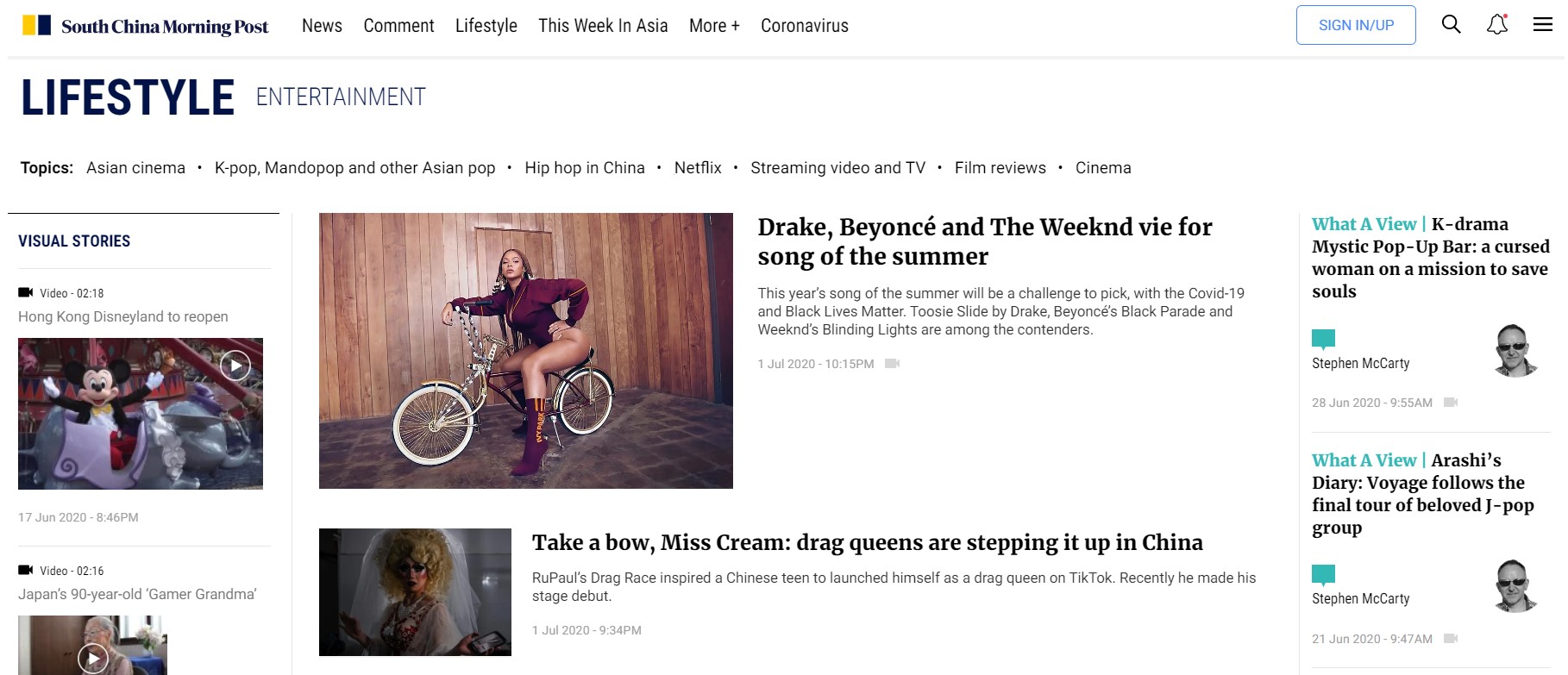 South China Morning Post (SCMP) is a famous media giant in Asia, owned by Alibaba Group. A Hong Kong-based, English-language news outlet, it's been around for more than 100 years.
SCMP's entertainment desk is refreshing to read, as it does not shy away from sensitive topics in the industry, such as how Chinese musicians are slamming Hong Kong's anti-government protests but simultaneously supporting #BlackLivesMatter.
If you're looking for smart, witty, and thorough reviews on Asian movies, music, and more, SCMP entertainment is a satisfying destination. Perhaps one of the most interesting parts is its area called Explainer, where it presents the histories and backgrounds of exciting topics in the entertainment world — such as the history of martial arts in cinema.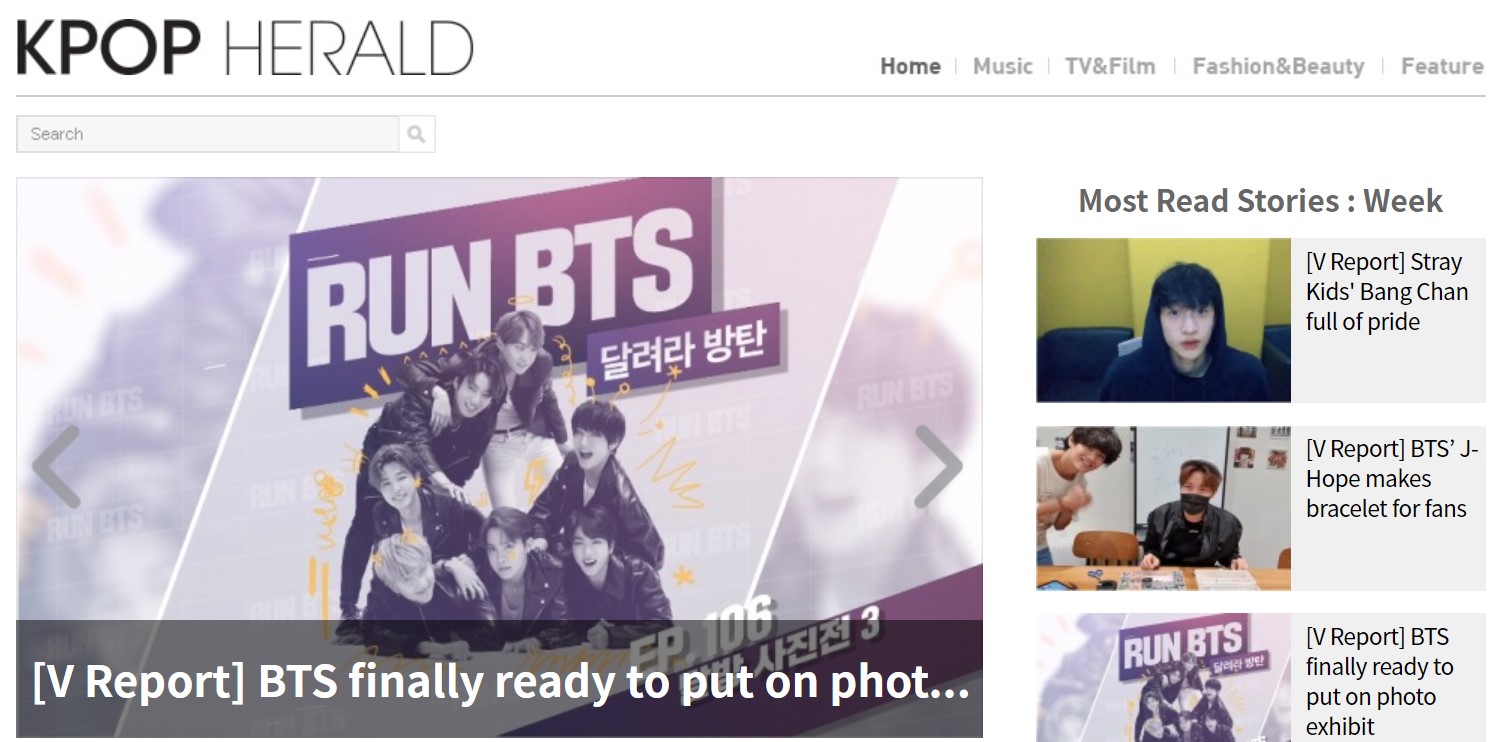 Kpop Herald is a special page dedicated to reporting all-things Korean entertainment, from the latest music, TV, and movies, to fashion and beauty trends, vouched for by Korean stars. If you're looking for in-depth stories on the biggest K-pop stars, this can be a good source of reference.
The page is part of The Korea Herald, one of South Korea's biggest English-language news sites.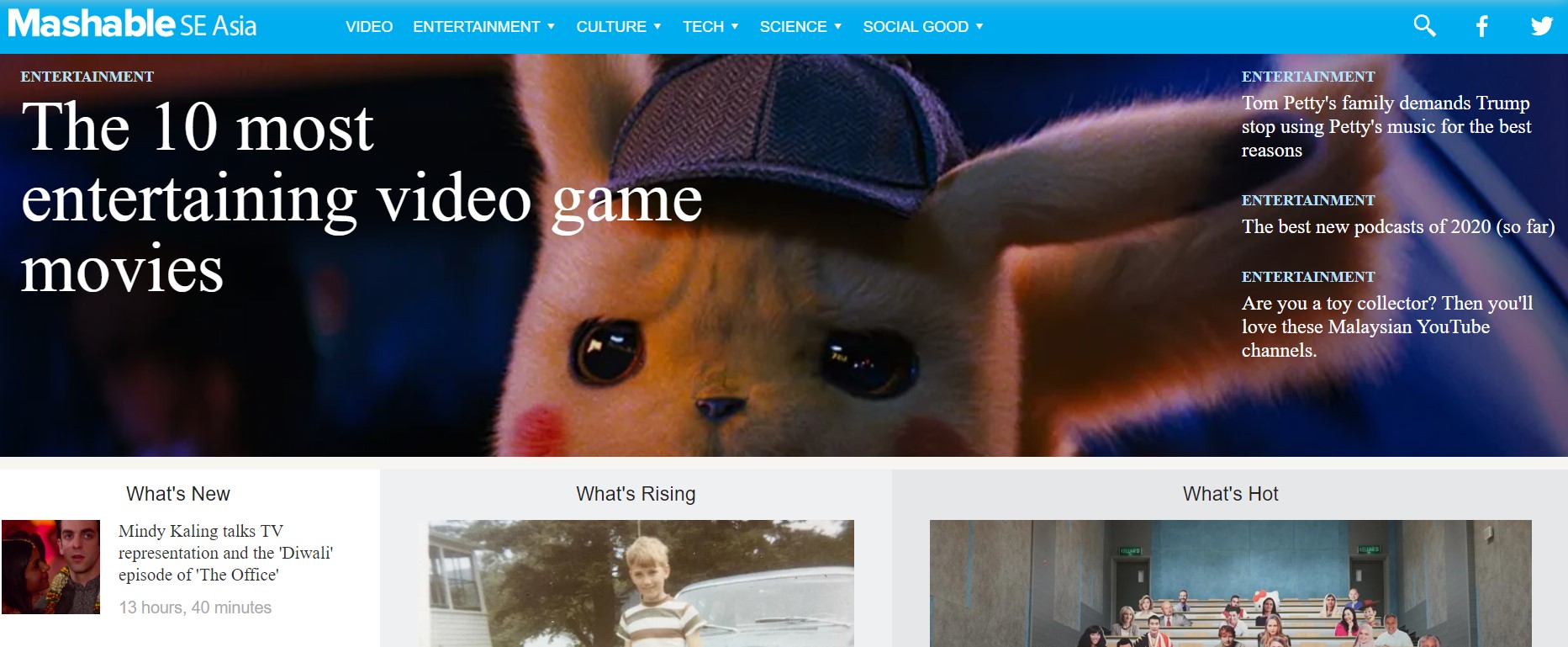 Mashable SEA brings entertainment news from around the world for Southeast Asian readers. The site offers a mix of global and regional stories on movies, gaming, and tech. If you're looking for the latest entertainment news with a touch of Asian perspective, this is a good place to check out.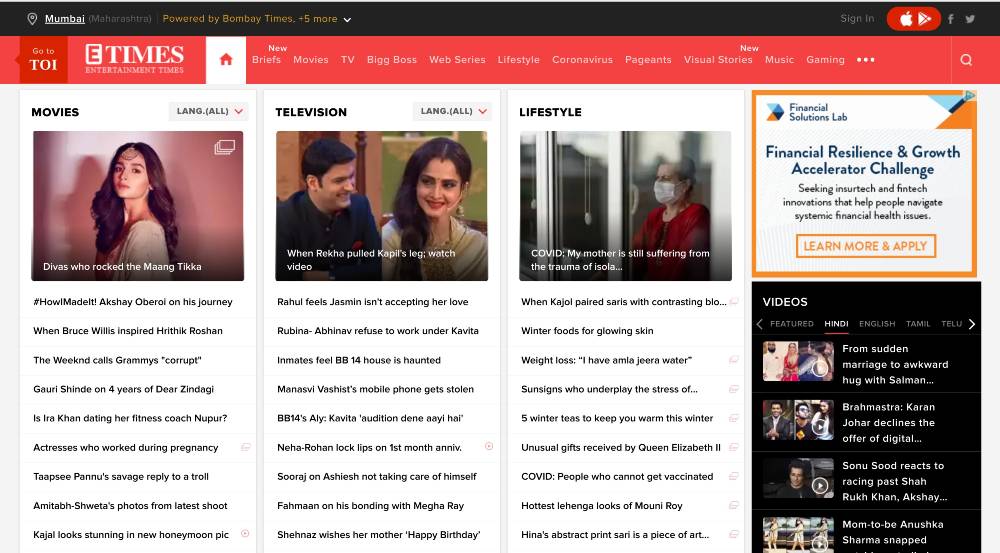 A section of India's largest news portal — India Times — ETimes covers practically every aspect of the nation's entertainment industry. From Bollywood movie updates to the latest Indian celebrity scandals, the site has it all covered using three content formats — text, visuals, and video.
Uniquely, ETimes provides dedicated reporting on the nation's popular TV show Bigg Boss, as well as beauty pageant news. Readers can also discover recommended Indian web series from this site.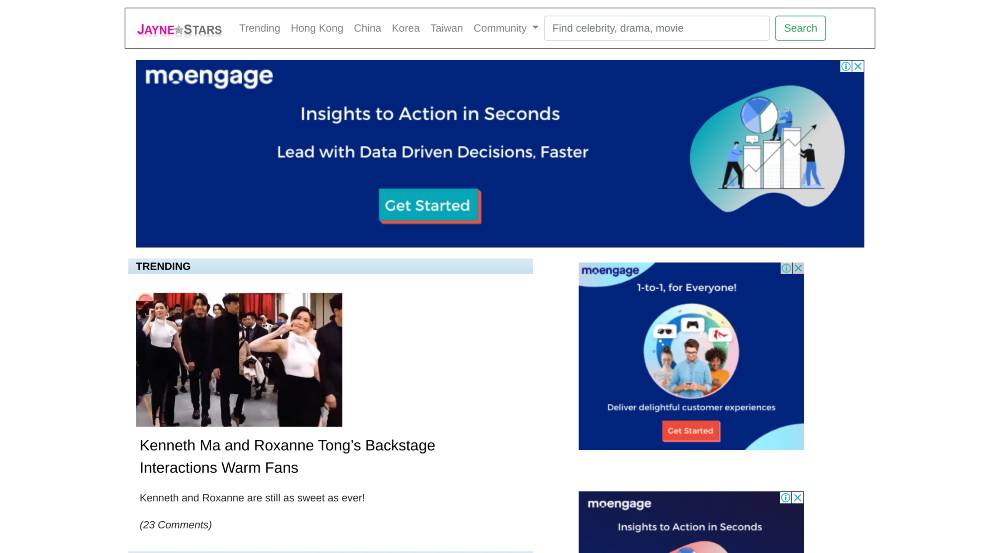 Despite the plain-looking website, JayneStars commands a readership of millions from western markets; mainly from the US and Canada. The site's key proposition is its ability to report scoops from Asia quickly in English, with prominent media outlets like BuzzFeed, The Straits Times, and Refinery29 regularly citing JayneStars as a source.
Check out the site to get your daily dose of entertainment from Hong Kong, China, Korea, and Taiwan.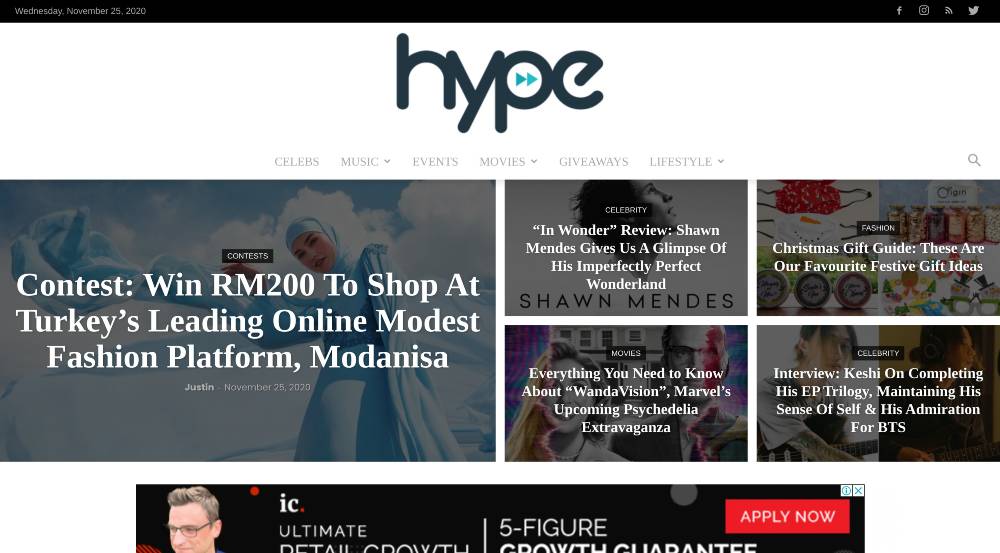 As a dedicated entertainment news outlet in Malaysia, Hype covers stories related to the music and film industries in Malaysia and beyond. The editorial team also regularly interviews local and global stars such as Canadian rising pop star Johnny Orlando, Korean pop group BLACKPINK, and American musician Keshi.
But it's not only about celebrities. Hype covers the latest hip local events and concerts. It also holds regular giveaways for its Malaysian audience. These giveaways have helped the site amass 100,000+ followers on Facebook and Twitter.
Save time and money when producing high-quality press releases and thought leadership articles. ContentGrow helps brands and publishers work with perfectly matched freelance writers and journalists at preferred rates. Fill out the form below to get your own shortlist of talent or visit the site to get started.