The top 10 fastest growing international ad agencies in 2020
Adweek released its list of the top ten international ad agencies that saw impressive growth in 2020 -- even amidst a pandemic-driven recession.
In early October, Adweek released its list of the top 100 global agencies and ten solutions providers that saw impressive growth in 2020 — even amidst widespread uncertainty in the industry and a proper economic recession caused by the Covid-19 pandemic. We took an interest in the top ten international ad agencies (e.g. not based in the US).
To be eligible for the list, shops provided three years of earned revenue stats and were made to prove at least US$250,000 of revenue in 2017. Participating agencies had to certify the accuracy of their reported revenue, and additional audits and due diligence were carried out, the publisher stated.
The list was broken down into multiple segments and categories, while agency descriptions were based on forms submitted by the shops themselves. The rank shown below is out of the full list of 100. To that end, here are the outlet's top ten fastest-growing international ad and marcomms agencies in this rollercoaster of a year.
Fastest growing ad agencies in 2020
Thinkerbell (13)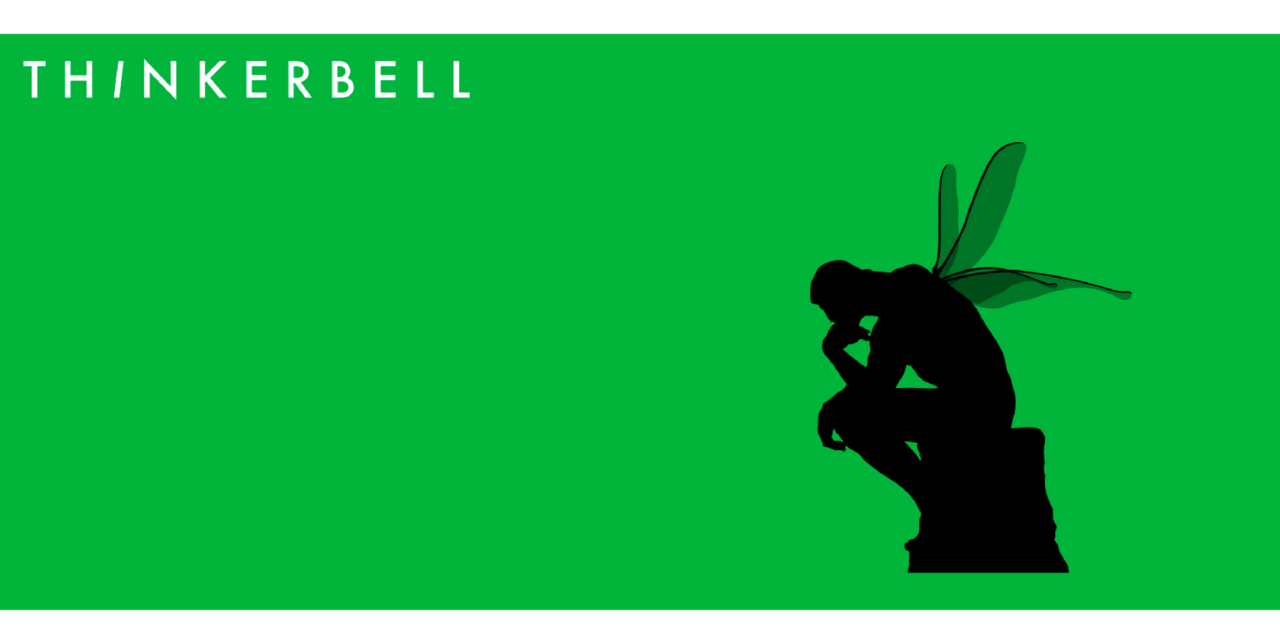 HQ: Melbourne, Australia
Growth: 719%
Select Clients: Accor Hotels, The Iconic, Vegemite
Classification: Full-Service
Thinkerbell combines marketing sciences and creativity into a brand proposition it calls "measured magic." Just 3 years old, the independent agency has already received plenty of awards in Australia, and its client list keeps growing. That growth comes from a consistent earned media approach as well as coverage in the marketing trade press for its work, new business wins, opinion pieces, and business moves. Thinkerbell has launched three other agencies: DOA (Decade of Action), a social cause agency; Space, a conference-festival organization; and research agency Hocus Focus.
Animal (15)

HQ: New Delhi, India
Growth: 548%
Select Clients: AB InBev, Airtel, Uniqlo India
Classification: Full-Service
Animal courts diversity in its clientele and staff. The indie creative agency works with a diverse portfolio of Indian and global brands and has recently ventured into the U.S. market. Animal has produced a broad body of work, including designing streetwear, packaging, event programming, film production, animation, product design, AR, VR, and UI/UX. The company ensures its teams come from diverse backgrounds in terms of discipline and collaborate with each other on projects for clients.
No Fixed Address (28)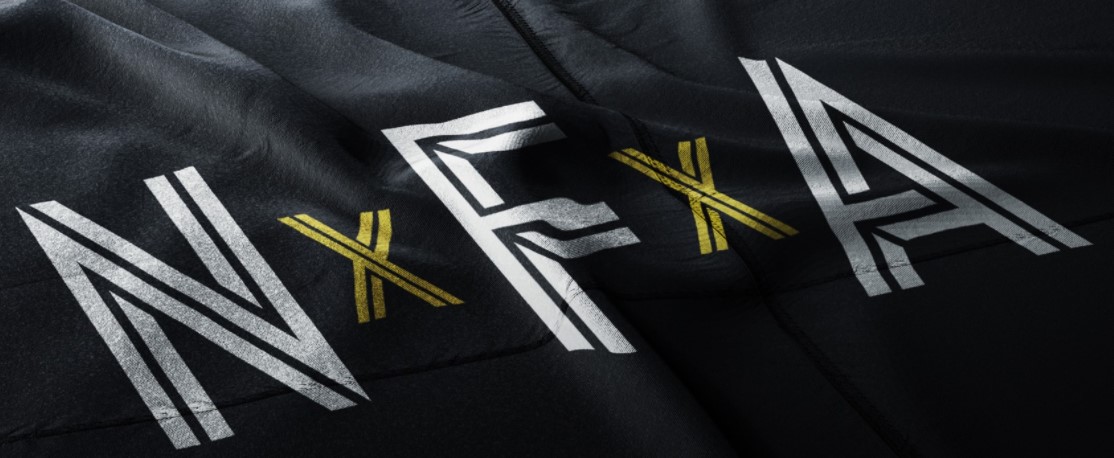 HQ: Toronto, Canada
Growth: 265%
Select Clients: AstraZeneca, Little Caesars, SickKids Foundation
Classification: Full-Service
No Fixed Address keeps expanding its address book, with growth outside its Toronto base, including Montreal and New York, where award-winning creative director Greg Hahn has set up Mischief. Digital has been a major revenue driver, helping the agency achieve an annual revenue growth rate of 150% all three years since launching.
Circus Marketing (31)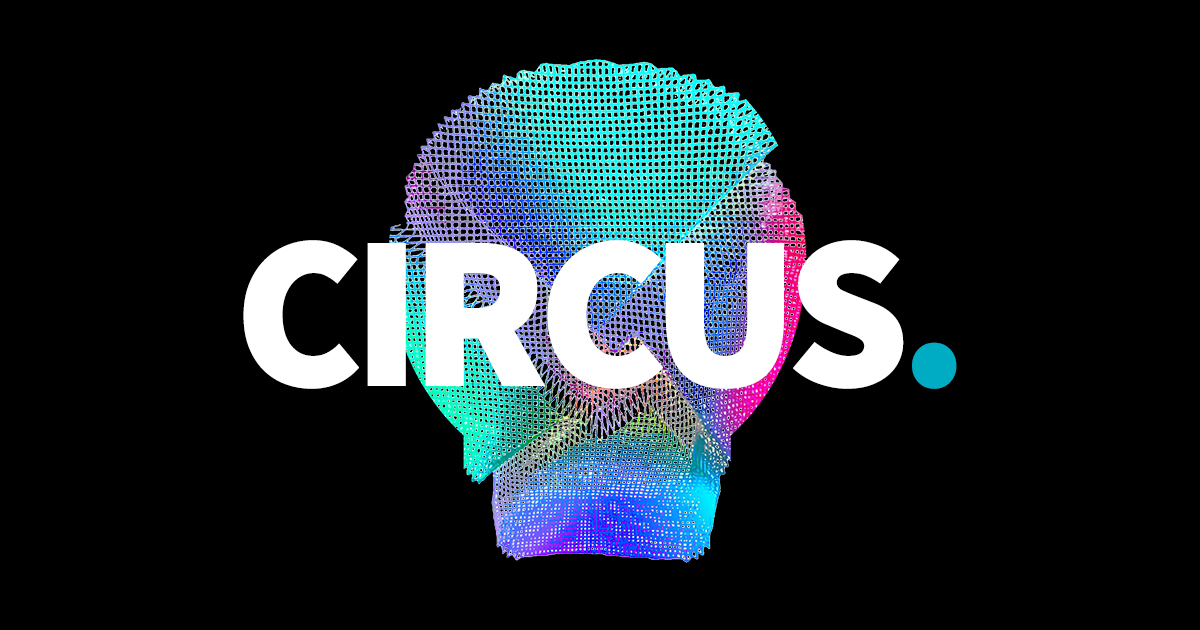 HQ: Mexico City, Mexico
Growth: 247%
Select Clients: Beyond Meat, California Lottery, Quibi
Classification: Multicultural
Circus thrives on entrepreneurial energy, creating a multifaceted, multicultural experience for clients. Its modern perspective of Latinx audiences and expertise in launching brands' social channels in Latin America and Brazil have spurred growth for the agency as global brands strive to create closer connections with their audiences in those regions.
Entropia (33)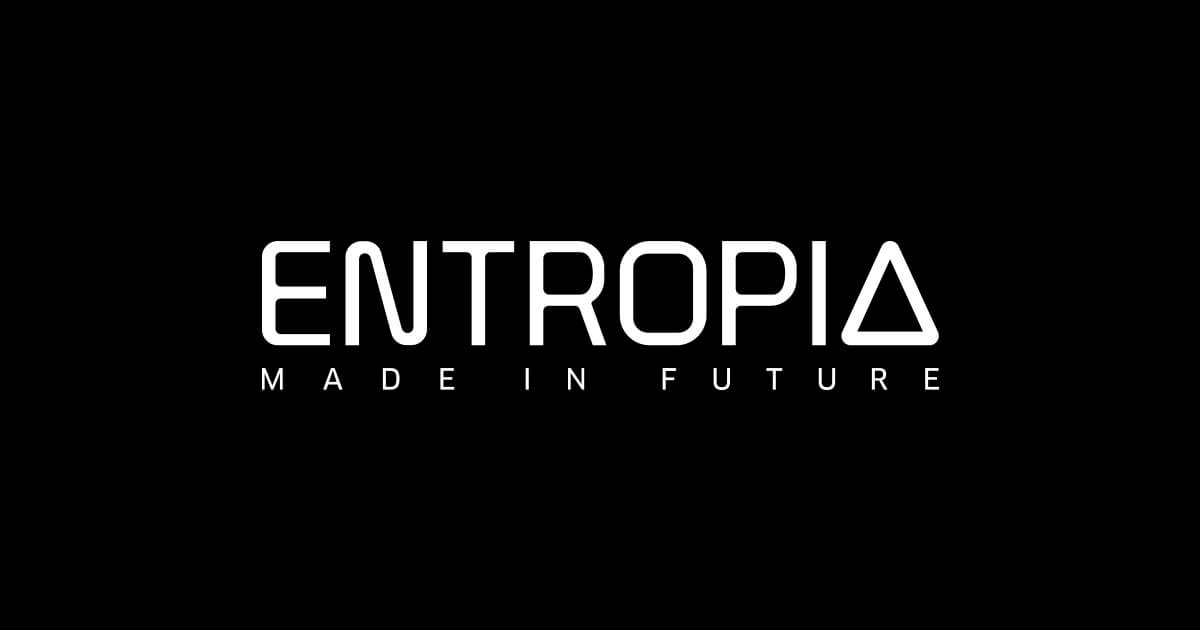 HQ: Kuala Lumpur, Malaysia
Growth: 210%
Select Clients: BMW, KFC, Pepsi
Classification: Full-Service
Employing the tagline "Made in Future," Entropia is a digital transformation consultancy meets agency. The Malaysian company has grown to more than 65 clients since 2016, with spikes in net revenue and existing client portfolios. The agency is driven by a cultural system it calls Capri (curious, agile, playful, relentless, and inventive).
See: 8 recommended content marketing agencies in Asia Pacific
Journey Further (36)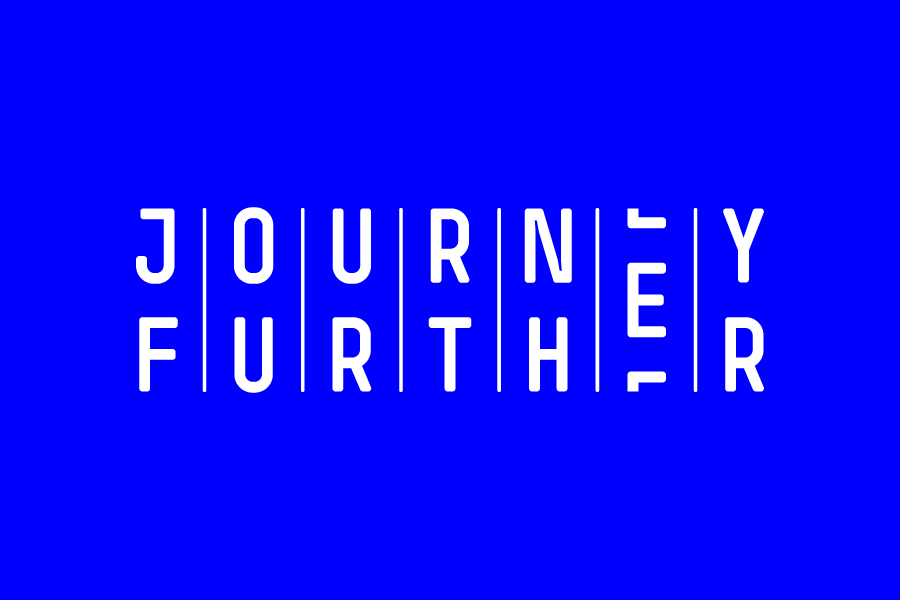 HQ: Leeds, U.K.
Growth: 195%
Select Clients: Evans Cycles, Sky, Villa Plus
Classification: Digital
Journey Further has grown from one to 62 staffers in three years, increased revenue to nearly $7 million, and expanded from Leeds into London and Manchester. The performance marketing agency gives its clients direct access to campaign data and connects them directly to the senior teams running their campaigns.
Fifty Digital (38)

HQ: London, U.K.
Growth: 177%
Select Clients: Puma, Rugby World Cup, Shell Motorsports
Classification: Full-Service
Fifty Digital is a fast-growing digital and social media agency in sponsorship and sport. The London agency delivered the social media, content, creative, and planning for two of the most engaging sporting events in 2019: the Rugby World Cup 2019 and the World Athletics Championships in Doha, Qatar—and boasted a 90% year-over-year retention rate.
DNA Brand Architects (39)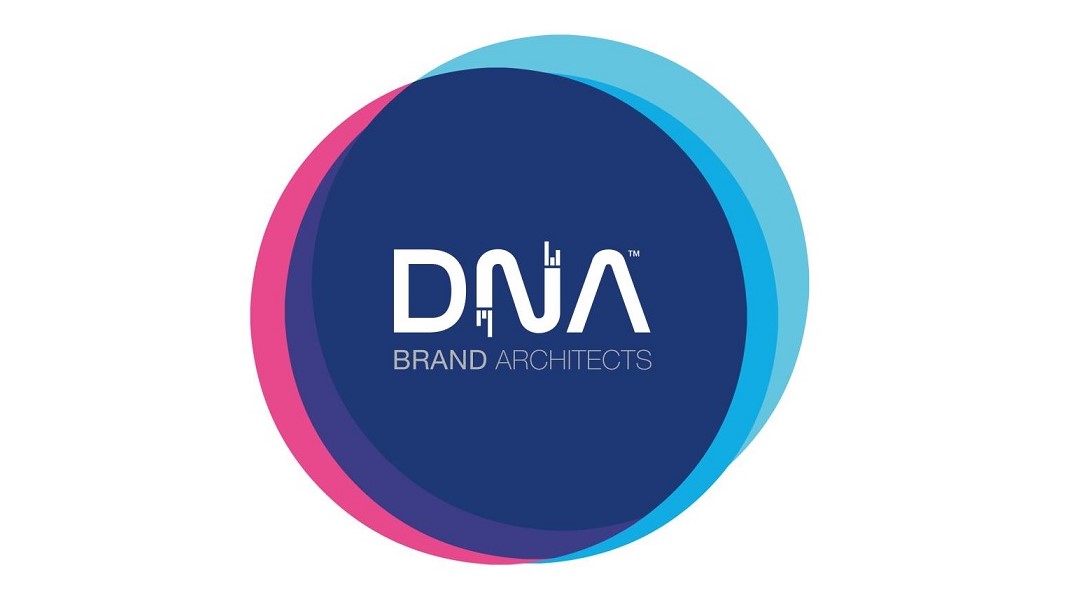 HQ: Johannesburg, South Africa
Growth: 173%
Select Clients: Apple Music, GEMS Medical Aid, Tastic Rice
Classification: Public Relations
In 2019, DNA Brand Architects became the first Black-owned agency to win Campaign of the Year at the Prism Awards in 22 years. Its many awards have been behind much of its recent new business growth, and it has hired a staff of people who understand its greater African audience deeply.
BeenThereDoneThat (40)

HQ: London, U.K.
Growth: 169%
Select Clients: Burberry, PepsiCo, Unilever
Classification: Consultancy-Owned
BeenThereDoneThat operates as a high-level business partner to brand leaders. CEO Ed Rogers says its growth "has largely come from repeat business from existing accounts and from new clients exploring new models and smarter ways of working." The company benefits from the increase in in-house agencies looking to bolster capabilities with more strategic partners.
Flock Creative Network (42 tie)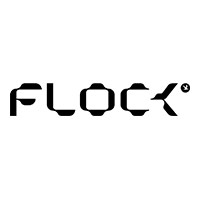 HQ: Jakarta, Indonesia
Growth: 162%
Select Clients: AIA, BCA, McDonald's
Classification: Full-Service
One of Adweek's Fastest Growing Agencies in 2019, Jakarta-based FCN keeps moving forward by building, inspiring, and nurturing local creative talent. It boasts 15 business units, each with its own leader and P&L, all working together to offer creative solutions to clients at every step of the brand experience.
See: 12 recommended firms offering professional content writing services
See Adweek's full list here.
Save time and money when creating and distributing high-quality PR and branded content. ContentGrow's platform serves up the best freelance content professionals and helps marketing teams execute at scale. Fill out the form below to get your talent list or visit the site to get started.