Foundation CEO Ross Simmonds on treating content as investments
Foundation CEO Ross Simmonds suggests building a content portfolio the same way you would construct an investment portfolio.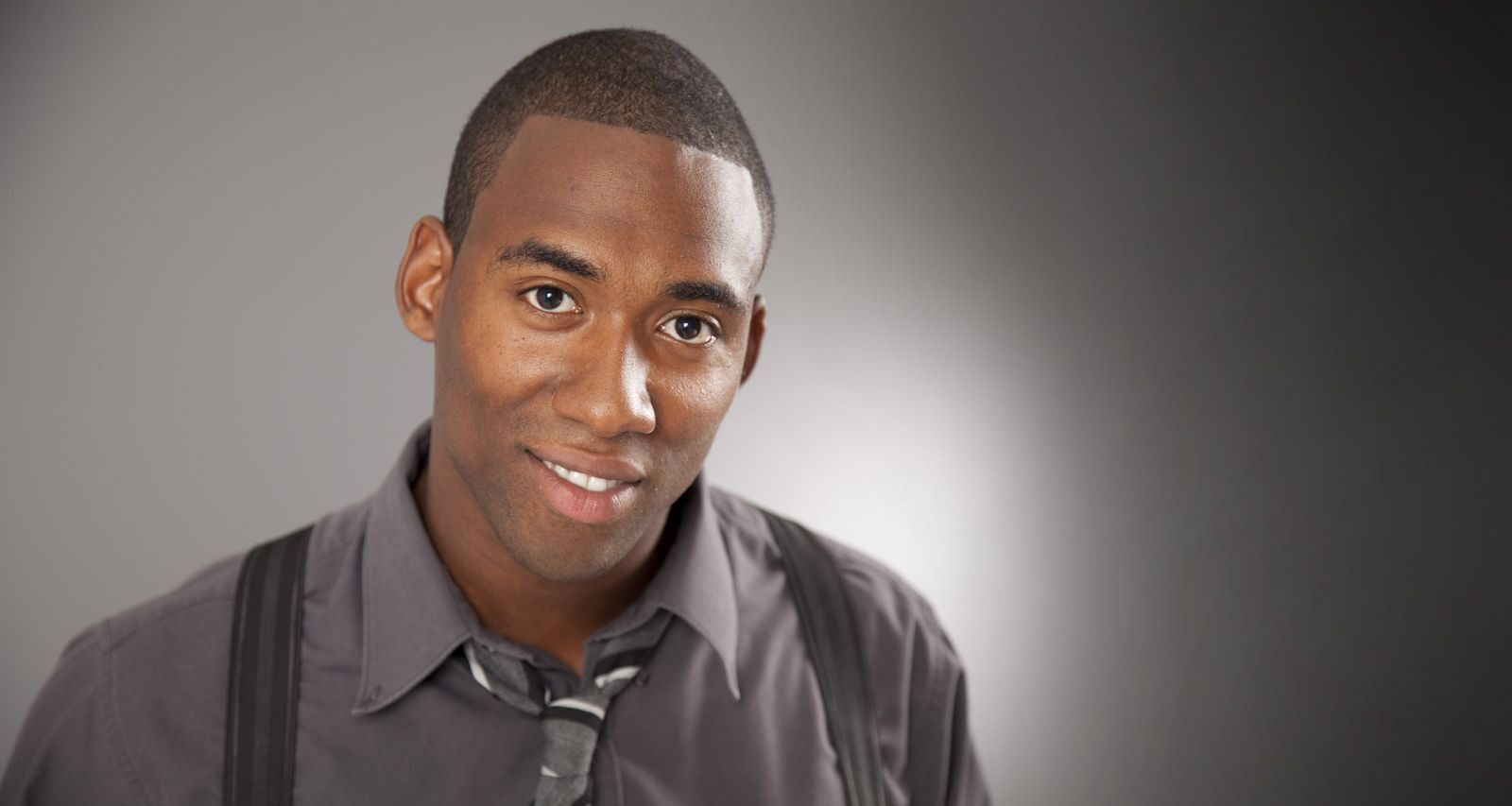 There are many reasons  someone chooses a career in social media or content creation. For some, it's a creative outlet. For others, it's about the excitement of starting viral trends.
For Ross Simmonds, CEO of Foundation, a content marketing agency that merges data with creativity to power up business-to-business (B2B) brands, he entered this space to make an impact.
"There is nothing more rewarding than getting a message from people who saw something I did seven years ago, saying they are here today because they followed me on YouTube, or read my thread on Twitter, or even read my answers on Quora, which fundamentally changed their career," says Ross.
In a podcast interview, Ross attributes this positive impact to his ability to create content that others find valuable. One of the key principles of good content, according to him, is a strong distribution process. If distributed well, your content can reach the widest audience possible and do the most amount of good.
The drawbacks of culture content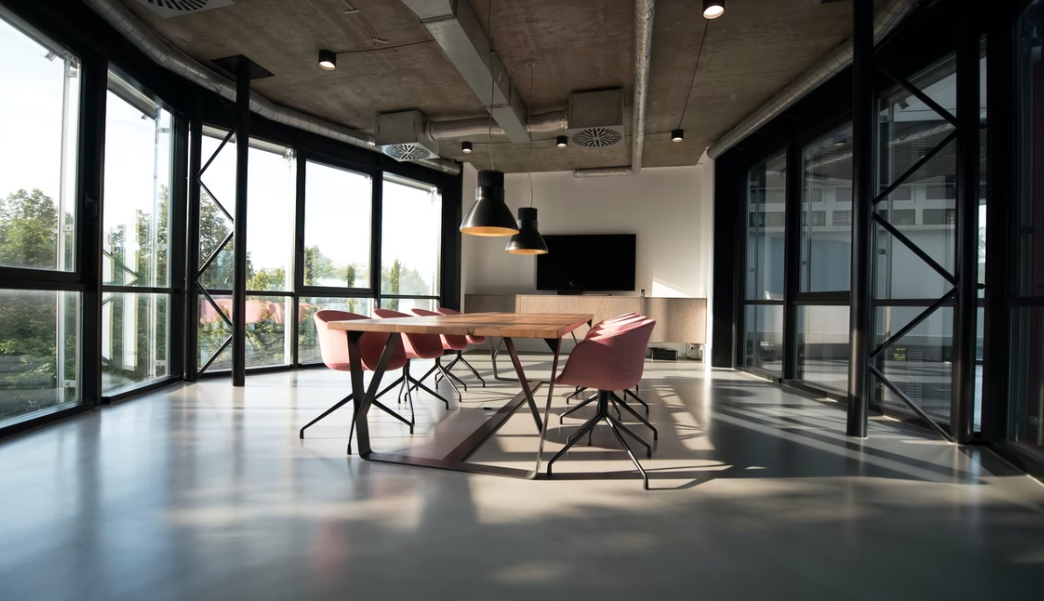 Often, social media teams create content to please large corporations (usually their clients or employers). Ross calls this "culture content." Culture content generally performs quite poorly, as it's content that only those within a company tend to find engaging. One example of this would be a post about the appointment of new board members.
"The rest of the world does not really care, but we have created it to satisfy the culture and the higher-ups in the company," Ross explains.
He adds that social media teams and companies need to do a thorough audit of their content portfolio to see whether they were too caught up with producing a certain piece of culture content. Realizing the ineffectiveness of culture content is crucial for building a stronger content engine, says the CEO.
Content as investments
According to Ross, in the process of running a content audit, social media teams need to view content like investments, as both are constructed with specific goals in mind. The first step to having a strong content portfolio is to define the intent (or goal) of each piece of content.
"Every asset that you develop should have a goal, whether the asset is meant to rank on Google, generate traction among the target audience on social media, or elevate corporate culture by telling our vision," he adds.
Once the intent is clear, social media teams need to divide content assets into categories and determine the resources required to develop each of those categories. Certain assets will be required on a regular basis and thus call for a constant stream of resources, while other assets may be leveraged less frequently and tailored for high-growth SEO opportunities.
See: 8 recommended content marketing agencies in Asia Pacific
A strong distribution game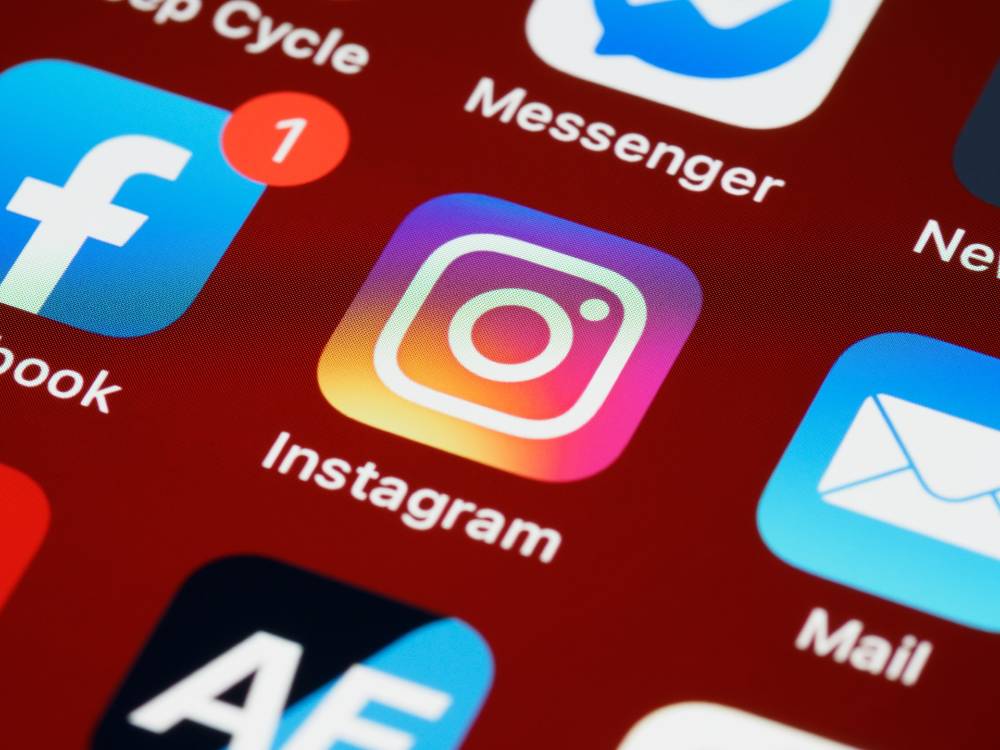 Once the content portfolio is set, it's time to discuss distribution. Ross recommends going beyond the routine of simply sharing links on Twitter or LinkedIn. He highlights that distributing content requires a combination of hard work, creativity, commitment, and value creation for those who consume the content.
To optimize distribution, social media teams should share content on relevant platforms from day one. They should also focus on rallying online communities, such as internal employees and business partners, to re-share posts and links, which will hopefully increase visibility of the content and expand its reach to a wider audience.
Social media teams should also leverage communities on Slack, Reddit, and Facebook to generate discussion around the content, Ross adds. However, it's crucial to adopt the right attitude when entering communities, given that suddenly dropping in just to share links is inorganic and often the fastest way to get blocked.
"Instead, what you are going to do is to drop as much value and knowledge as possible in the comment section on a post that somebody has shared," he says.
For Facebook specifically, Ross notes that if a certain group does not exist yet, then social media teams should proactively build one for their target niche. This allows the brand to become a leader in its space by establishing a gathering ground, which can drive results in the long-run.
Day two should be focused on extending the life cycle of each piece of content. This can be done by reaching out to newsletters and suggesting that they incorporate the content in current or future editions. Instead of being pushy, Ross suggests that social media teams ask newsletter teams if the piece of content is worth sharing. If it's genuinely relevant for the newsletter's audience, they are likely to end up promoting your content, even if it does not happen on the same day.
Finally, Ross shares a simple but important reminder: the most competent people should be engaged to produce content. This is because the skill level of the people creating the stories is directly correlated with final quality. He says this in reaction to the common practice (especially within big companies) of putting interns with little experience in charge of creating and distributing key content.
Ross says, "That is not a proper investment. We keep talking about investment because that's what content is. You are investing in this asset to get an outcome."
Save time and money when producing high-quality branded content. ContentGrow helps teams work with perfectly-matched freelance writers and journalists at preferred rates. Fill out the form below to get your own talent list or visit the site to get started.