Lawyer-turned-journalist Richard Acello takes readers on a journey, one article at a time
American freelance journalist Richard Acello stepped out of his Phoenix law office to see the world, and he has not looked back since.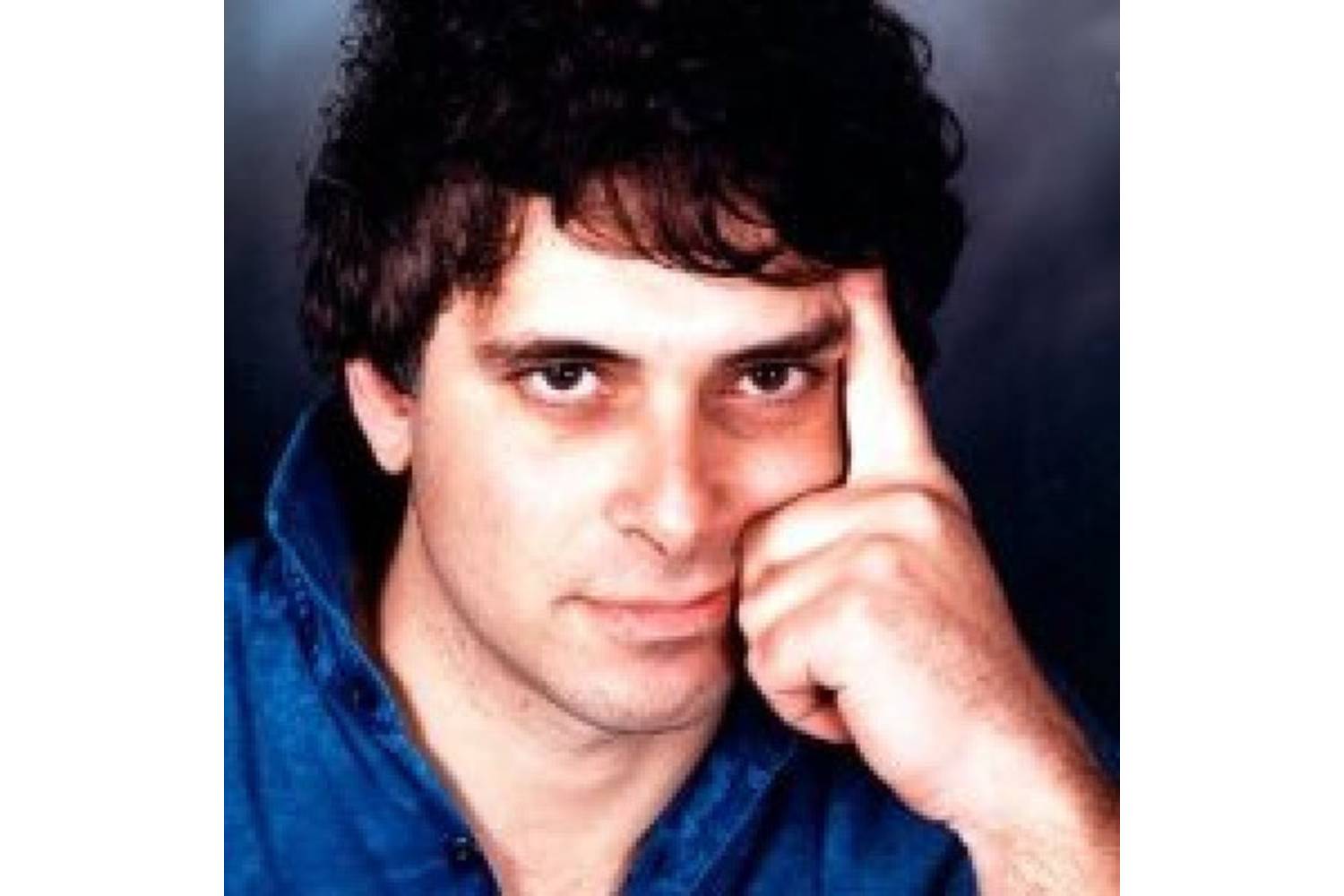 Richard Acello had been enjoying a successful career as an attorney when he realized he wanted to see the world outside the law office. This is how he remembered his old passion: as a student at Temple University, he enjoyed working as a campus journalist.
Excited by the idea to go back to journalism, Richard started writing for Phoenix New Times, an independent local media reporting on news, restaurants, arts, and culture. Soon after, he moved with his friends to Los Angeles and secured an editor role in a general interest magazine Intro. His job was to prepare a travel column every month, and the exciting part of it was visiting new places like Lake Tahoe and Hawaii.
Richard also covered music events like the New Orleans Jazz Festival and Telluride Music Festival. "Overnight, I was like a kid with a candy jar," Richard says about his reunion with journalism.
Living the writer's life to the fullest
Richard's new career was progressing at full tilt. Open to new opportunities, he began writing for the L.A. Times, focusing on technology. At the same time, he worked for People magazine known for celebrity news."Some might think People as a Hollywood type magazine, but you had to know your stuff to write for them. They fact-checked everything," says Richard. He recalls that meetings with other magazine freelancers were better entertainment than any TV shows.
But Richard didn't want to stop there and soon joined a satellite TV magazine in Humboldt County as editor-in-chief. "Satellite TV Week sent me on media tours throughout the country. One morning I'd be on Good Morning Nashville, the next Tucson Today," he recalls. Satellite TV was exploding, and when this caused a clash with the cable TV industry, Richard's lawyering skills became a lifesaver.
Richard was plotting a return to Southern California when the 22nd Century Foundation offered him to become its new president in San Francisco. The organization wanted to bring consumer electronics to the former Soviet Union, and Richard's job was to gather donations from satellite TV manufacturers and deliver the first satellite TV dishes to Russia. His diplomatic skills proved useful when he was asked security questions at Moscow airport. Eventually, TV dishes were up and running.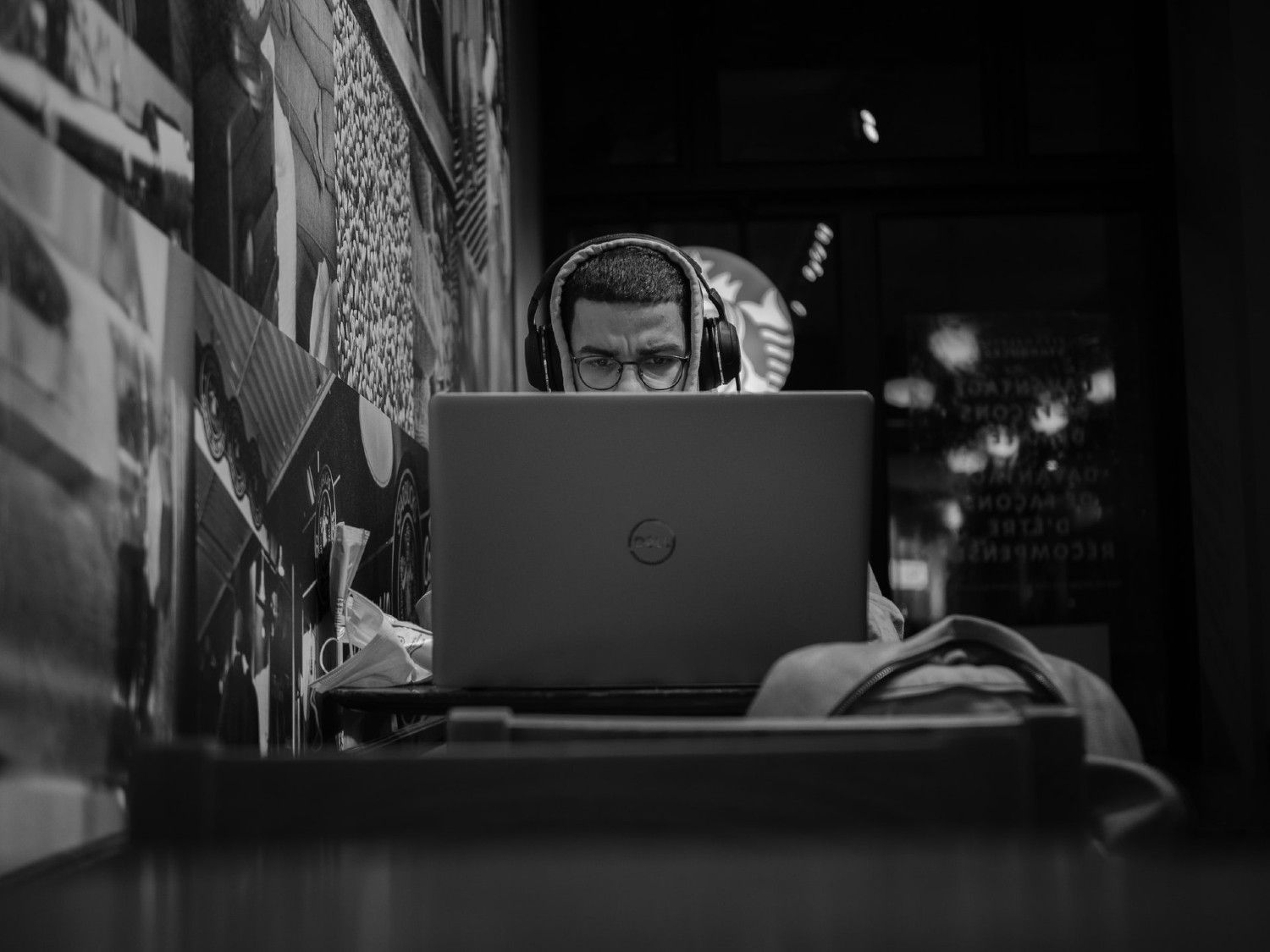 Have fun and take the reader with you
Today, Richard combines his writing and lawyer skills, appreciating the freedom to work from any place. "I still enjoy the law, and write about current legal topics and complex litigation for the world's most prestigious legal publication, the American Bar Association Journal," he says.
Richard lives his life to the fullest, crafting articles for a variety of major business news agencies like the Wall Street Journal, Investor's Business Daily, and as an editor of LocalBusiness.com. He says journalism is the best job, especially when a person can write whatever he wants. "It's never boring," he says.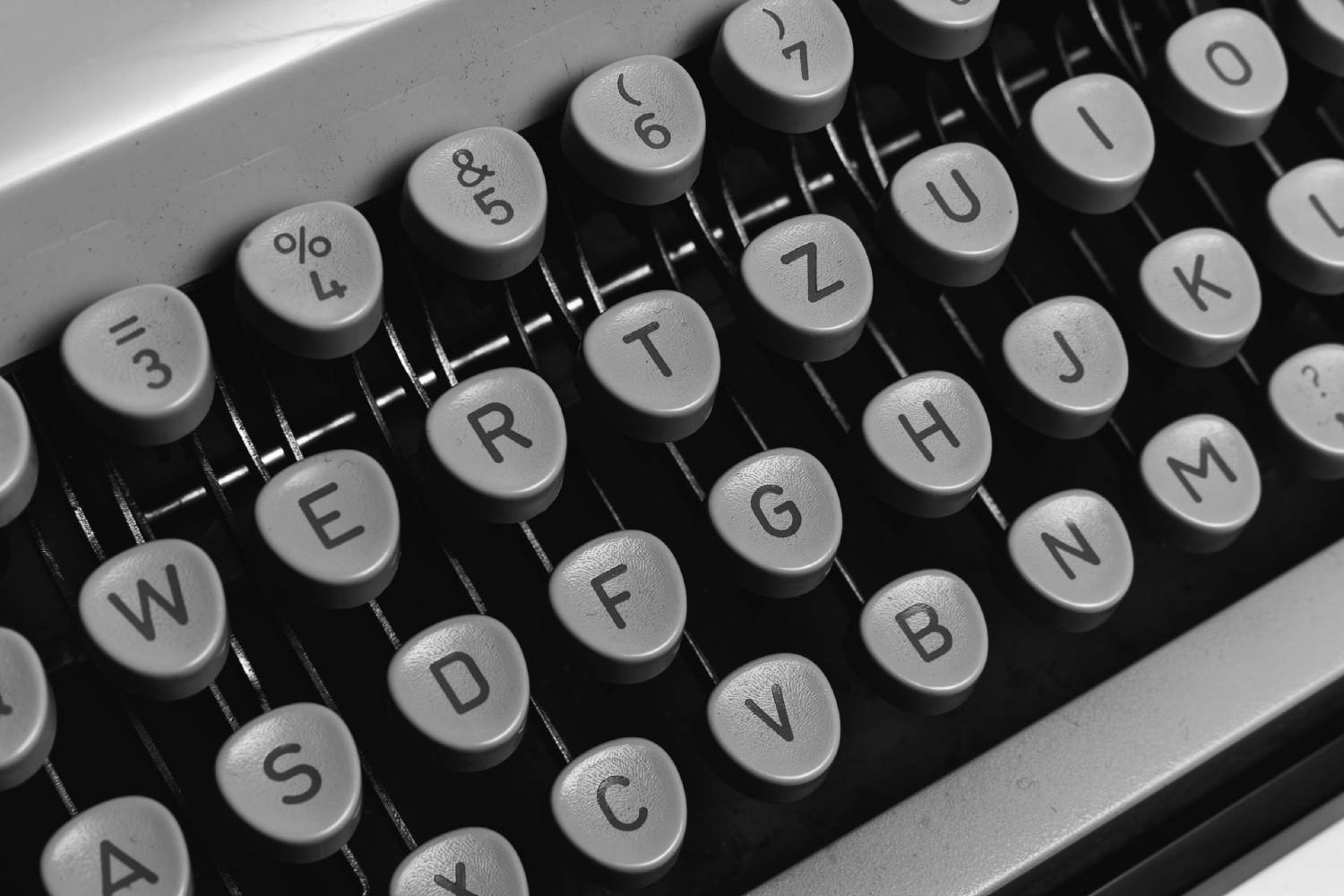 As a freelancer, Richard can choose his clients, and the best ones, according to him, are those who let the writer do his thing. "You can usually tell after a little while whether you will hit it off with a publisher. I've won a slew of journalism awards, but that's not why I write. I write for me and my readers," he says.
For anyone who aspires to become a freelance journalist, Richard advises to be open to everything and have fun, above all else. "Good journalism lets the reader in on what you're experiencing as a writer. If you can take the reader with you, you'll be hard to beat," he concludes.
ContentGrow is a freelance writer's secret weapon for landing vetted inbound clients. The platform matches each client with niche-appropriate writers at preferred rates. Sign up to get your invite and free portfolio here.