Nurse-turned-writer Geninna Ariton on how to build a freelance career
Previously a nurse in the Philippines and a preschool teacher, Geninna Ariton shares how she reignited her passion for writing in 2020 with freelancing.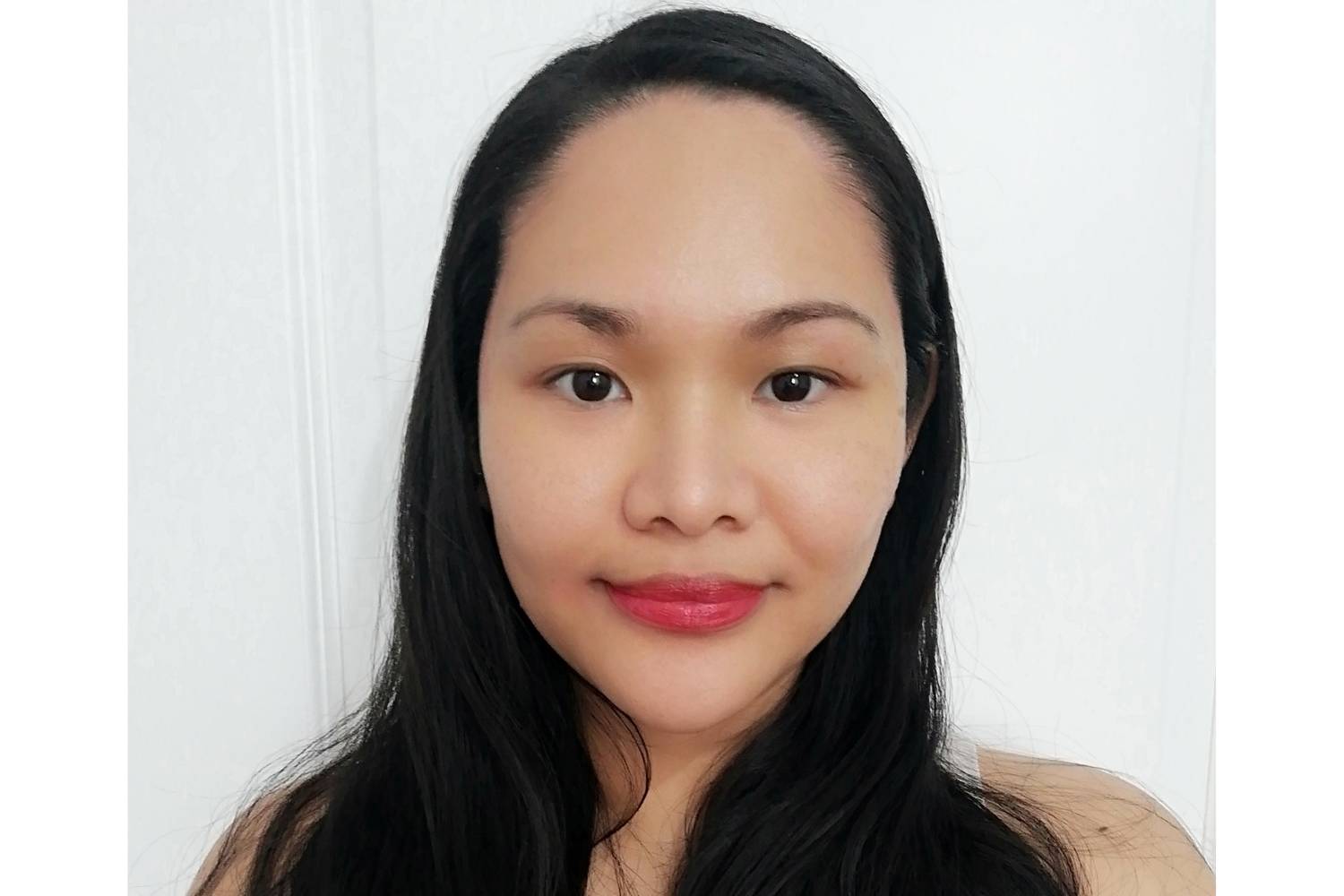 Growing up, journalism was never in Geninna Ariton's long-term plan. She grew up in the Philippines, where STEM (Science, Technology, Engineering, and Mathematics) was favored over humanities and the arts. For example, her parents wanted her to pursue a medical degree, and her relatives in the United States were pushing her to complete a nursing degree.
During high school, she temporarily veered off this path and discovered her love for writing.
"I never wanted to be a journalist. In fact, I think my only formal writing experience was when I became the science editor of our high school newspaper, and even this was by accident," the ex-nurse tells ContentGrip.
In an interview, Geninna shares how she went from working in the medical field to reigniting her passion for writing as freelancer.
When teachers spotted her potential as a writer, she joined national essay writing and journalism contests. But she eventually took up a bachelor's degree in nursing at the University of the Philippines. She then spent the next few years shifting careers from being a nurse to working with children as a teacher abroad.
From nursing to teaching to writing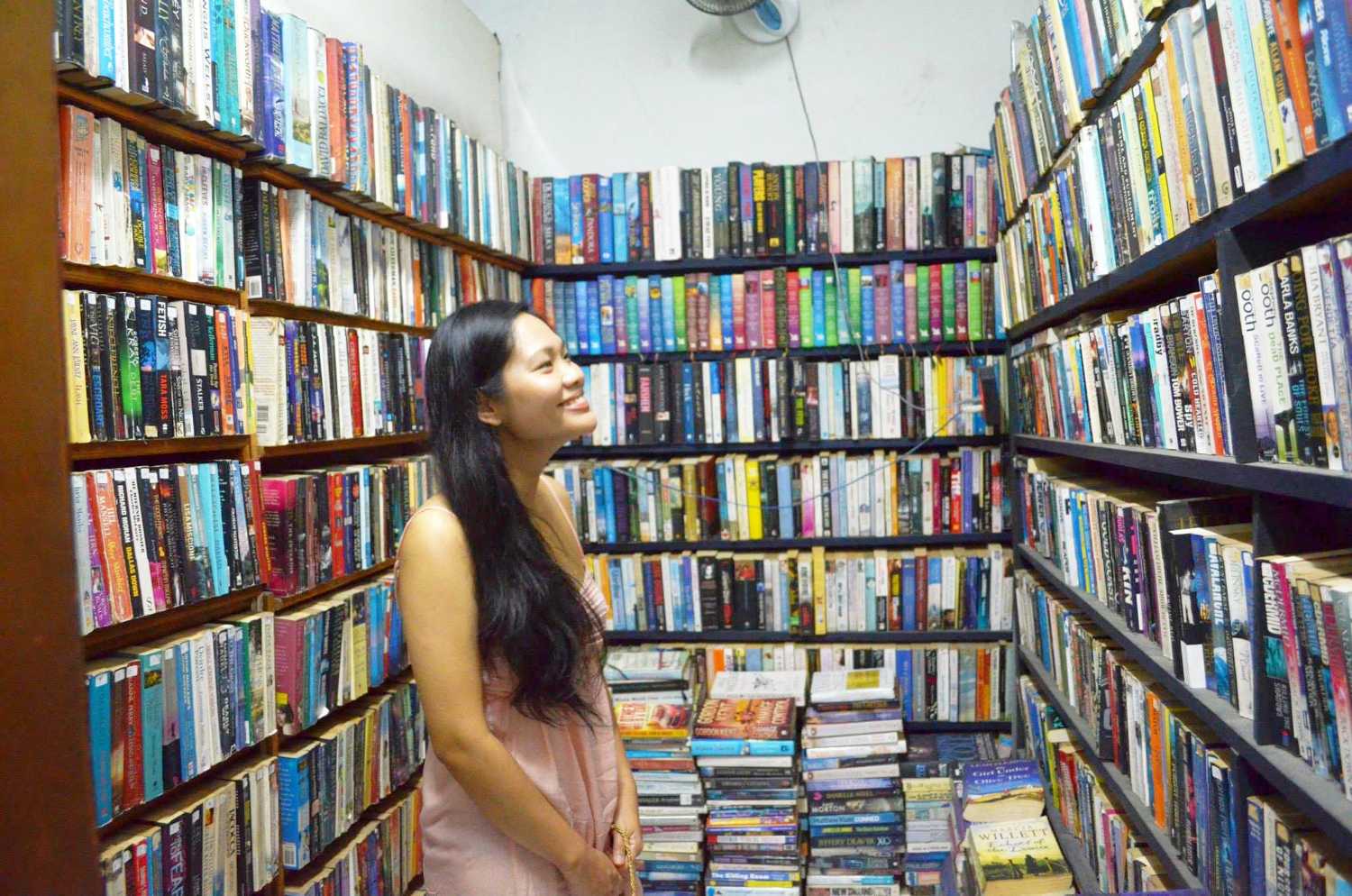 When Geninna was completing her master's degree in pediatric nursing, she had another brief encounter with writing.
She was looking for ways to earn income while attending classes at night. At that time, she stumbled upon O-desk — today known as Upwork – a platform for freelancers and gig workers. She took on writing assignments. She produced content for Hiptraveler.com, a travel itinerary and blogging startup in 2010.
When she left the Philippines to work abroad, Geninna fell out of touch with writing again. She supervised children at high-end hotels such as Kempinski in Doha, Qatar and Waldorf Astoria Ras Al Khaimah in the United Arab Emirates. She then lived in Indonesia for a brief period and worked as a nursery lead teacher.
In 2015, Geninna settled in Romania and became a preschool teacher. However, when she was forced to stay at home in 2016 due to a high-risk twin pregnancy. It was then that she rediscovered freelance writing.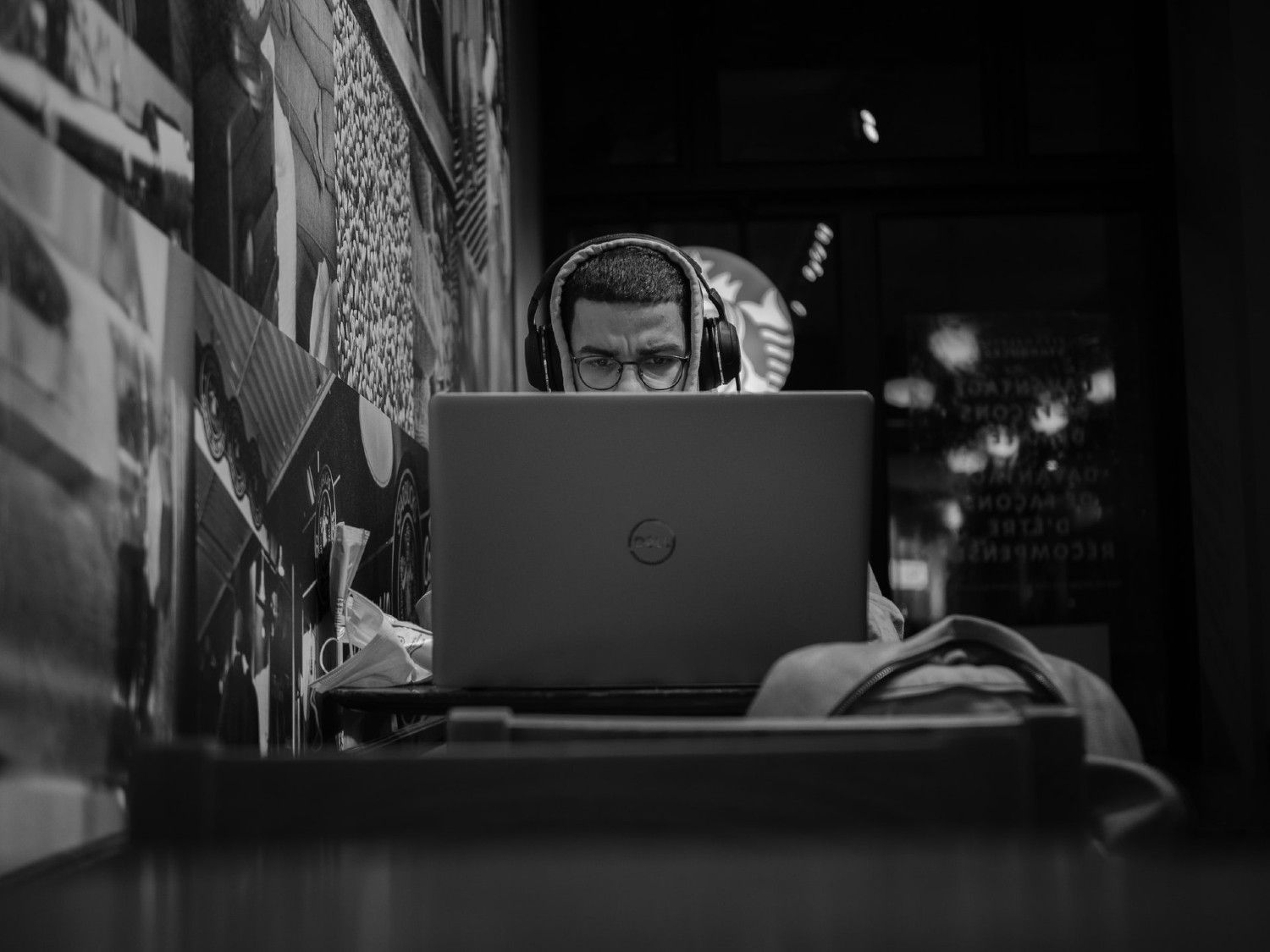 When the 2020 pandemic hit, Geninna was left with a bit more time on her hands, so she doubled down on writing.
"I continued again last year when the pandemic happened, as my husband was forced to stay at home, which meant I could work again, and I have been working ever since," she says.
Since restarting her writing career, Geninna has produced content for a variety of topics such as health and wellness, lifestyle and travel, and science and technology.
She has written for Asia-based media outliets like SCMP Style, Healthy Times Singapore, and South Korea-based Haps Magazine. She has also contributed to Australia-based business and stock market media The Market Herald, as well as LovePanky, an online magazine about love and relationships.
Her main niche is health and travel, which landed her a job at the end of 2019 as the content lead for LeafySouls.com, a vegan company. For two years, wrote and curated for the company's monthly magazines, its social media copy, and its newsletter.
Today, Geninna is a full-time communications specialist at Trendheim, a Norway-based marketing and advertising company that has worked with some of Europe's leading brands, including medical giant AstraZeneca.
She also continues to work as a freelance writer on the side, producing work for clients across a diversity of beats.
Finding passion in coincidence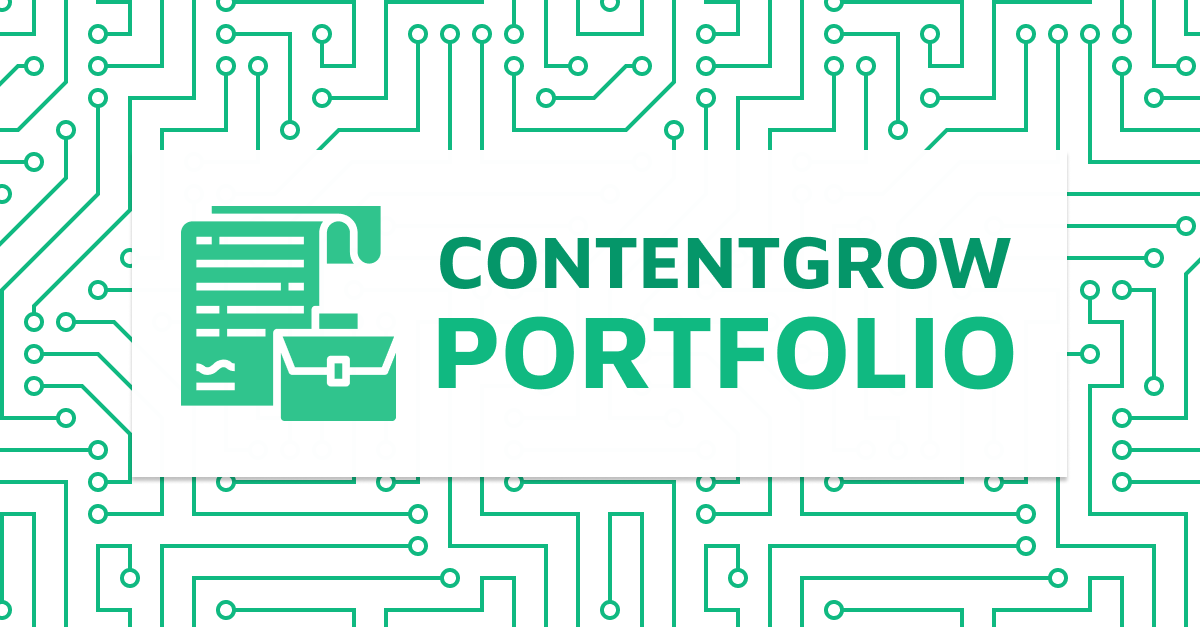 With almost a decade of experience in freelance writing, Geninna has advice for anyone looking to enter the space and for seasoned pros already embedded in the industry.
One tip she has is that writers should not be afraid to ask for a trial period.
"As a writer, you don't really know in the beginning if you are the right person for it. Writing is just one component of the job. The people that you write for — that's another," she adds.
She points out that the working relationship between a client and a writer is crucial. This is why it is important to have companies and platforms that allow writers to choose clients that best fit their style and voice, such as ContentGrow, a leading managed talent network and workflow app for global content teams.
Geninna emphasizes that freelance work can be just as lucrative and fulfilling as a full-time job. But, unlike a full-time job, freelancing allows you to work from anywhere, at any time, and on your own schedule.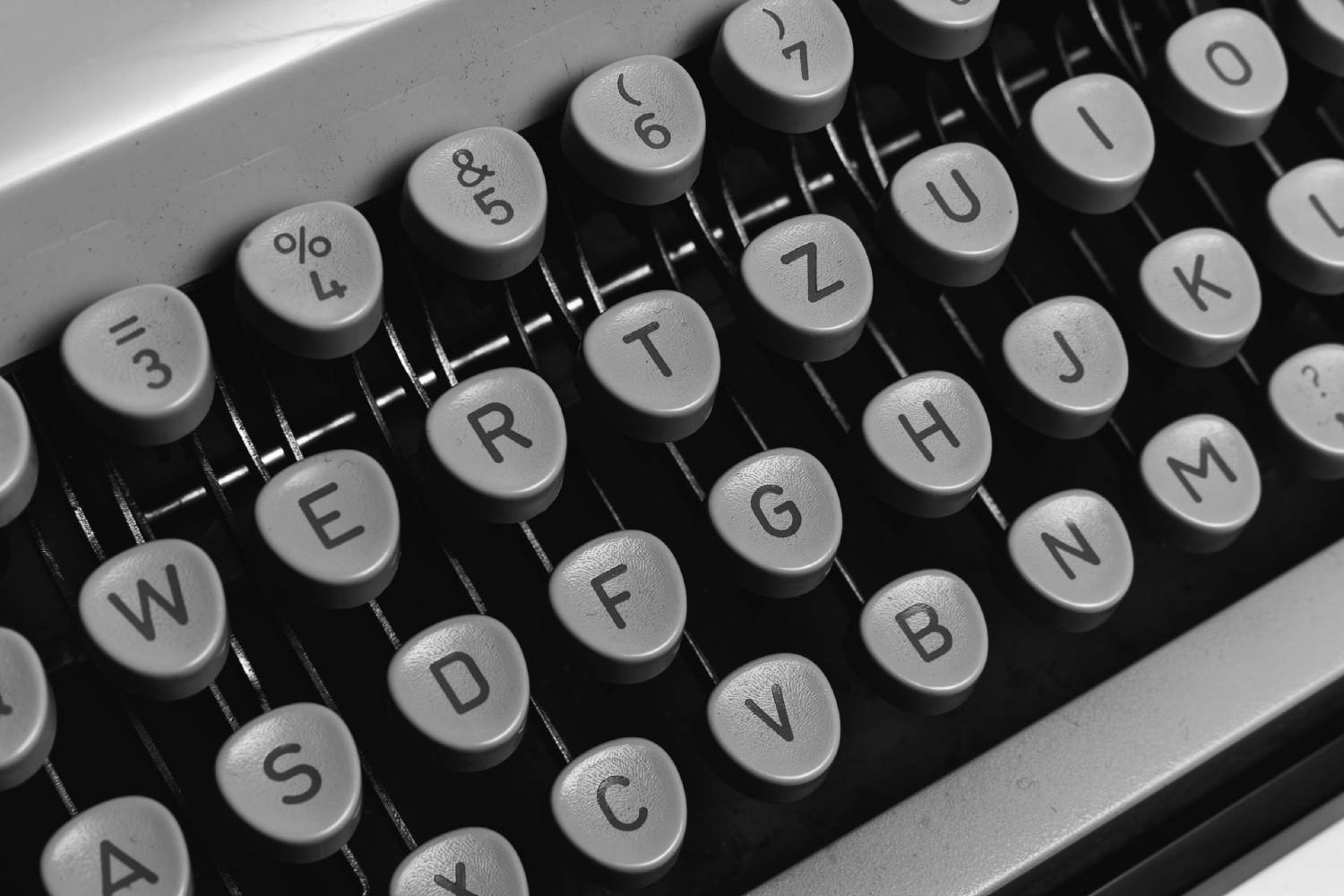 When it comes to selecting clients, she stresses that good clients already know what they need before they assign you to a project.
"Some clients will say they want to brief you, but never specify how long this (assignment) will be and end up taking too much of your time, especially if you are not paid per hour," says Geninna.
She advises freelancers to look out for clients whose requirements shift and change on a weekly basis. Ultimately, the specificity of the assignment and the freedom that writers are given, with regard to their style and voice, are key to a pleasant client-writer relationship.
She imparts a simple yet insightful final piece of advice for budding freelance writers:
"I think one thing that has guided me so far in this industry is this: if it feels right, do it."
ContentGrow is a freelance writer's secret weapon for landing vetted inbound clients. The platform matches each client with niche-appropriate writers at preferred rates. Sign up to get your invite and free portfolio here.