Best-paying Freelance Writing Niches to Help You Stand Out in 2021
In the long run, freelance writers will benefit from finding a niche instead of remaining as generalists that lack expertise in any one topic. Here is how you can find your niche as a freelance writer and decide on the most profitable ones.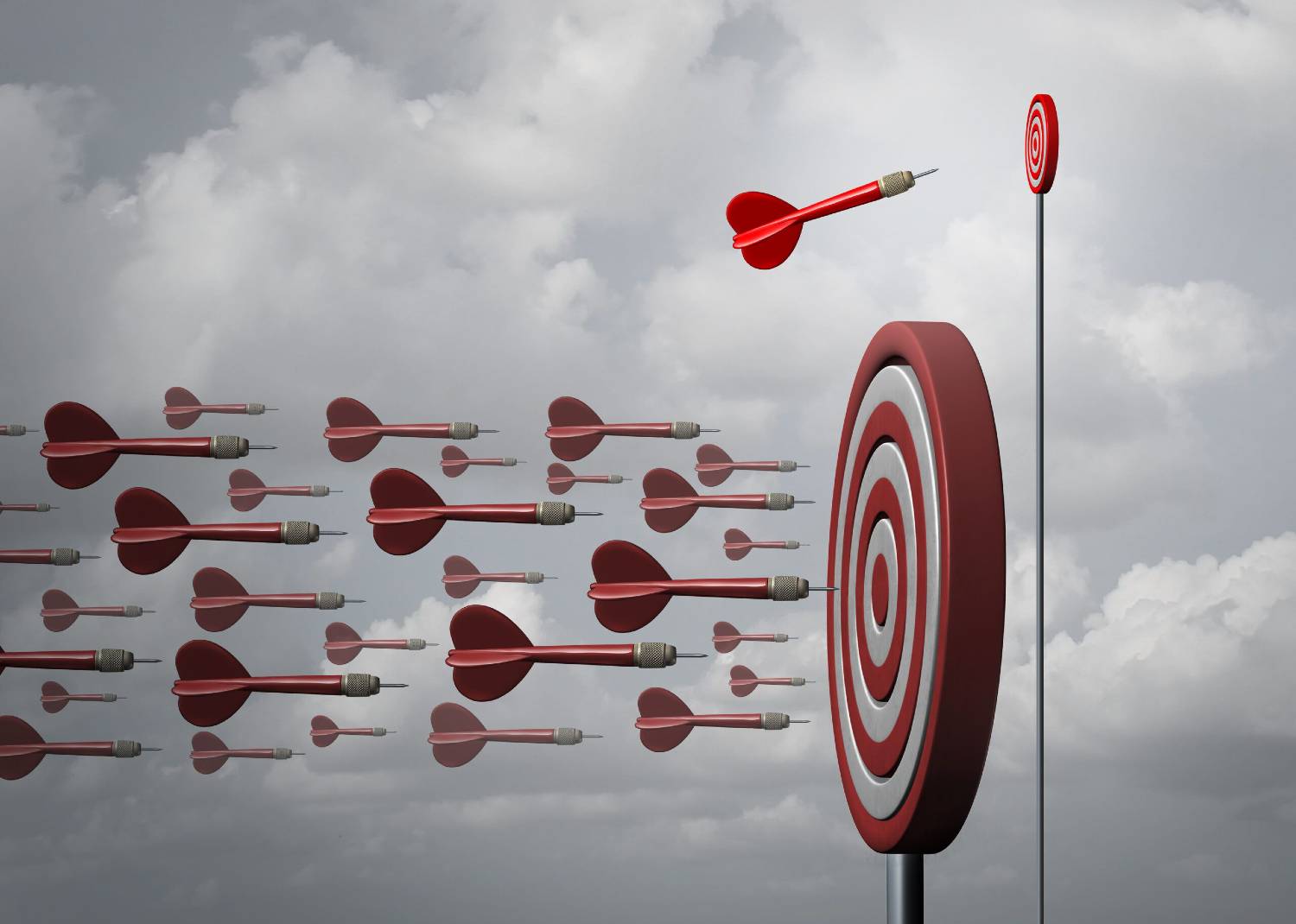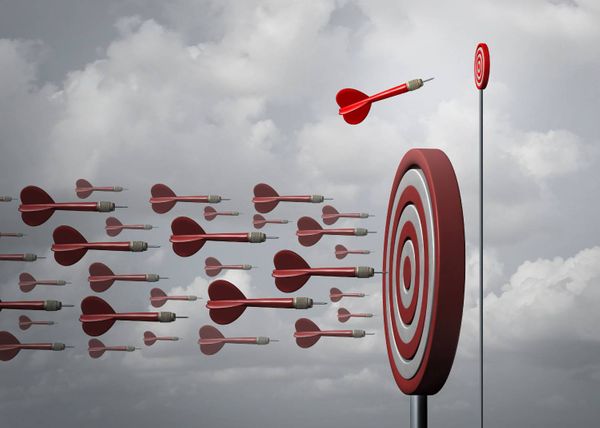 The common phrase "Riches are in the niches" might not be entirely wrong. For freelancers, many are still on the generalist path and struggling to find their niche.
When you start freelancing, the very first thing you need to work on is finding your niche. Simply put, having a niche means to be a specialist in a certain field. This is your key to success as a freelance writer.
As a specialist, you are considered as more credible and legitimate compared to generalists, who tend to know a little bit from every field, but do not have in-depth knowledge of any one. Specialists know their forte, expertise, and strongest skill sets. This means that you are likely to finish any task faster, and makes you more trustworthy to clients.
Freelancers with niches are valued more highly and get paid more. For this reason, it is recommended for aspiring freelance writers to spend a bit more time researching and figuring out their niche. In the long run, this can prove to be more useful than merely producing different types of writing that do not pay as much.
High-paying freelance writing niches
How to find a niche as a freelance writer
If you started out as a generalist, you might feel all over the place. There are tons of topics that interest you, but you might not have mastered any of them.
Firstly, you need to know which topics you like writing about. Whether it's music, the subject from university that always gives you good grades, or your current investment interests in cryptocurrency — everything is up for grabs.
The next step is understanding your area of expertise. This is easier if you already have prior experience in the field. For example, maybe you came from medical background and you're confident writing about health and medical writing because you're already familiar with the common topics and technical terms. Writing about such a topic would be easier because you already have the fundamentals in your head.
However, if you decide on a niche that you are interested in and do not yet have extensive experience, it is crucial to dedicate time to mastering and reading up on the field before marketing yourself as a specialist in the area. Aside from using free resources on the internet, you can try talking to other experts or even signing up for online courses.
High-paying freelance writing niches
After understanding the steps to find a niche, the next thing for you is to identify profitable niches in any market you can write for.
Here are some examples of high-paying freelance writing niches:
1. B2B whitepapers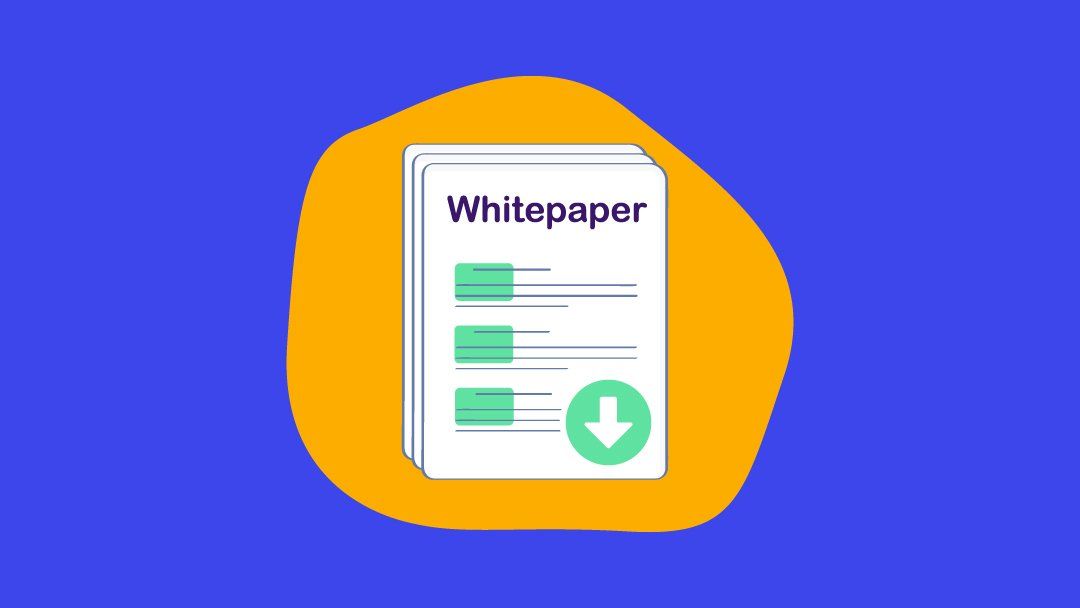 Whitepapers play an important role in various marketing strategies. They establish the company as a credible thought leader in the field. Publishing whitepapers is an effective way for companies to build influence and generate leads. But it is not always easy, as it requires deep expertise, which is where freelance writers come in.
With this niche, your job is to supply and execute content in a way that results in profitable decisions for your client. The important thing here is to drive your readers to be potential buyers and lead them into paying customers. According to Demodia, a freelance writer with whitepaper experience often gets paid anywhere between US$5,500 and US$7,000.
2. Long-form content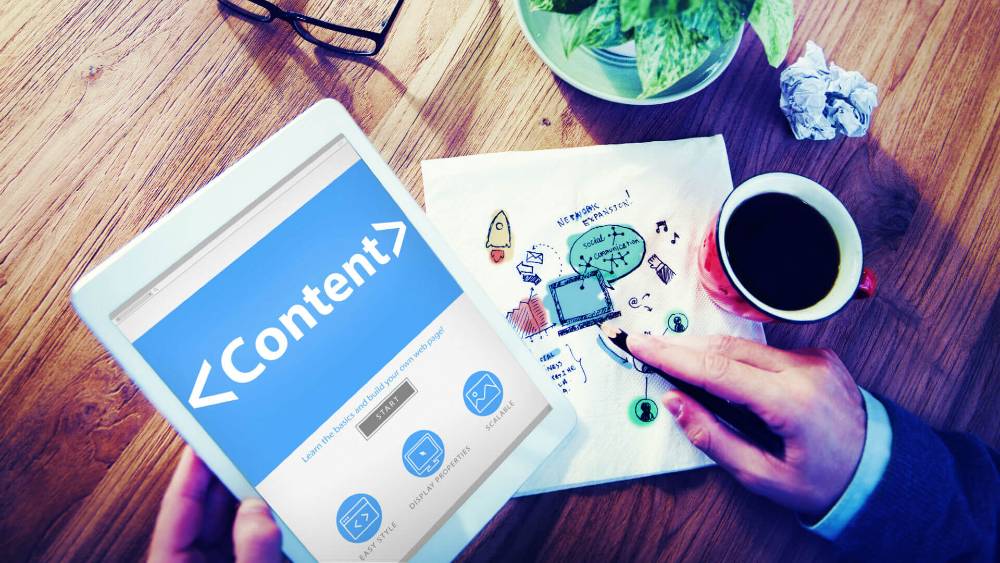 Long-form content usually comes in the form of an article that is longer than 2,000 words. Most of the time, in-house marketers don't have the time to write such lengthy posts consistently, and, for that reason, a freelancer steps in to fill the void. According to Creative Side Marketing, the pay for long-form articles can start anywhere from US$75 to US$400 per post, depending on the topic, amount of research required, and length of the post.
However, keep in mind that you shouldn't just overload the article with information in order to meet your targeted words. Any content that is written should ultimately add value for the reader. Furthermore, you should also keep SEO in mind when writing, so that the article can help drive more traffic to your client's website.
3. E-books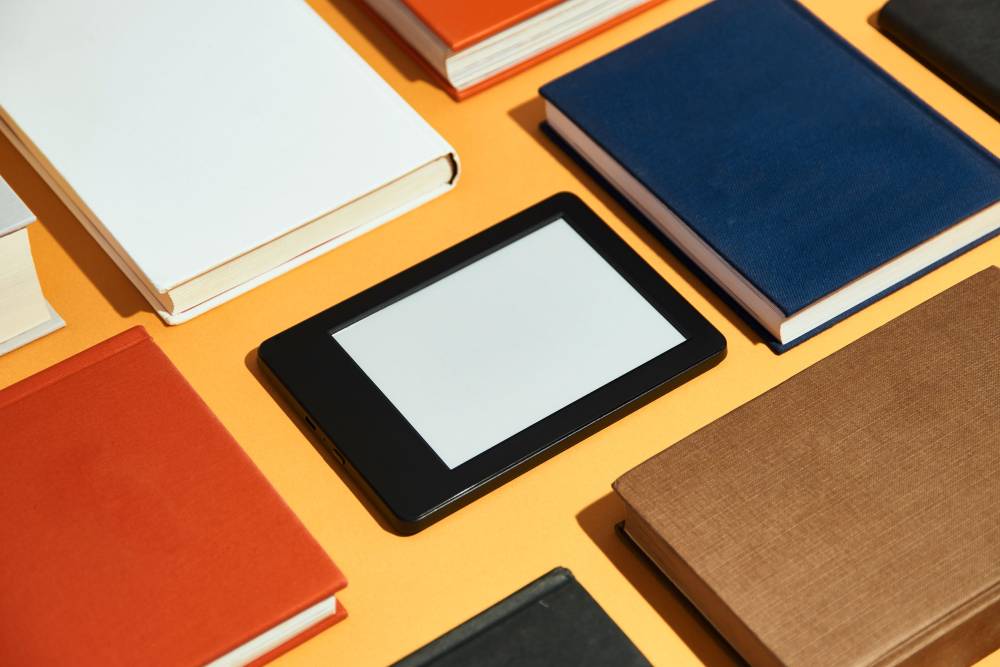 Most freelance writers with this niche know what kind of marketing tools are the best for directing and generating leads. They are also able to help define the corporation as an expert in their industry. E-books tend to be less formal than a whitepaper and are often more freely distributed.
The pay for e-book writers varies, but most of them pay well. It can range from US$1,500 to US$5,000 depending on the topic and amount of research required.
4. Video script writing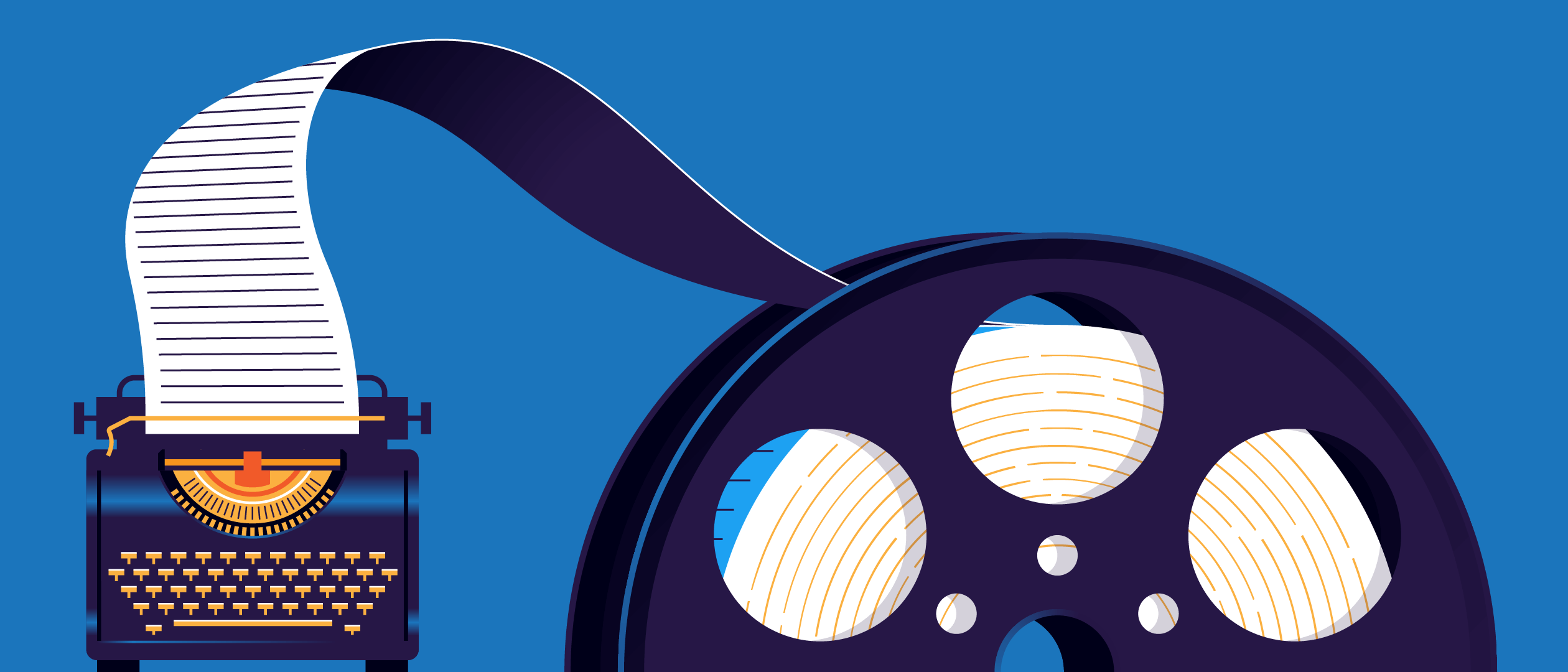 There is no doubt that video plays an important role in any marketing strategy. Even right now, social media platforms are incorporating more videos and transitioning to become video-based platforms. By offering video script writing services to potential clients, you will be one step ahead of the curve.
Even now, freelance video script writers are paid US$61,959 a year, according to Zip Recruiter. At the moment, Indeed has approximately 952 writing gigs for video scripts, which is a testament to increasing demand for this niche.
5. Book ghostwriting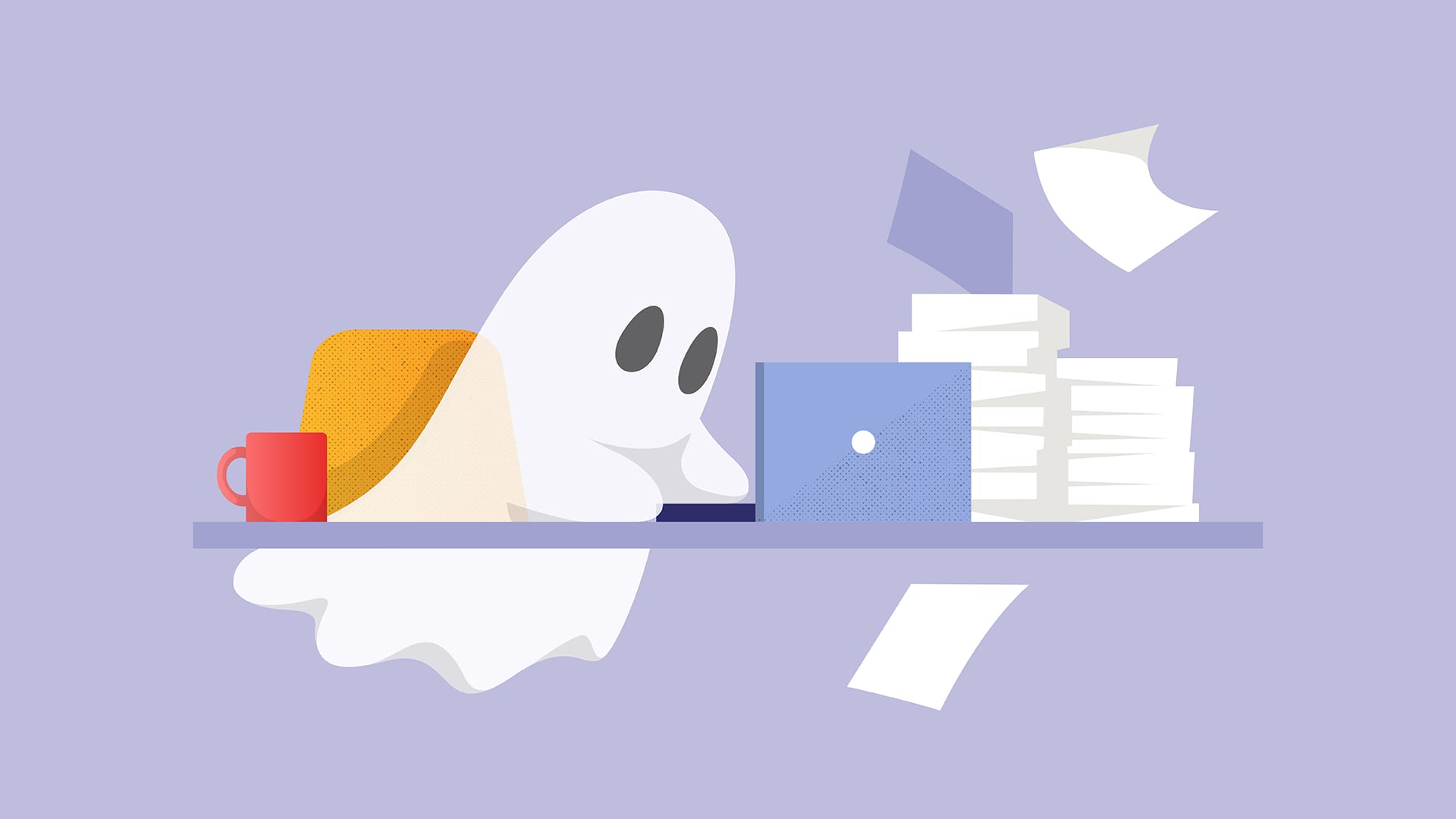 Book ghostwriting is ultimately the most lucrative freelance writing job out there. As the name implies, the real author isn't getting the credit; instead, credit goes to the client. For that reason, these freelance gigs are often the highest-paying gigs in the market. Not just because you are writing on behalf of someone else, but also because you need to match your writing style with your client's and convey the requested message to the reader.
Consequently, ghostwriters generally earn around US$30,000 to US$100,000 per project. Clients are willing to give high prices because they know that writing a book doesn't come easy. It requires skill, expertise, and an extensive amount of time, given the length of a book. More experienced freelancers may even charge additional hourly fees if the project extends.
ContentGrow is a freelance writer's secret weapon for landing vetted inbound clients. The platform matches each client with niche-appropriate writers at preferred rates. Sign up to get your invite here.