Great marketing strategies don't neglect customer feedback
Don't overlook the importance of customer testimonials in your marketing strategy! Learn how to get and include them effectively in your marketing campaigns.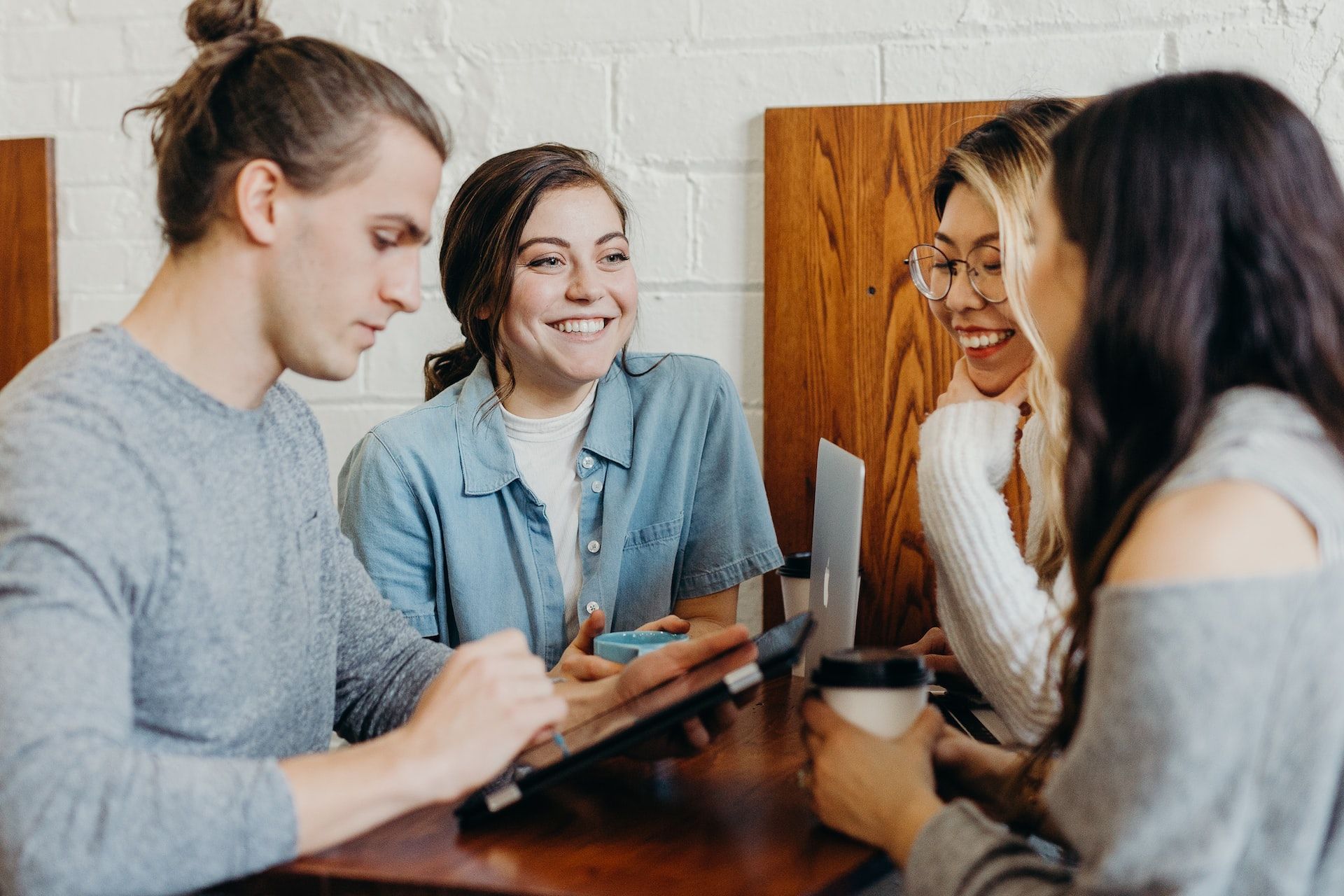 Marketing strategies these days are highly advanced and complex, with a lot of emphasis on using tools and technologies to make data-driven decisions.
However, many companies often overlook a certain part of the chain – customer testimonials.
Consumers today are more informed when making decisions and are more likely to believe other buyers than marketers.
As such, these client recommendations in various formats are crucial tools for your marketing plan.
We explore what they are, how they're important, and what you can do to harness this resource to yield better results for your marketing efforts.
What are customer testimonials?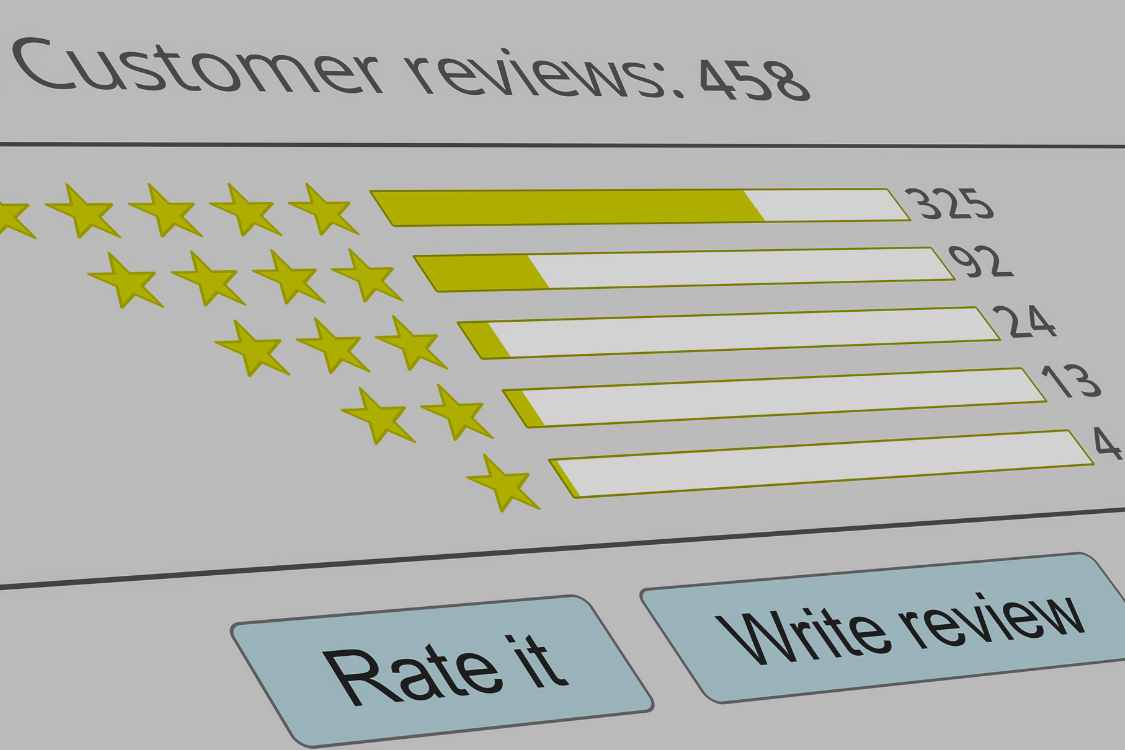 Testimonials are a helpful tool for word-of-mouth advertising, which is still a beneficial approach that small businesses may use.
In short, a customer testimonial is a statement from a satisfied customer about their experience with your business.
But how much influence does this marketing strategy have on consumers' purchasing behavior exactly?
The answer is a lot.
93% of consumers indicate that internet reviews influenced their purchasing decisions, and 91% of consumers aged 18 to 34 say they trust online reviews just as much as personal recommendations.
Collecting customer testimonials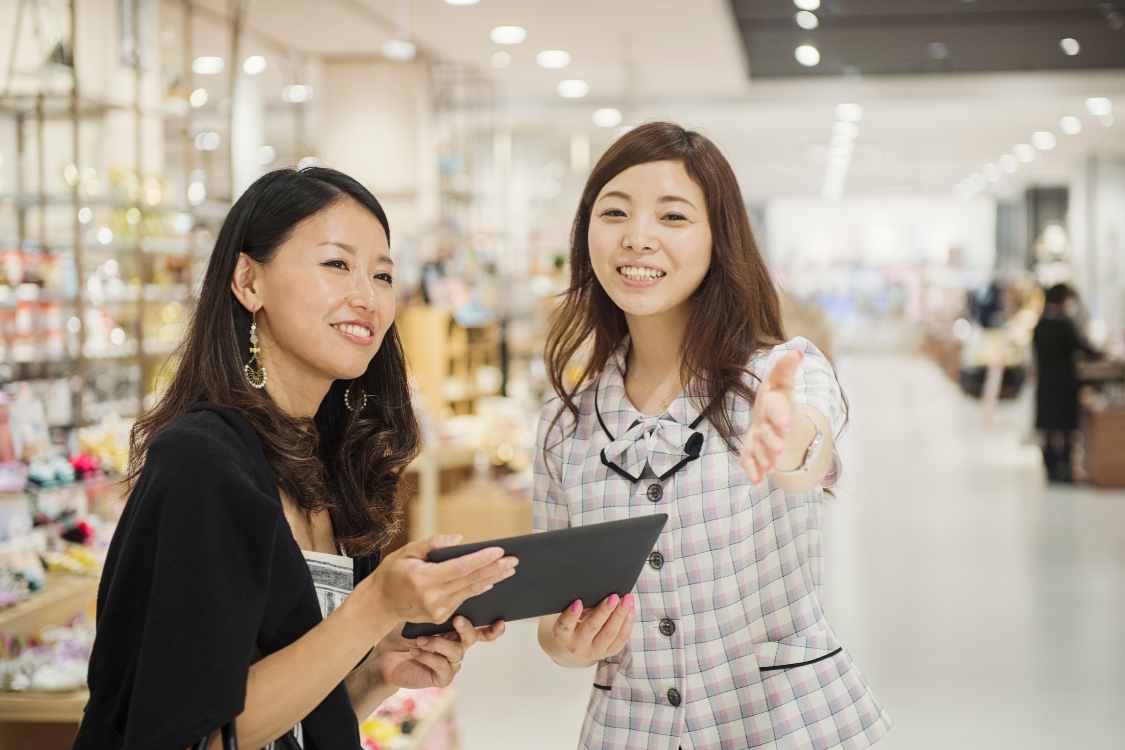 Simply asking for a testimonial is a great place to start when a client tells you they are pleased with your product or service.
Happy customers frequently want to share with others their great experiences with your company.
You can get customer testimonials through various means, such as feedback forms on your website, chat messages, or even in-person conversations.
Some examples include:
Asking customers to leave a review on your Google My Business or Yelp page;
Incorporating a feedback form on your website;
Teaching your employees to request reviews after each transaction;
Sending follow-up emails to customers asking for their feedback
Keep track of your loyal clients because they are likely to recommend a company that consistently satisfies their needs and which provides top-notch services.
Making the testimonial-writing procedure as simple as possible is also crucial.
Customer testimonials: The privacy factor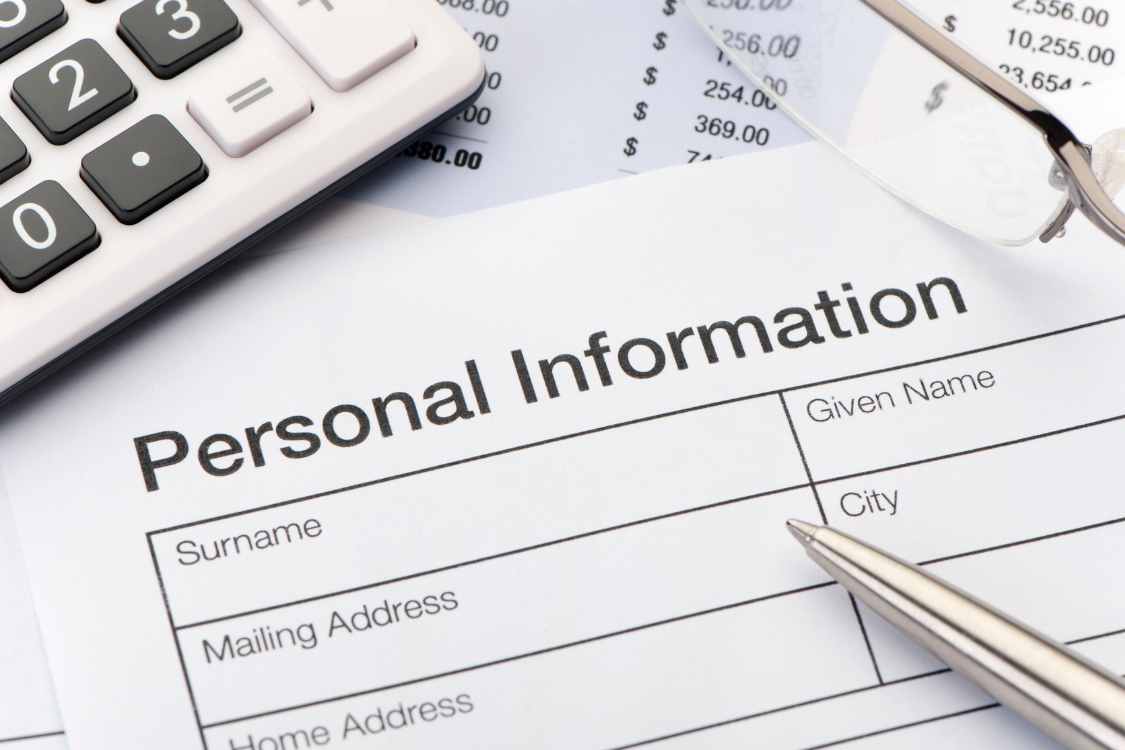 The privacy of your clients should always come first while gathering customer testimonials. That entails getting explicit permission from clients before using their words as testimonials and refraining from inserting any personal information in the testimonial without authorization.
Giving your clients a choice to remain anonymous is one way to maintain privacy when gathering testimonials. They can do so without exposing their identities while still sharing their opinions and experiences.
Additionally, if you're using online forms or surveys to get feedback, be sure that the form is secure and that client data is handled by data protection laws like the General Data Protection Regulation (GDPR) if you're doing business in the European Union.
Protecting customer privacy is crucial for maintaining trust and credibility with your customers.
Customers are more inclined to offer sincere feedback when they believe that their privacy is respected and safeguarded, which also contributes to the integrity and authenticity of the testimonies.
The effectiveness of customer testimonials
Customers are willing to spend 31% more at a company with exceptional reviews.
Therefore, positive reviews continue to be a powerful tool for businesses to market their goods. But there are also additional advantages, such as increased customer trust.
Trust is hard to earn and simple to lose after a negative encounter. After reading a credible review, 92% of B2B buyers are more likely to make a purchase.
According to BrightLocal, 98% of consumers read online reviews for local businesses; 80% would be likely to leave a review if their initial negative experience has turned into a positive one, and 78% of them use the internet to find information about local businesses more than once a week.
Customer testimonials are an invaluable asset for your business. They provide social proof, build trust, and can ultimately drive more sales.
Make sure to include customer testimonials in your marketing strategy, and you'll be on your way to increasing your customer base and boosting your sales.