Data: good practices for businesses (based on GDPR standards)
Customers are increasingly more aware of personal data privacy and security, so businesses everywhere could really benefit from GDPR-compliant practices - regardless of where they are.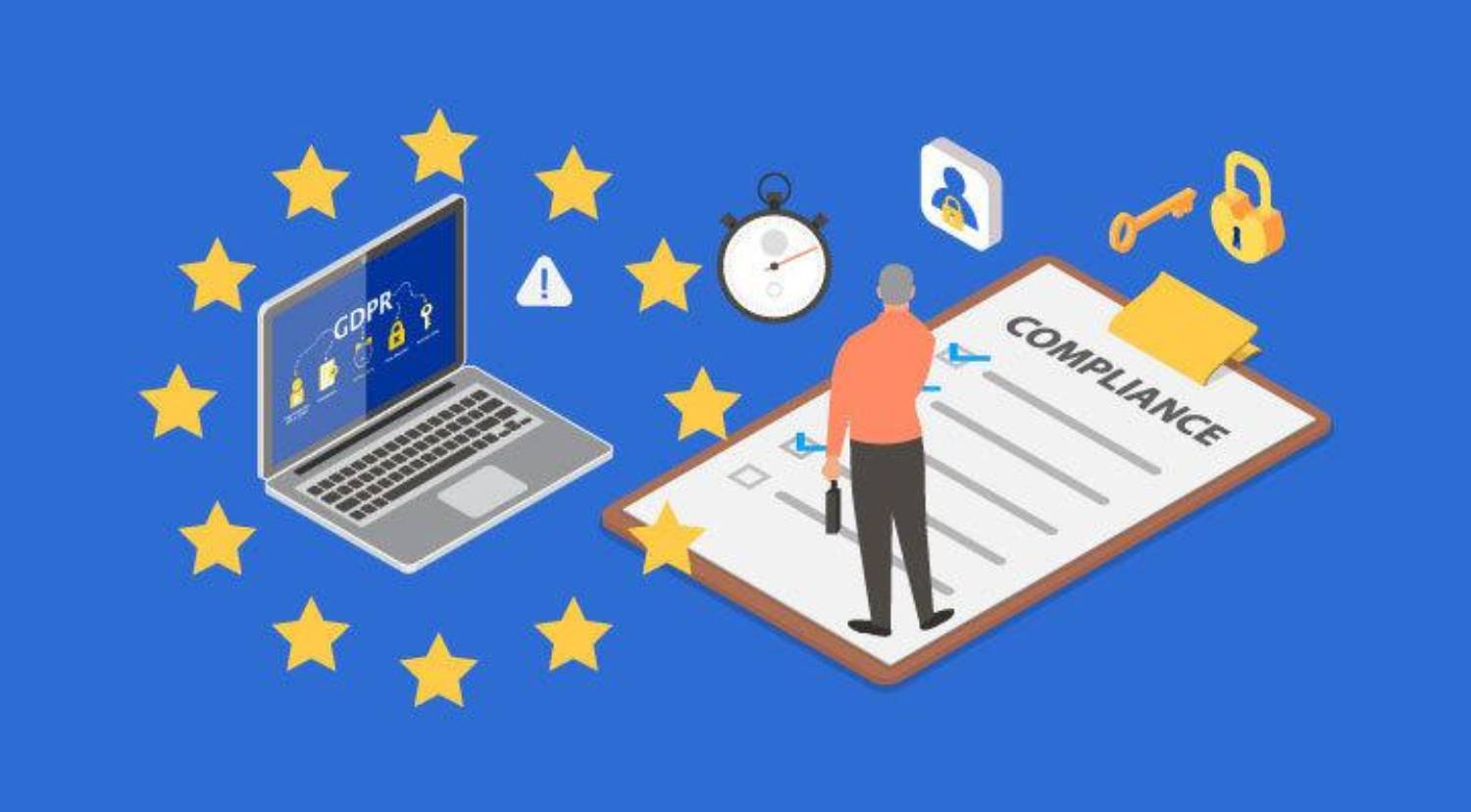 As the United States is on the verge of creating a new national privacy law similar to the European Union's General Data Protection Regulation (GDPR), it's high time for businesses and marketers to start paying more attention to data and how it impacts consumer privacy.
What is the GDPR?
Established in 2018, the GDPR is a privacy regulation to protect the personal data of European citizens.
So, regardless of where your business is geographically, as long as you handle the data of European citizens, GDPR applies to you. GDPR will have significant implications for marketers, as they have to take customer data responsibly and transparently.
There are two essential parts that marketers need to know about GDPR adoption: explicit consent for data collection, which means the data subject must give a written statement of approval; and the security aspect of data that lies in confidentiality, integrity, and availability.
GDPR toughens consumer privacy rights by offering consumers the right to know what personal data is being collected about them, to have that data erased, and to object to its use.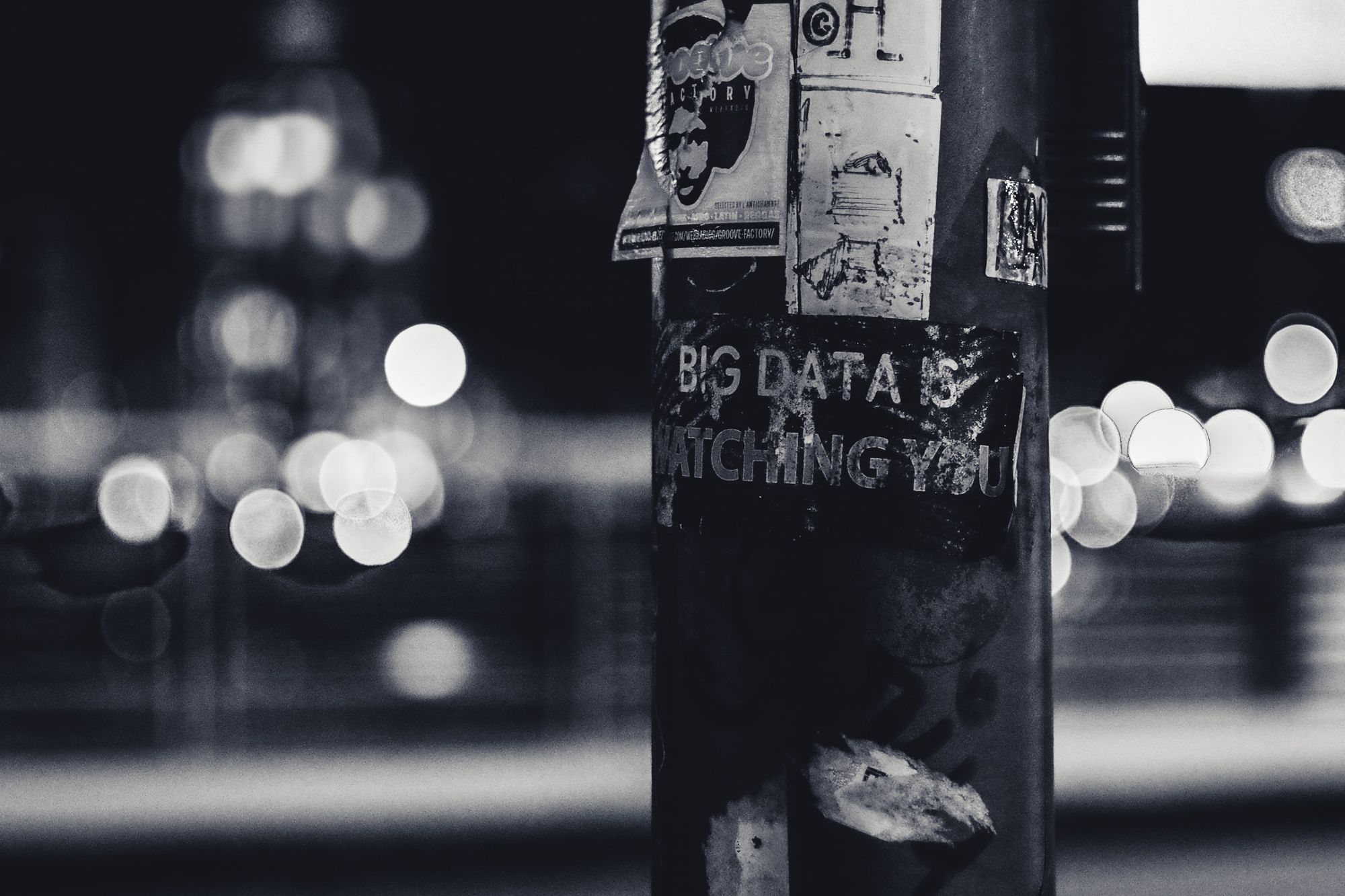 The inability of businesses to comply with GDPR can result in data processing injunctions, suspension of data transfers, and hefty fines that can go to up to 20 million euros.
Consumers are becoming more invested in their data, requiring more control and transparency. Marketers need to understand the good practices of GDPR, to understand better how consumers feel about data, including what data they're willing to share in exchange for incentives like discounts and other perks.
GDPR Good Practices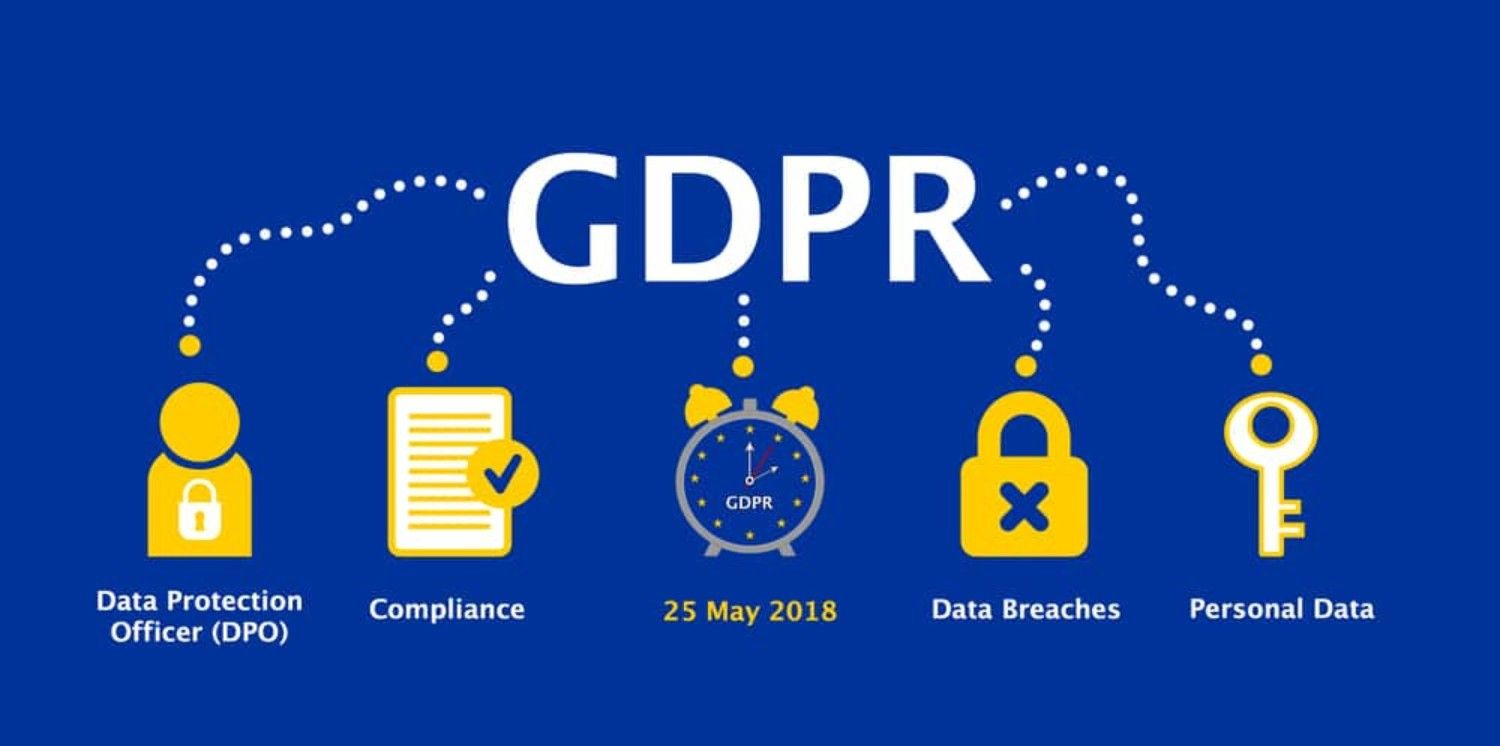 It is challenging to comply with GDPR data privacy as data security is not the primary activity of most businesses.
To implement crucial requirements of the GDPR, companies require board-level support to adapt their current data handling procedures and find the resources to do so.
Following these best practices will help transition the business journey toward GDPR compliance.
Classify all data
GDPR requires any company to ensure data confidentiality, integrity, and availability. To do this, the company needs to perform a data inventory process to understand better the value and quality of data they are responsible for and classify it correctly.
Monitor and audit GDPR compliance
The company must conduct regular audits of privacy protection practices to prove compliance with GDPR. This process may include worldwide data recording collections and how it is processed and protected.
They also have to conduct regular risk assessments to determine if their data processing, documentation, and privacy policies need updating.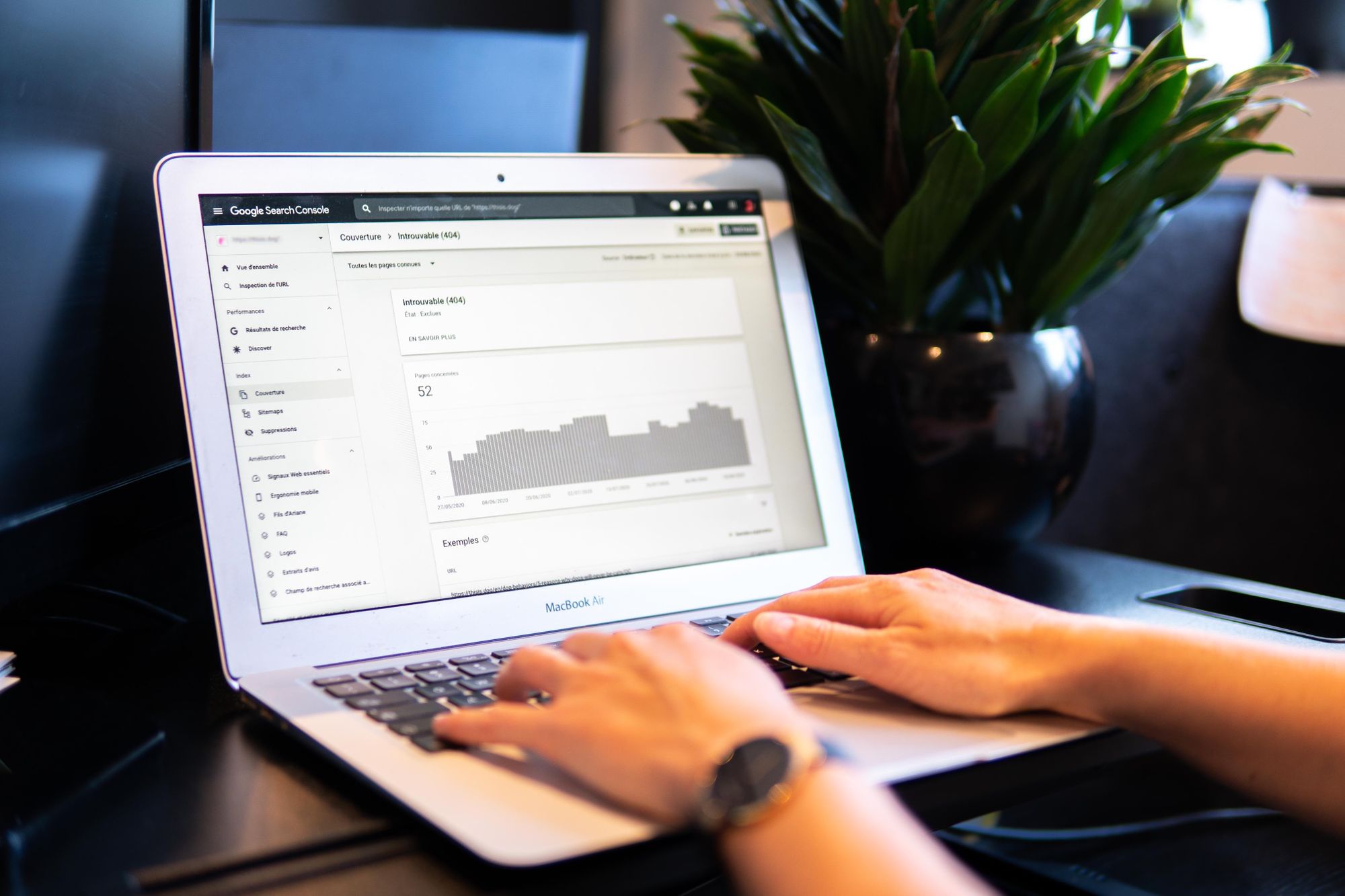 Assign a data protection officer
Companies or organizations that handle large amounts of personal data must hire an independent data protection officer who reports to the board. Their primary role is to ensure the organization processes the personal data of all its data subjects and complies with relevant data protection laws.
This end-to-end process entails educating the organization and its employees about compliance, data processing training for all staff, maintaining records of all data processing activities, and conducting regular security audits.
The data protection officer acts as the point of contact between the company and any supervisory authorities.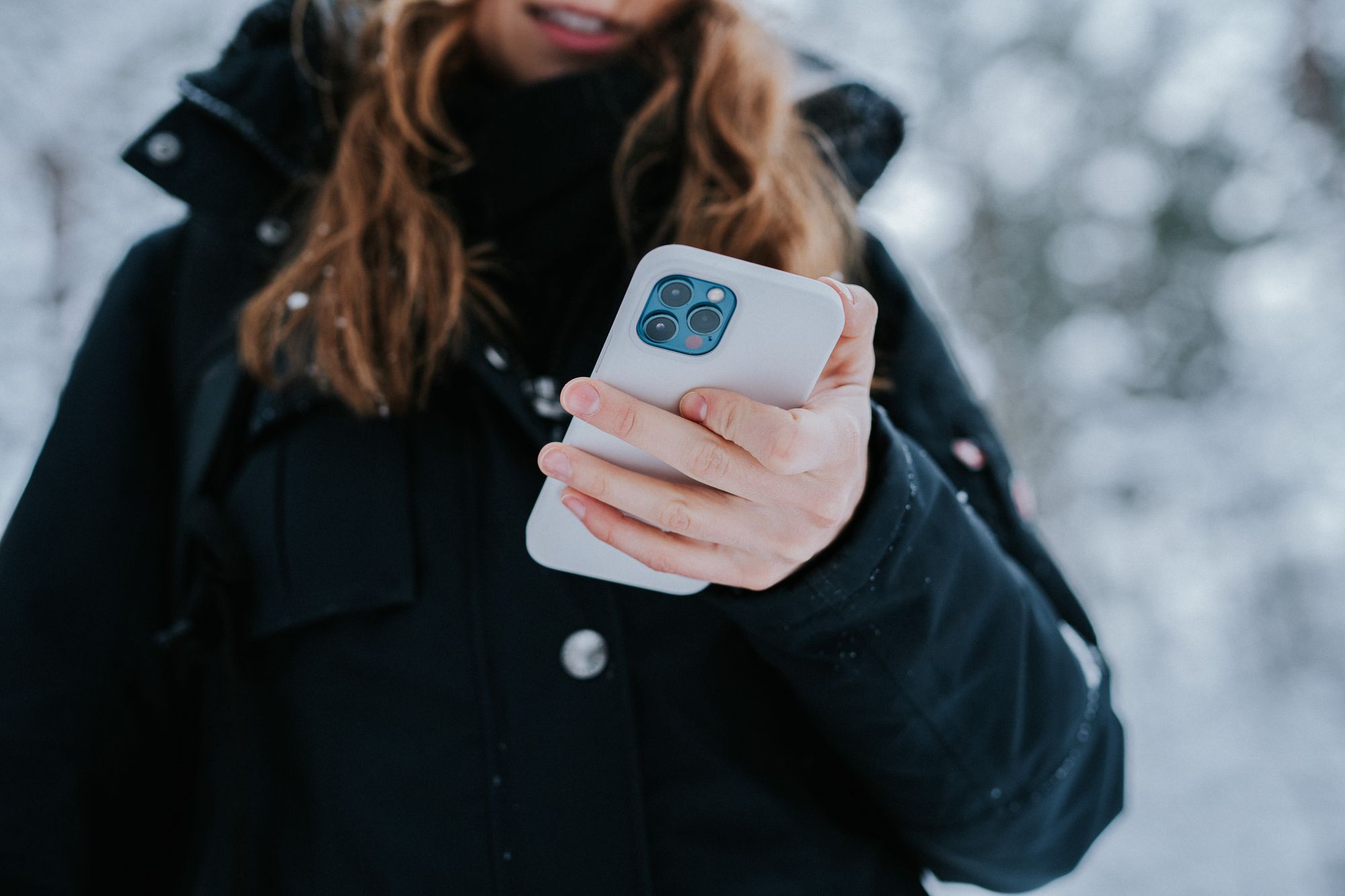 Several martech vendors already realize the importance of compliance and are into auditing their data, hiring specialist roles such as data protection officers to integrate marketing and information technology tightly.
Adopting good practices for data privacy such as through GDPR-compliant practices is now more crucial than ever – customers are increasingly more receptive of companies that handle and treat their personal data more securely and safely.
Being GDPR compliant or adhering to GDPR-compliant practices can go a long way towards establishing a sense of trust and an open flow of information between businesses and their customer.
So even if you're not marketing or reaching out to EU-citizens, these concepts can serve as a starter for developing and practicing better data collection, handling and storage practices that will give your business the upper edge with your customers, wherever they are in the world.
Save time and money when producing high-quality bespoke content for your markets. ContentGrow helps marketing teams work with perfectly matched content creators at preferred rates.