A starter's guide to hiring a copywriter for websites
Businesses can become more competitive by understanding how to hire a copywriter for websites. Here is a brief guide for beginners.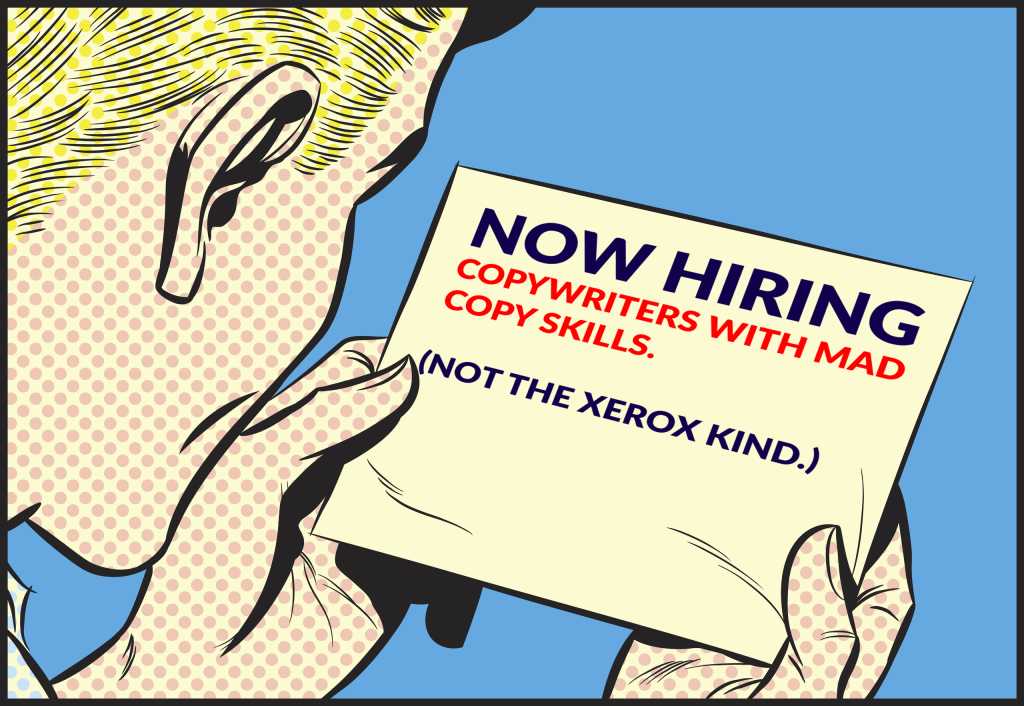 As per the 2020 Future of Search report, 75% of digital marketers say that search engine optimization (SEO) know-how will remain important well into the future. 46% of the respondents also predict that Google will continue to highly prioritize content quality when ranking sites on its results pages.
To stand out from rivals, having an SEO-friendly website is all but mandatory for B2B and B2C businesses today. Hiring an SEO-proficient copywriter for websites can also drive sales by increasing the site's overall traffic and conversion rate.
Here's a quick guide for beginner marketers who have never hired a website copywriter before.
Guide: hire a copywriter for websites
What is a website copywriter?
A good website copywriter should understand the importance of writing convincing copy for your customers while still making it SEO-friendly. Some website copywriters also source ideas and content inspiration from your users' behavior (if you can provide them with such data). Elite copywriters can also pioneer your brand's tone of voice and create audience personas based on your data.
As Google's algorithms keep changing, professional copywriters continue to learn the latest SEO techniques and adapt to industry trends.
Why hire a copywriter for websites?
As a business owner, you already juggle many different tasks and responsibilities. A website copywriter can craft strong copy, help with other marketing materials (think brochures, ads, press releases, sales letters, etc), and even analyze web traffic from a fresh perspective.
Some professional copywriters get down on the granular level by analyzing where the user is on their purchase journey when they encounter any given chunk of your web copy. They understand delicate sales intricacies and use consumer psychology when creating persuasive words to direct visitors to pull out their credit cards.
From newsletter subscriptions or booking an appointment to buying your product, do not underestimate the effect that persuasive copy can have on your conversion rate.
See: 12 recommended firms offering professional content writing services
Requirements of a website copywriter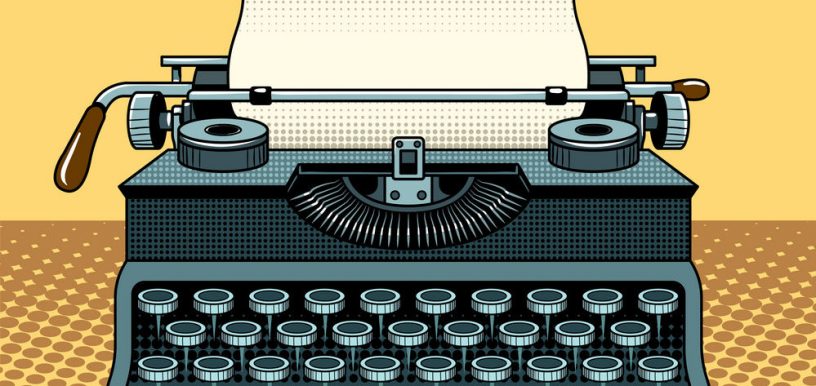 This will really depend on the complexity of your website. Veteran copywriters are necessary to help you start from scratch, as their services may include building an SEO strategy, conducting in-depth research, and doing competitor analysis. Elsewhere, junior copywriters won't be as data-driven when crafting your site's content.
How much you should pay
Website copywriting rates vary, as there are no fixed standards. Businesses like e-commerce stores may shell out US$100 to US$150 for a single product page, while the average rate for a landing page may start from US$300 to US$800. It will also depend heavily on the market you're in and the seniority of the copywriter.
Remember, the time it will take the freelancer to complete an assignment will differ depending on their experience, research requirements, and the assignment length. Some freelance copywriters are paid by the hour, while others charge by the word, and some simply ask for a flat fee.
The important part is that you take time to understand your own budget, and work backward from there.
See: Freelance copywriter rates: how much should businesses pay?
In-house or freelance?
While the end pricing may be similar in the short run, we advise working with freelance copywriters due to the inherent flexibility on work scope and budget. At any given time, your web copy needs will likely be finite, so hiring a copywriter for websites in-house will end up more expensive in the long run.
Most freelancers should be available to work on retainer, which means that they're open for ad hoc jobs when necessary, but are ready to part ways when the project is finally completed.
Save time and money when producing high-quality content. ContentGrow helps brands and publishers work with perfectly matched freelance writers and journalists at preferred rates. Fill out the form below to get your own shortlist of talent or visit the site to get started.