Freelance copywriter rates: how much should businesses pay?
Here is a quick and dirty guide to understanding freelance copywriter rates to help businesses increase website traffic and sales.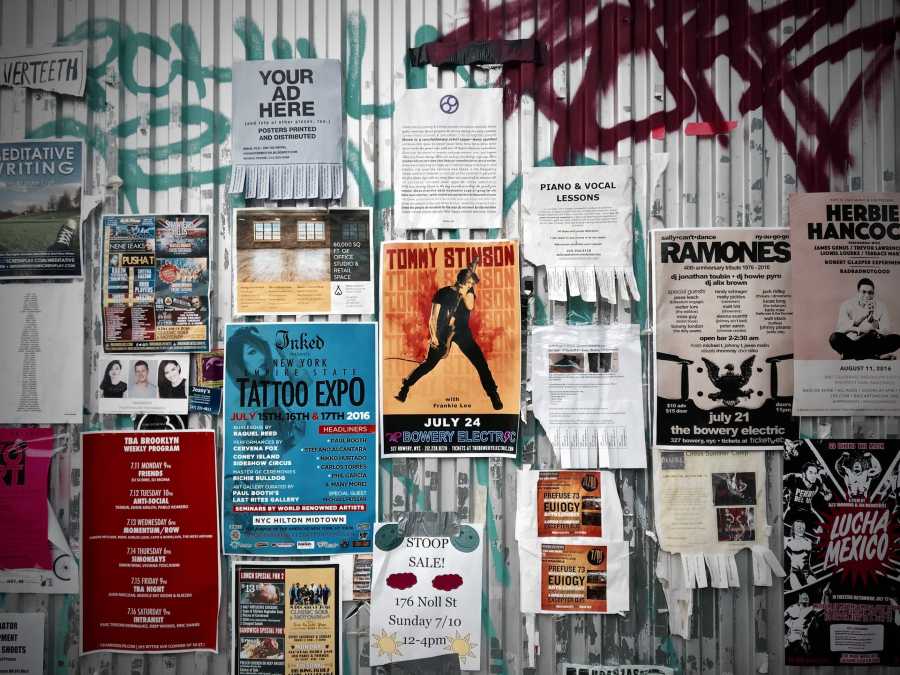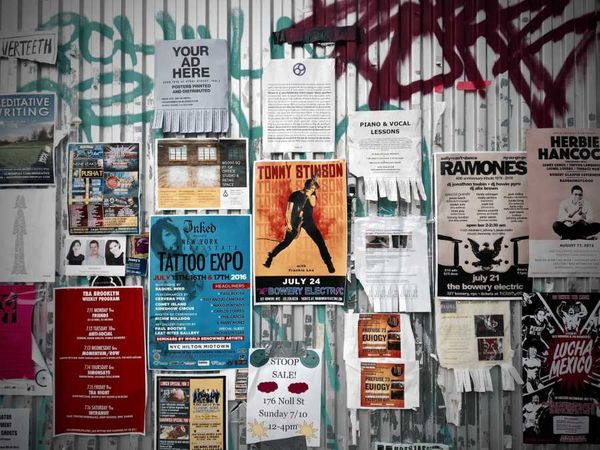 According to CMI's B2B content marketing report 2021, content creation issues still make up 63% of marketers' biggest problems. Many B2C and B2B businesses suffer from low organic traffic as a direct result of not having enough dedicated content marketers on staff (sometimes none at all).
A freelance copywriter can create a variety of marketing copy to help sell your brand persona. It's wise to remember that a copywriter is different from a content writer. The latter focuses more on creating valuable content while subtly telling the target audience about the brand.
Based on a Pro Copywriters Survey, over 37% of copywriters specialize in offline marketing materials, while 34% focus mainly on digital and SEO, and 17% specialize in advertising.
When it comes to SEO, it's important to remember that copywriting is in fact a long-term investment. It usually takes around four to six months to actually see the results of your web copy on Google search rankings.
In addition to finding good copywriting talent, you may also be wondering how much to pay a freelancer. Check out the information below.
Why hire a copywriter?
In today's digital era, a freelance copywriter can help boost your website's organic search rank higher with SEO-focused content. Strong website copy has been proven to drive better conversion rates, as it can succinctly convey a brand's unique selling points to the target audience.
To optimize all your brand's assets, excellent copy should appear on your landing page, blog posts, white papers, pay-per-click ads, and even social media posts.
Some professional copywriters provide extra value in the form of a keyword 'gap analysis.' Basically, this helps you identify relevant keywords that your competitors are not yet championing on Google. By focusing on these 'gap words' in your copywriting, you can potentially expand your market share by not competing head-on, and grab certain clients before they do.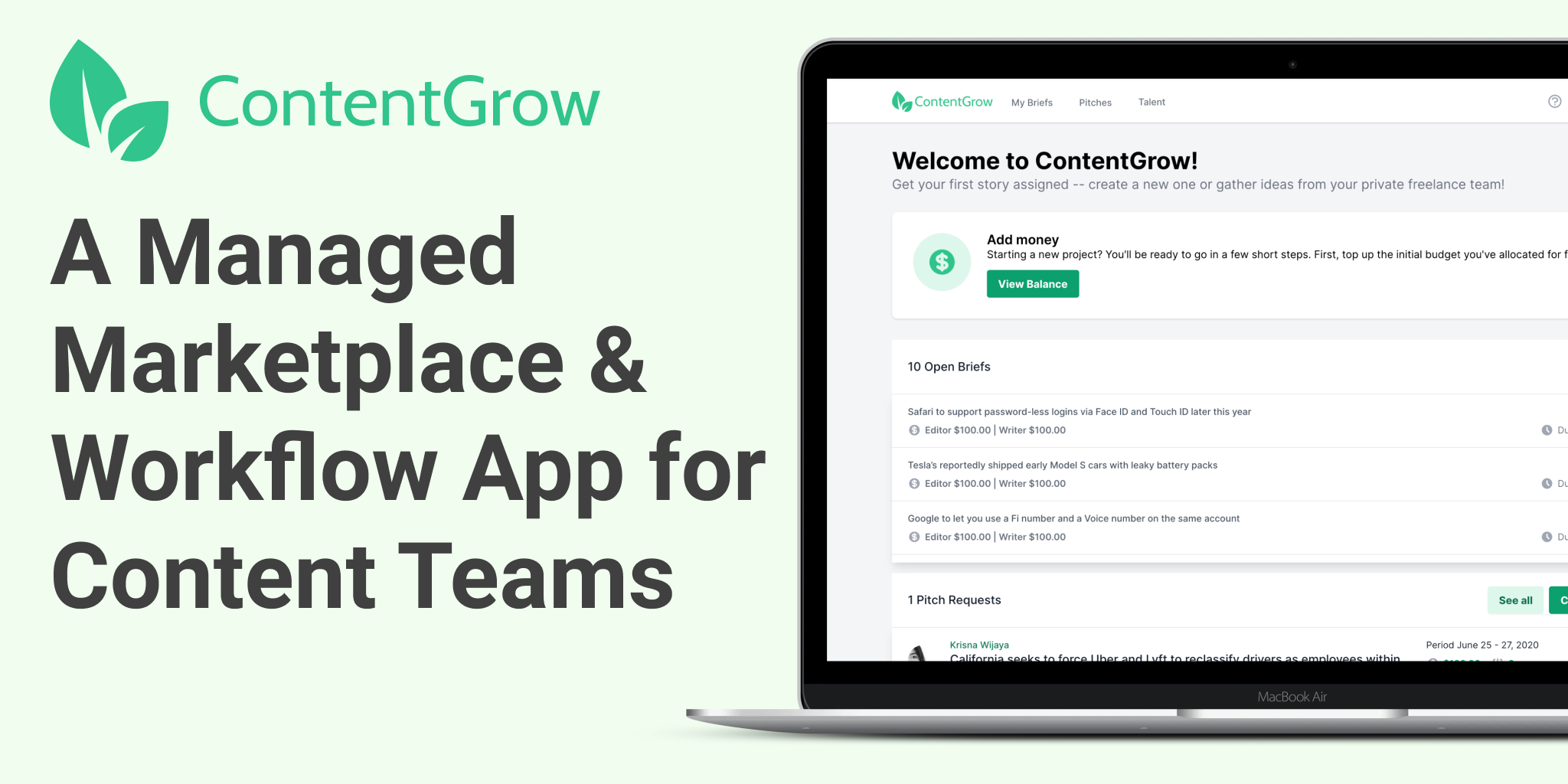 Factors that influence copywriter rates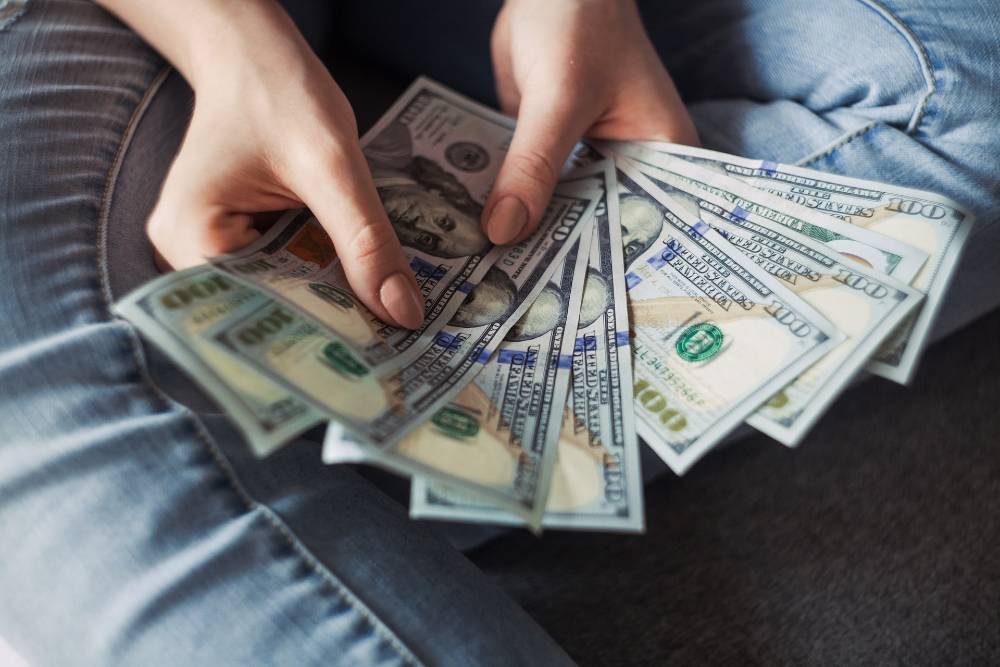 Now, don't be alarmed when different copywriters quoted very different rates, as there are several factors at play:
Experience – While hiring the cheapest copywriter available is tempting, keep in mind that there is simply no substitute for years of experience. Five years or more is recommended for getting high-quality, SEO-expert level copy.
Deadlines – Expedited copy will require higher rates, as the most sought after copywriters may be booked in advance. Expect to pay 20-30% more than usual for speedy delivery.
Research and expertise – The more expert a copywriter is in a certain niche (e.g. technology, healthcare, finance, etc), the more they may charge. Proper industry professionals will provide in-depth research and competitor analysis in addition to great written work.
Scope of work – It's paramount to understand that different jobs call for different rates. Clients need to consider the time it will take the freelancer to complete an assignment. For example, a single blog post should not take as long as a seven-page website. Factor this into your budget.
Where to find copywriters?
There are a great many freelancer websites out there. While the big ones like Fiverr and Upwork tend to pop up first on a Google search, be aware of potentially bogus and unscreened freelancers, as anyone can sign up to those sites and build profiles.
For more thorough recommendations, the best way to go may be via simple referrals and networking. You may also want to give ContentGrow a try. After registering a company account, in addition to being able to browse, you'll also be able to request a vetted list of project-appropriate talent. The reps are quick to respond and they will even scout for writers outside of their talent base until a match is made.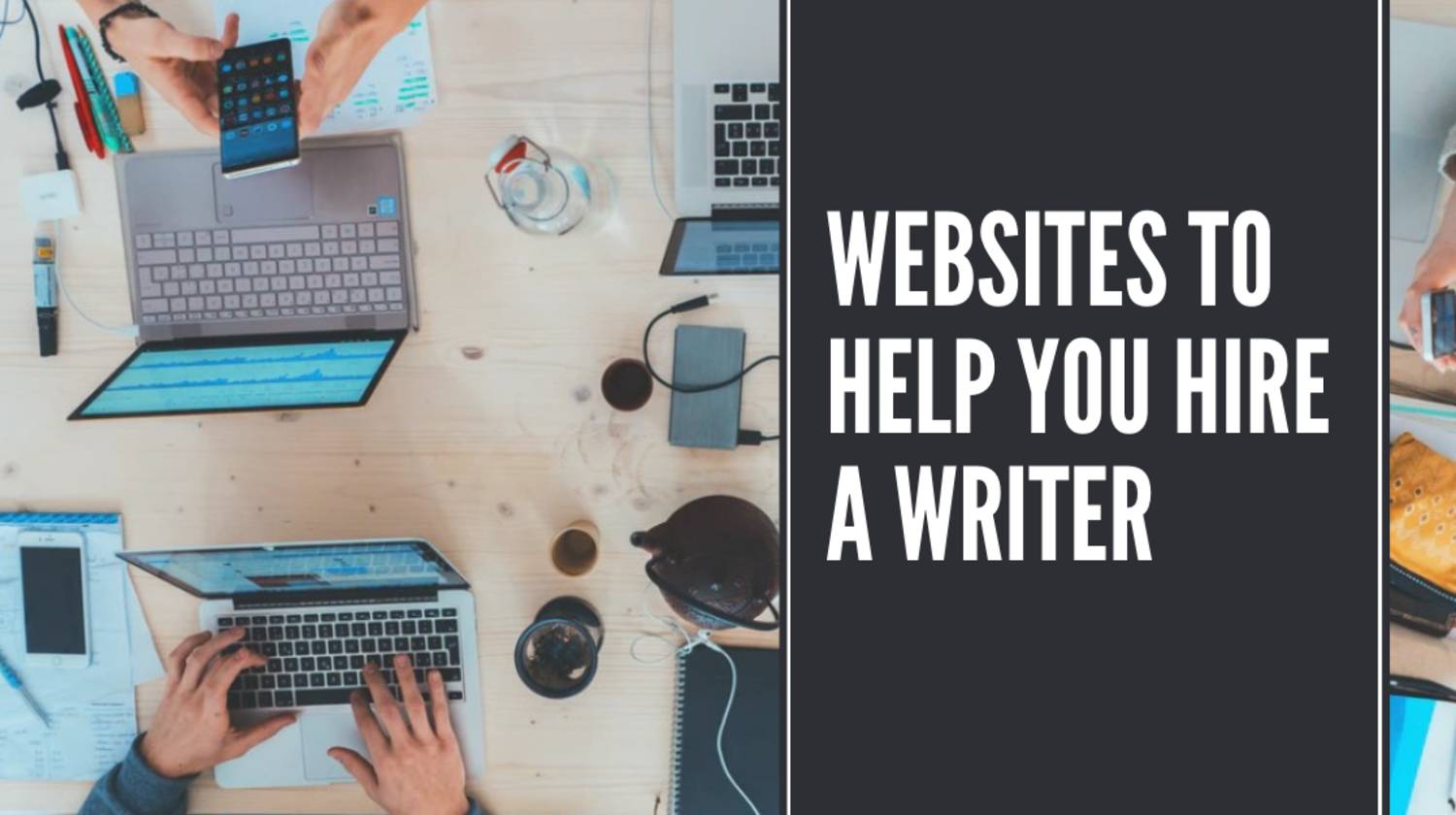 Pricing metrics
There is no one-size-fits-all when it comes to copywriting rates. Some copywriters charge per word, while others charge per hour. Don't be surprised if some ask for a flat fee per project. SEO-friendly copy rates start from around US$100 for 800 words, and can grow (or multiply) depending on your project complexity.
A survey by UK-based ProCopywriters found that 50% of copywriters charge a flat project fee while 47% charge by the hour.
If you operate an ecommerce store, for example, you'll need to prioritize creating SEO-driven landing pages — be it a home page, product page, or other sales-oriented content. The average copywriting fee for a landing page may range from US$300 to US$800.
Save time and money when producing high-quality content with ContentGrow. Sign up to get your campaign started or book a quick call with our team to learn more.