GuideCX bags US$25M to simplify customer onboarding
The platform uses a mix of data from a brand's marketing stack to help with customer engagement during the make-or-break moment of onboarding.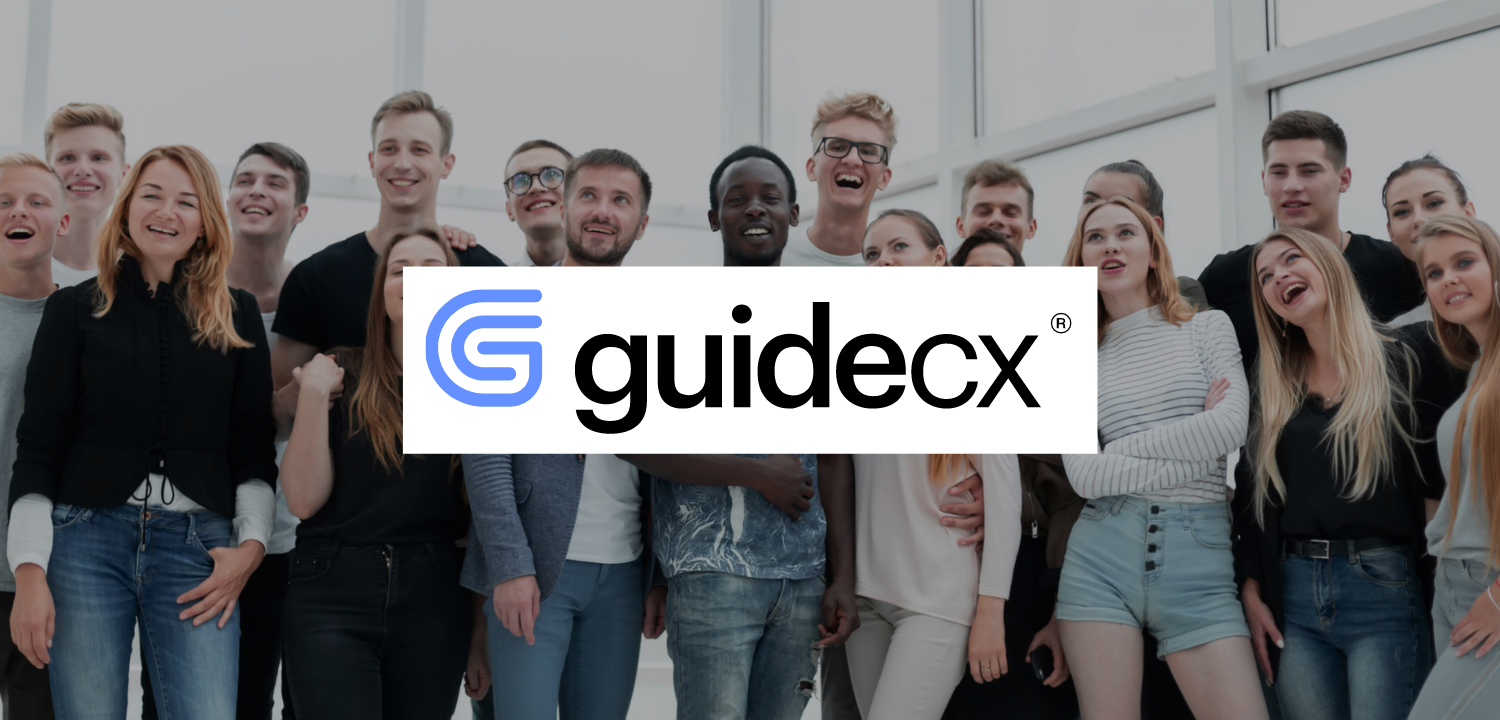 For B2B tech companies, specifically, the all-important moment of client onboarding can spell the difference between success and failure. Even more specifically, through a marketer's lens, a poor customer onboarding experience can even make it seem like your team is doing a bad job, despite delivering droves of qualified leads.
For this reason, it's important for developers and marketers to make sure the moment of signup for customers is simple, well-oiled, and painless.    
Enter GuideCX, a client onboarding app that aims to help teams with data-driven customer engagement during onboarding. The platform lets reps use a mixed bag of intel to more effectively hold each client's hand during their first encounter with a new digital product.
This may include but is not limited to data from CRMs, business intelligence systems, CSM solutions, support ticketing platforms, internal chat tools, and more. The desired result is that the make-or-break moment of onboarding will result in fewer failures to convert leads into paying customers.
GuideCX recently announced a US$25 million series B round of funding led by Meritech Capital Partners. The company's total funding amount is now US$40.1 million across five rounds. New and existing investors Album VC, Prelude, Soren Capital, Epic Ventures, and Orchard Ventures also participated.
The firm will use the fresh capital to expand its abilities on 'intelligent automation logic' front. It will also add more than 100 third-party integrations to its ecosystem.
"What excites us most about GuideCX is their management team's focus on enabling faster and higher-satisfaction customer onboarding," said Paul Madera, co-founder and general partner of Meritech.
While working as a sales leader, Peter Ord, CEO and founder of GuideCX, found himself constantly being dragged back into deals to keep clients updated. He realized that there are many experiences in the B2C space where onboarding is a top priority. He observed that these exact expectations were bleeding into B2B, and it was no longer acceptable to keep customers updated manually.
According to GuideCX, after reviewing a quarter of a million projects, the platform reduces the time it takes for brands to onboard new customers by an average of 49%.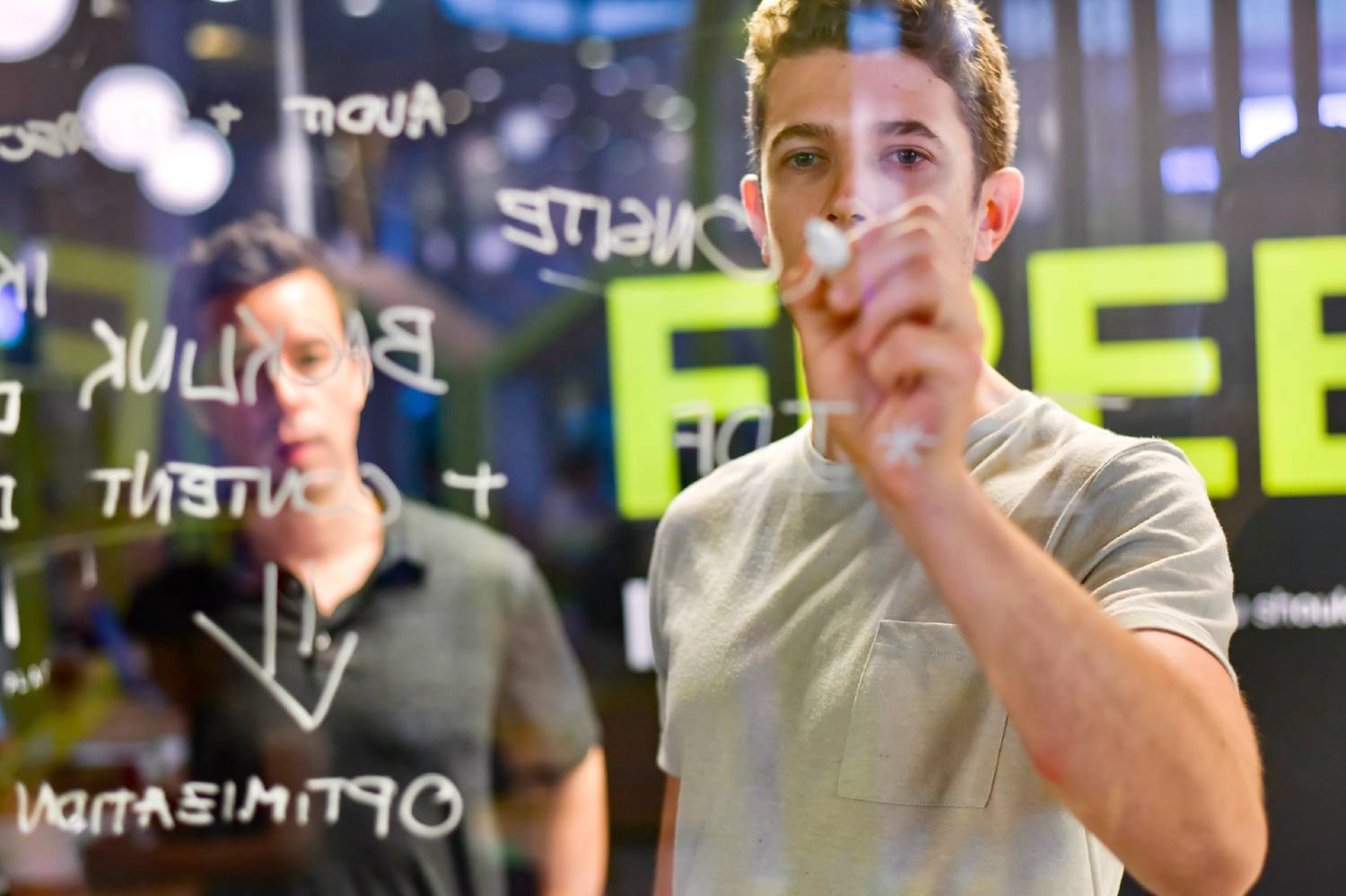 GuideCX does not require users login. It offers a variety of comms templates, enables group task assignment tracking, and provides restricted visibility to keep internal comments and tasks private.
Companies like TaxJar, NEOGOV, and Docebo are some of the names that use GuideCX to engage with their clients. GuideCX has a free demo, and its pricing is based on a 12-month term, payable upfront.
GuideCX is just one of many customer onboarding platforms. Companies can use other apps like Onboard and Totango to bolster the onboarding experience. These apps also help companies manage post-sales activities.
Save time and money when producing high-quality branded content. ContentGrow helps teams work with perfectly-matched freelance writers and journalists at preferred rates. Fill out the form below to get your own talent list or visit the site to get started.