How to hire freelance journalists to cover Covid-19 without fear-mongering
In times like this, editors must be able to hire freelance journalists to report on Covid-19 responsibly. Here's how to do it without over-sensationalizing.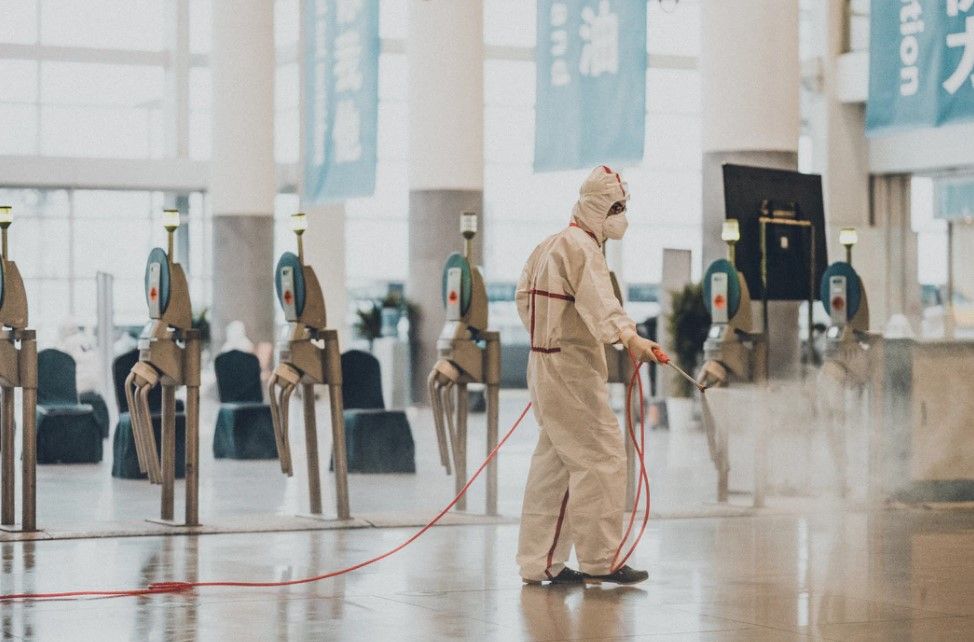 As Covid-19 continues to unfold, news editors around the world face a complicated challenge when looking to hire freelance journalists. Reporting on Covid-19 means they often have to unveil the daily death tolls, economic downturn, and other harsh implications of the pandemic.
At the same time, editors need to ensure that their stories don't veer toward the over-sensationalized end of the spectrum, which as we've seen, often does more harm than good.
It can be a tough needle to thread. Here are a few tenets to keep in mind when commissioning balanced coverage that offers an accurate depiction of grim reality, but still encourages the audience to keep cool heads.
Seek out positive stories
The non-stop onslaught of depressing Covid-19 coverage by mainstream media is exhausting. To balance out the doom and gloom, some audiences need to feel as if they've stumbled upon a hidden gem of levity.
It can be beneficial to highlight positive stories that take place between the lines (be it inspiring or even mundane). This could include a recovery experience from an ex-patient, creative ways people are celebrating holidays together while in quarantine, the progress of a potential vaccine, or uplifting human-interest features that offer a short reprieve from daily death toll numbers.
These kinds of stories may boost morale and make audiences more hopeful about what's to come. Folks may even turn to your media more routinely when they need a break from the talking heads on TV.  
Counter disinformation
Often, people that aren't so media-savvy end up spreading alarming fake news, delivered via social media or chat app broadcasts. To battle disinformation, news editors must try their best to produce counter-argument stories, and straighten out the facts. It will be even more useful if editors can have their freelance journalists quote public health officials directly.
Fake news is nothing new, but during Covid-19 it has become even more rampant and egregious. The worst thing that editors can do is to give their platforms to bad actors. For example, if someone falsely claims to have found the cure to Covid-19, don't let your freelance roster report on it, or even mention it.
Always ask them to cite their sources and provide backlinks for fact-checking. Have a two-step editing process that makes all claims in a submitted freelance story air-tight.  
Simplify things
People tend to get anxious when they face something they don't fully understand. In the face of a global pandemic, editors have a responsibility to make Covid-19 medical terms easily understood by the general public. It's crucial that they plan the right headlines, phrases, and images that portray the seriousness of the virus, but without becoming click-bait or overly controversial.
In case you're shorthanded while producing Covid-19 stories during this turbulent time, you may want to think about hiring freelance journalists to help out. With ContentGrow, you can get a curated list of project-appropriate practitioners, ready to craft responsible stories at fair prices.
Save time and money when producing high-quality journalism content. ContentGrow helps editorial teams work with perfectly-matched freelance writers and journalists at preferred rates. Fill out the form below to get your own shortlist of talent or visit the site to get started.