How marketers should adapt to changes in the post-covid consumer behavior
The global pandemic has caused significant disruptions in the way businesses to operate and retain customers.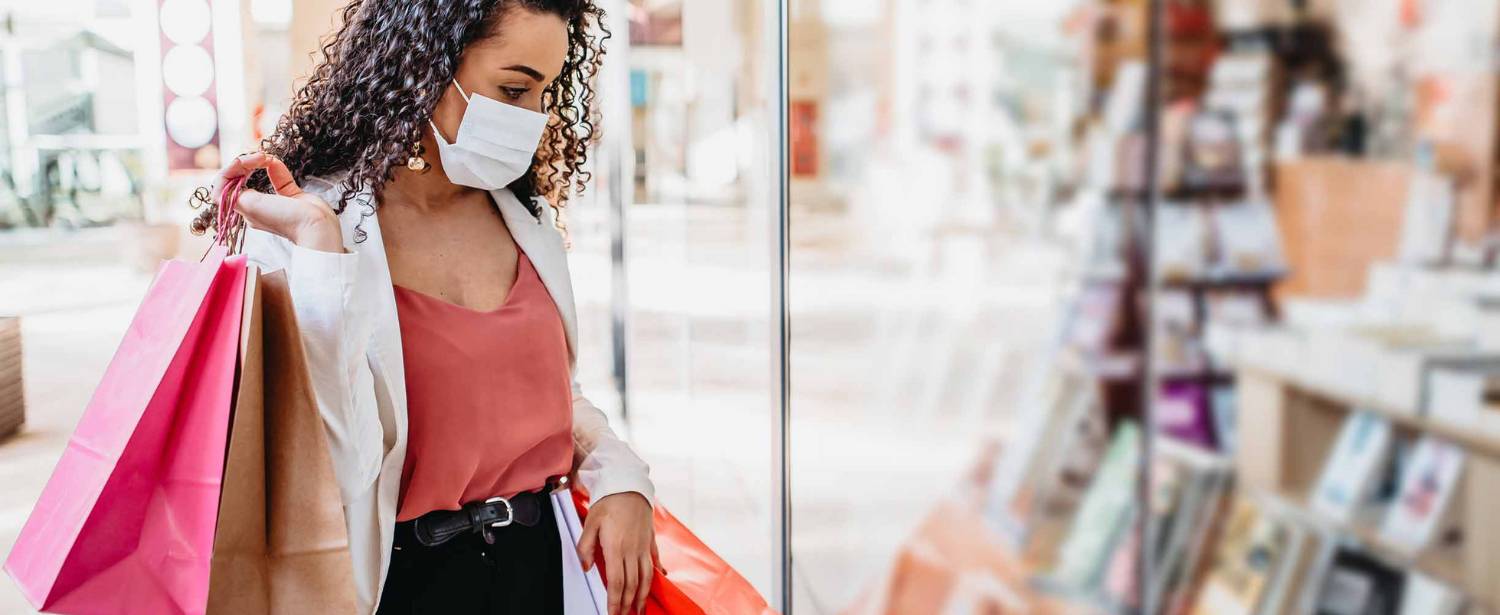 The coronavirus pandemic impacted all aspects of consumer behavior and forced companies to adapt to challenges, such as lockdowns, supply chain disruptions, and labor shortages.  
E-commerce sales boomed, and online shopping is no longer seen as a temporary alternative, but as a way, customers will continue to shop in the future. By 2023, online sales are expected to account for 22% of global retail sales.
To succeed in this environment, marketers should know how to create strategies that align with new consumer habits. Let's look at the key changes.
The post-COVID-19 world is for the digital-oriented consumer
Digital became a lifeline for many companies during the pandemic. Brands that embraced digital opportunities increased their online orders and quickly adjusted operations to keep their business afloat through home offices.
Gadgets such as Phones, Tablets, and Smart TVs have quickly turned into the go-to sources for people to interact, entertain themselves, and shop. When people were stuck at home, even the most conservative consumers started using online services to get groceries, talk to friends and relatives, and play games.
Consumer behavior changed fundamentally over the past two years, and with many people preferring home delivery for safety reasons, new entrants, in particular in the quick-commerce industry, thrived and flooded the market.
Quick-commerce companies such as Gorillas, Flink, and GoPuff enjoyed an increased funding level and rising company valuations, which created a snowball effect of investors and new companies entering the market. For instance, Gorillas secured $290 million in Series B funding in March 2021, becoming a unicorn start-up in less than a year after its launch.
Working, Shopping, and Learning from Home
The pandemic pushed customers to transform their homes into multi-functional areas where they spent most of their time. People set up in-home offices, learning stations for kids, and about 10% of the US population created home gyms. Even as lockdowns are gradually lifted remote work is likely to stick around and affect purchasing decisions in the near future.
These changes show that consumers adapt to their environment and are more eager to spend the money to be more comfortable and productive. Hence, marketers need to ensure their strategies reflect the current homebody economy.
The disappearance of customer loyalty
With daily routines disrupted, the pandemic was the perfect opportunity for consumers to branch out of their comfort zones and discover new brands. This willingness was spurred by the supply chain crisis, which caused product shortages, leading consumers to explore alternatives. According to a McKinsey study, 39% of consumers switched to other brands or products instead of waiting for their usual brands to come back in stock.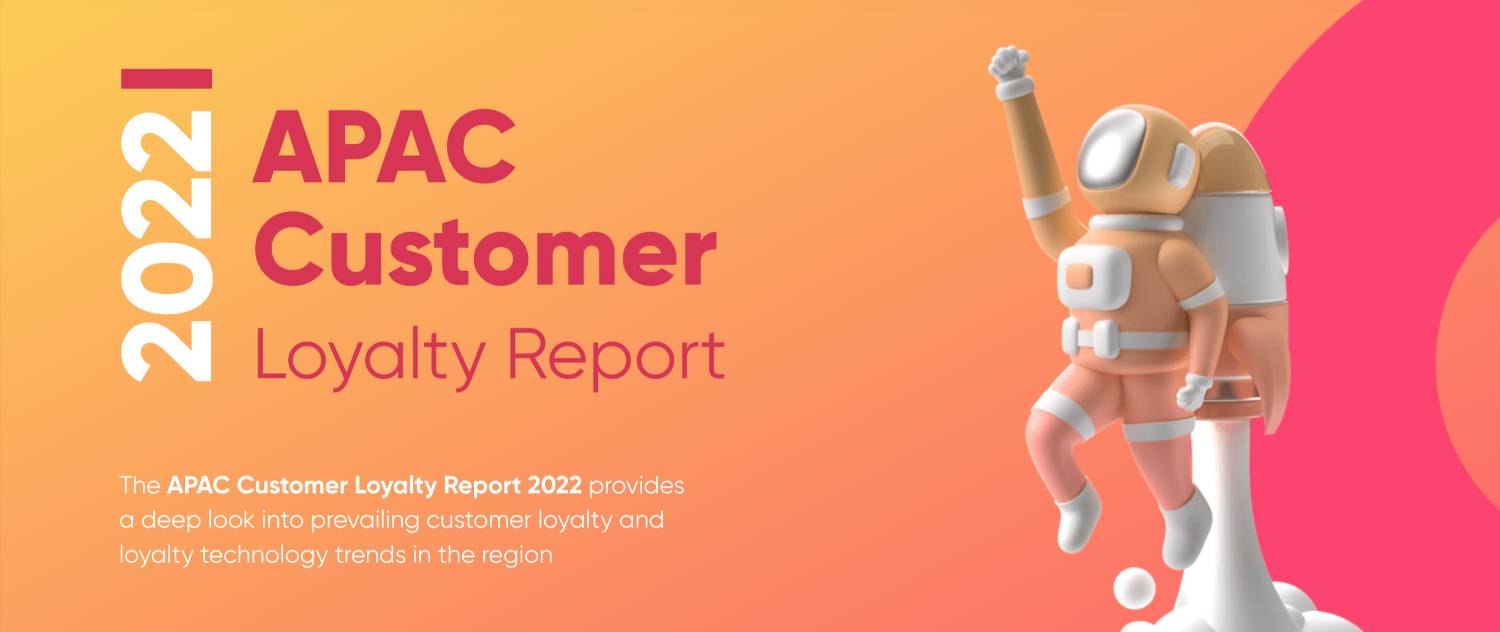 The pandemic forced many brands to make swift changes to their business models to meet the changing demands of their customers. One recent example is the case of WarnerMedia, which announced that it would release every single movie in 2021 simultaneously via streaming on HBO Max.
Even though restrictions are gradually lifted, the changes in consumer behavior are here to stay. By tracking emerging trends, marketers can provide a satisfying customer experience, increase sales, and win loyalty in the long run.
Save time and money when creating and distributing high-quality PR and branded stories with ContentGrow. Sign up to get your campaign started or book a quick call with our team to learn more.