How to hire freelance writers: a vetting and curation process
For those keen on asset-light content operations, here's how to hire freelance writers via a simple three-step curation and vetting process.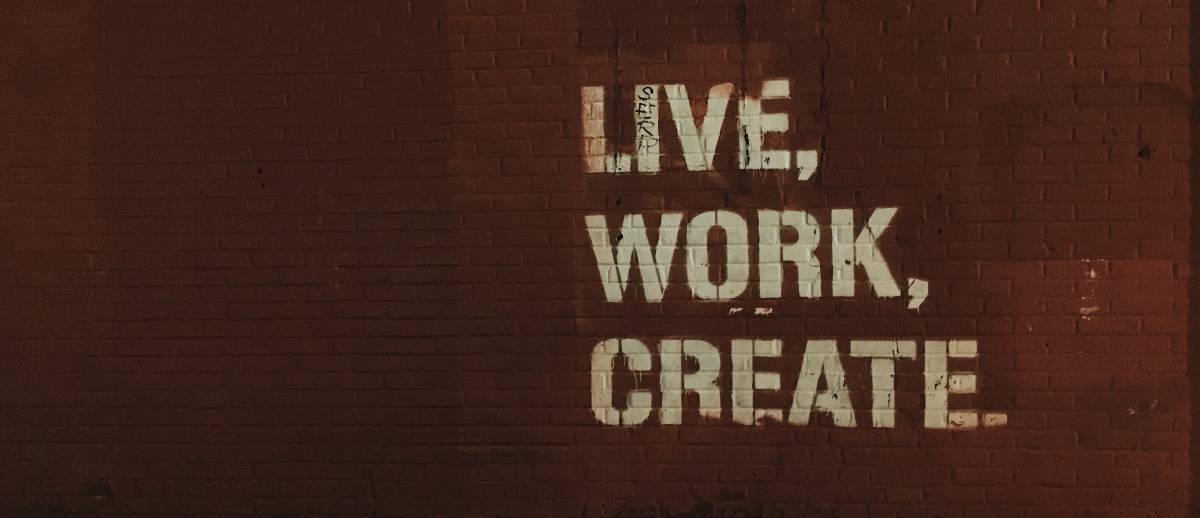 For editorial teams and newsrooms that value the idea of running an asset-light operation, it's important to have a strong roster of freelancers that can pick up on-demand work. A recent study from Boston Consulting Group shows that when implemented successfully, an asset-light business model can provide greater flexibility and higher savings.
"One key challenge to building a thriving freelance team is matching appropriate talent with the organization's unique needs," explains Leighton Cosseboom, CEO of ContentGrow, a global managed marketplace for journalists and writers. "There are various factors to consider when recruiting freelance journalists and writers, such as industry expertise, rates, and availability."
Over the past several years, Cosseboom — a former tech journalist — has recruited and worked with hundreds of freelancers to scale multiple online newsrooms. Here, he shares a three-step process on how to hire your own freelance writers.
How to hire freelance writers
Step 1: understand content goals
"Every organization has requirements and objectives when working with freelancers. The first step for me is to identify this as clearly as possible from the start," says Cosseboom. He goes on to mention that a few important questions must always be answered.  
What's the role separation between freelancers and the in-house editorial team?
Understanding the separation of roles can help clarify what is expected of the freelancers, as well as the nature of the work at hand. Before getting started, he will try to ascertain whether there are any specific skills or professional credentials required from the writers. Geography, languages, and domain expertise all come into play at this point.
He also makes a point of asking the client whether work will be commissioned routinely or if it will be ad hoc in nature.
Cosseboom believes editorial teams can greatly benefit from having a strong and segmented freelance pool. Rather than aiming to gather a bunch of generalist freelancers, newsrooms should instead be intentional about putting together a diverse team of specialists.
"One common mistake made by editorial teams is that they're looking for freelancers who can do it all for the sake of convenience. But in real life, it doesn't work like that. The ideal solution is to build out a few different freelance rosters to which you can delegate different jobs."
Editorial teams may want to consider working with one group for in-depth analysis stories, and another group for breaking daily news. "This can go even deeper as each desk will have its own unique needs," says Cosseboom. "One interesting case we've seen on ContentGrow is that a newsroom will sometimes need a completely separate bench of freelancers for research in other languages."
What's the ideal budget for freelancers?
This will depend on various factors, such as work scope and talent expertise. A bigger rate will allow firms to work with superior talent. As a benchmark, you can check what similar companies and outlets are paying their freelance writers via online research.
Another way is to ask the freelance candidates about their rates point-blank and see if they're suitable with your budget. Cosseboom advises against working with freelancers who offer very low rates at the start. This may lead to more headaches down the road as you will likely face quality and reliability issues. Experienced professionals know their worth.
Step 2: Hunting for talent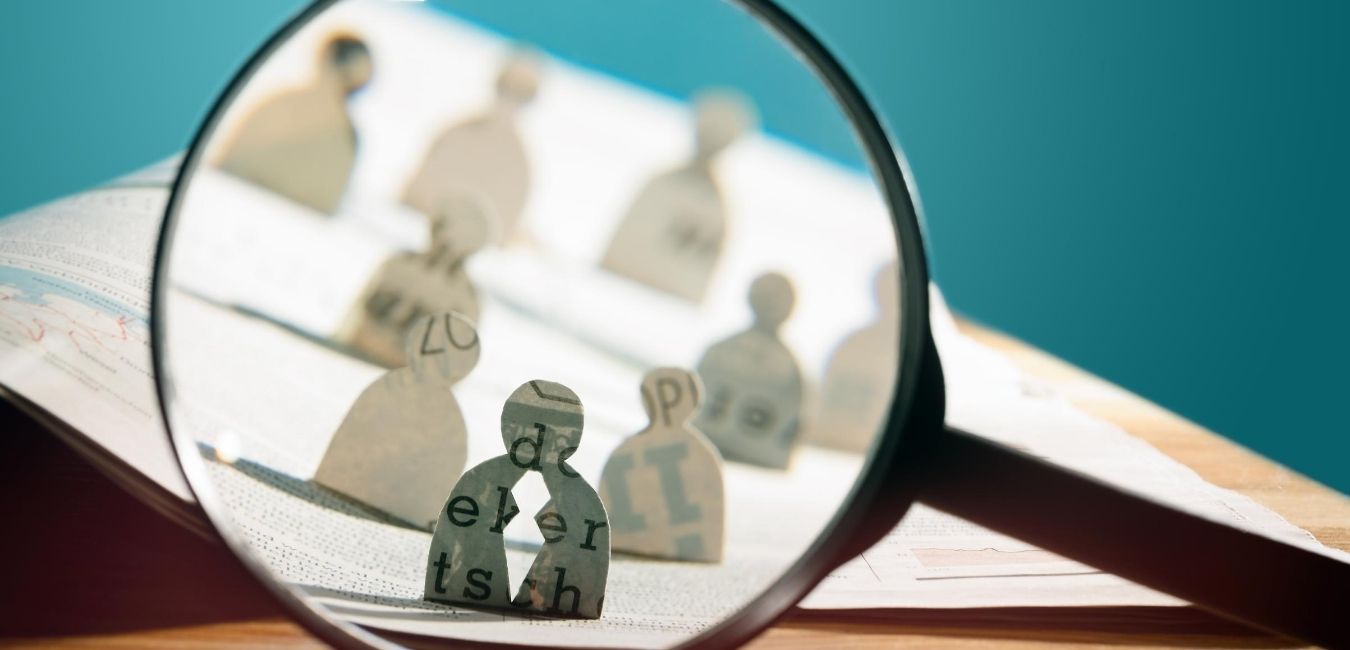 ContentGrow finds talent using both inbound and outbound methods. The team publishes its freelance writer vacancies on a dedicated page as an inbound magnet, while Cosseboom uses social media and other research methods for outbound approaches.
When putting together freelance writer vacancies, the rule of thumb is to make it as clear as possible. Be sure to answer the following questions:
What areas or topics will the writers work on?
What's the overall job description?
What are the required skill sets for the job?
Are there any specific language and location requirements?
How do interested candidates apply?
At the other end of the spectrum, it's fair to say that the best practitioners in the game are usually not the ones actively applying for jobs. Instead, they need to be scouted.
Outbound talent hunting is fairly straightforward, but requires work. Editorial teams can use platforms like LinkedIn and Twitter to find journalists and writers with bylines on relevant topics. There's no real trick to this part, but just good old fashioned research and elbow grease.
Looking at the candidate's work experience before contacting them is a must. As a manager, you'll need to see whether they've written content for editorial teams similar to yours within the past two years. If it's a yes, then they may be a fit.
From there, send connection invites and ask whether they're open to doing freelance gigs. Even for those with full-time jobs, the answer may still be a yes, but only for the right rate.
Step 3: Analyzing portfolios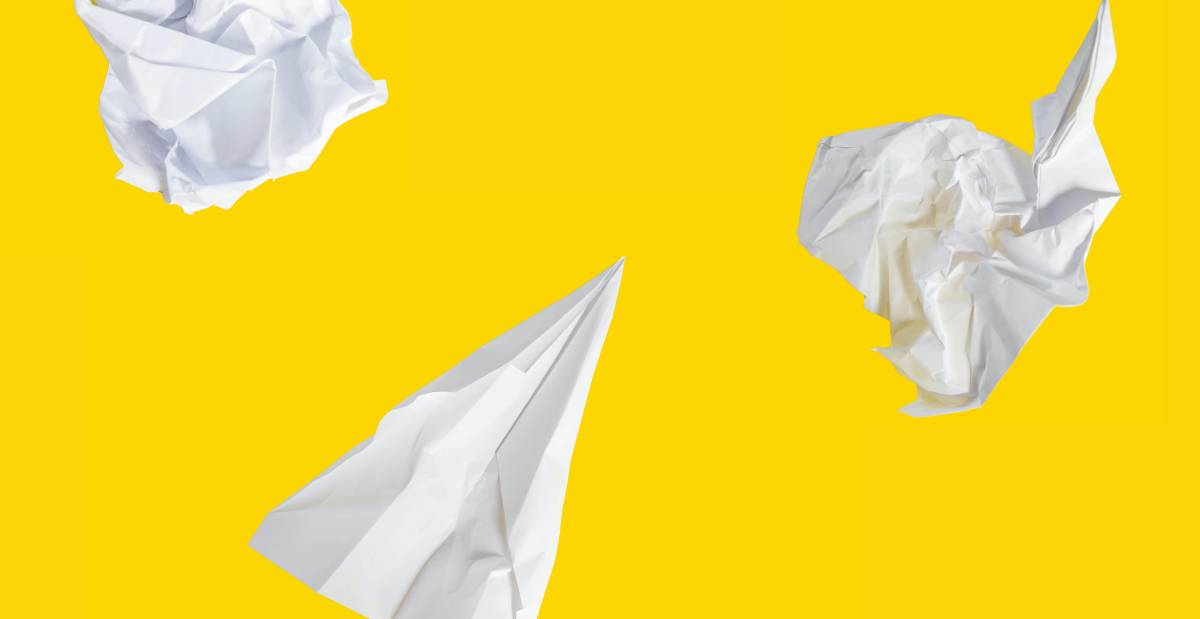 It's important to hire freelance writers who possess the right skill sets for each project. Here are a few tips to follow when reviewing portfolios.
Differentiate between business and consumer-oriented writers
B2B and B2C stories have different skill requirements, which include writing style, industry expertise, and content objectives. To create effective B2B content, writers need to rely more on data, while appealing to emotions can work better for B2C content. Managers must look into portfolios ahead of time to differentiate between these two types of writers.
Journalism vs SEO
It's also important to differentiate between working with a freelance journalist and a freelance content writer, as each have their own strengths. The former will have more experience in finding and interviewing relevant story sources, and writing fact-based content. The latter will likely have more experience with SEO strategies. Understanding this distinction will help editorial teams capitalize on the freelancers' skills accordingly.
To gauge someone's interviewing skills, you can check their portfolio to see how many of their clips contain direct quotes from real people. This is a subtle clue that shows the writer had to proactively engage with an outside expert and ask meaningful questions before writing the story.  
To review SEO capability, you can check whether the candidate's top articles are easily found on Google using specific keywords.
Another factor to consider is whether you require the writer or journalist to create long-form content. If so, your team will need to keep an eye out for long-form stories in the writer's portfolio.
Depending on the topic, it can be a more challenging art form to write in-depth stories as opposed to quick-fire news and short articles. Long-form content provides a bigger canvas for writers to share arguments and assertions, and this is where we can see whether they truly understand the domain. Writers who are not used to this may struggle, so be sure to vet appropriately.
Check the articles for new insights
The best way to analyze someone's writing quality is by taking a real close look at one of their pieces. After reading, did you learn something you didn't already know? If the facts and perspectives presented are surface-value, common, or flat-out generic, then the writer is unlikely to be an expert in the domain. It's as simple as that.
While anyone can look for and find wonderful freelance writers, it's a real hands-on effort to do it day-in and day-out, especially when you have a business to run.
"Freelancer availability can be quite fluid, depending on individual circumstances. Your go-to writer today, may be suddenly unavailable tomorrow," says Cosseboom. "This is why it's best to have a deep freelance roster, stocked with great backup writers who can grab the assignment at a moment's notice."
Cosseboom built ContentGrow to solve this particular problem. The platform allows editorial teams to work with vetted freelancers easily and on a flexible basis.
"Editorial teams can leave the talent hunting process to our managed marketplace reps, so they can focus on what they do best — commissioning and editing amazing stories."
Save time and money when producing high-quality branded content. ContentGrow helps marketing teams work with perfectly-matched freelance writers and journalists at preferred rates. Fill out the form below to get your own shortlist of talent or visit the site to get started.