Magnite completes SpotX acquisition for US$1.14B, aims to be world's biggest CTV and video ad platform
Through the acquisition, Magnite announced that it's now in the process of bringing SpotX's teams and technology into the fold.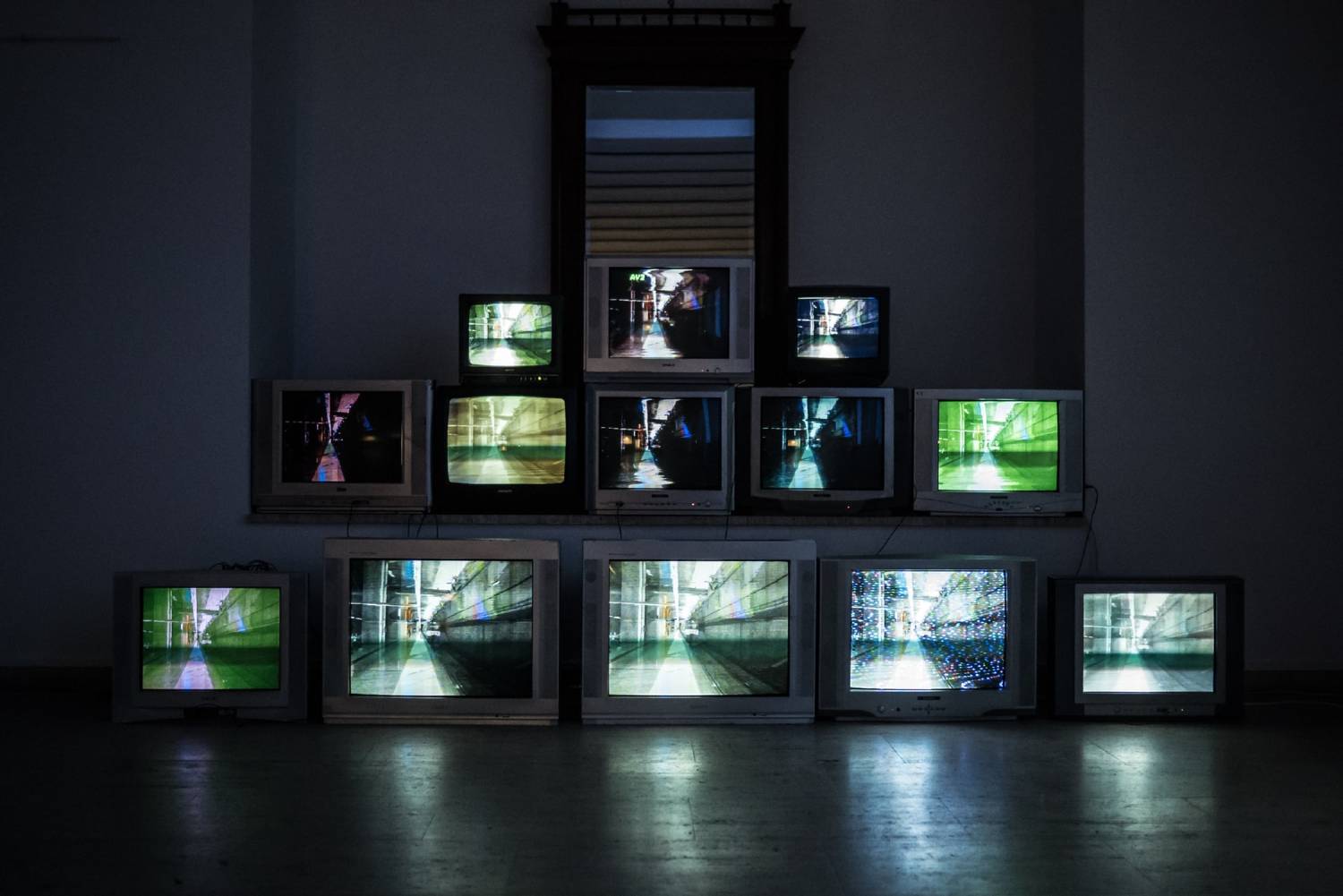 American sell-side platform for advertising Magnite (Nasdaq: MGNI) recently announced that it has completed the acquisition of its local rival SpotX from international media firm RTL Group (ETR: RRTL).
Magnite brands itself as a platform for all ad formats, but its strongest divisions are connected TV (CTV) and online video. The transaction included US$640 million in cash and 12 million shares of Magnite stock, resulting in a total purchase price of US$1.14 billion.
According to a statement, the goal of the acquisition is to position Magnite as the world's largest CTV and video ad platform. Magnite announced that it's now in the process of bringing SpotX's teams and technology into its internal fold. In the future, the two firms will operate as one unit under the Magnite flag.
"Scale and reaching the largest possible audience is the name of the game when attracting the demand our CTV and video clients need," explained Michael Barrett, President and CEO of Magnite. "Acquiring SpotX positions us to become the world's largest, independent source of highly-coveted CTV and video inventory. Two-thirds of our revenue is now concentrated in the fastest-growing segments of the market, and as linear TV dollars move to CTV, the greatest opportunity is still ahead of us."
Mike Shehan, Co-Founder and CEO at SpotX said, "We're thrilled to become a part of the Magnite family. CTV viewership and the ecosystem around it continues to evolve with new streaming services popping up every day and advertisers hoping to connect with those audiences. SpotX's CTV business has experienced significant growth over the past year, and we believe our performance will only accelerate through this combination of resources [...]."
See: Martech startup funding news: 48+ investments and acquisitions in 2021
A clear signal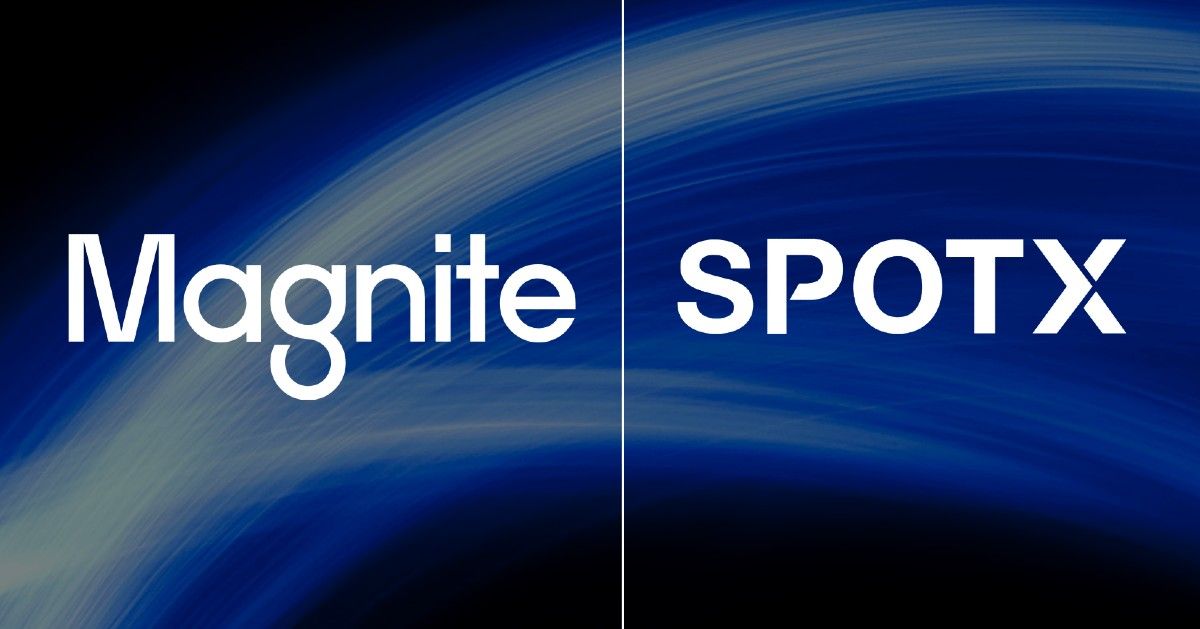 Both firms have enjoyed strong growth in recent years. Looking at Magnite's public reports, the firm's total revenue in 2020 was US$221.5 million, a 42% annual growth. Meanwhile, SpotX recorded a 42% annual revenue growth to US$116 million last year.
Magnite sees great potential in its CTV and video inventory, which grew 53% annually in Q4 2020 and contributed 45% of the firm's overall revenue for the year. SpotX's CTV division is also recording strong numbers. It contributed 58% of SpotX's annual revenue.
Barrett added, "Today's news comes at an exciting time for advertising. The industry is undergoing a series of seismic shifts: the migration of billions in linear ad spend to CTV, changes to the identity regime are putting power back in the hands of publishers and consumers, and independent ad tech is rewriting the rules with open-source, community-driven projects such as Prebid.org."
The deal is also a win for RTL Group, which acquired SpotX for US$289 million in 2017. As a result, RTL Group was able to tuck away almost 400% in profit from the deal.
In 2020, Magnite was formed as a result of a merger between ad platforms Rubicon Project and Telaria.
Together, Magnite and SpotX will represent inventory from top programmers, broadcasters, and device makers such as Discovery, Disney and Hulu, Roku, Samsung, Sling TV, ViacomCBS, Vizio, and WarnerMedia.
Save time and money when producing high-quality content. ContentGrow helps marketing teams work with perfectly-matched freelance writers and journalists at preferred rates. Fill out the form below to get your own shortlist of talent or visit the site below to get started.