What marketers need to know about Google's new helpful content update
Tired of landing on SEO-optimized pages without actually helpful content that provides value? Google's new update will change that.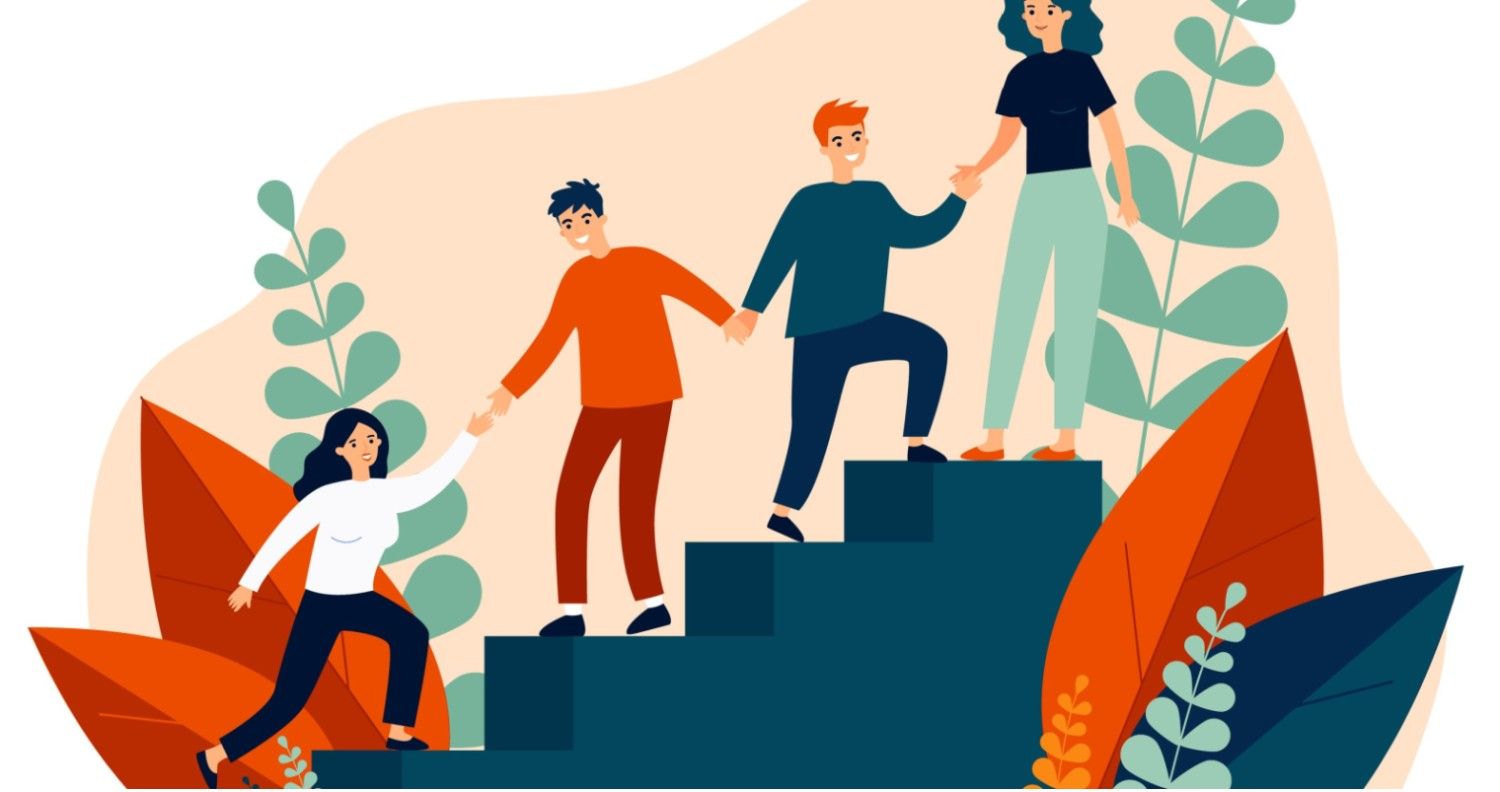 We often get frustrated when we land on unhelpful web pages that rank well in search because they were designed to rank well rather than being helpful or informative.
To solve this issue, Google launched a new and extensive search algorithm update in the next two weeks, called the helpful content update, with a tailored focus on content "by people, for people," rather than the traditional content written with search engines in mind.
Using a new machine learning algorithm that can evaluate and identify unhelpful content, update will primarily target websites with a reasonably high amount of unhelpful content, where the content has been made for search engines rather than people.
What is Google's helpful content update?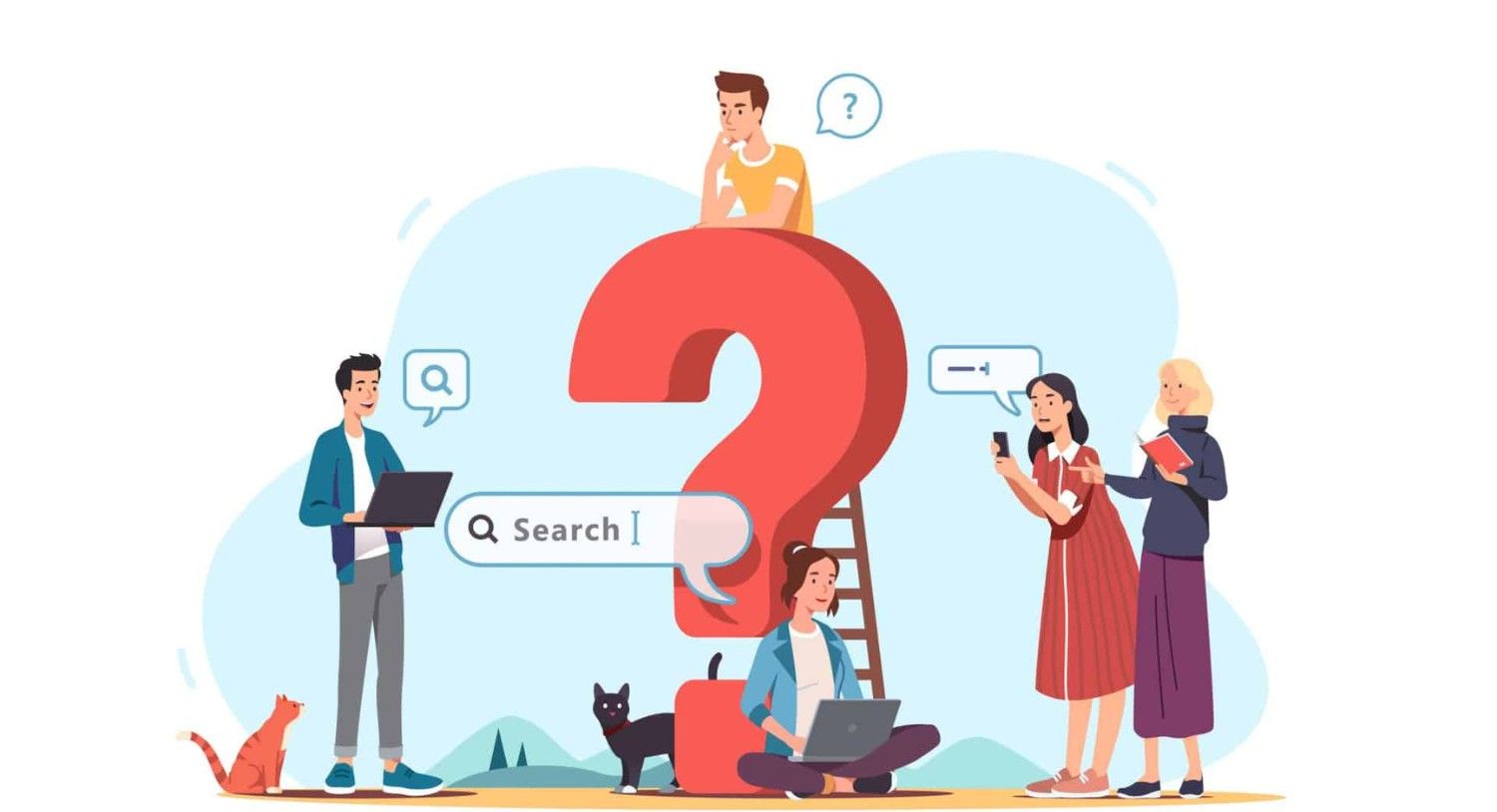 This algorithm update aims to help searchers find high-quality content. Google wants to reward better and more helpful content written for humans and to help users. It is part of Google's ongoing effort to decrease poor quality content and make it easier to look for content that feels authentic and useful in search.
At the moment, this update will initially launch for English-language searches worldwide, with plans to expand to other languages in the future.
For example, suppose you search for information about a new TV series. In that case, you might have formerly encountered articles that aggregated reviews from other sites without adding perspectives beyond what's available elsewhere on the web.
This method isn't beneficial if you're expecting to read something new. With this update, you'll see more results with unique information, making you more likely to find and read something you haven't seen before.
It is crucial as the demand for creative, high-quality content is growing in the digital world. Consumers want engaging, personalized experiences when connecting with brands. As a result, customer experience with content is a top success metric in many marketing organizations.
Google said the update would start next week, with an estimated full rollout in two weeks. While these algorithms do not mainly target any specific niche, Google noted these types of content might impact online educational materials, arts and entertainments, shopping, and tech-related niche. Those niches were selected as content written in those areas has historically been written more for search engines than humans.
Unlike many Google algorithms that get applied page-by-page, this new helpful content update will be sitewide. Sitewide means that if Google determines a site is delivering a reasonably high amount of unhelpful content, primarily written for ranking in search, then that site will be impacted. This will affect not only individual pages or sections of the site but also the entire site.
If a site gets hit by this helpful content update, it can take several months for the site to recover. A site needs to prove over time that it no longer publishes content with the sole reason of ranking in search engines.
This is a reminder and lesson for brands that today's customer doesn't want to be sold to. They want to be informed of a decision supported by an educational journey.
From now on, Google looks set to make helpful content compulsory.