MarTech stack deep dive: CRM
Since the pandemic, businesses have started realizing how customer demands have changed, and focusing on customer engagement.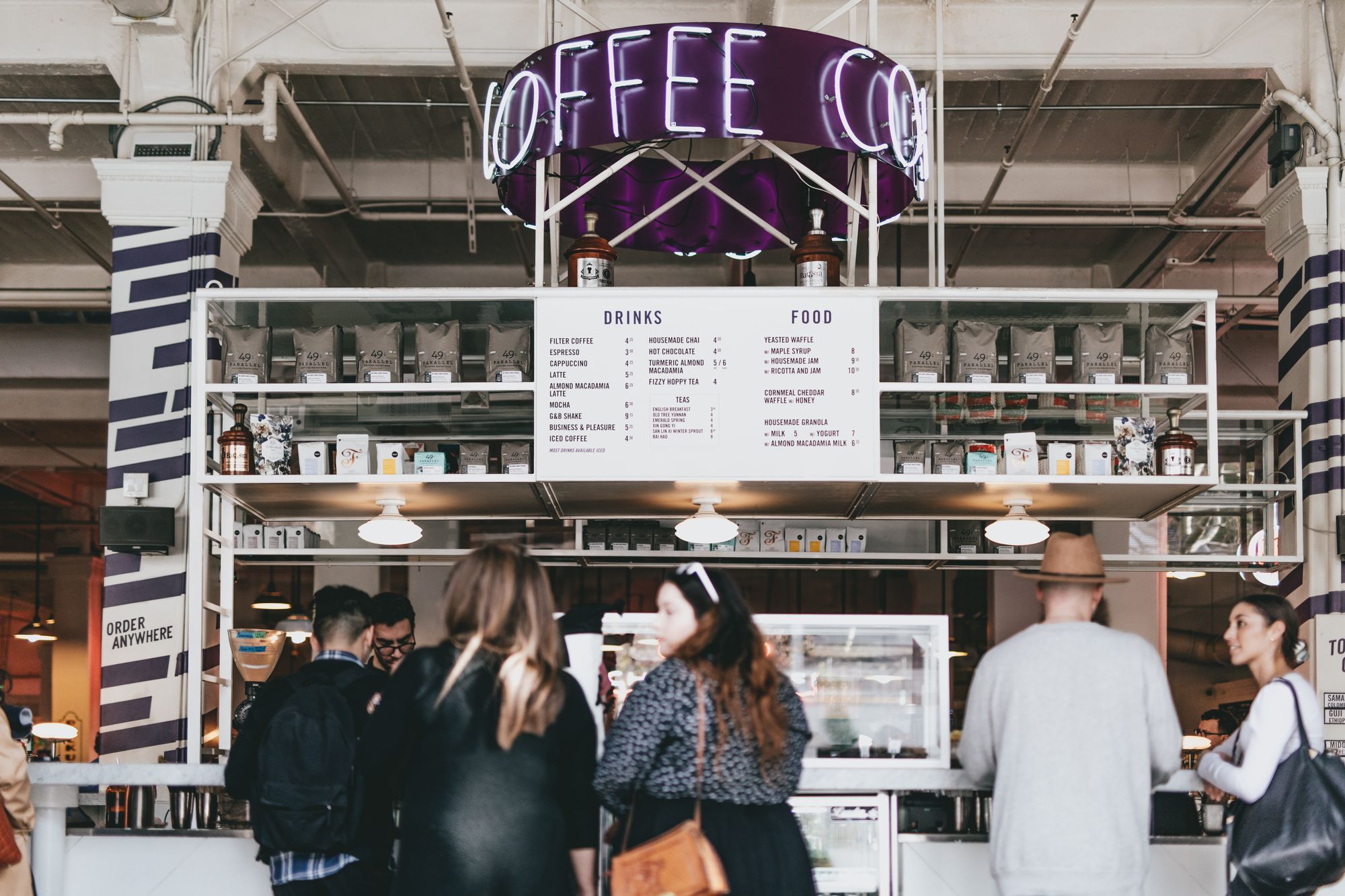 One of the best ways to serve your customers is by providing them with the right product or service. However, the pandemic has shown that customers will not spend as much as they usually did and likely will stay for some time after that. So, instead of pushing sales, businesses should focus on improving their customer and digital user experience.
Customer Relationship Management (CRM) is one of the MarTech stacks that help drive customer trust and build strong customer relationships that will impact sales in the end. Research from salesforce stated that CRM could increase sales productivity by 34%.
What is CRM?
Customer relationship management (CRM) is a set of applications that marketers can use to manage customers' information, such as customer databases, customer interactions, customer leads, and customer satisfaction.
CRM also enables businesses to keep track of all customer interactions, right from the first time they visit the company's site to the last time they order. It consists of details such as buying preferences, contact details, and every minute conversation details with the customer. The amount of customer information that businesses collect thru CRM will help serve the customers better and convert prospects more efficiently.
How CRM can affect businesses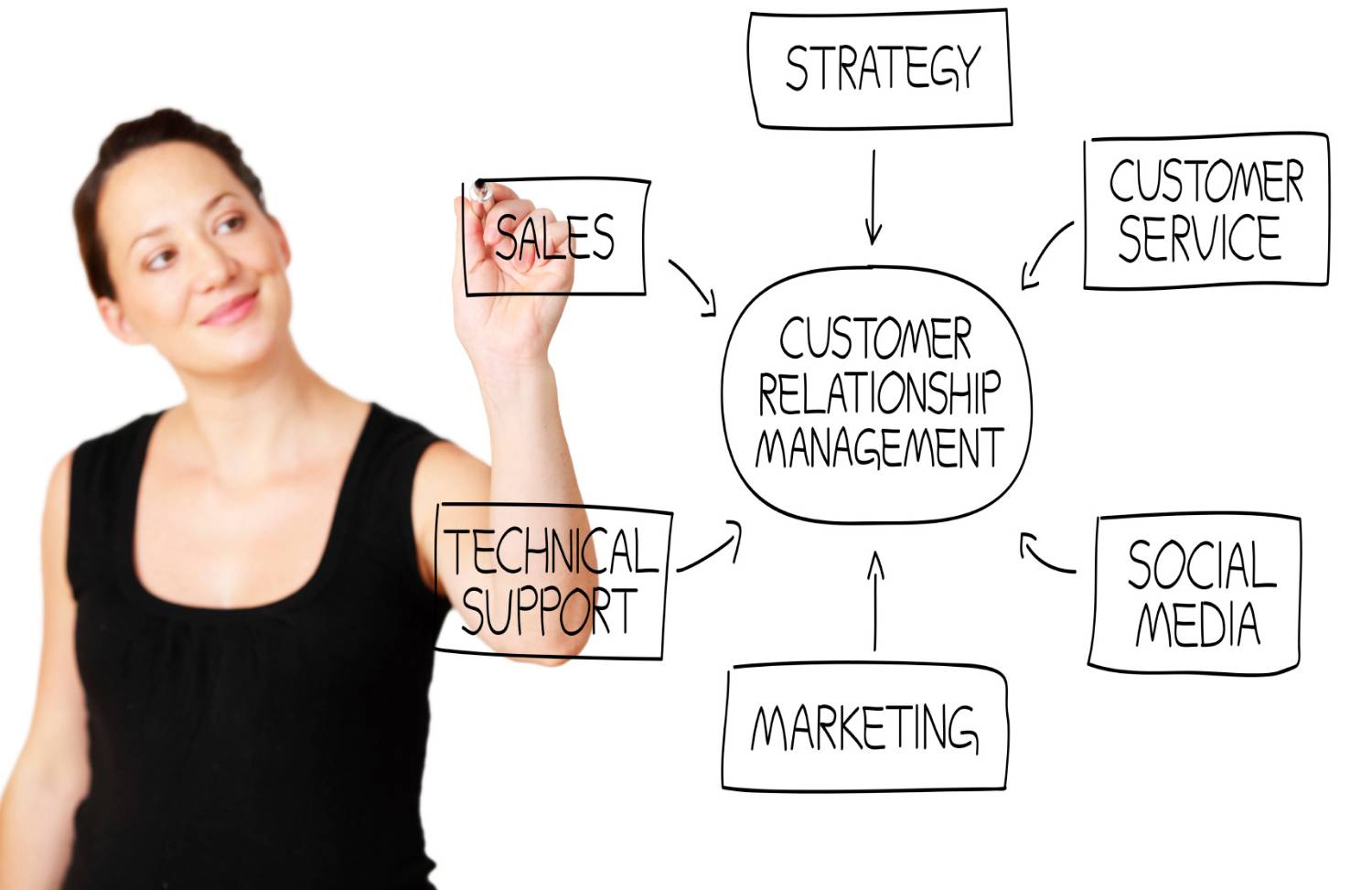 Improves Customer Experience
Improving your customer relationships is crucial to improving sales. CRM allows you to have more data about what they like about your business offering and what they want so that you can cater to your customer's needs more effectively.
CRM lets businesses know their target audience to simplify the customer service process. It provides data your audience is looking for via a CRM system and helps you deliver the same.
For instance, If a loyal customer has issues with your products or services, they want to receive immediate help. With a CRM system, your customer will get the proper assistance they need.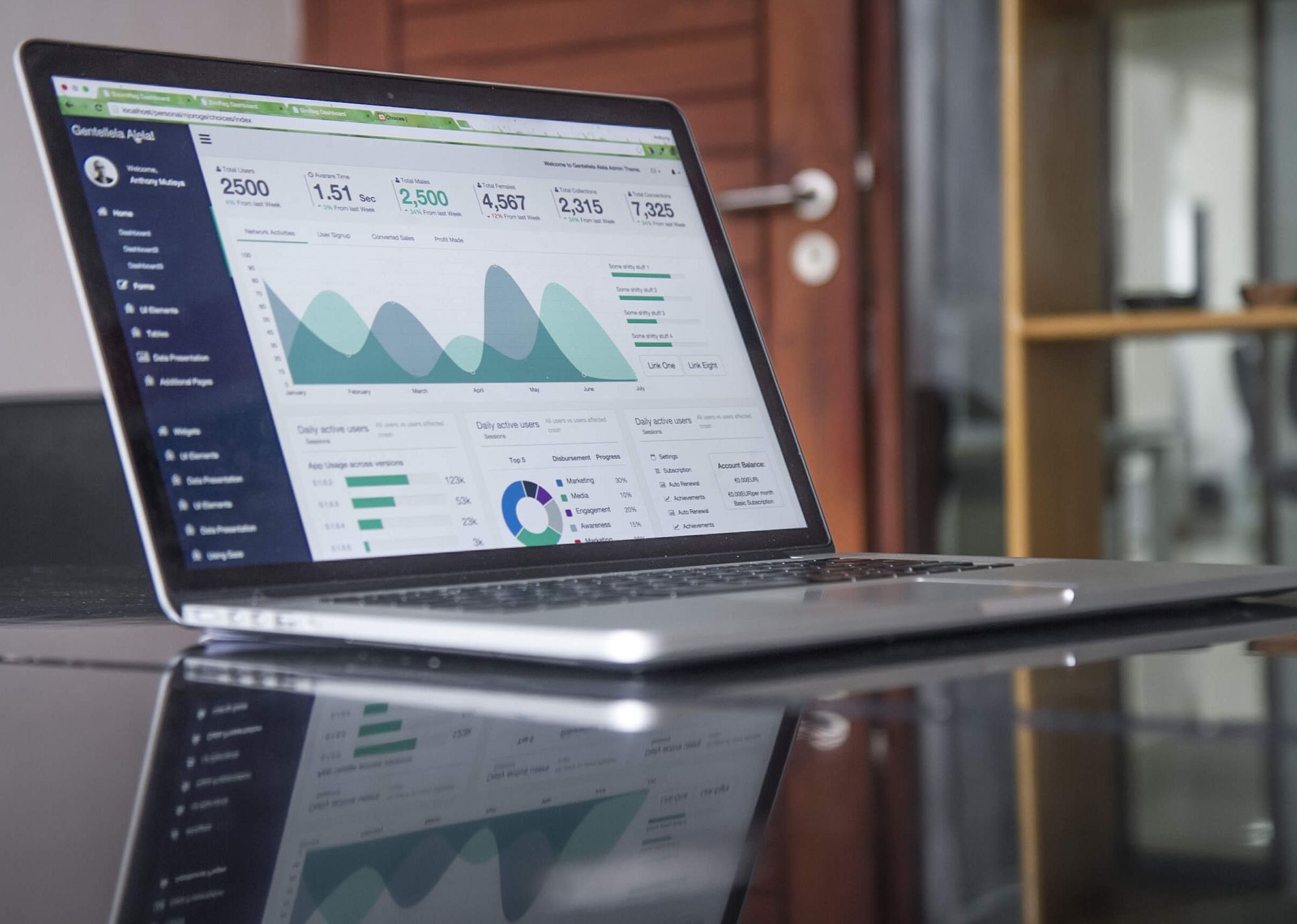 Furthermore, CRM can help your customer representatives access all available information to help solve a customer's issue and leave a better impression of your business because you offer a fast response to solve their issue.
Not only does CRM enhance your customer services, but it helps you create a better experience for your customer. When you provide your customer with information that appeals to them, they feel more confident about using your product or service.
Increases Customer Engagement
Consumer experience, customer loyalty, and engagement are vital branding initiatives. With CRM, you can enforce your brand and offer your customers' lives more profoundly. CRM software can efficiently help you with deeper customer engagement and offers easy interaction while simultaneously facilitating an ongoing conversation to earn loyalty.
CRM tools can elevate your marketing in several ways. Customers prefer a business that treats them well, and treating them well requires a proper and automated system like CRM software.
It makes managing individual relationships much more accessible and creates a positive channel for your business to attract more customers. You'll be able to understand your customers and their purchasing behaviors, which will help you create a plan tailored to their individual needs.
When you create individualized plans, you can increase engagement. Your customer gets a personalized experience with your brand. Using CRM also helps you to hear from a customer who engages with your business.
Their feedback provides you with the information you need to improve, address and fix issues related to your website or business. Knowing what your businesses need to improve will create a better experience for your customers and encourage them to interact more with your site.
Reduced Costs
CRM is not just for big companies. SME owners need it too. Research from selecthub shows that 75% of companies that want to buy CRM software have an annual turnover between $1 and $50 million. Big businesses probably already own the software, but SMEs are yet to catch up with the CRM trends. Most SMEs use Outlook as a primary CRM platform, but it's hard to customize thousands of letters with it.
When you run a business, it is essential to look for ways to reduce costs constantly. CRM helps you mitigate your business's cost because it helps your team focus on more important activities.
For example, when you run digital marketing campaigns, your team is often halted by simple, time-consuming tasks. CRM platform can take on some of these simple and mundane tasks and perform them quickly, allowing your marketing team to work on more important tasks.
As CRM can analyze customer data, it will save your team time and resources. Instead of having a team member filter through all the data to research it, a CRM system can do it automatically.
This is the sixth in a series of MarTech Stack articles, and we hope that this has provided insight into the MarTech landscape.
Save time and money when creating and distributing high-quality content for branding and marketing with ContentGrow. Sign up to get your campaign started or book a quick call with our team to learn more.