Measuring and analyzing the success of your content marketing efforts
Creating campaigns is one part of the digital marketing toolbox, but it's nothing without data. Here are some tips on how to effectively measure and analyze your efforts.
Putting in place an efficient content marketing plan can be challenging, even for experts.
Not only is creating relevant, high-value content complicated and time-consuming, but we also need to know which channels are best for distributing the various types of content.
Most companies can build authority, engage with audiences, increase sales, and raise brand awareness via content marketing.
However, how can ensure that your content is genuinely meaningful and relevant? How can you know if your strategy is effective?
Here are three ways businesses can evaluate the effectiveness of their digital marketing efforts.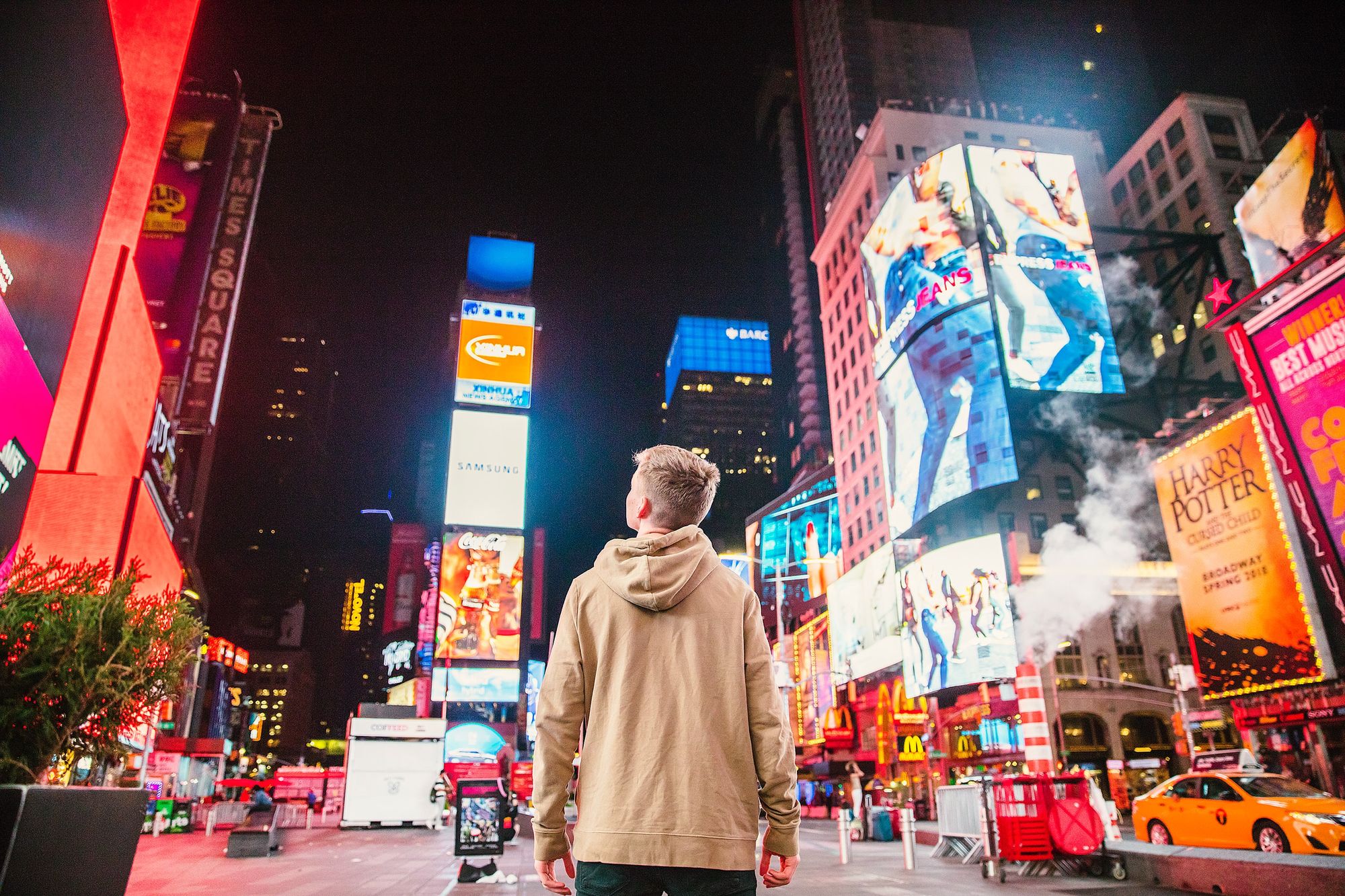 Track key metrics
Track key metrics, such as website traffic, social media engagement, and conversion rates. It can provide valuable insights into the performance of your content and help you to identify areas for improvement.
Finding and implementing suitable Key Performance Indicators (KPIs) will be necessary to achieve the intended goals.
The following are some recommended KPIs for marketing content:
Income: sales, subscriptions, downloads
Brand awareness: number of visitors, page views, video views, social media engagement
Engagement: likes, shares, saves, blog comments
Leads: number of newsletter subscribers, emails, conversion rate
These criteria are measurable, but it doesn't mean they will provide you with all the information you need to determine whether your project will be successful.
The KPIs above are some of the most important for content marketing generally. However, you must evaluate them in the context of meaning instead of only focusing on the numbers.
Gather feedback from your audience
To determine what content works and why, you also need the voice of the user feedback, emotional data, platform insights, and others.
Conduct surveys and gather feedback from your audience. A good and free way to create a simple survey would be to use Google Forms. Another free service you can consider is SurveyMonkey.
Surveys can help you find areas for growth and give you insightful information on the usefulness and efficacy of your content.
Data and analytics tools
Once you have established your goals and the essential KPIs for your content marketing, you should pick a solution that serves your needs.
Use data and analytics tools to track and analyze the performance of your content. The most common tool to measure website analytics is Google Analytics.
However, this may not be all too viable for those in the EU, due to upcoming new regulations. For EU businesses, you may consider these GDPR-compliant alternatives to web analytics services.
These tools may give you insightful information on the popularity and interaction of your content and assist you in pinpointing areas for growth.
As there are many different tools available, ensure that you pick one that is ideal for your goals, skill level, and financial situation.
Here are some recommendations for the top analytics tools:
Google Analytics
It offers many opportunities for content improvement and analysis. With Analytics, you may discover how many individuals have read your numerous pieces of content, recognize the connections between multiple channels, and locate the fundamental data points you can analyze in the way you prefer.
Chartbeat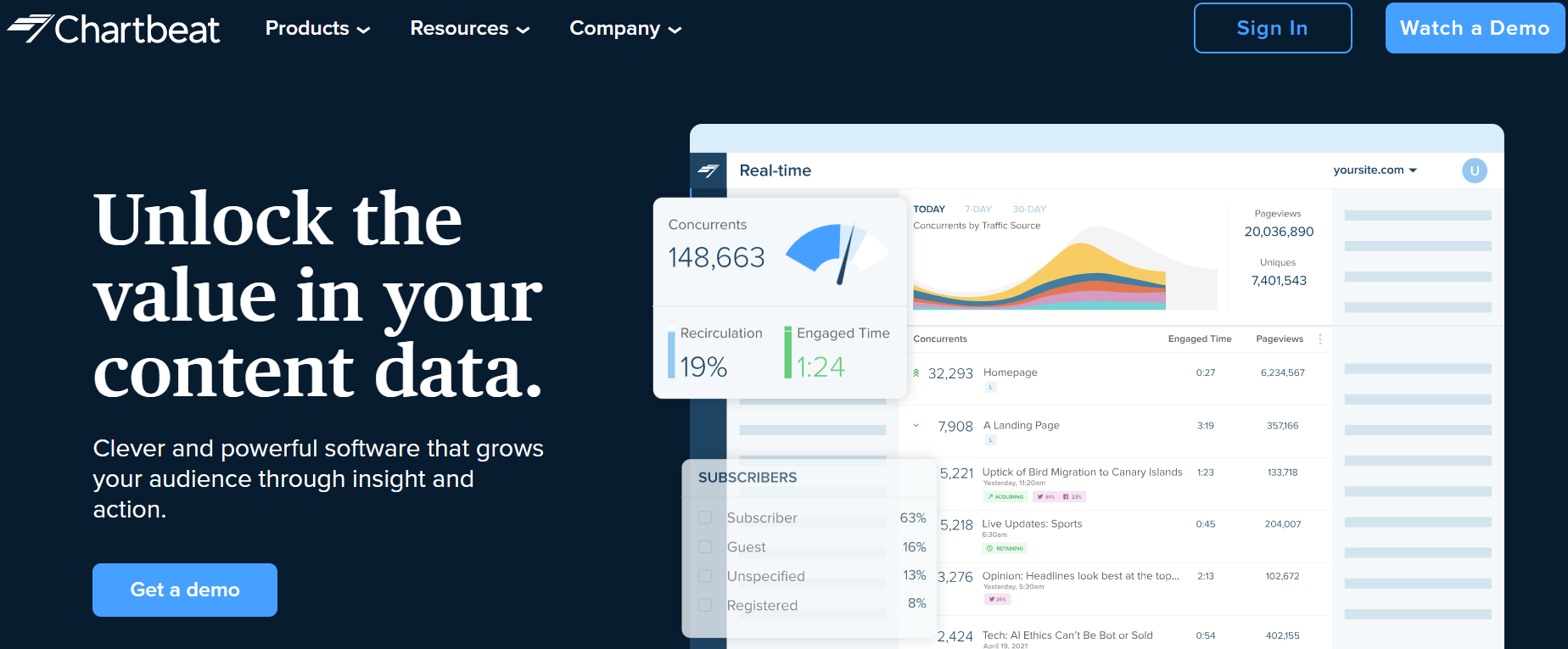 In addition to analyzing your most compelling content, it offers real-time user data, including information on sources, user activity, time spent on web pages, and the path taken to the relevant page.
This data is shown in real time and detail on its dashboard, allowing website managers to respond and engage with users quickly.
Social Mention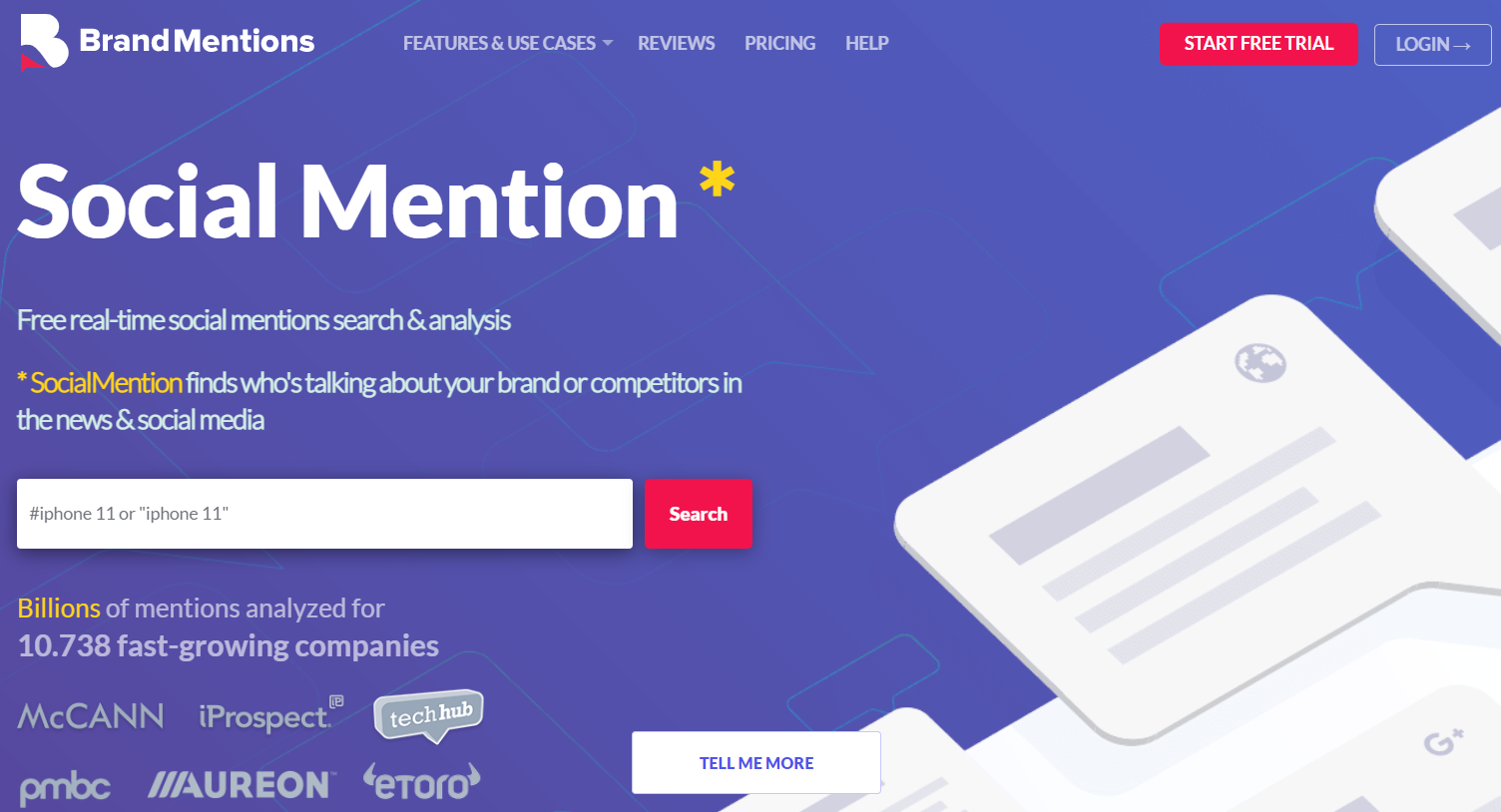 Checking hot topics and phrases is simple and cost-free with Social Mention. It's a terrific way to quickly generate content in real-time since once you enter a term into the main box, it provides you with an enormous amount of data about review traffic, lights, fans, etc.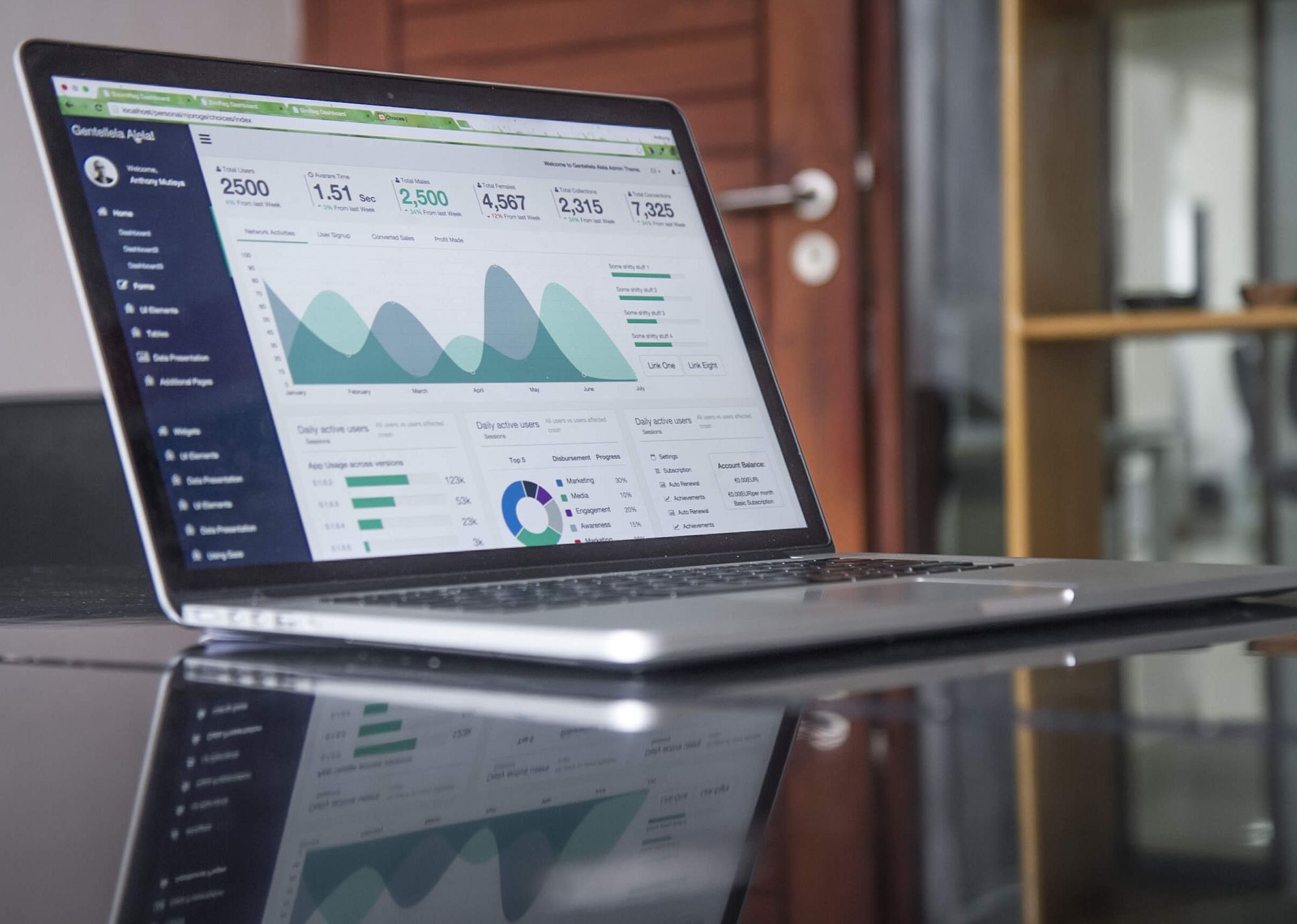 It will ultimately become apparent how your content influences your marketing strategies, and this will determine how well your audience or leads will evaluate your company.
Save time and money when producing high-quality bespoke content for your markets. ContentGrow helps marketing teams work with perfectly matched content creators at preferred rates. Sign up to get your campaign started or book a quick call with our team to learn more.