Mention Me nabs US$25M to helps brands win with referrals
The customer referral app claims to have delivered 4 million referrals, bringing its revenue to more than US$1.36B.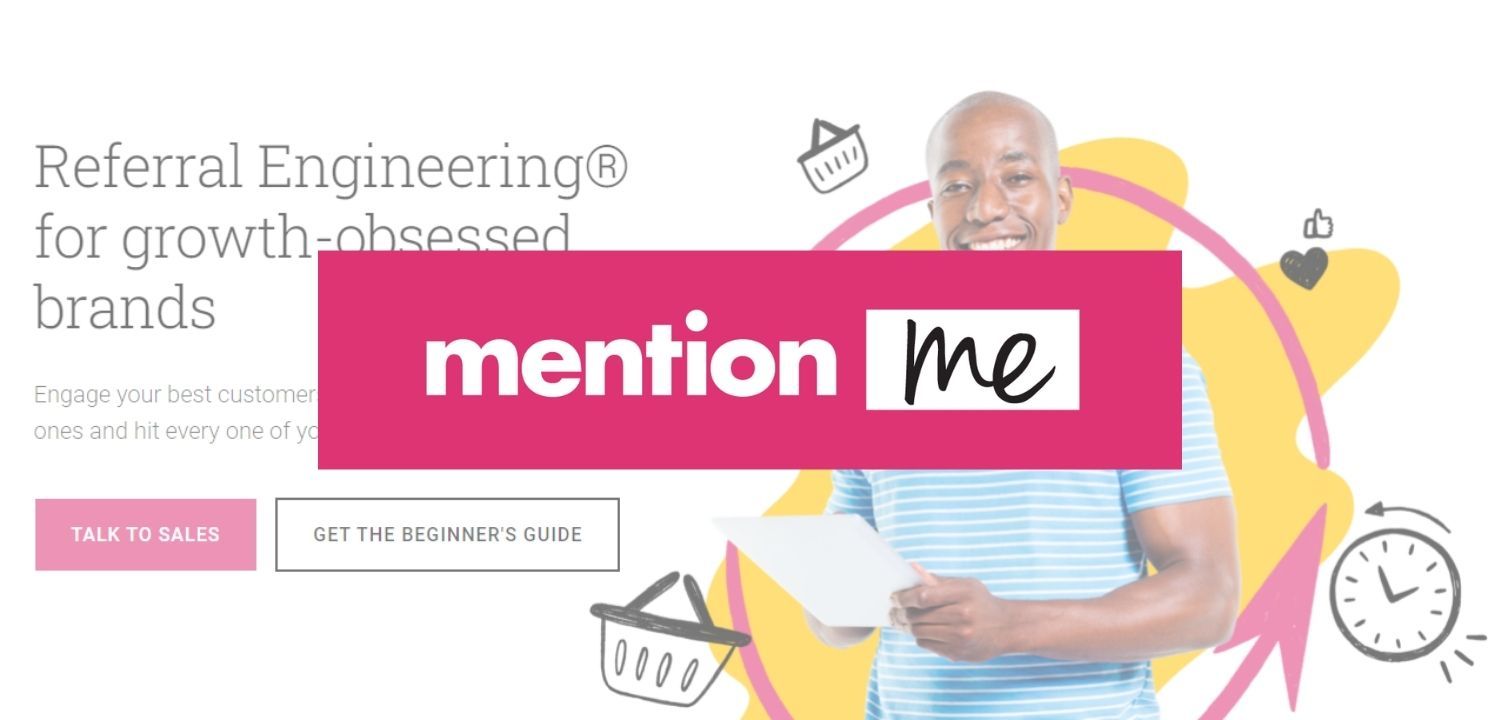 Earlier this week, London-based Mention Me announced it raised US$25 million in series B funding from Octopus Ventures. Previous investor Eight Roads Ventures also joined the round. The new investment will help the company expand its market and improve its products.
So far, the company has collected a total of US$32 million over four rounds.
In 2013, co-founders Andy Cockburn and Tim Boughton launched the tech to reconnect marketers with existing and potential customers – but without bombarding them with ads and marketing messages.
The platform uses AI to help brands deliver targeted content to customers. The idea is that the customers will then make repeat purchases. Mention Me's technology also uses referral marketing to turn existing customers into brand advocates.
"With third-party data disappearing, paid social delivering diminishing returns, and consumers increasingly overwhelmed by endless brand advertising, our technology puts advocacy at the heart of marketing," says Andy, adding that brands today simply stand a chance of making more money if existing customers sing their praises.
The firm claims that more than 450 brands globally use its product. Clients include ASOS, Bloom & Wild, Bought By Many, CharlotteTilbury, Farfetch, Puma, and Pret A Manger.
The company says it has delivered 4 million referrals to date, bringing its total revenue to over UK£1 billion (US$1.36 billion).
Mention Me offers incentives for customers to recommend a brand to their friends. The app gives rewards for successful referrals.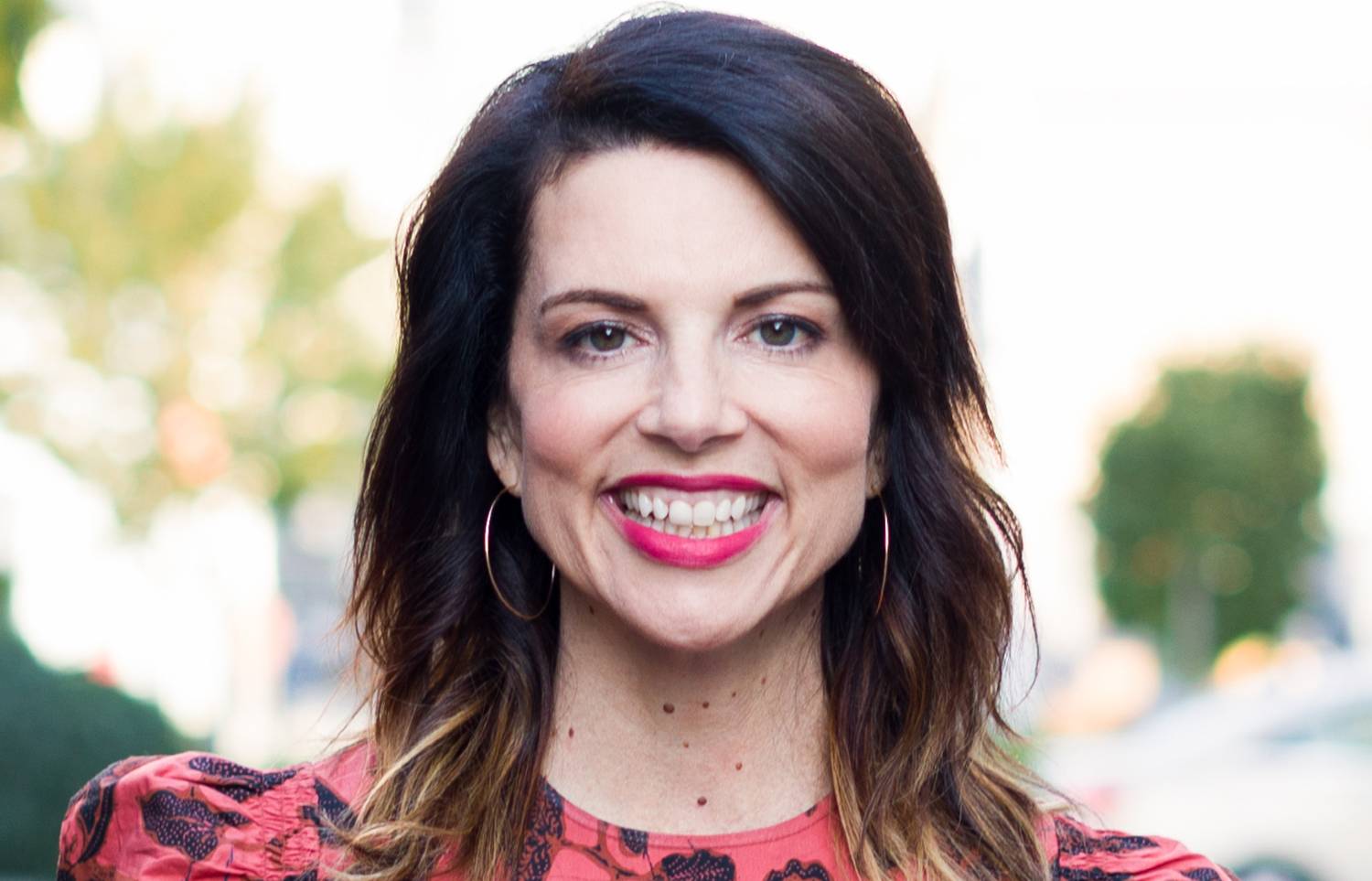 See how the customer referral process works below:
How much does Mention Me cost?
MentionMe offers custom pricing based on business objectives. The fee covers all platform services, so there's no need to worry about unexpected costs. Brands can contact the company to discuss pricing.
Brands can use coupon codes, coupon links, and third-party vouchers as customer incentives to drive repurchases and product reviews.
The firm is just one of many platforms on the market that helps with referrals. Friendbuy, Talkable, and Yotpo, for example, all enable companies to increase sales via refer-a-friend programs and SMS marketing.
LA-based Friendbuy raised US$1.8 million in capital and pulled in several prominent brands such as Axios, Figs, Gorjana, Outdoor Voices, and Walmart.
San Francisco-based Talkable claims to have facilitated US$254 million in transactions driven by referrals. Around 250 brands have used Talkable, including American Eagle, Coach Outlet, Equinox, L'Occitane, and Peet's Coffee.
In September 2021, NY-based Yotpo received a US$30 million investment, increasing the company's total valuation to US$1.4 billion. Yotpo counts names like American Hat Makers, Billabong, Burton, GoPro, PacSun, and more as customers.
Save time and money when producing high-quality branded content. ContentGrow helps teams work with perfectly-matched freelance writers and journalists at preferred rates. Fill out the form below to get your own talent list or visit the site to get started.