5 media brands managed by Mobiliari Group
Learn about Mobiliari Group's existing and upcoming media brands focused on luxury lifestyle, including Lavish, Gentlemen Read, and more.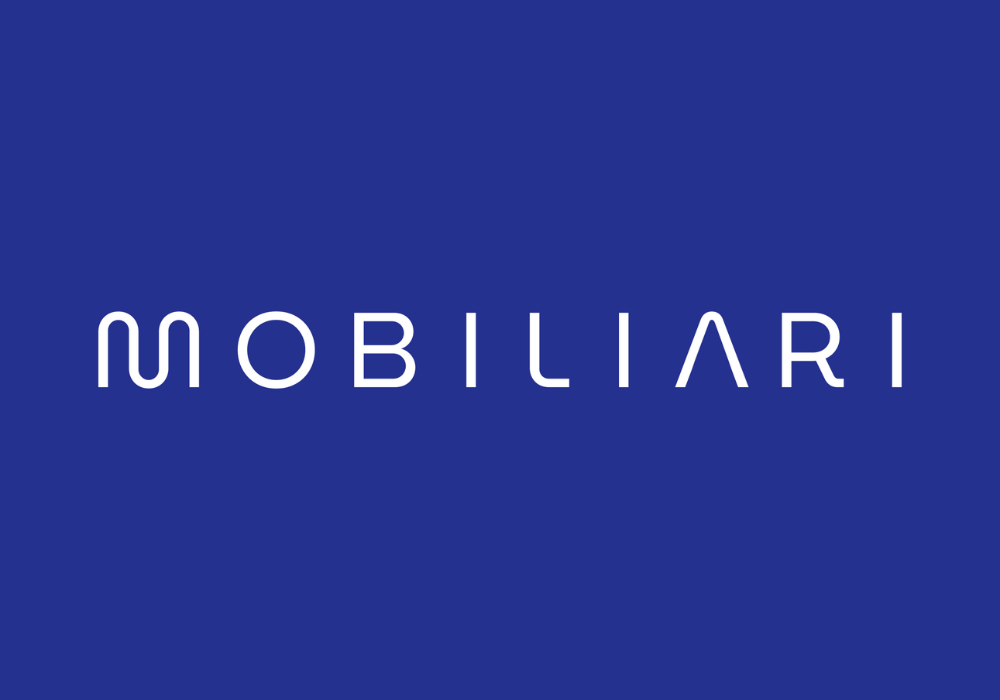 After obtaining the Indonesian license for Robb Report and concluding its partnership with Tatler, Mobiliari Group has expanded its array of in-house media brands, each targeting the luxury lifestyle sector.
Established in 1991 as a custom publishing house, Mobiliari Group has undergone several changes. In 2000, the company secured the Indonesian license for Tatler, commonly known as Tatler Indonesia. In a strategic move in 2023, Mobiliari Group ended its relationship with Tatler Asia and added Robb Report to its portfolio, aligning with market demand.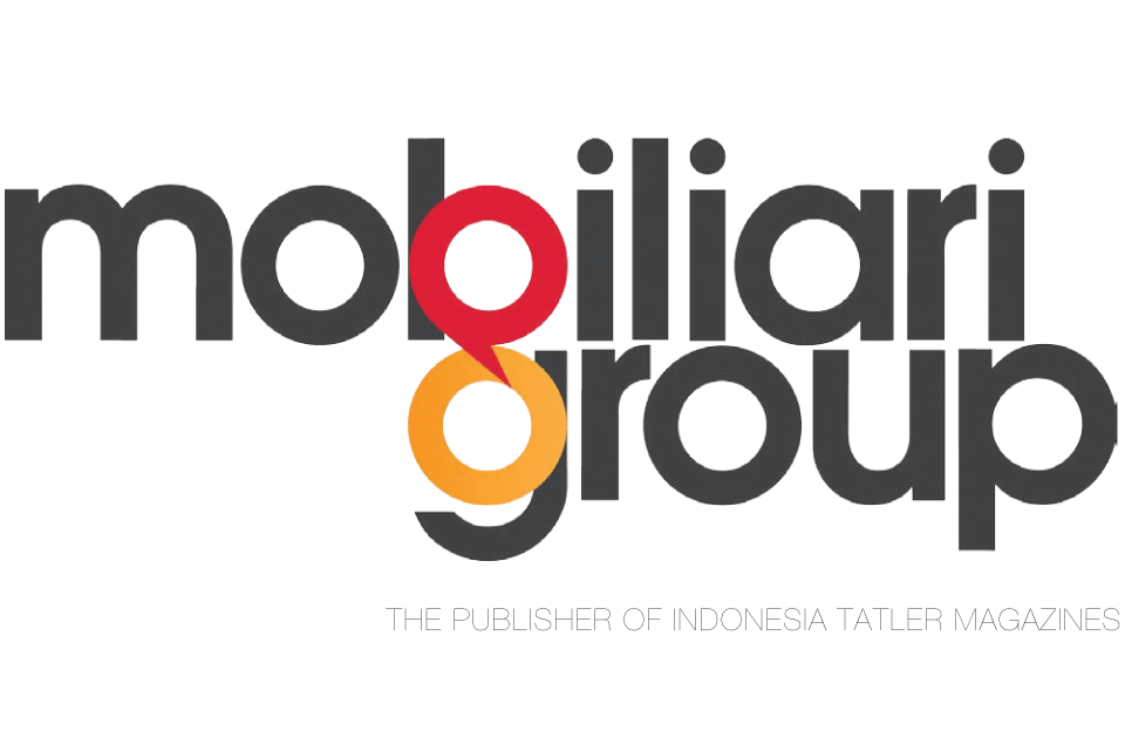 According to the latest press release, Mobiliari Group oversees five media brands:
Existing media brands
Lavish covers sectors such as beauty, lifestyle, and modest fashion. The publication features articles on key figures, product reviews, and industry insights. The most recent edition, accessible on their official website, delves into the rising trends in modest fashion across Indonesia and Malaysia.
Targeting modern men's interests in lifestyle and fashion, Gentlemen Read includes profiles of entrepreneurs, business trajectories, and product reviews. The current edition can be found on their official website.

A review of fine-dining restaurants in Jakarta and Bali. A panel of culinary authorities contributed to this publication.
Upcoming brands to watch
The press release from Mobiliari Group also provides a glimpse of upcoming additions to its media portfolio. Although details are scant, preliminary information suggests the following:
Mews Update
Projected to offer profiles and events in high society circles.
Best Travel Guide
Aimed at delivering travel destination information and experiences.
Mobiliari Group has indicated plans for initiatives across these media brands. These include the introduction of special issues, digital events, and collaborations, all aimed at enhancing audience engagement and value.
In 2023, Mobiliari Group's offerings extend beyond print media to include digital platforms, events, CSR activities, and educational resources. The company has also announced the launch of new signature events, such as SwingT, a national golf tournament initiated in 2022, and Phantom Carnival, a costume-themed event.
Save time and money when producing high-quality bespoke content for your markets. ContentGrow helps marketing teams work with perfectly matched content creators at preferred rates. Sign up to get your campaign started or book a quick call with our team to learn more.