Mobiliari Group adds Robb Report to its new in-house media brands
Mobiliari Group expands its portfolio with Robb Report, ending its collaboration with Tatler Indonesia. Discover the changes in Mobiliari Group's media brands.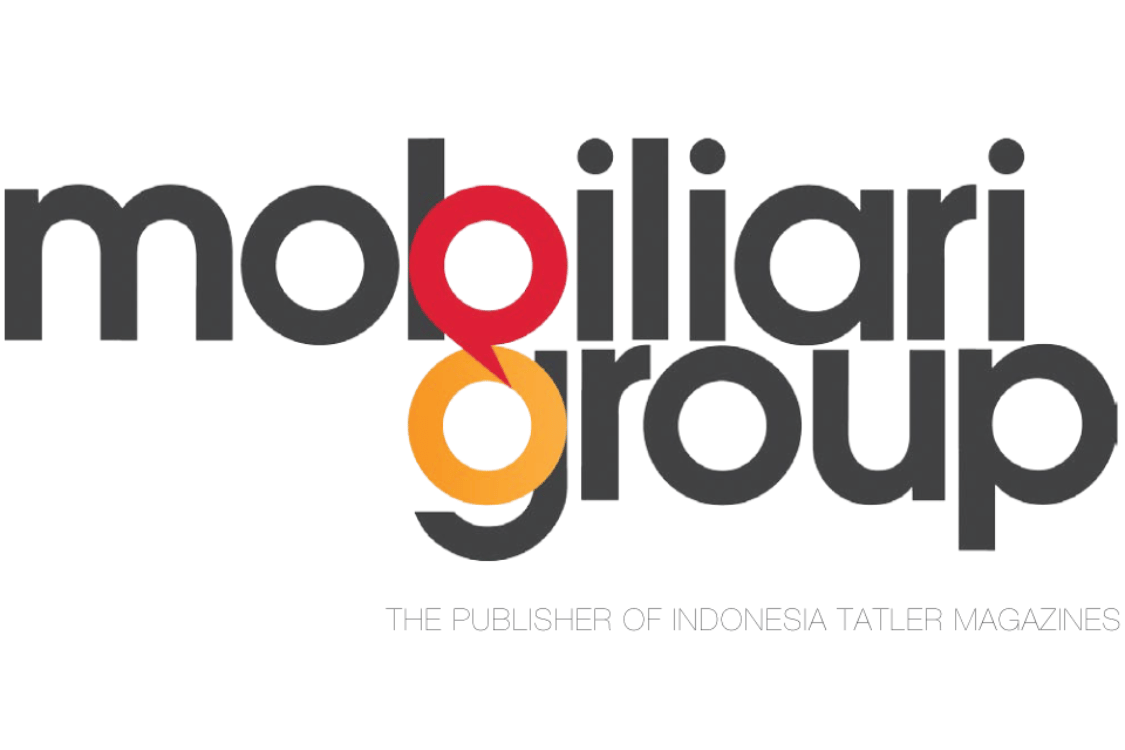 Mobiliari Group, an Indonesian publishing firm specializing in marketing and media representation, added Robb Report to its portfolio on August 29, 2023. Robb Report's addition to the Mobiliari Group portfolio marks a strategic alignment, as both organizations focus on the luxury and lifestyle sectors. Concurrently, the firm concluded its relationship with Tatler, known locally as Tatler Indonesia, on August 28, 2023, acknowledging years of mutual development.
With the addition of Robb Report Indonesia, Mobiliari Group now represents six media brands in the luxury sector: Lavish, a publication that covers beauty, lifestyle, and modest fashion; Gentleman Read, which targets modern men's lifestyle and fashion; Mews Update, a source of high society profiles and events; Best Travel Guide, a publication that provides travel information; Best Restaurant Guide, a guide for culinary locations; and Robb Report, which focuses on luxury.
Founded in 1991 by Millie Stephanie Lukito, Mobiliari Group originated as a custom publishing house. In 1996, Maria Lukito joined as bureau chief. The official establishment of Mobiliari Group took place in 2000, the same year it acquired the license for Tatler in Indonesia.
The company's offerings in 2023 include digital media, events, CSR activities, and an educational digital platform. It also plans to introduce signature events such as SwingT, a national golf tournament that started in 2022, and Phantom Carnival, a costume party.
With this new addition, Mobiliari Group will take on multiple responsibilities for Robb Report Indonesia, including marketing, media promotion, business development, market research, collaborations, partnerships, and content enhancement.
In a recent statement, Mobiliari Group indicated plans to add more international media brands to its portfolio in the near future. The company also thanked its clients, partners, and audience for ongoing support.
Save time and money when producing high-quality bespoke content for your markets. ContentGrow helps marketing teams work with perfectly matched content creators at preferred rates. Sign up to get your campaign started or book a quick call with our team to learn more.