The complexities of freelancing: a candid chat with writer Naressa Khan
Explore freelancing's intricacies with Naressa Khan. Dive into client relations, AI tools, and firsthand tips from a writing expert.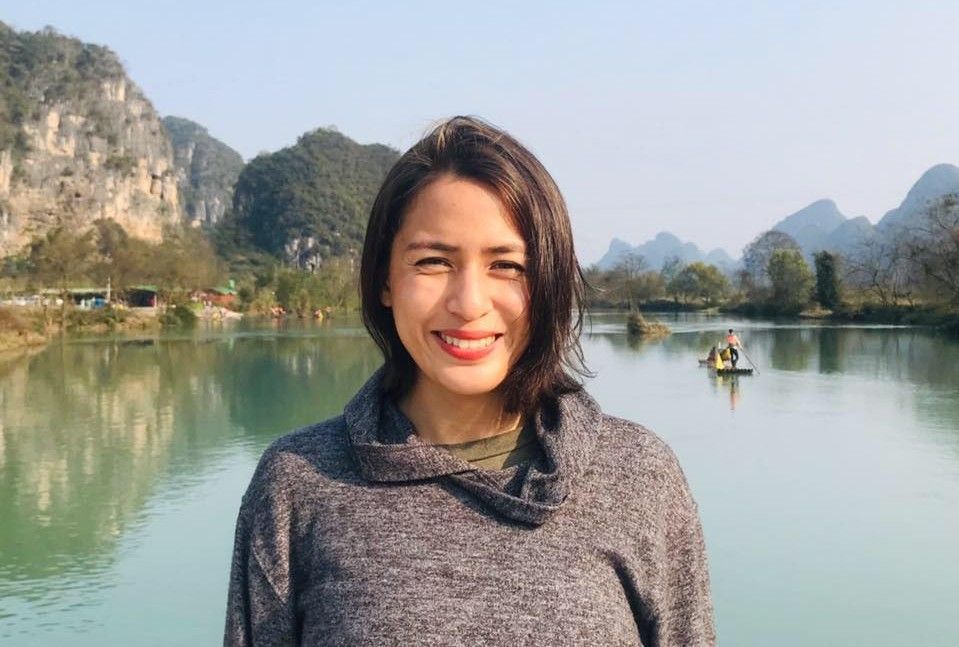 After more than a decade in her professional journey, Naressa Khan made the conscious decision to transition to full-time freelance writing. "This shift aligns with my long-term objectives. Freelancing allows me a more balanced work-life integration and the freedom to select projects that ignite my passion and build a business as a content specialist," she notes.
Naressa began her career in 2013 after graduating in communication and media studies from the University of South Australia. She first worked as a features writer for notable luxury lifestyle publications, including Prestige Malaysia and Harper's Bazaar Malaysia. During this period, she interviewed an array of personalities, such as serial entrepreneur Sophia Amoruso, creative director Sacha Walckhoff, and art collector Valentine Willie.
Following these roles, Naressa ventured into freelance writing for PR and marketing agencies. This pivot led to a full-time position as a B2B writer at Dassault Systèmes, a European multinational software corporation, where she crafted and refined content for lead generation campaigns across diverse industries.
Despite her varied experience, Naressa acknowledges the ongoing challenge of pinpointing a singular area of expertise. She currently takes on a multifaceted range of freelance assignments, encompassing narrative development and content strategy.
In a conversation with the ContentGrip team, Naressa delves into the complexities and strategies for succeeding as a full-time independent content specialist.
Utilizing AI tools to enhance content quality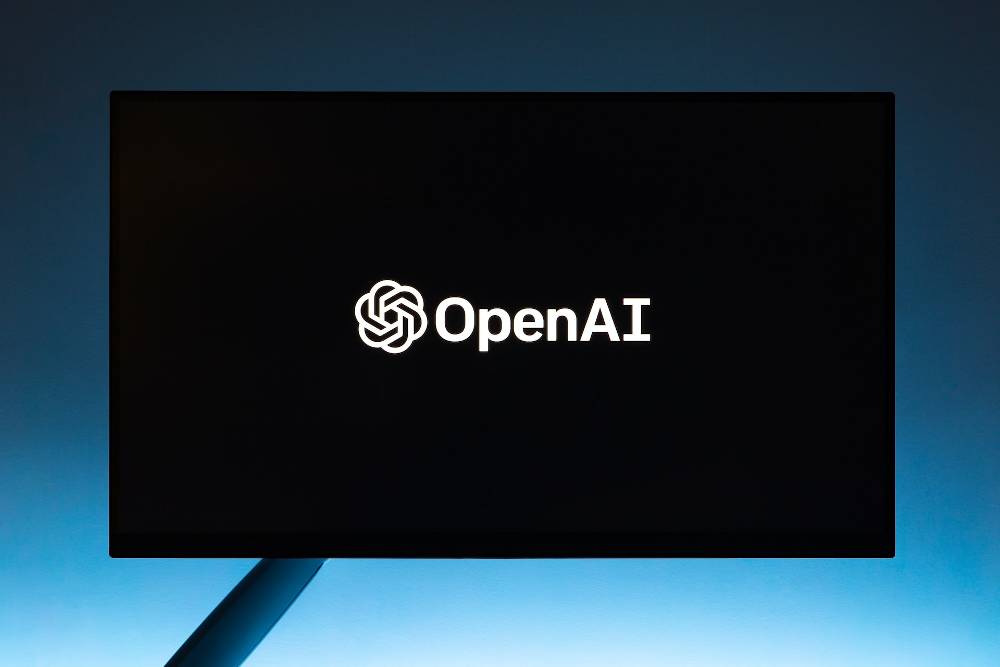 One notable change in Naressa's workflow involves her frequent use of AI tools, such as ChatGPT, for generating SEO topic ideas and clustering them into coherent content clusters. "Although it's not an SEO-specific tool, it helps guide my thought process on various practices," she says.
When researching current trends, Naressa often turns to social media platforms like YouTube and Twitter. She finds tools like Grammarly invaluable for polishing her articles and ensuring consistent use of either US or UK English. She also employs Otter.ai for interview transcriptions and Notion as her go-to note-taking app.
In a more personal vein, Naressa has experimented with Pi.ai as a conversational companion. She says it has surprising potential for work-related ideation, although she doesn't view it as a substitute for professional therapy.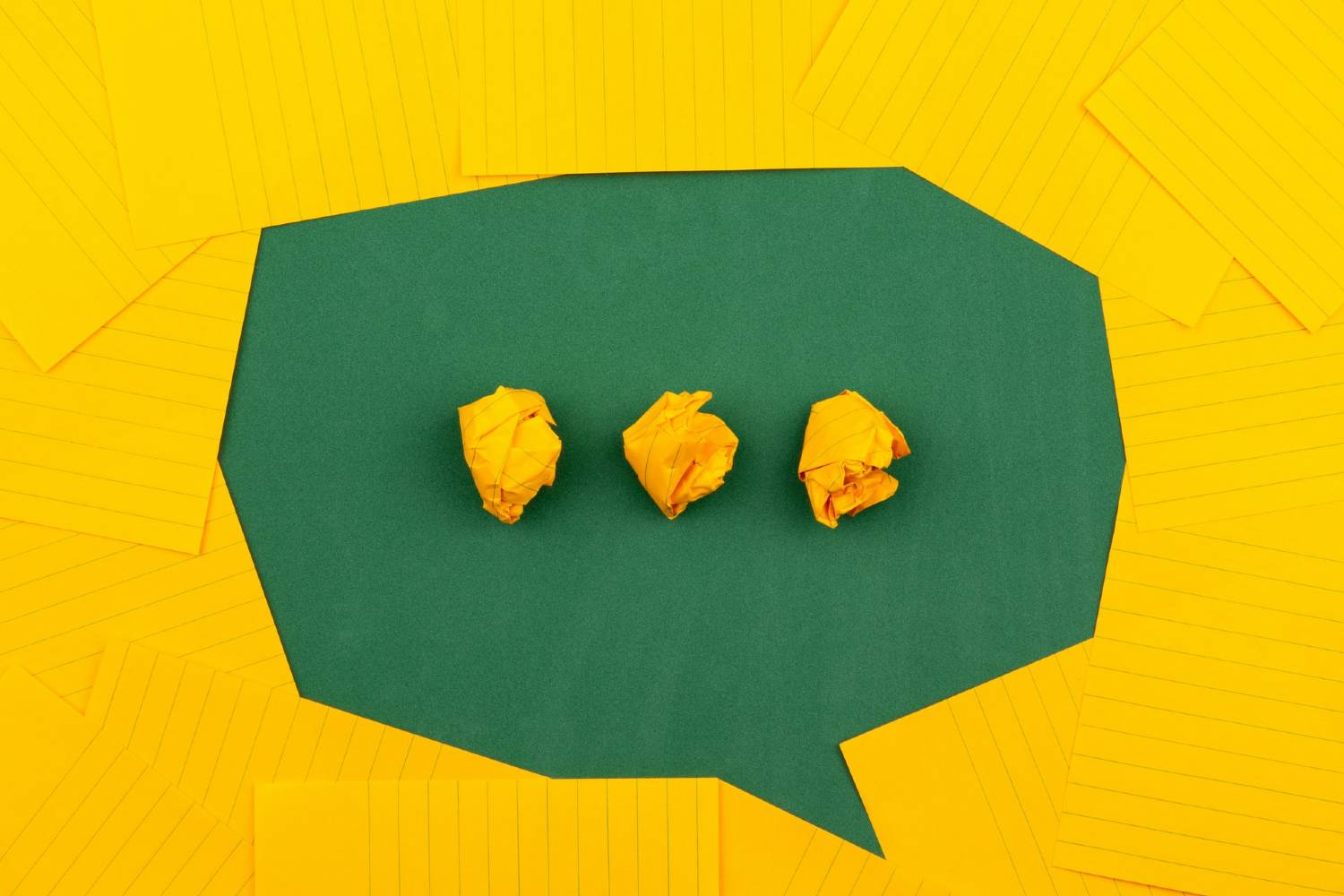 Challenges in client relations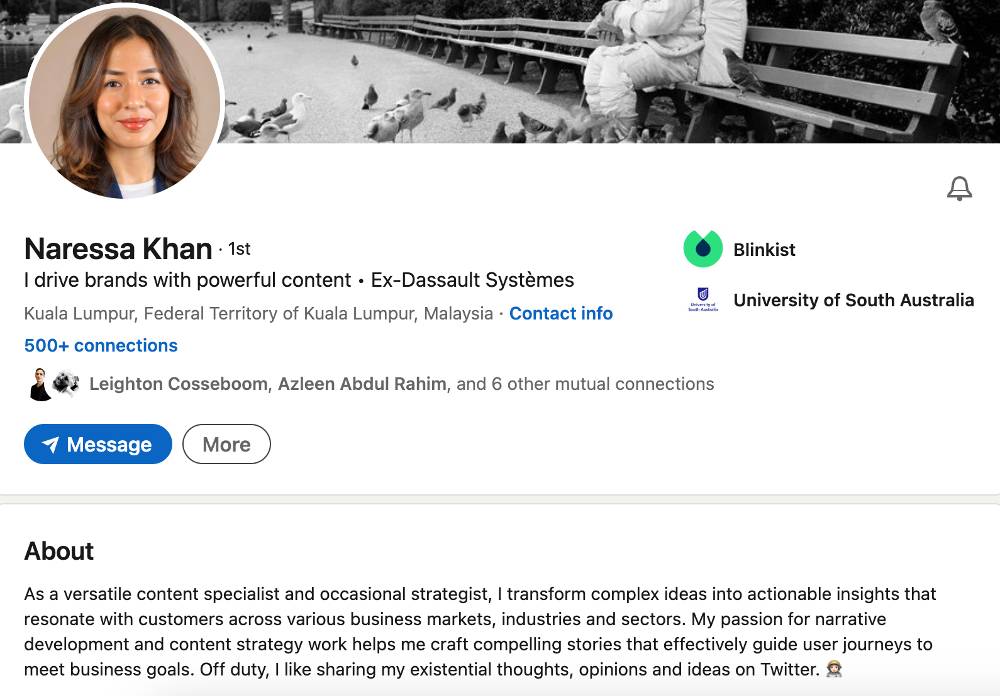 Most of Naressa's clients come to her through word of mouth and LinkedIn. Her years of experience and a large body of online work make it easy for both old contacts and new clients to find her and ask for her writing services. Having a detailed LinkedIn profile also helps boost her credibility as a freelance writer.
Naressa points out that ContentGrow is a major source of her freelance income. To make herself more visible in the industry, she plans to go to more in-person events and aims to regularly post thought leadership and op-ed articles on her Medium blog.
One of her main challenges is timely feedback from clients. "It's frustrating because the delay in receiving client feedback not only pushes back the project timeline but also affects when I can issue an invoice," says Naressa. This issue is particularly challenging as changes on the client's end happen all the time and this is beyond her control.
Another hurdle she faces is insufficient detail in project briefs from clients. Naressa notes, "Less detailed briefs offer more room for creativity, but they often lead to more rounds of revisions because it all stems from clients not knowing the core of what they want to say." She finds that thorough briefs usually result in fewer changes later on.
To streamline the process, Naressa has created a standard brief template that she asks clients to complete, ensuring everyone starts on the same page and has a traceable focal point to return to, to streamline possible changes down the line.
Embracing the freelance lifestyle
"The work-life balance and increased control over my schedule have always drawn me to freelancing," Naressa says. "It provides a framework where I can not only prioritize my mental well-being but also choose projects that truly resonate with me."
Being a full-time freelancer doesn't necessarily mean less work; it means more control over her schedule. For example, she now has the flexibility to exercise in the afternoons and work during the evenings when her headspace is clearer.
One of Naressa's key interests is reading, a pastime that not only enriches her personal life but also keeps her informed about global happenings. "I find great value in the act of reading both fiction and non-fiction; it offers context to my work and the world around me," she concludes.
Clients interested in Naressa's services can explore her portfolio here.
ContentGrow is a freelance writer's secret weapon for landing vetted inbound clients. The platform matches each client with niche-appropriate writers at preferred rates. Sign up to get your invite and free portfolio here.