Report: 50% of brands outsource content, but quality remains a sticking point
Semrush reveals how companies choose content providers, measure quality and results, and the trickiest challenges of working with freelancers.
For marketers, content is still a top priority, but quality is a challenge, especially for tech companies.
Semrush Marketplace, a content writing service provider that is a part of the Semrush global marketing environment, surveyed more than 700 marketers from an array of companies to determine how they're creating content.
The result is its first State of Content Operations & Outsourcing report, which reveals how companies choose their content providers, measure content quality and results, and the trickiest challenges of working with freelance writers.
At large, the survey found that about half of companies do not outsource content at all, while the other half either outsource or use a hybrid approach — 51% of businesses create content fully in house, with 12% relying completely on outsourced writers and 37% using some combination of both.
While companies have a variety of approaches to getting the marketing content they need, nearly all agree that quality is an ongoing concern.
61% of respondents define quality as "Writers have to cover a topic in-depth, in the most comprehensive way possible"
Grammar, tone of voice and practical value for readers were the next three most commonly-cited indicators of quality content
44% of companies that rely on outsourced content writers report that quality is the only factor they consider when choosing their vendors
The number one quality problem cited in the survey was difficulty finding writers with hands-on experience and knowledge of the subject, with 49% of companies reporting this as their number one challenge when outsourcing content writing, with a "content quality was not high enough" a close second at 41%
"The results of our study show that one in ten companies stopped outsourcing content production because they were unhappy with the results. It's an industry-agnostic challenge to find good content writers with an in-depth understanding of their companies and the ability to turn that knowledge into compelling stories," said Mordy Oberstein, Head of Communications at Semrush. "However, our respondents from tech and SaaS companies generally reported an even tougher time finding quality content writers."
The report also breaks down brands' preferred content creator resources via a question that allowed multiple responses. One interesting trend is that a significant number of companies – 12% of survey respondents – use artificial intelligence (AI) writing technology to create content.
Preferred resource responses included:
Independent freelance writers with solid experience and established personal brands dominate the market with 47% of the vote.
Digital and content marketing agencies rank second at 27%
Content writing services providers, also known as content marketplaces, are the third force in the writing market (24% of the responses)
Freelance writers available on gig sites such as Fiverr or Upwork are right behind the podium (17% of the vote)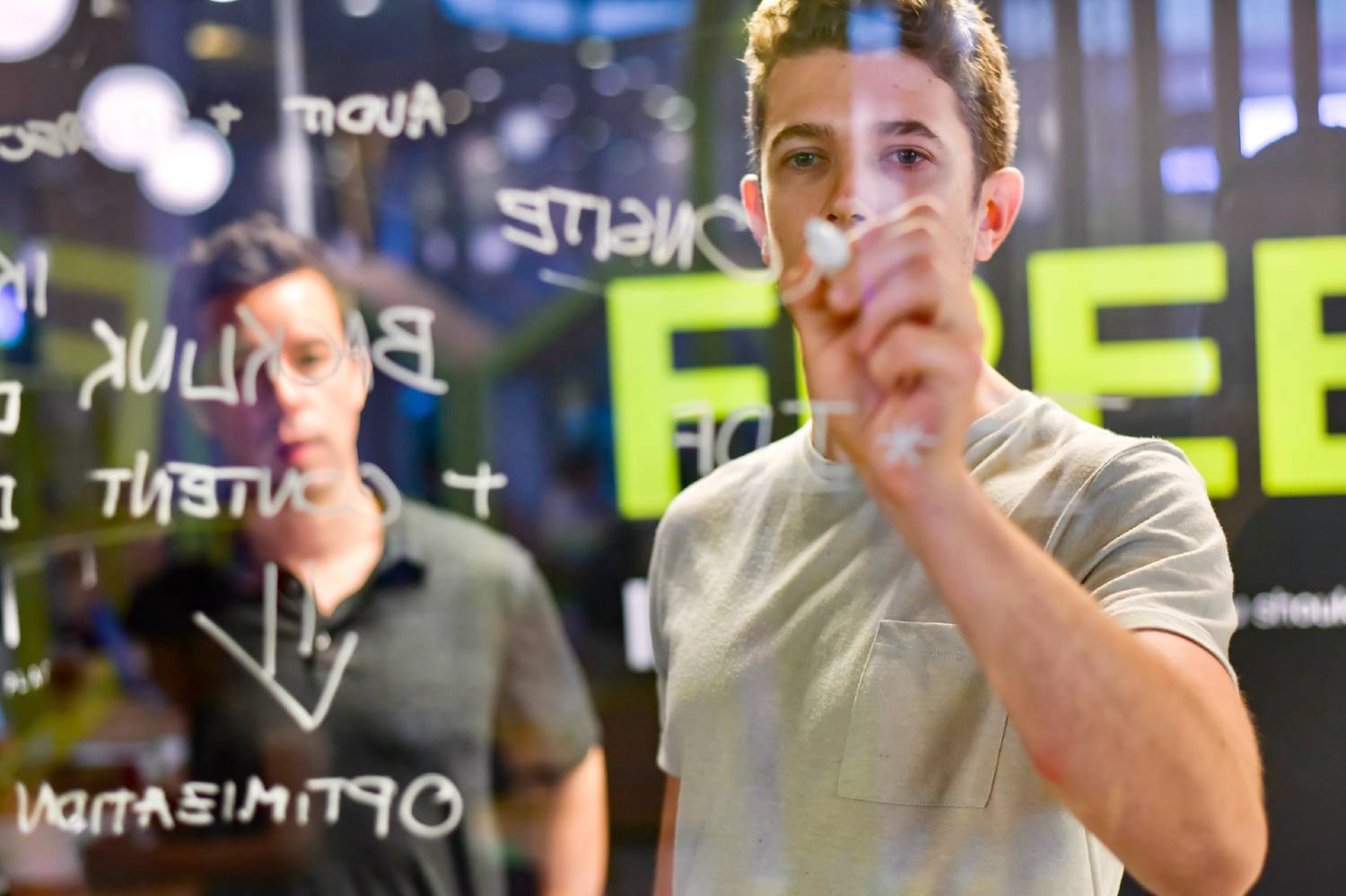 The report also includes other insights:
Most businesses spend less than US$1,000 per month on content writing
Most companies stick to one to five pieces of content per month
Blog posts, website copy, emails, and newsletters are the most popular types of content
Save time and money when producing high-quality branded content. ContentGrow helps teams work with perfectly-matched freelance writers and journalists at preferred rates. Fill out the form below to get your own talent list or visit the site to get started.