OneSignal investment: HubSpot wants more push notifications
HubSpot wants to win the omni-channel marketing automation space with an investment in OneSignal.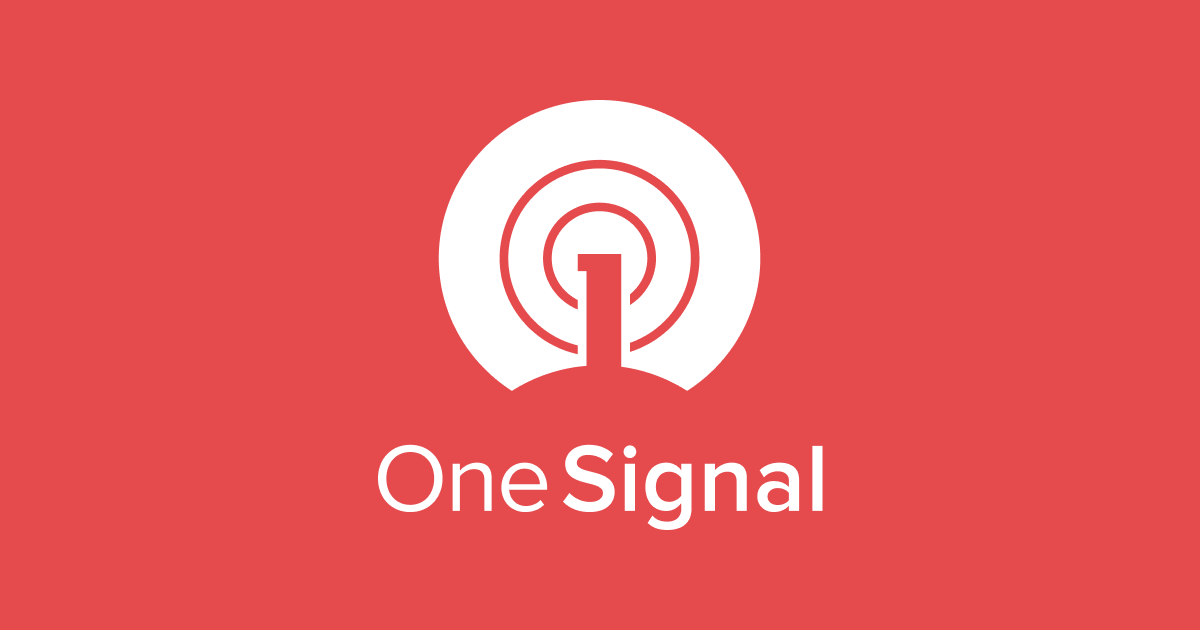 According to a 2020 Sinch report, customers want to increase their interactions with businesses via mobile massaging. For example, 70% of consumers want banks to message them about suspicious activity on their accounts.
Further, consumers are apparently 35 times more likely to open mobile messages than emails. If what Sinch claims is true, that's an important piece of data that can't be ignored by serious marketers.
With this in mind, marketing automation heavy-hitter HubSpot announced an investment into customer engagement platform OneSignal last week. The amount of capital was undisclosed. Before the round, OneSignal had raised total funding of US$34 million from multiple investors, including Rakuten Capital and SignalFire.
Launched in 2012, OneSignal provides web and mobile SDK that developers can install to enable push-messaging capabilities via website, email, SMS, and mobile apps. The company claims to have worked with more than 1 million developers across 500,000 live apps and almost 4% of sites on the internet.
HubSpot itself is a publicly-listed CRM and marketing software with more than 100,000 customers. The firm reported revenue of US$883 million in 2020.
See: Martech startup funding news: 48+ investments and acquisitions in 2021
"HubSpot shares OneSignal's commitment to building products for a community of customer-oriented developers. The OneSignal team has developed an impressive customer messaging product that is beloved by this community and we're proud to support them with this investment," said Andrew Lindsay, HubSpot's SVP of Corporate Development and Business Development.
The team also announced that it's launched a new integration. Moving forward, HubSpot users can build and automate mobile and web push notifications directly from the dashboard via OneSignal. If businesses want to access OneSignal's other features like analytics, A/B testing, and messaging templates, they'll still need to do it separately.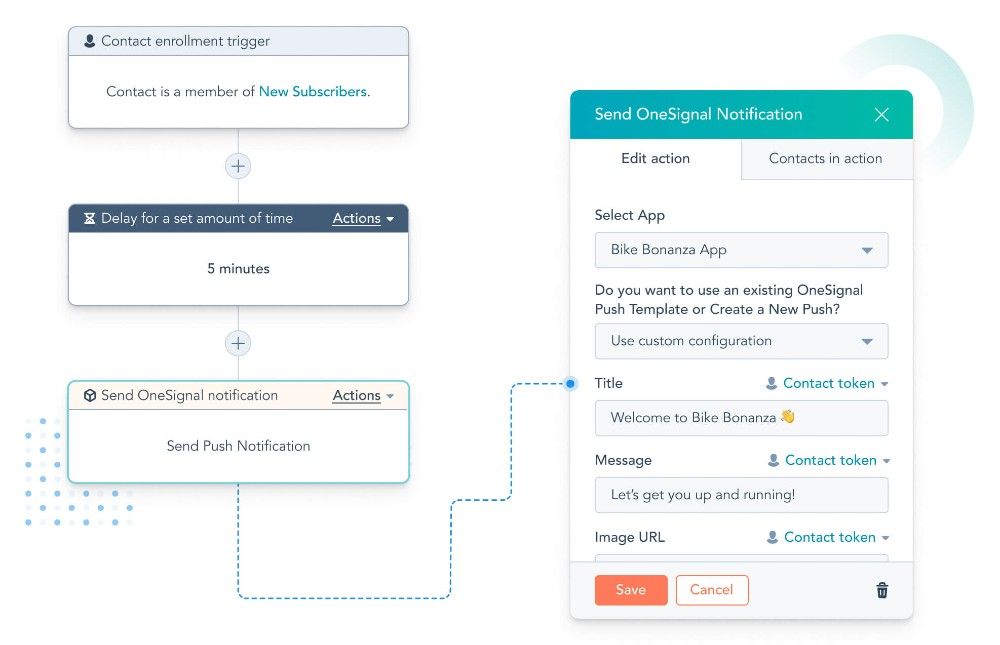 This is HubSpot's second investment in 2021. Last month, the firm participated in Pipe's US$50 million series A investment. Pipe offers SaaS firms an alternative funding stream outside of equity or venture debt.
The sales and marketing automation space continues to heat up, as companies keep adding new functions. HubSpot currently faces indirect competition from the likes of Salesforce and Zoho, while OneSignal is competing against CleverTap and PushEngage.
Save time and money when producing high-quality content. ContentGrow helps marketing teams work with perfectly-matched freelance writers and journalists at preferred rates. Fill out the form below to get your own shortlist of talent or visit the site below to get started.