Building an online portfolio? Here are 3 user-friendly ones
Every freelancer needs a portfolio to showcase work and find new gigs. Here are three professional platforms to get started with!
A solid portfolio is a powerful tool every freelancer needs to talk about their services, demonstrate skills, and find new gigs.
Luckily, there are dozens of platforms to create a professional portfolio for free or on a budget.
Let's look at user-friendly and intuitive options tailored specifically for writers and journalists.
Global talent network ContentGrow offers a free portfolio to all writers or content creators to help them land more clients.
The first step is to sign up and add basic information about yourself, such as work experience, languages, areas of expertise, and expected rates. This will increase your chances of matching with a client, who is looking for the skills you have.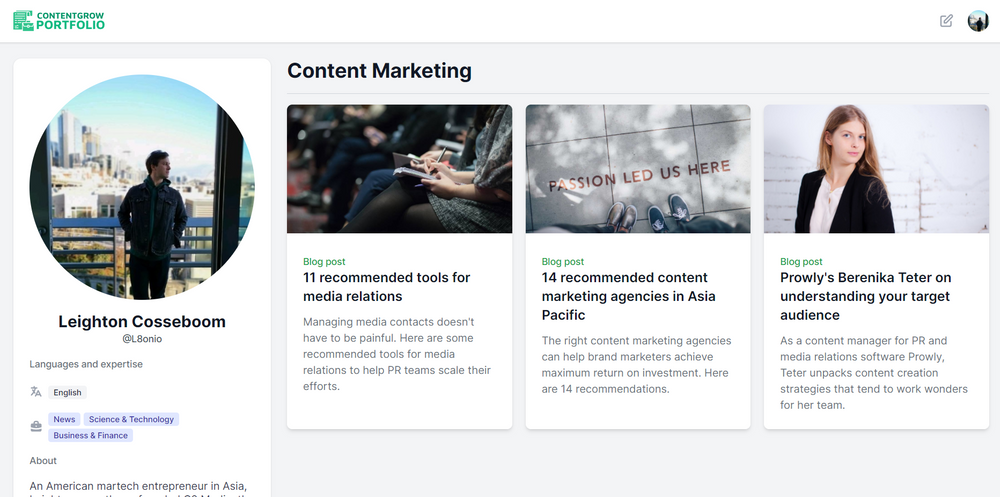 To fill your portfolio up, simply copy and paste URLs of your published work into your portfolio. You may also choose a relevant category for the content type, such as blog post, news story, or copywriting.
Once ready, share your portfolio URL on social media, in emails, or anywhere online. You are welcome to upload content from any website, even if it's not written for ContentGrow clients.
The whole process is swift, fuss-free, and you can include as many samples as you want.
By the way, did we mention it's completely free?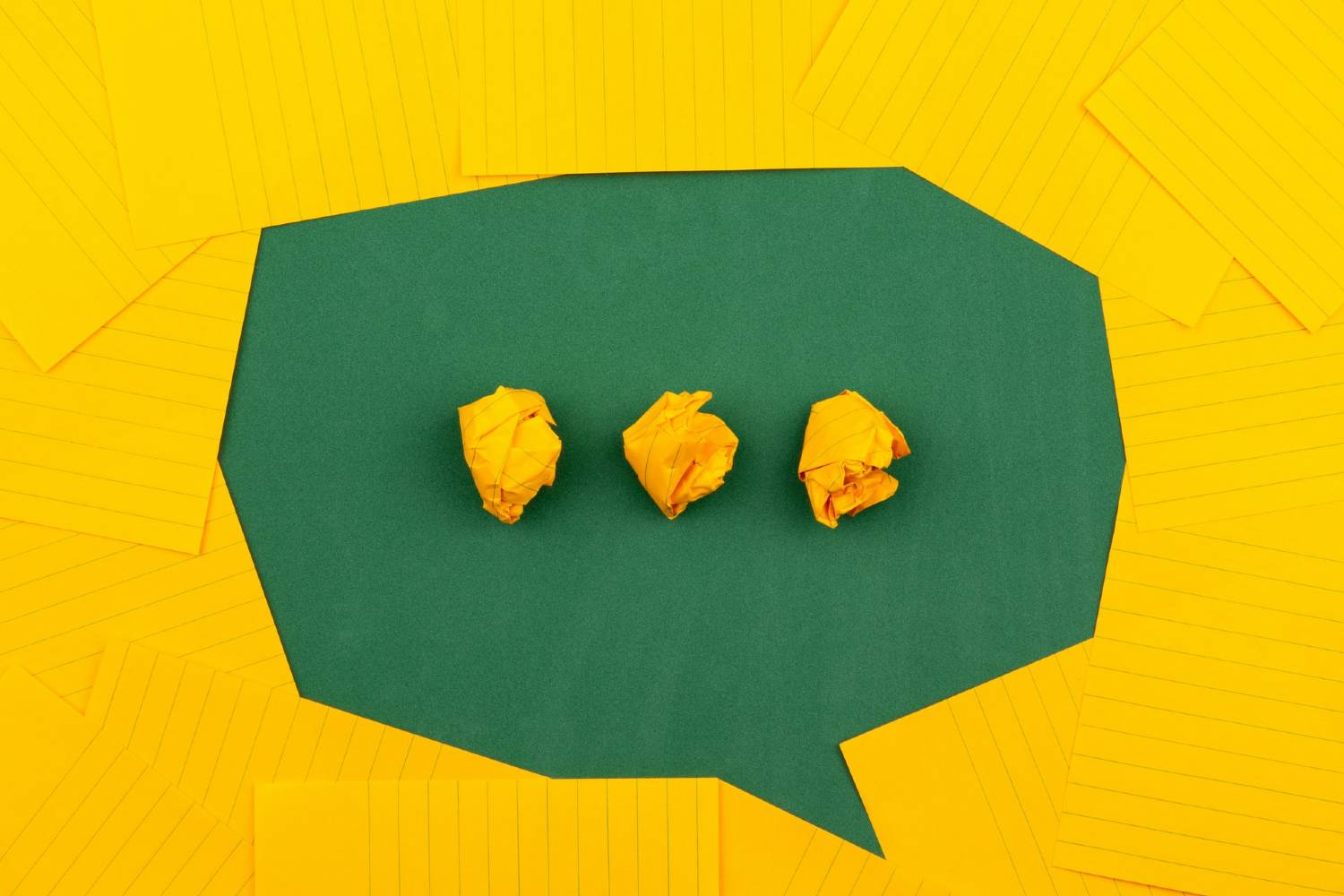 Journo Portfolio is a tool for journalists, copywriters, illustrators, designers, and other creative professionals. After a quick registration, you can choose from pre-designed sections and themes to put your site together in minutes.
For example, you can display your work in a grid, a column, a blog, or an image gallery. The platform also offers privacy-friendly analytics to monitor the number of visits and track performance.
If you need some inspiration, you can explore other members' portfolios. To date, more than 250,000 creatives from all over the world built their web pages with Journo Portfolio.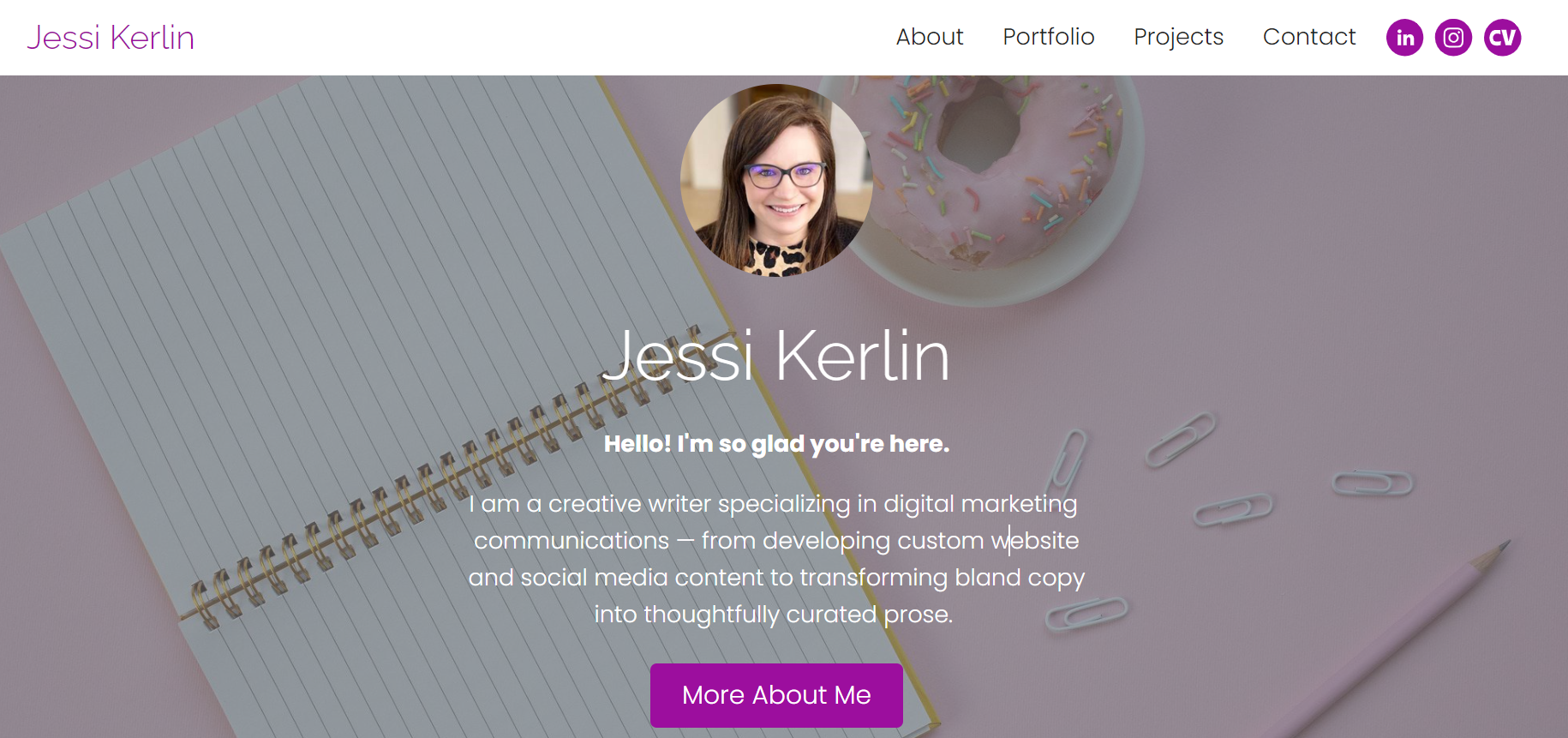 There are three subscription plans. The free version allows you to upload up to 10 articles on one page. If you upgrade to Plus for US$5 per month, you will be able to add an unlimited number of articles and pages.
The Pro plan for US$10 per month offers all the features that come with Plus; a custom domain of your choice, article backups, advanced privacy options, and automatic article import. The latter means that the portfolio will be updated the moment your articles are published.
The multiple pages feature is convenient if you want to group content and articles across different sections. The platform allows you to add content in any form - a link, a PDF, or an image - you choose what works best.
You can also write blog posts and articles directly on your Journo Portfolio. Finally, you can display your social media and website links on your portfolio, and potential clients will be able to reach you through the built-in contact form.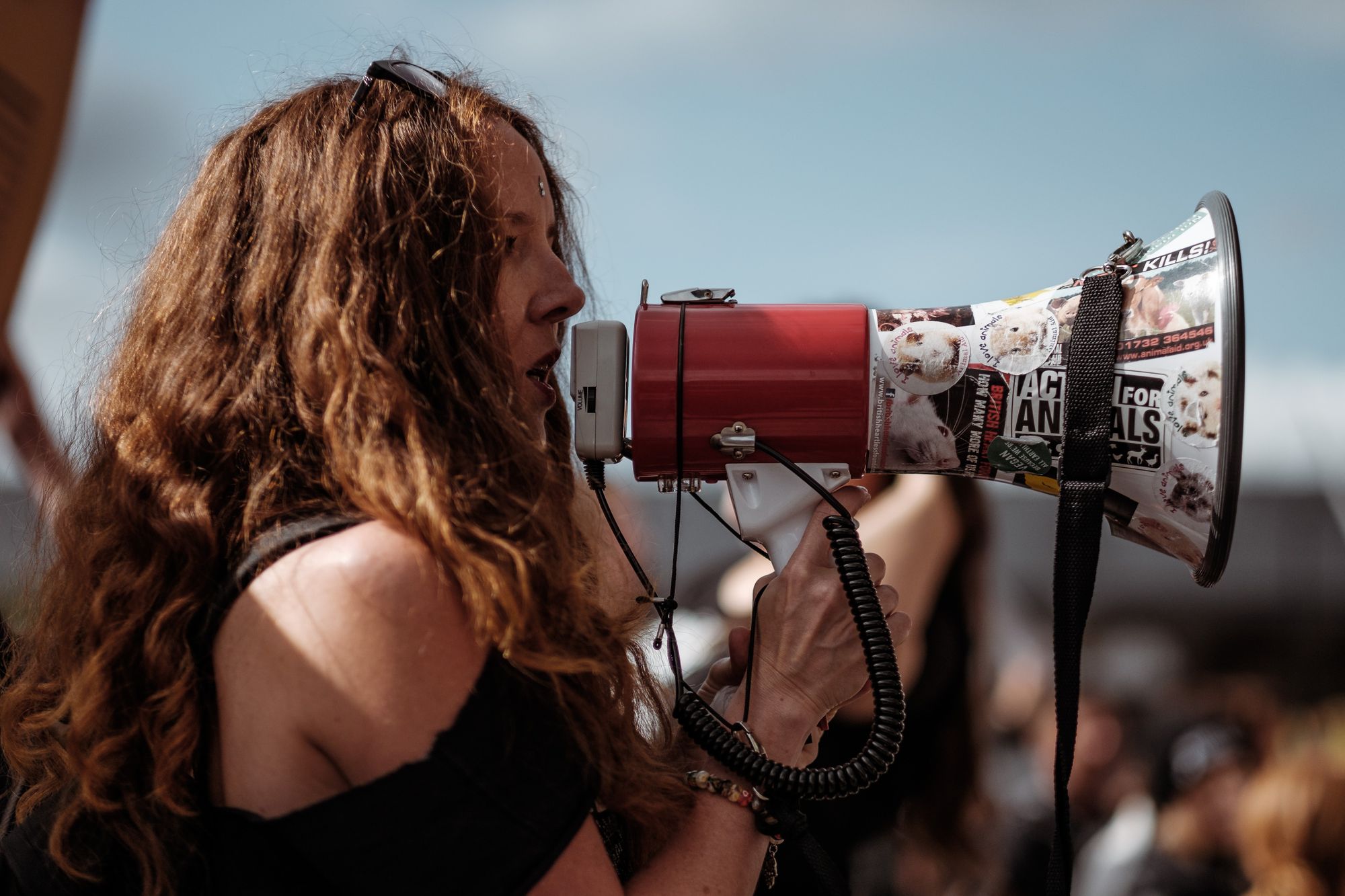 Muck Rack is a platform that connects PR professionals with journalists, providing a range of free services for media professionals. The tool creates a portfolio by automatically adding articles published under your name.
After setting up an account, you can customize your bio or choose to spotlight your best work. Moreover, you will have opportunities to network and receive PR pitches. The best part is that you can set pitching preferences to accept only topics you are genuinely interested in.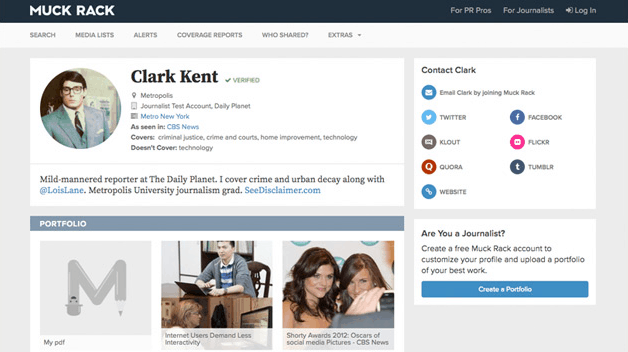 You can also find out which journalists and bloggers have shared your articles. Simply enter a URL and find out how many times it was shared and by whom. Finally, you can get discover media trends from around the world and monitor how the stories you're interested in are being covered.
All three platforms are intuitive, do not require any technical expertise, and have free versions.
ContentGrow is a freelance writer's secret weapon for landing vetted inbound clients. The platform matches each client with niche-appropriate writers at preferred rates. Sign up to get your invite and free portfolio here.