Pitch Snacks: Amanda Bynes, Matrix 4, Oprah Hoax
Looking for an entertainment story? Here are a few ideas on ContentGrow this week. Give us a shout to get an exclusive pitch flow directly to your inbox.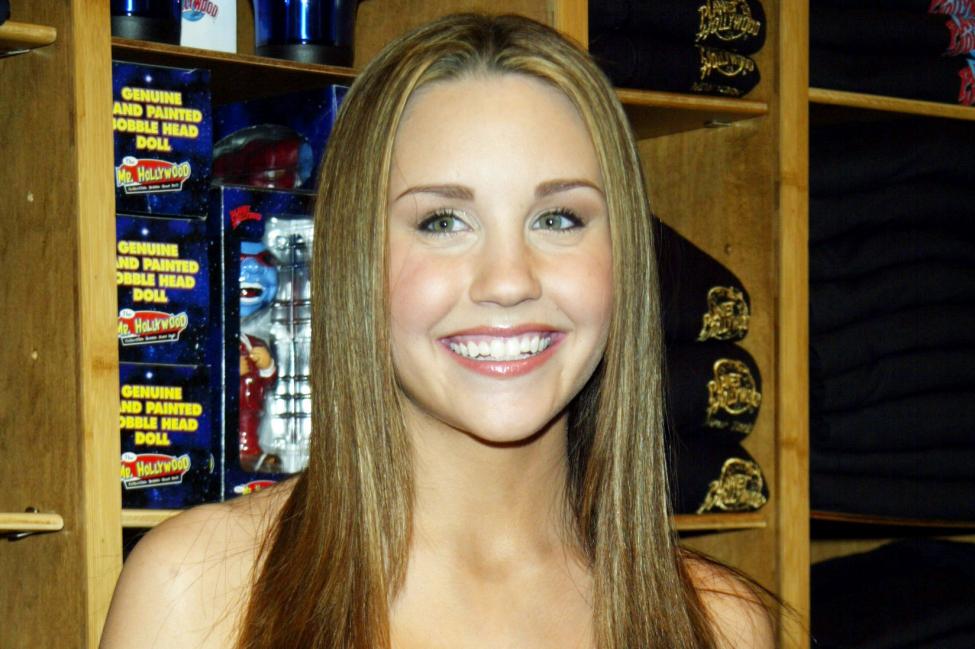 ContentGrow helps content teams harvest creative pitches at scale from around the world. We connect buyers to high-quality content pros who are likely to fit well with certain projects. Each week, we share examples of story pitches you can get from our users (pitch snacks). If this interests you, click here to get your own daily drip-feed of pitches, exclusive to your particular project.
Entertainment journalists from around the world on ContentGrow have story ideas to share with you. These are examples of pitches you can get each day by joining the platform.
Pitch: Former child stars fighting mental health issues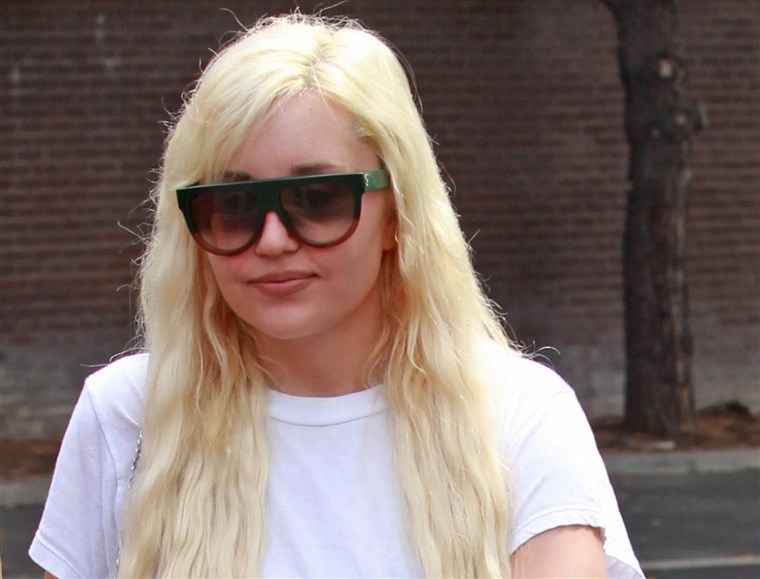 Things are not looking rosy for former Nickelodeon star Amanda Bynes. Sources say that Bynes is six weeks pregnant and may lose custody upon the child's birth, due to ongoing mental health issues. Sadly, Bynes isn't the only former child star who is having mental health issues. Some succeed while others are still struggling. This story would list a few and seek to understand why this is all too common…
Pitch: Everything we know so far about The Matrix 4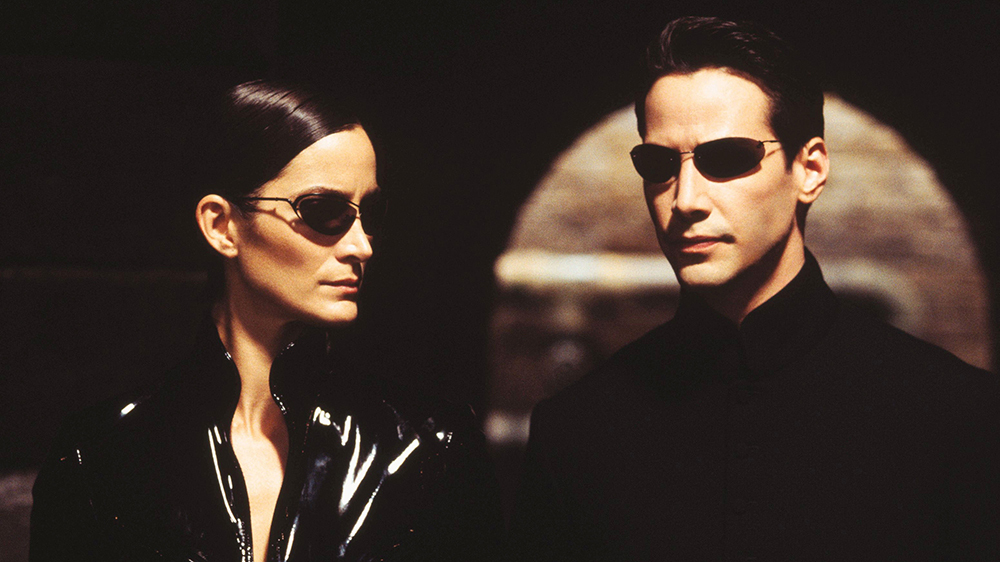 The fourth installment of The Matrix has become the latest victim of the COVID-19 pandemic. The film's production has halted temporarily as one of its main actors, Idris Elba, contracted the disease. Ongoing travel restrictions across Europe don't help either. For sci-fi fans out there, this story looks at everything we know so far about The Matrix 4, including possible reasons why Neo and Trinity could still be alive in the movie…
Pitch: QAnon's Oprah conspiracy is fake news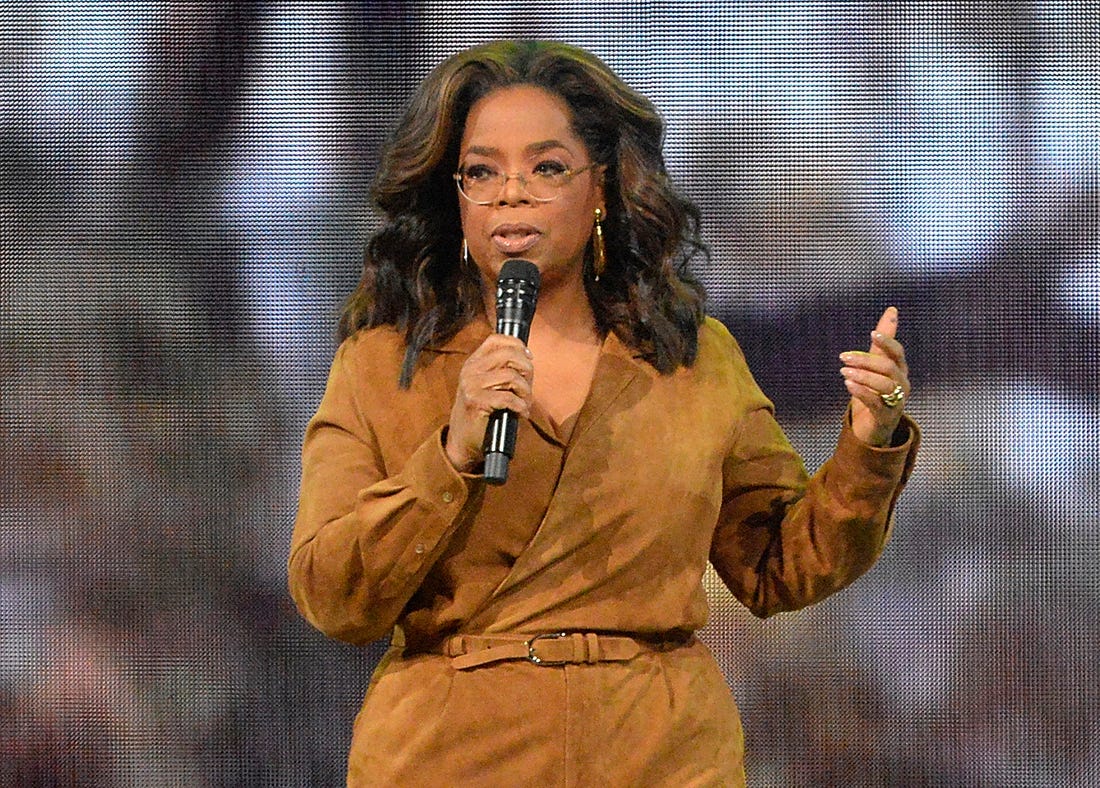 The group known as QAnon is at it again, this time trying to link Oprah Winfrey, Donald Trump, and COVID-19 all together. The group is frantically claiming that the pandemic is not real and that it's just a cover-up for a highly secretive mission by Trump. The supposed mission is to destroy an illuminati-like group of elites who are running a global pedophile operation. Further, Trump is using the pandemic to discreetly take down some of these super celebrities, including Winfrey. These kinds of fake stories are harmful, but also fascinating. This story would seek to understand how the crazy narrative was able to fool thousands…
Save time and money when producing high-quality journalism content. ContentGrow helps editorial teams work with perfectly-matched freelance writers and journalists at preferred rates. Fill out the form below to get your own shortlist of talent or visit the site to get started.