Pitch Snacks: Uber Stock, Jameela Jamil, Singapore's Virus Etiquette
Looking for stories? Here are a few pitches on ContentGrow this week. Get in touch to receive your own private pitch book, tailor-made for your media.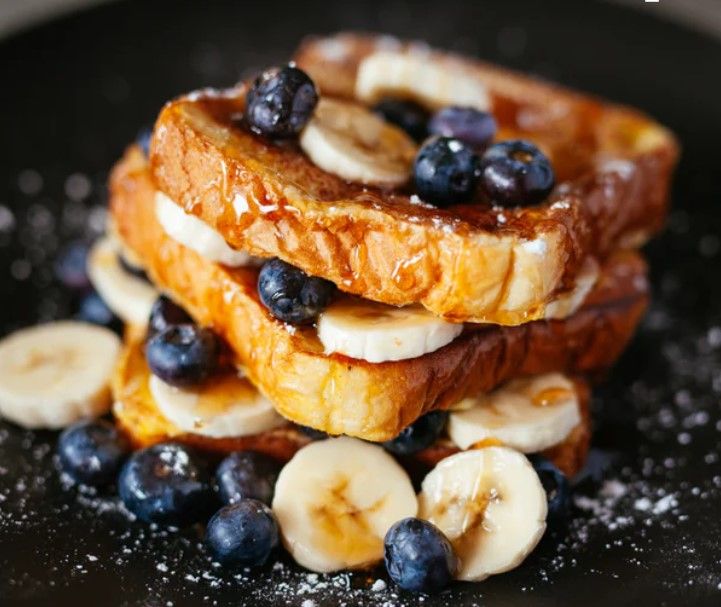 ContentGrow helps publishers assemble and manage teams of freelancers from Asia. We connect our buyers to high-quality creators who are likely to fit well with certain projects. Each week, we share information about the kinds of story pitches you can get from our users (pitch snacks). If this interests you, please let us know.
Journalists and creators on ContentGrow have story ideas to share with you. Here are a few tasty pitch excerpts from our roster this week.
Pitch: Stock market reacts to Uber CEO's bold claims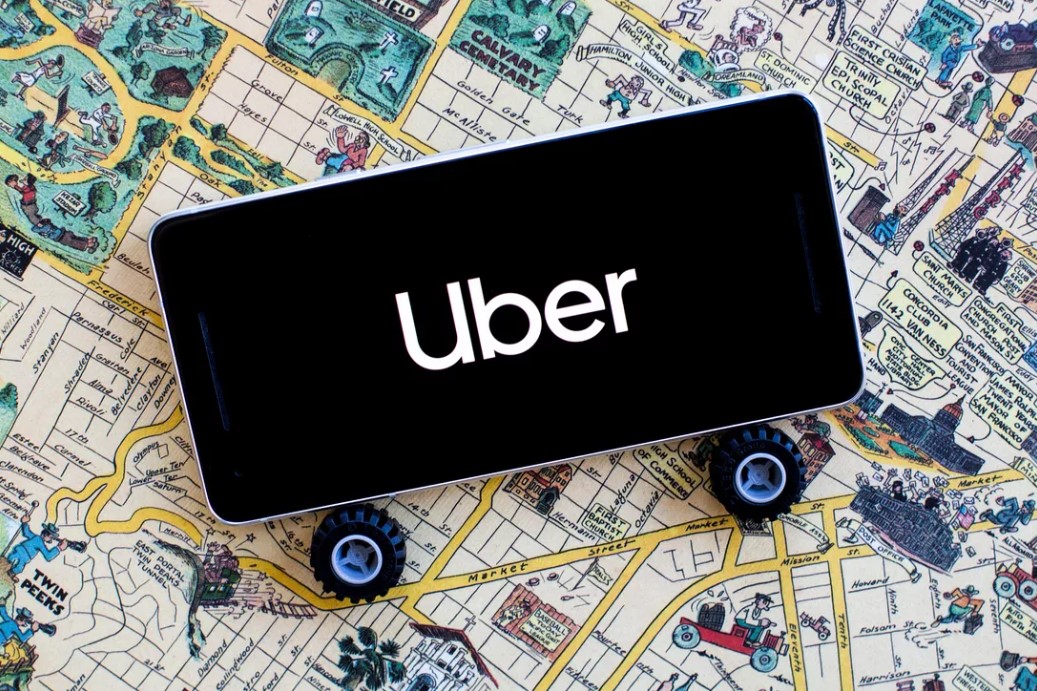 Uber CEO Dara Khosrowshahi now says the company will become profitable by the end of 2020. The announcement came after the ride-hailing giant shed some weight in the second half of 2019, freeing itself from unprofitable activities (including selling its food delivery arm in India to local player Zomato) and doing a big round of lay-offs.
Shortly after Khosrowshahi said this, Uber's stock spiked by more than 5%. Here's what value investors and momentum traders have to say about the issue…
Pitch: Jameela Jamil comes out as Queer on Twitter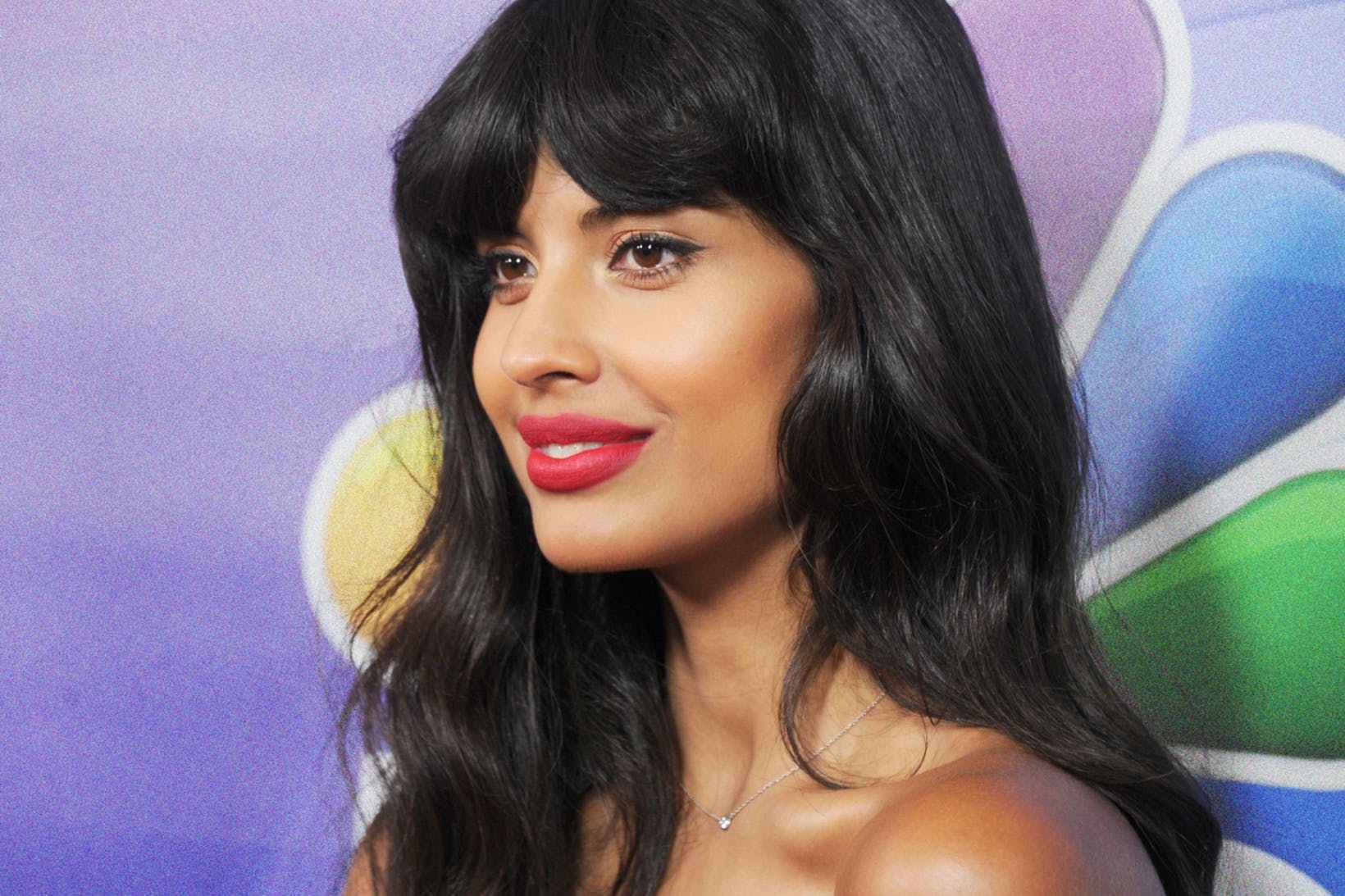 British actress, model, and presenter Jameela Jamil said on Twitter that she identifies as Queer. The 30-something celebrity of South Asian ethnicity claims she didn't want to do it on the social platform but apparently felt she had to. Here's what entertainment stakeholders in Southeast Asia have to say about whether Jamil will be a trendsetter in this respect…
Pitch: How Singapore's businesses are responding to the Coronavirus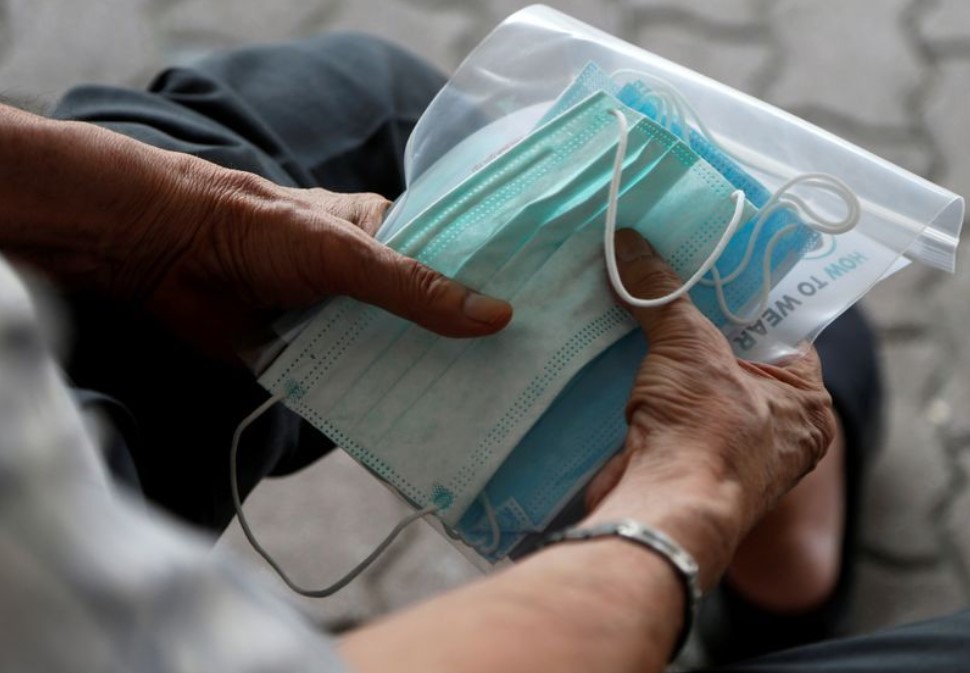 There have now been more than 30 confirmed cases of the Coronavirus in Singapore, and the Ministry of Health has bumped up the situation to yellow on its framework called the 'Disease Outbreak Response System Condition.' Here's what the government says needs to happen to mitigate the spread of the virus. But equally important, here's how local businesses are responding…  
Save time and money when producing high-quality journalism content. ContentGrow helps editorial teams work with perfectly-matched freelance writers and journalists at preferred rates. Fill out the form below to get your own shortlist of talent or visit the site to get started.