Pitch Snacks: Coronavirus, Esports as a Career, Black Market Phones
Looking for a tech story pitch? Here are a few on ContentGrow this week. Drop us a line to get a steady flow of customized pitches directly to your inbox.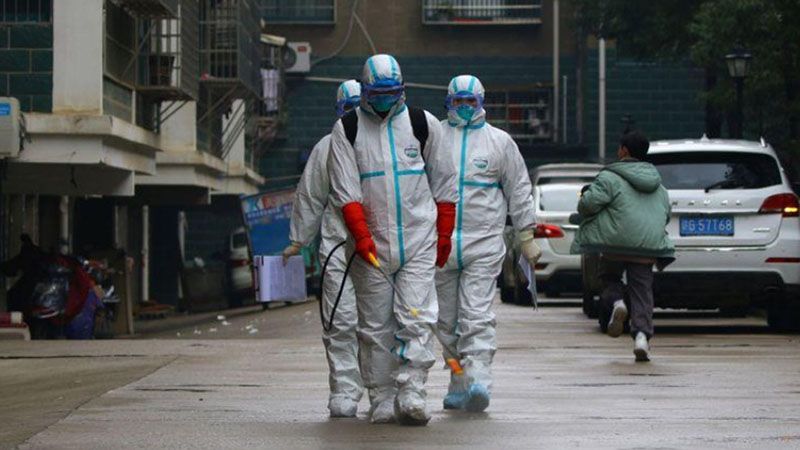 ContentGrow helps publishers assemble and manage teams of freelancers from Asia. We connect our buyers to high-quality creators who are likely to fit well with certain projects. Each week, we share information about the kinds of story pitches you can get from our users (pitch snacks). If this interests you, please let us know.
Asia-based tech journalists on ContentGrow have story pitches to share with you! Here are a few tasty excerpts from our lineup this week.
Pitch: How COVD-19 is affecting the Asian tech industry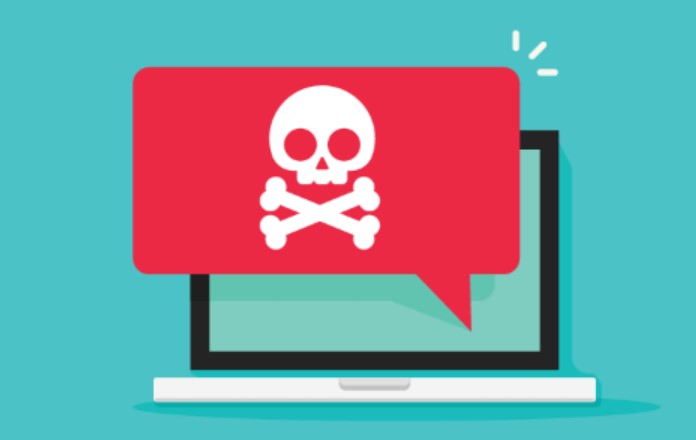 Asia's tech game has a new form of disruption and it's not the exciting kind. China, as the epicenter of the world's gadget manufacturing game, is slowing down production because of the virus outbreak, and so are neighboring countries like Taiwan. One report states that the world's smartphone production output will decrease by 12% this year. Video game console brands Nintendo, Xbox, and Sony have also delayed production.
Here is how other tech sectors are getting hit by the Coronavirus…
Pitch: The glory of professional  esports players in Southeast Asia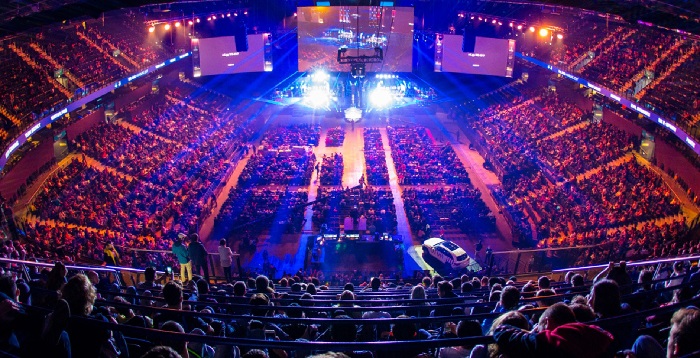 The esports industry has gained huge popularity in Southeast Asia since its first regional tournament in 2016, with a prize pool of US$256,000. It's now become possible for professional esports players to become millionaires. But building a career in the field is not as fun as it looks. This piece takes a deeper look into the new career path and seeks to understand what hardships await those who aspire to become champions…
Pitch: How black market phones in Indonesia will screw you over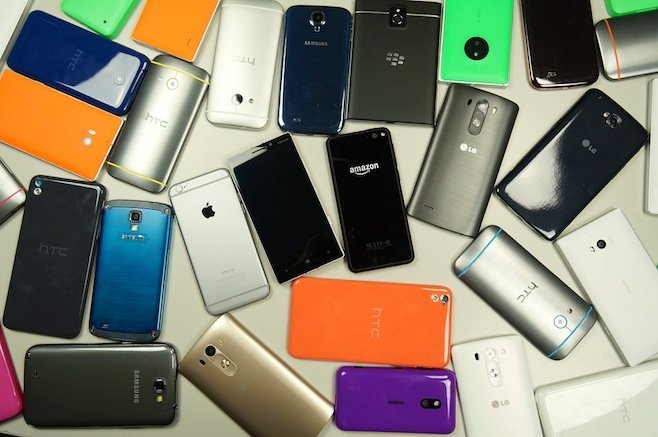 The Indonesian government plans to implement a nationwide ban on black market mobile phones, which will come into full effect starting 18 April 2020. Citizens who buy illegal phones after that date will not be able to use local SIM cards. This week, the government has started testing the initiative with local telcos. Here's what citizens and inbound travelers need to know…
Save time and money when producing high-quality journalism content. ContentGrow helps editorial teams work with perfectly-matched freelance writers and journalists at preferred rates. Fill out the form below to get your own shortlist of talent or visit the site to get started.