Pitch Snacks: Expedia, TikTok, Indonesia's Data Centers
Looking for a tech story pitch? Here are a few on ContentGrow this week. Give us a shout to get a steady flow of custom pitches directly to your inbox.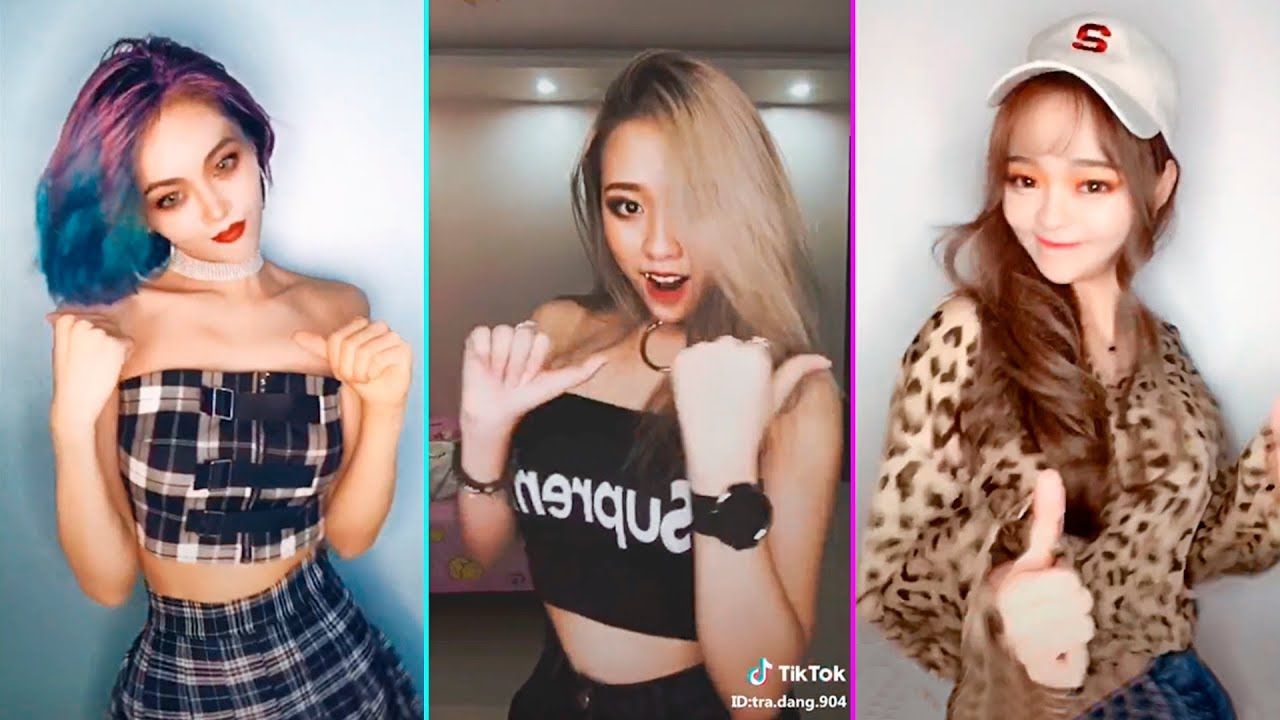 ContentGrow helps publishers assemble and manage teams of freelancers from Asia. We connect our buyers to high-quality content creators who are likely to fit well with certain projects. Each week, we share information about the kinds of story pitches you can get from our users (pitch snacks). If this interests you, please let us know.
Asia-based tech journalists on ContentGrow have story pitches to share with you. Here are a few tasty excerpts from our lineup this week.
Pitch: Expedia's search for paradise in 2020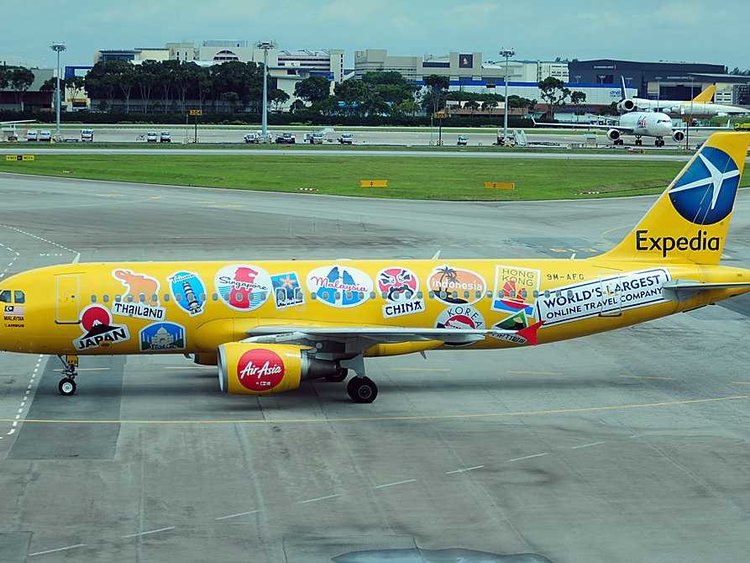 US-based online travel giant Expedia Group is undergoing a massive reorganization. Leadership has changed hands, and now the company is executing a global lay-off, cutting around 3,000 jobs, with its Singapore and Hong Kong offices being the first casualties in Asia. Chairman Barry Diller and Vice Chairman Peter Kern are now running the show. Let's look at what they have planned for Expedia…
Pitch: Why is TikTok massively popular after Vine bit the dust?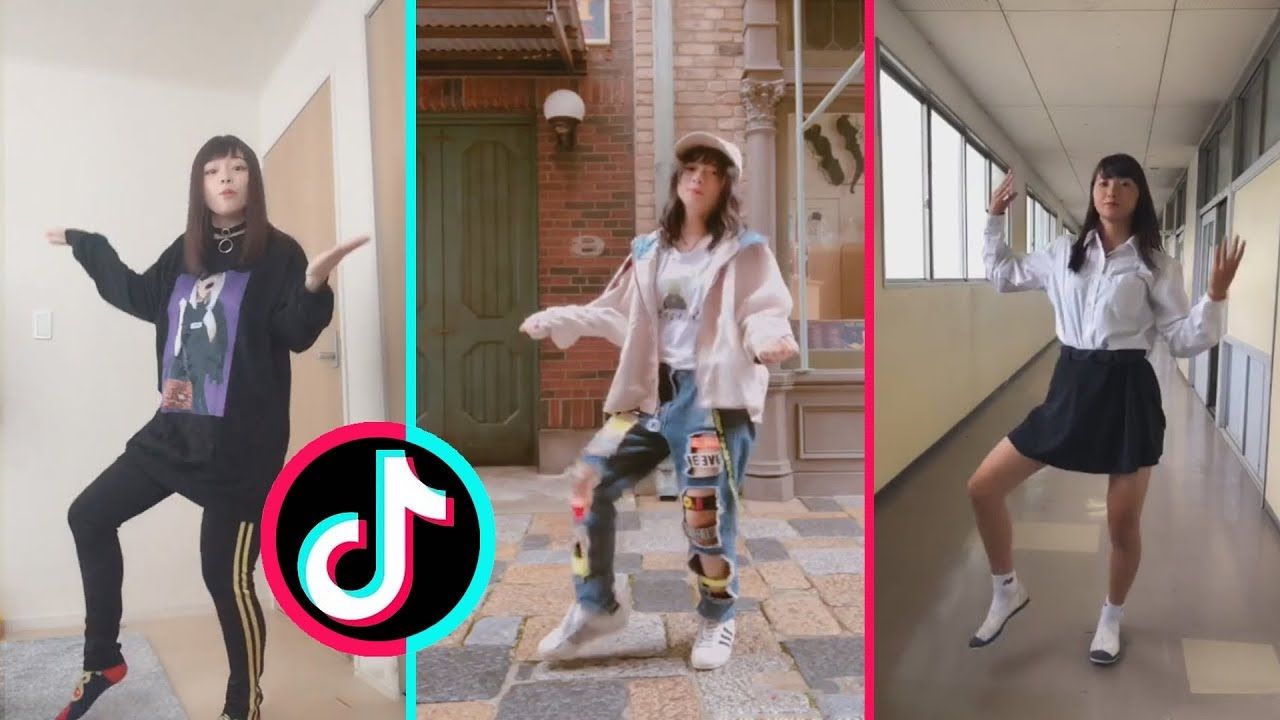 Remember Vine? It was that app where you got to create and share six-second videos with the world. Acquired by Twitter in October 2012, Vine had the perfect partner in crime, as Twitter had by then amassed a whopping 200 million monthly active users. But Vine closed up shop in 2017. Today, TikTok does something similar and has a massive user base in Asia. This story looks at the differences between the two apps, and seeks to understand whether TikTok can go the distance…
Pitch: Indonesia to simplify data center regulation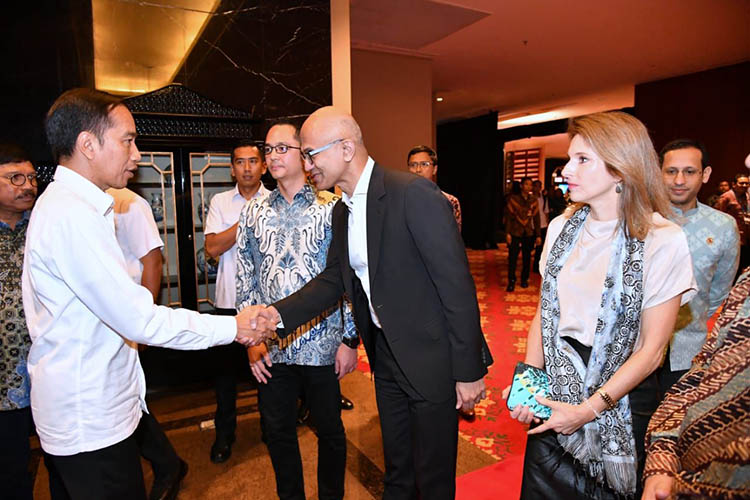 During Microsoft's recent nationwide developer conference in Indonesia, President Joko Widodo welcomed the tech behemoth's plan to open more data centers in the country. Widodo made a promise to CEO Satya Nadella that the latest iteration of data center regulations will be finished "within one week." Let's take a closer look at the current regulation and understand what the implications will be for Chinese and American players like Microsoft, Amazon, and Alibaba…
Save time and money when producing high-quality journalism content. ContentGrow helps editorial teams work with perfectly-matched freelance writers and journalists at preferred rates. Fill out the form below to get your own shortlist of talent or visit the site to get started.