Pitch Snacks: Kirk Douglas, Pokémon, Shake Shack Singapore
Looking for stories to run? Here are a few pitch ideas flowing through ContentGrow this week. Get in touch to receive your own tailor-made pitches.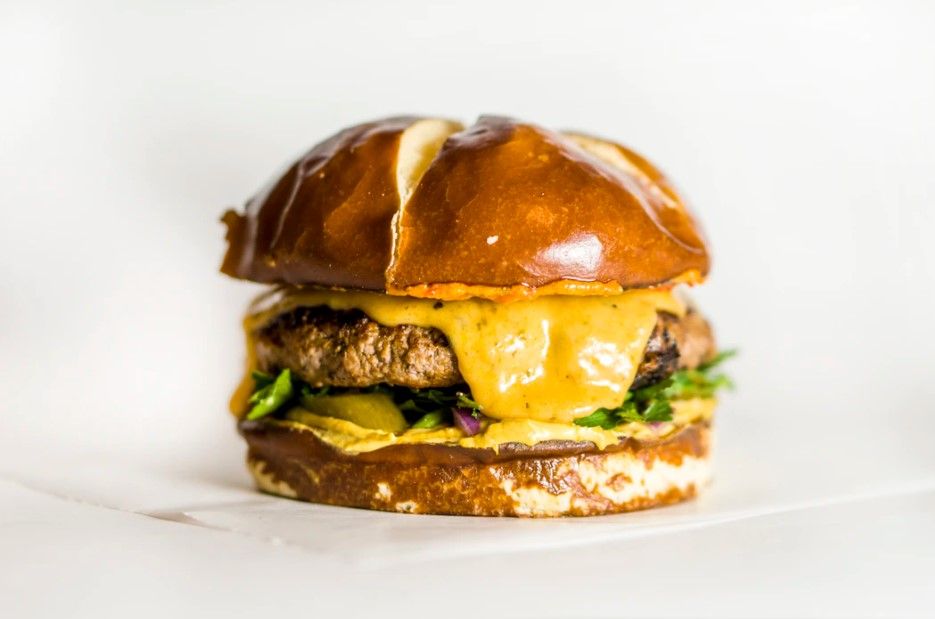 ContentGrow helps publishers assemble and manage teams of freelancers from Asia. We connect our buyers to high-quality creators who are likely to fit well with certain projects. Each week, we share information about the kinds of story pitches you can get from our users (pitch snacks). If this interests you, please let us know.
Creators on ContentGrow have story ideas to share with you! Here are a few tasty pitch excerpts from our bullpen this week.
Pitch: The less talked about grit and compassion of Kirk Douglas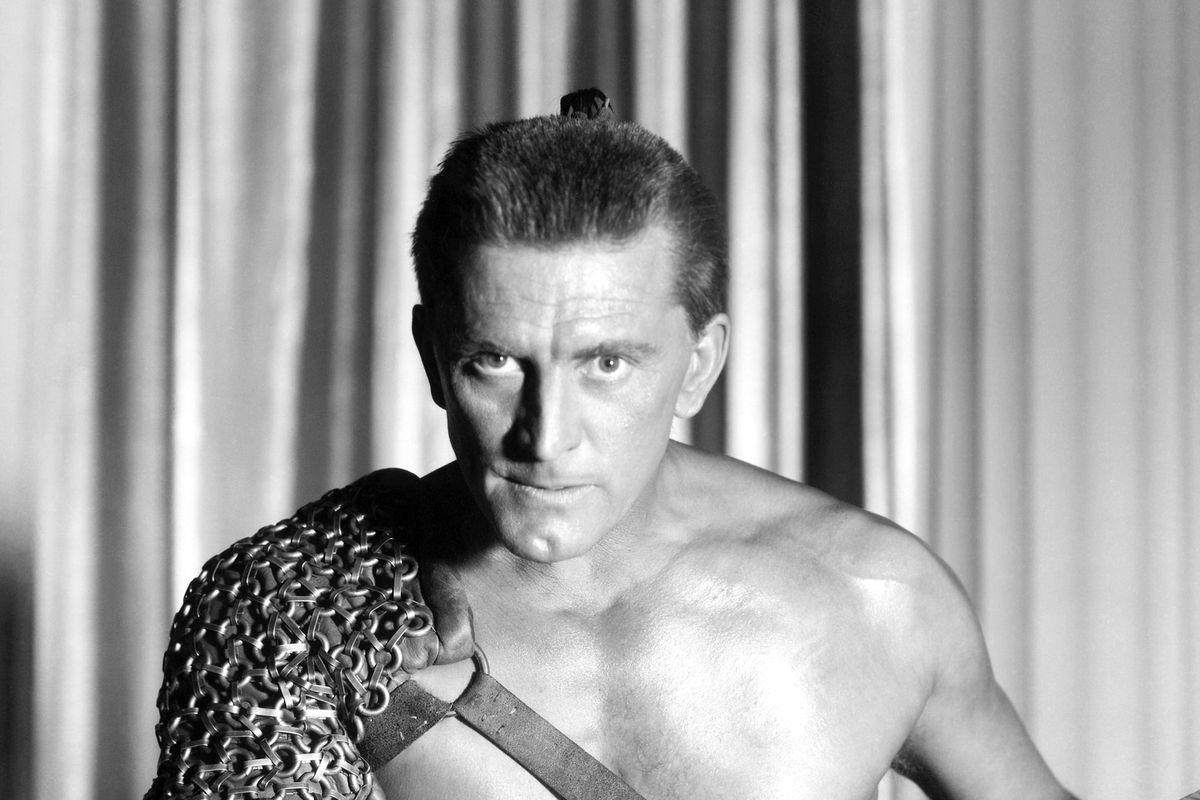 With the passing of 103-year-old Hollywood icon Kirk Douglas, entertainment enthusiasts and stakeholders reflect on the illustrious ride that was his life. Rising to fame during the "golden age of cinema," Douglas made a name for himself on blockbuster films like Spartacus and Gunfight at the O.K. Corral. But fewer people came to know of the actor's resilience in times of hardship, and his lesser-known altruistic undertakings throughout the years…
Pitch: Singapore's love affair with American fast food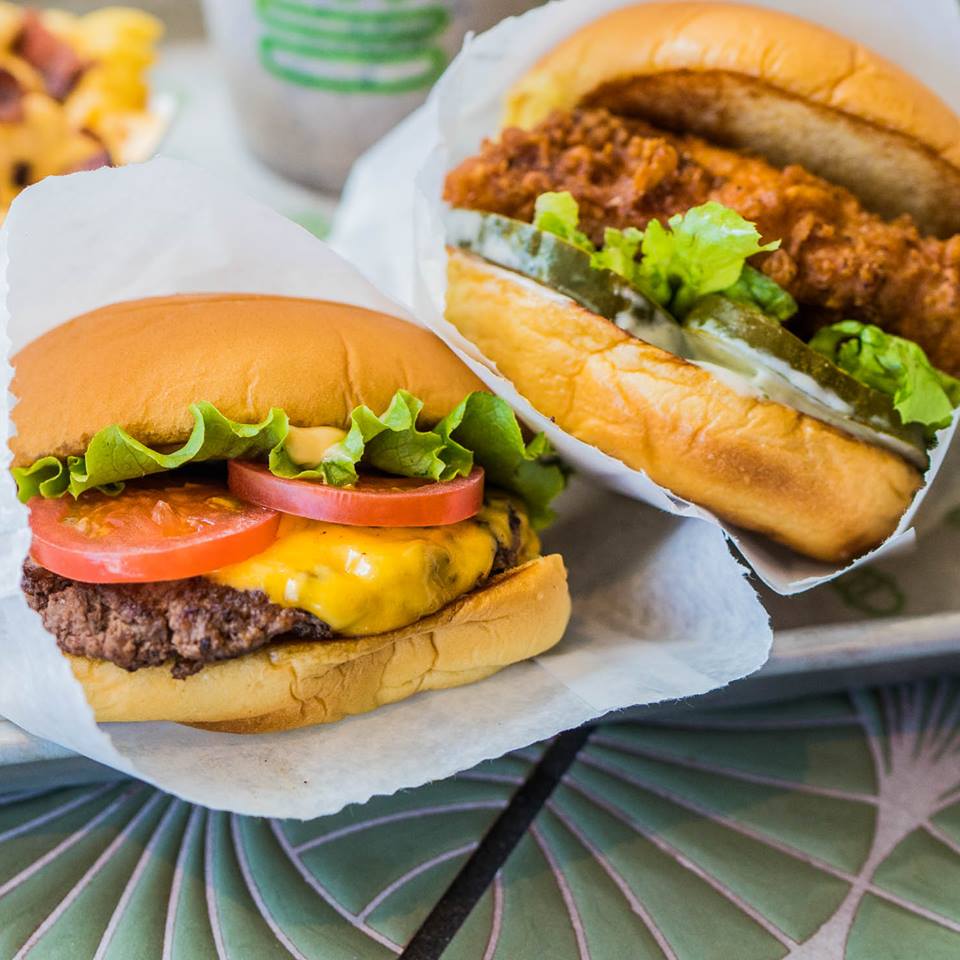 Evidently, the first Shake Shack location has done well in Singapore because a second location will open soon. The American fast-food chain is now offering locals the Chick'n Shack, a crispy fried, all-natural, and antibiotic-free chicken breast that's slow-cooked in a zesty buttermilk marinade. Singaporeans are salivating, as the burger joint will also offer localized frozen custard flavors. This story will explain why Shake Shack has been so successful in Southeast Asia…
Pitch: Google wants you to choose the best Pokémon once and for all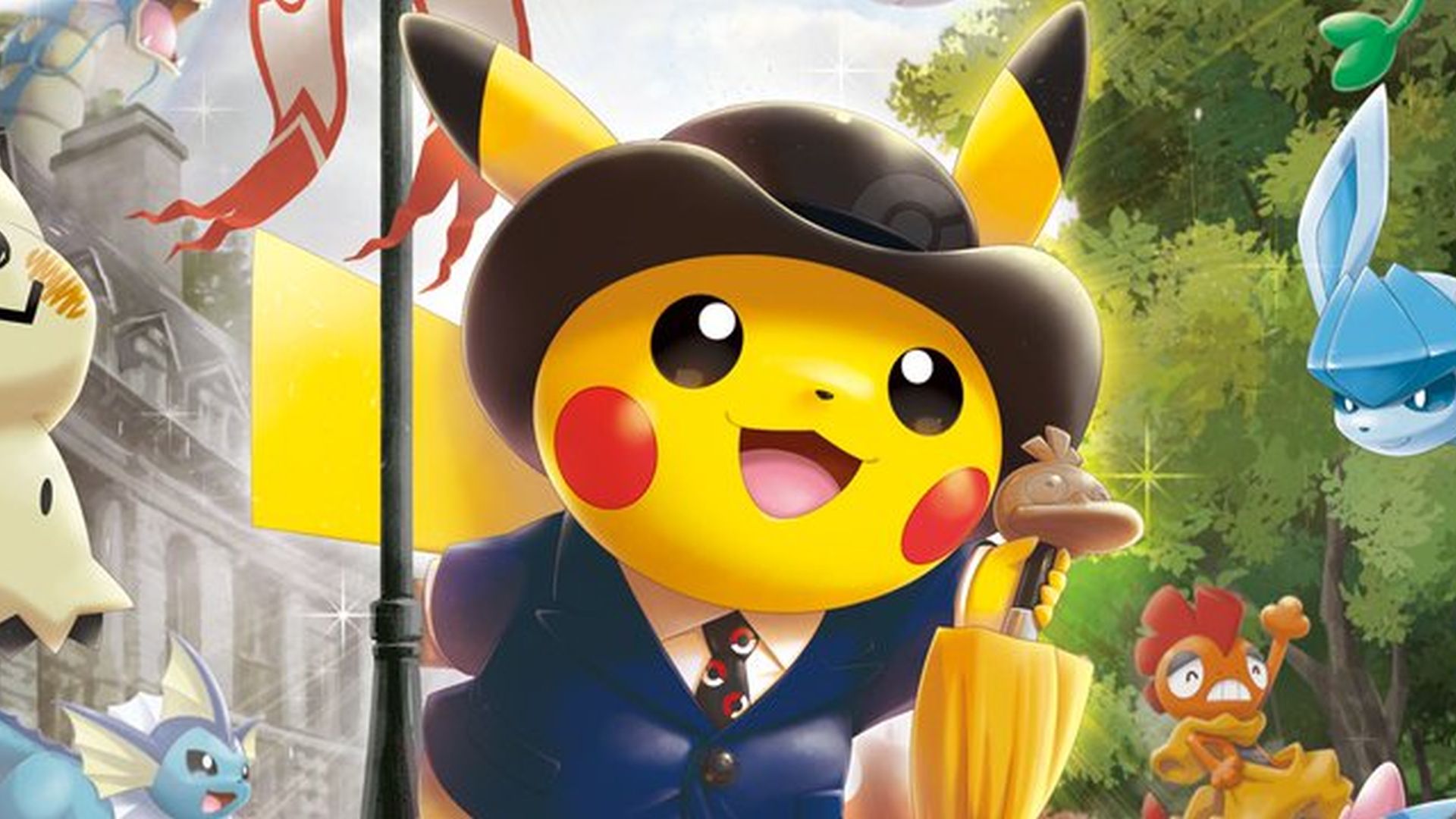 Why is this a thing exactly? We don't know, but it's fun! Google and Pokémon have teamed up to let you vote for 'Pokémon of the Year.' The poll will run until Valentine's Day, and voters can weigh in once per day. From a business perspective, few brands are as innovative as Pokémon when it comes to audience engagement (crazy viral Pokémon Go, for example). This piece dives into its simple, yet unconventional marketing strategies, and suggests how small businesses can do the same…
See: 5 recommended writer marketplace sites for global content teams
Save time and money when producing high-quality journalism content. ContentGrow helps editorial teams work with perfectly-matched freelance writers and journalists at preferred rates. Fill out the form below to get your own shortlist of talent or visit the site to get started.