5 recommended writer marketplace sites for global content teams
Marketers who prefer a hands-on approach when scaling content globally can check out this list of recommended writer marketplace sites.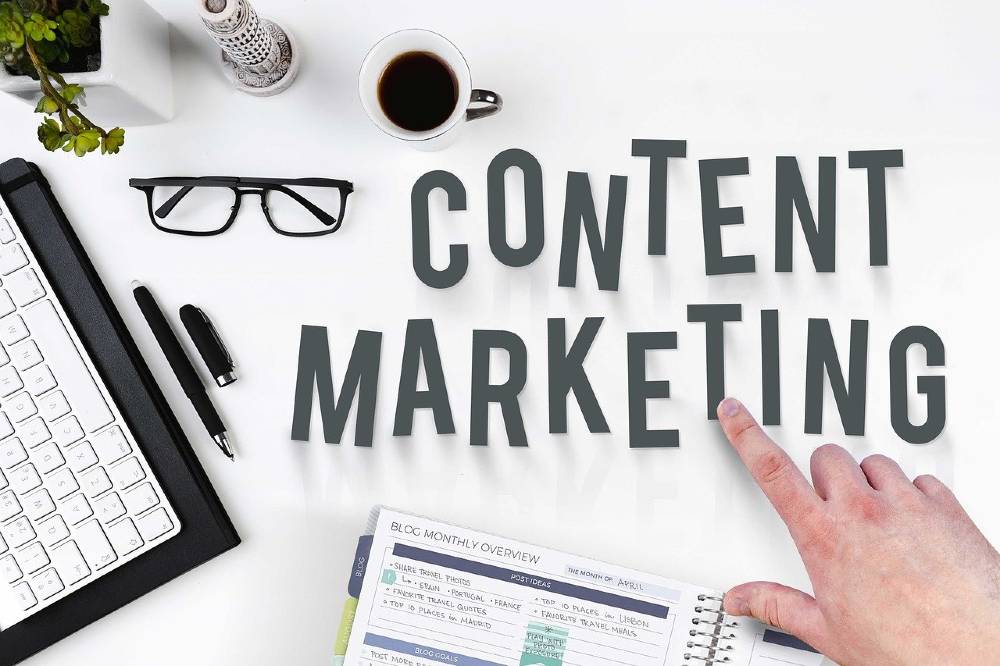 In the modern gig economy, companies are increasingly relying on freelance writers to scale their content marketing efforts. By working with freelancers instead of full-timers, companies can be more flexible with their budgets and priorities, while also maintaining high-quality content output.
There are many benefits to working with freelance writers in an effort to grow your business. To mention a few:
1. Ad-hoc flexibility. This benefit works well for companies that produce seasonal content and only need to hire freelancers for specific projects during specific periods of time. There is a clear KPI for this type of work and content managers only pay for the writing they need. Content teams can use their go-to freelancer anytime a new assignment arises.
2. Faster turn-around time. After syncing via initial projects, your go-to freelance writers are usually able to deliver stories faster and with fewer required edits. Submissions will also more frequently hit the mark by containing the right structure, tone, and substance. While it does take a bit of calibration time, the long-term payoff is usually well worth it.
3. A range of expertise. Each serious freelance writer will possess their own diverse knowledge and experience that companies can leverage. Different freelancers come with unique track records from clients in various industries. Content managers can make use of this by assembling a crew of freelancers from different niches. This can help to make a company's content marketing well-rounded overall, without the need to hire anyone full-time.
How to choose the right talent from a writer marketplace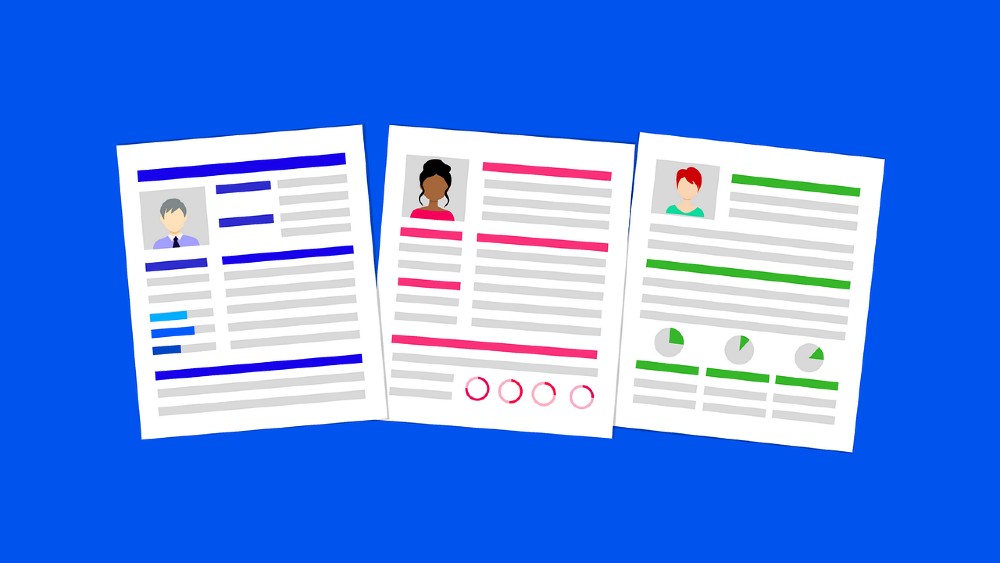 With nearly half of all US-based Gen Z professionals working as freelancers, the freelancer talent pool keeps getting bigger. Content managers can easily hire these talents via a writer marketplace.
With these platforms, companies can browse talents based on specific criteria like industry expertise and years of experience. Moreover, all transactions are protected using escrow service, guaranteeing a fair exchange of payment and work results between the buyers and sellers.
Here are some things to note before hiring a freelancer via a writer marketplace:
1. Always request raw samples of their writing. Content teams shouldn't just take a writer's portfolio for granted. While they may have produced outstanding work in the past, managers need to know the degree to which work will need to be edited.
To gauge the writer's ability better, content managers can ask for 'raw' writing samples upfront (e.g. first draft of previous work). Alternatively, they can give a quick writing test that mirrors the company's brand guidelines and required industry expertise.
2. Discuss your workflow. Most likely, freelance writers will not work with their employers in-person. This is why it's important to establish clear workflows to ensure a smooth working process.
How many revisions are allowed? How open are these writers to making moderate revisions? How many days do they need to produce content? What's the average turn-around time once they receive feedback? Be sure to clarify these types of questions before starting the work — so as to avoid any bottlenecks later on.
3. Agree on KPIs. Just like working with a full-timer, companies need to set a clear KPI for freelance writers. What's the definition of success for these writers? Is it the number of content pieces produced each week or the number of page views the content needs to generate?
Put these KPIs in writing and set a mutual goal with the freelancers. This way, if deliverables are not met, both parties can discuss and reassess the relationship.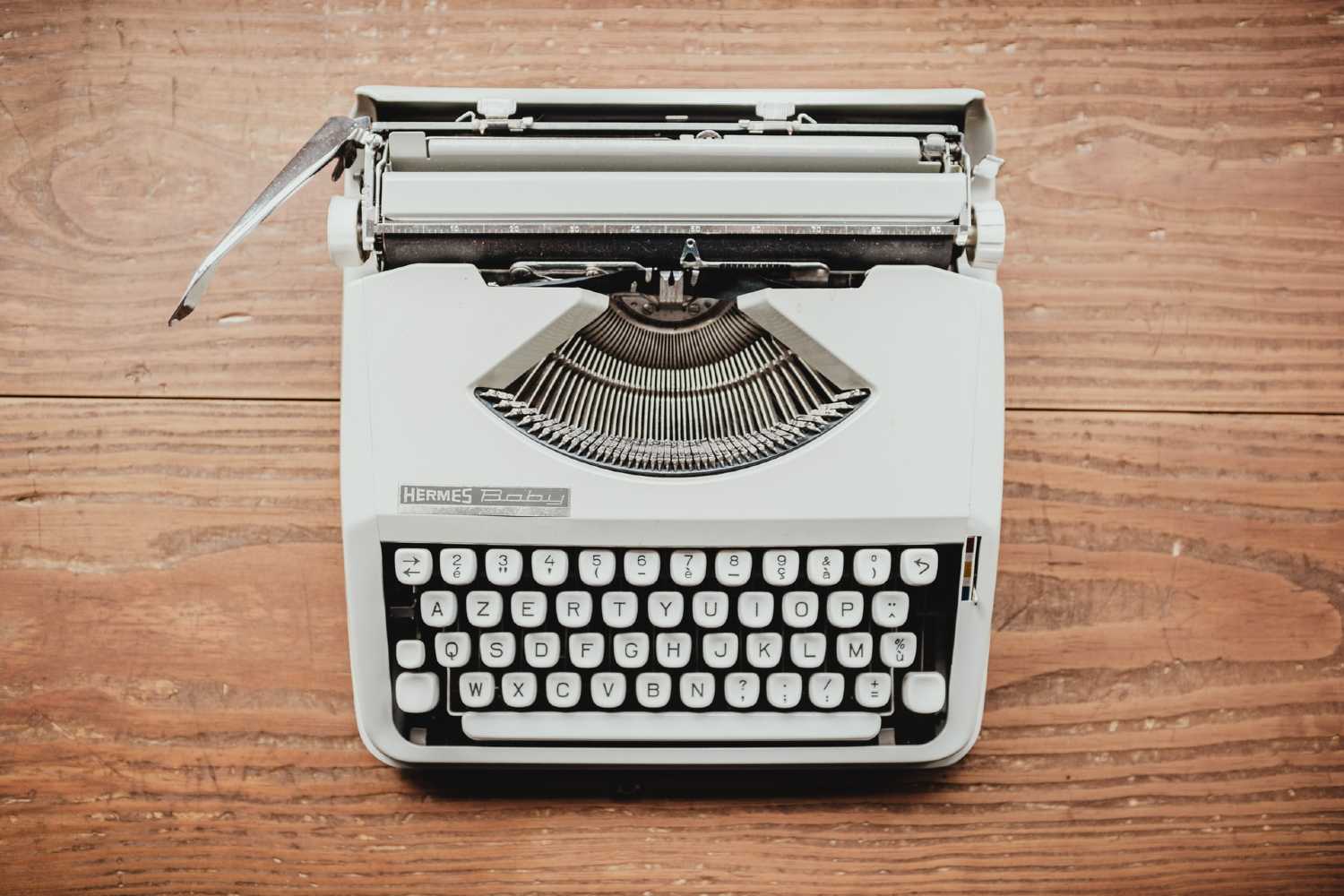 Recommended writer marketplace sites for content marketers
Wherever you are in the world, you can count on these writer marketplace sites to find the best freelance writers for your business, in no particular order.

ContentGrow's forte is in assembling a reliable team of freelance writers and journalists in Asia Pacific (and increasingly in the US). Marketing teams can opt to browse talent independently or ask for a customized shortlist of talent.
All the work and conversations will go through the platform's online workspace. There is no subscription fee on ContentGrow. The platform takes a small commission only when stories are complete.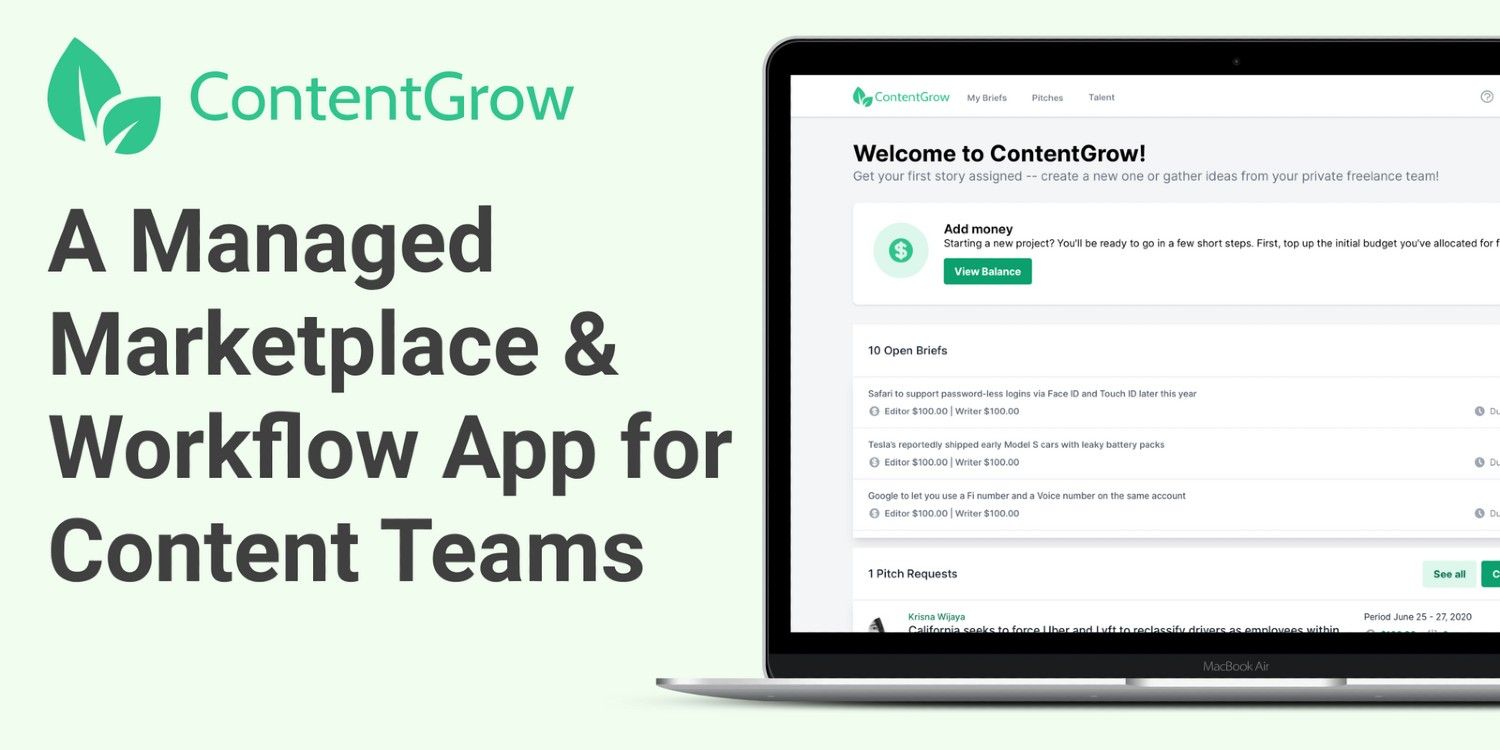 Compose.ly provides a self-service content marketplace filled with vetted US-based writers. The team claims that it accepts less than 1% of applicants into the platform, ensuring a high-quality roster for clients. Its pricing starts from US$75 for a 500-word article.
The platform also provides a dedicated account manager and SEO services at additional cost for clients.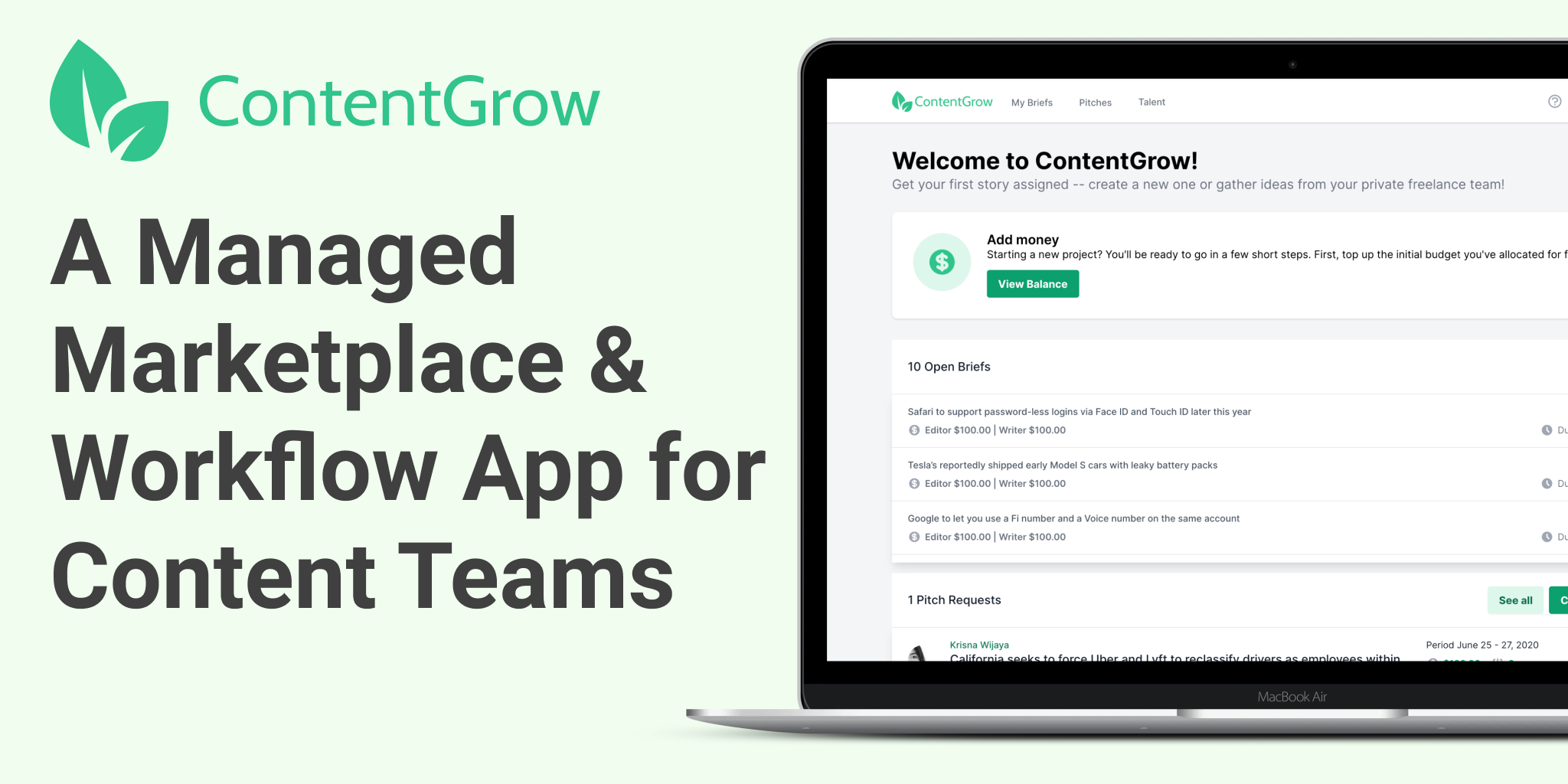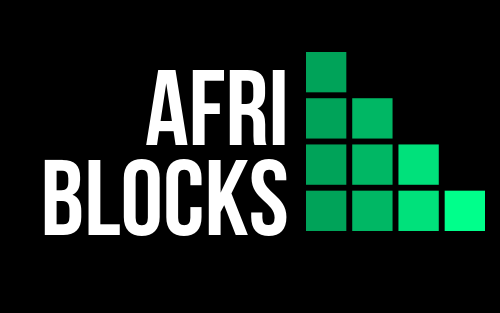 AfriBlocks is an online marketplace that connects marketers with skilled African professionals, including freelance writers. AfriBlocks claims to have more than 1,700 active freelancers offering 100+ skills and services.
To get started, marketers can post a job and wait for proposals to come within 24 hours. Work can commence after selecting the freelance writer.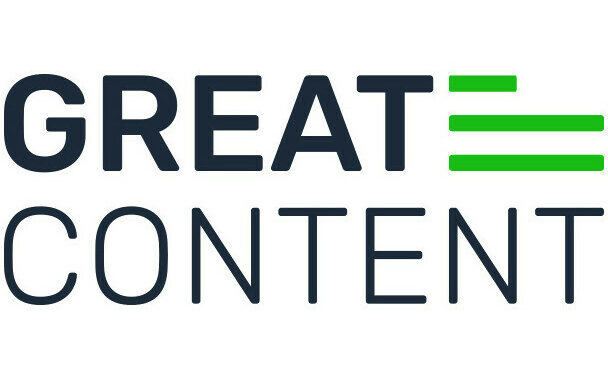 Based in Germany, GreatContent specializes in the field of multilingual content writing and e-commerce content creation. The firm functions as both a content agency and a content marketplace. Marketers who opt to use the marketplace will be able to browse through GreatContent's 10,000 copywriters.
GreatContent claims to have served more than 1,000 clients and offers content creation services in more than 30 languages. The pricing starts from US$0.036 per word.

Freelance Latin America (FLA) is a generic marketplace site, but it's one of the few that can help curate talent from South America. The platform doesn't operate via self-service. Instead, it will assign an account manager to help marketers find appropriate writers in a step-by-step process.
After filling out the project overview, the FLA team will schedule a call to finalize the details and then send a talent shortlist within 24 hours. When the work is done, the FLA team will also be present to track the freelancer's productivity and performance. Companies can use either fixed fees or hourly rates when it comes to payments.
Save time and money when producing high-quality content. ContentGrow helps brands and publishers work with perfectly matched freelance writers and journalists at preferred rates. Fill out the form below to get your own shortlist of talent or visit the site to get started.