Pitch Snacks: Remote Working Apps, iPad Pro, Sex Toys
Looking for tech story pitches? Here are a few ideas on ContentGrow this week. Give us a shout to get a steady flow of custom pitches directly to your inbox.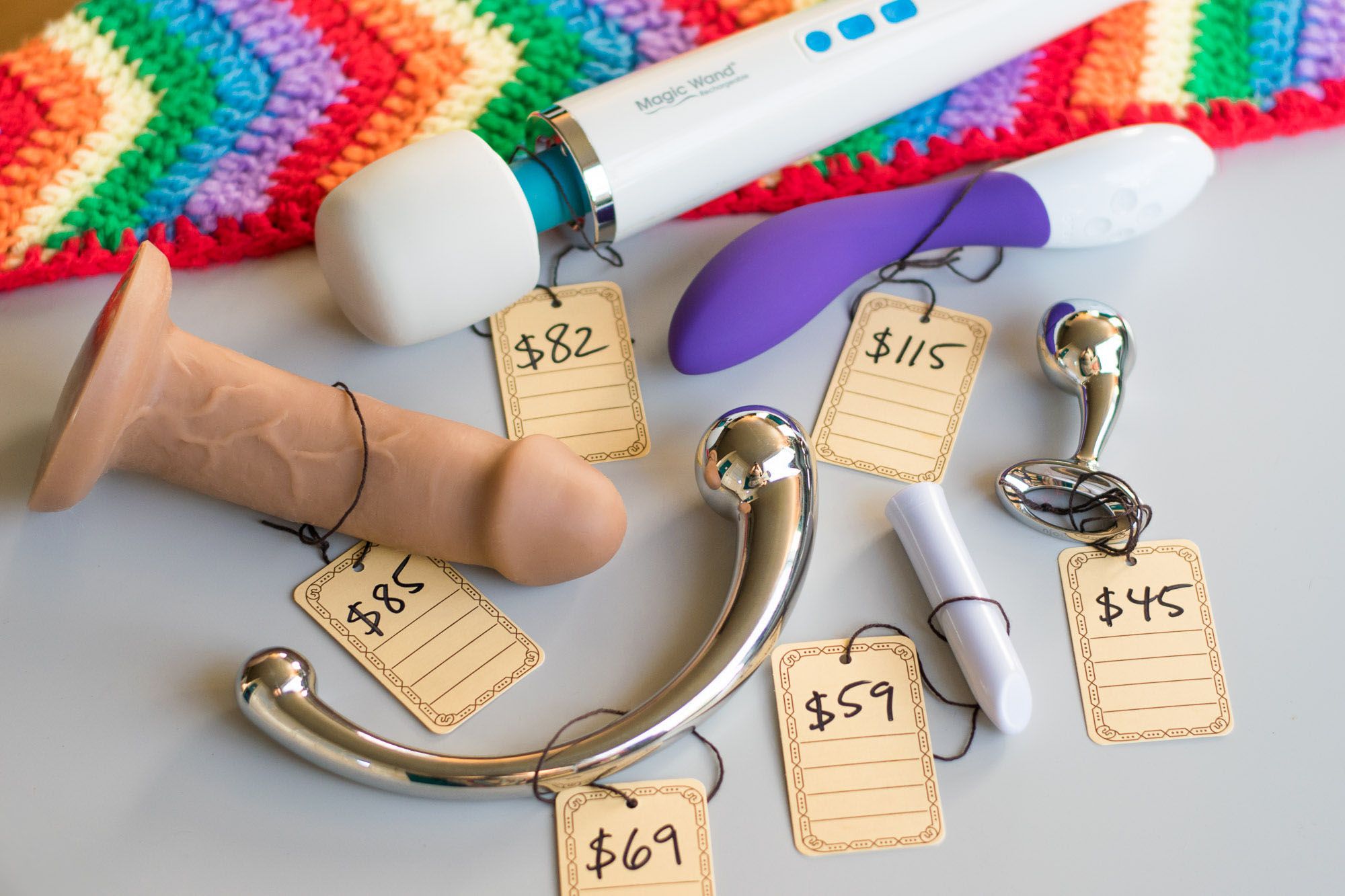 ContentGrow helps content teams harvest creative pitches at scale from around the world. We connect buyers to high-quality content pros who are likely to fit well with certain projects. Each week, we share examples of story pitches you can get from our users (pitch snacks). If this interests you, click here to get your own daily drip-feed of pitches, exclusive to your particular project.
Tech journalists from around the world on ContentGrow have story ideas to share with you. These are examples of pitches you can get each day by joining the platform.
Pitch: Essential apps to help with remote working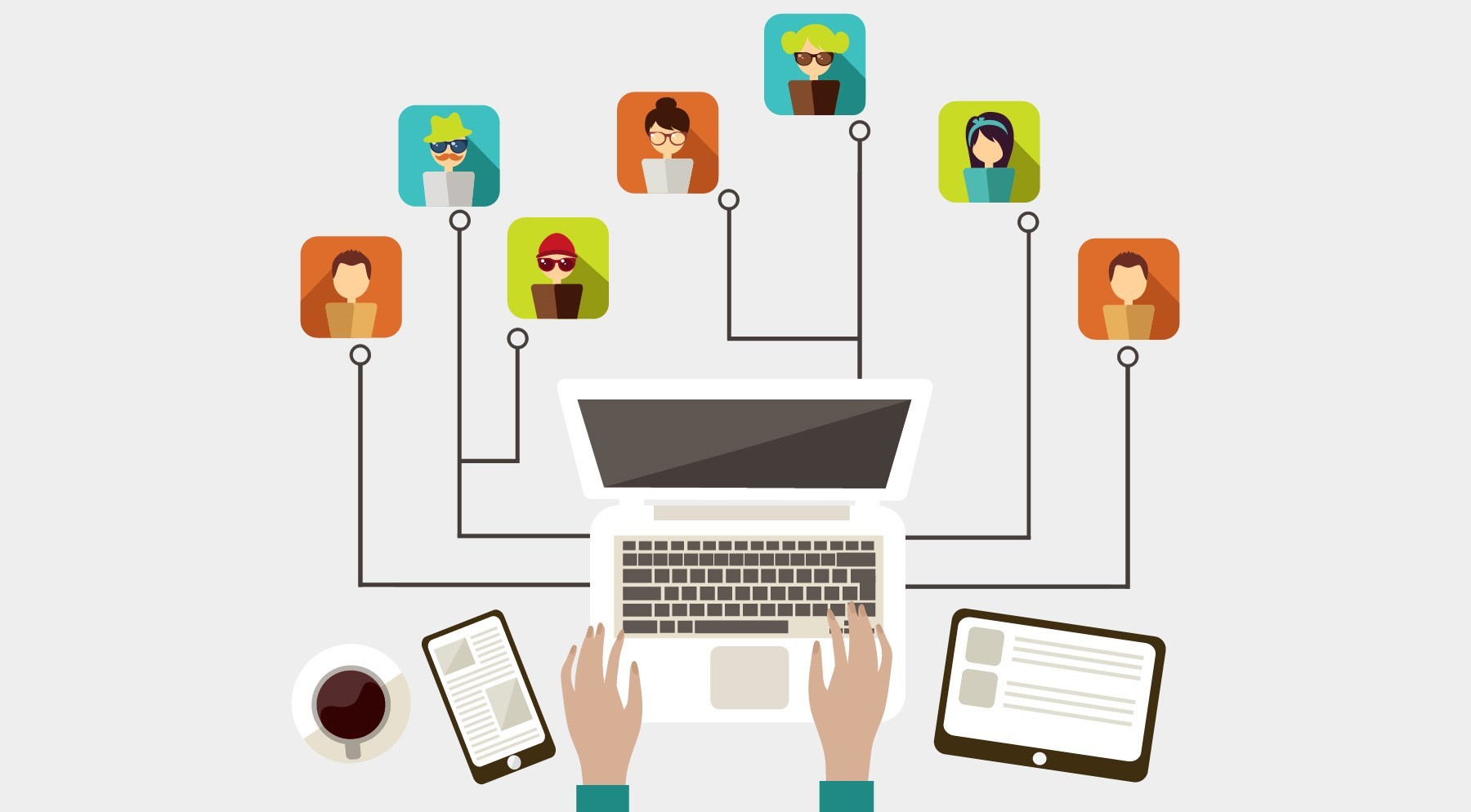 With the COVID-19 situation escalating to a global pandemic, many companies are taking no chances and implementing remote working policies. There are several apps that can help firms get up to speed on the work-from-home movement. From teamwork platforms to video calls and file-sharing widgets, we look at a few essential remote working tools that help keep your crew safe and synced while social distancing…
Pitch: What to expect from the upcoming iPad Pros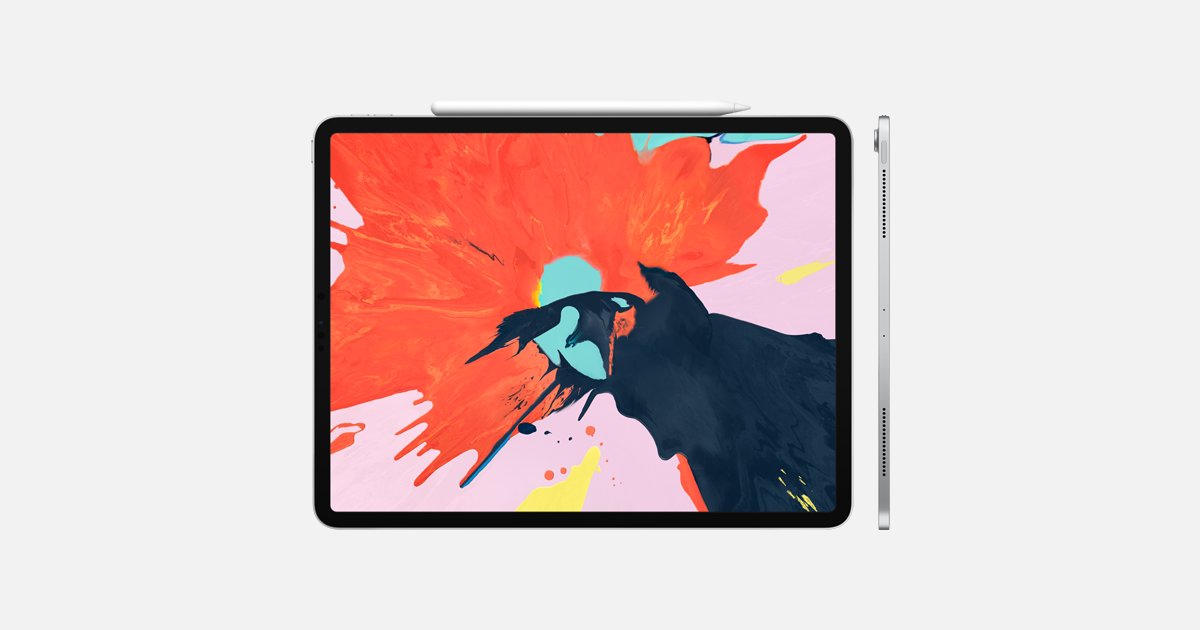 Apple's Chinese site seems to have leaked that there will be four new models for the upcoming iPad Pro, slated to launch later this year. The two models listed as A2228 and A2229 match recent filings found in the Eurasian Economic Commission. Rumors suggest that the new devices will have a triple-lens main camera array with 3D sensing capabilities. Let's dive in to see what other gossip has been circulating around this device, and what it means to the iPad Pro family line…
Pitch: Sex toys sales are ramping up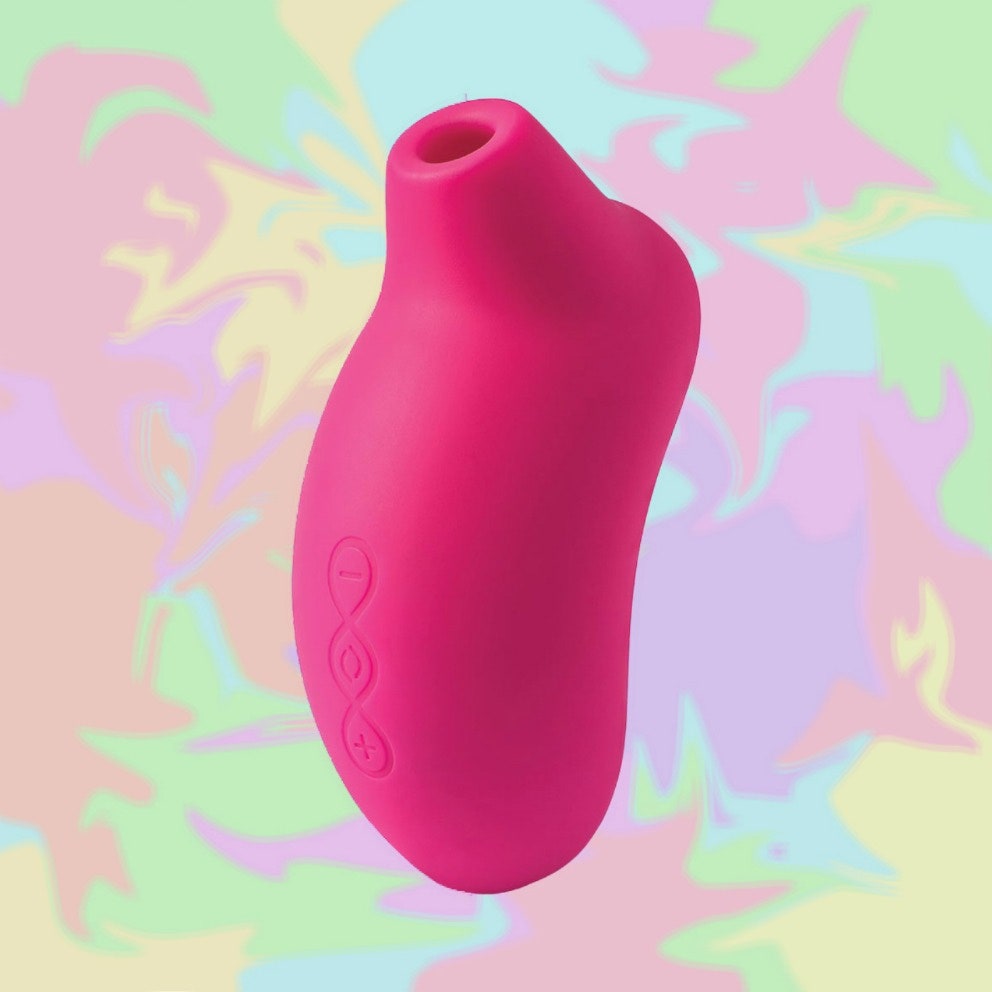 The Coronavirus outbreak has actually benefited one industry: sex toys. Reports from multiple sex toy brands point out that people aren't just stockpiling toilet paper, with sex toy sales surging around the world. While you probably shouldn't get on Tinder this month, there's no study that says the disease can be contracted via solo sex. Should you need a guide on which toys are best for fun while in quarantine, we've got you covered…
See: 5 recommended writer marketplace sites for global content teams
Save time and money when producing high-quality journalism content. ContentGrow helps editorial teams work with perfectly-matched freelance writers and journalists at preferred rates. Fill out the form below to get your own shortlist of talent or visit the site to get started.