Pitch Snacks: Tom Hanks, Black Widow, 90s Shows
Looking for entertainment story pitches? Here are a few ideas this week. Give us a shout to get a steady flow of custom pitches directly to your inbox.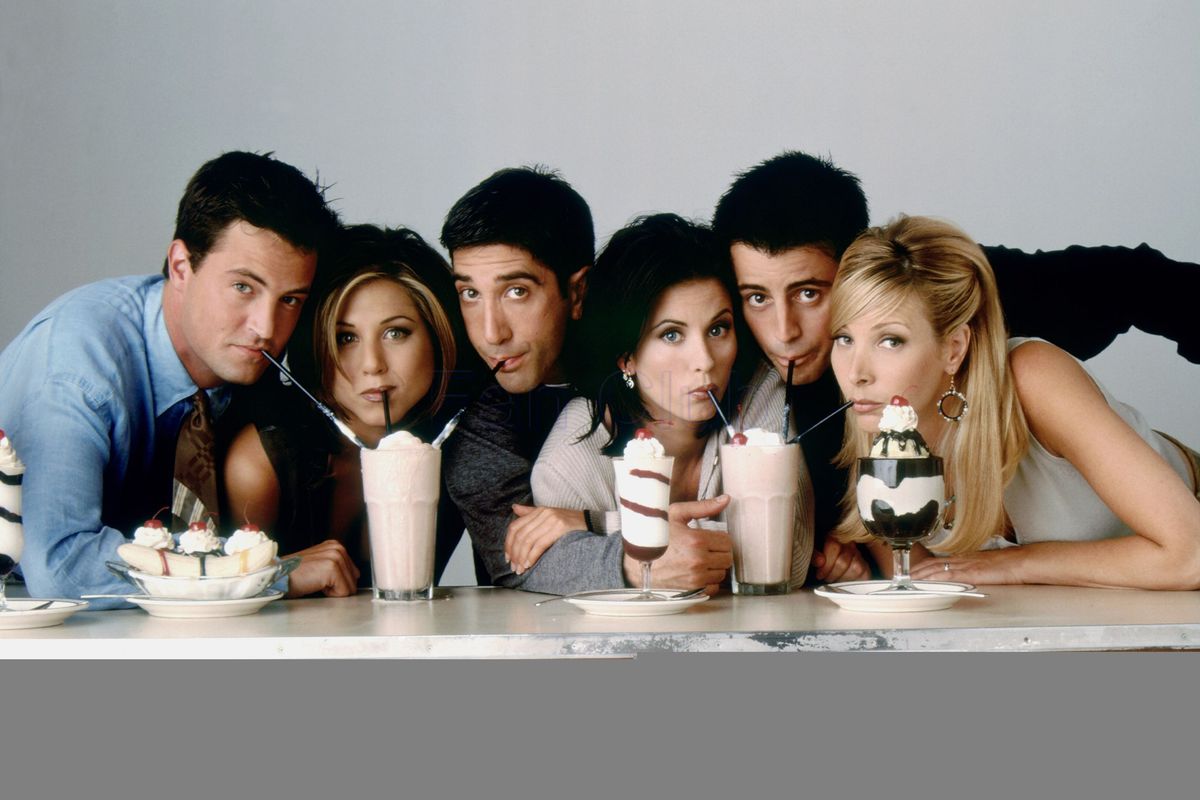 ContentGrow helps publishers assemble and manage teams of freelancers from around the world. We connect our buyers to high-quality content creators who are likely to fit well with certain projects. Each week, we share information about the kinds of story pitches you can get from our users (pitch snacks). If this interests you, please let us know.
Entertainment journalists on ContentGrow have story pitches to share with you. Check out several from our lineup this week below.
Pitch: Multiple celebrities test positive for COVID-19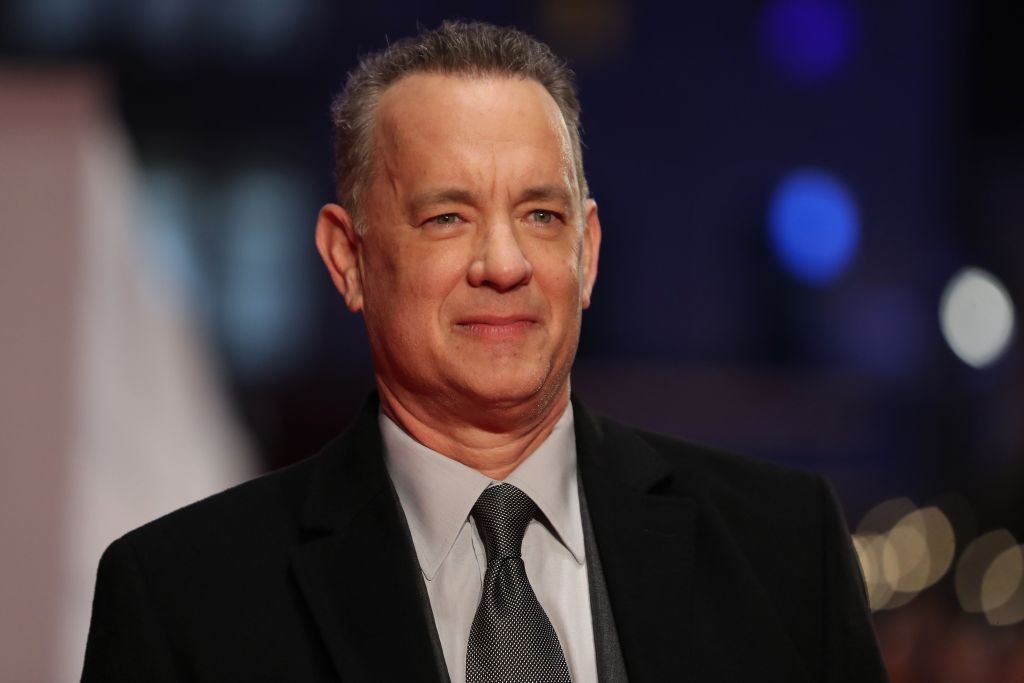 As Tom Hanks announced he has tested positive for COVID-19 this week, it seems clear that the pandemic can reach anyone — even the rich and famous. When a prominent person contracts a scary disease, the world takes notice. However, Hanks is just one of several celebrities and public figures to have tested positive for the virus. Here's who they are and how they're doing…
Pitch: More delays expected on blockbuster movies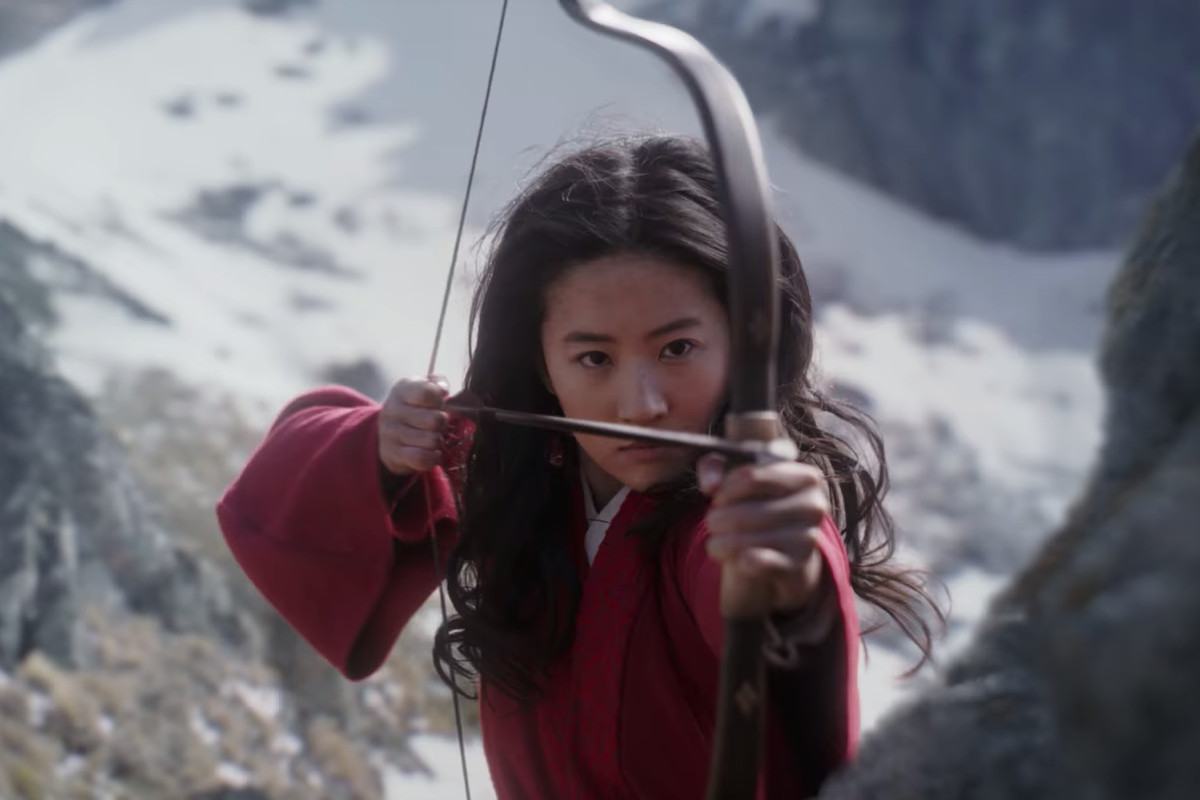 Sadly, COVID-19 has pushed the premiere dates of several more anticipated movies back. Disney's Mulan joins the club. While there's no official announcement yet, insiders are speculating that there is a chance Marvel's Black Widow will also be delayed. Let's take a look at which movies are still set to open in April and May…
Pitch: What are Hollywood's best 90s reboots?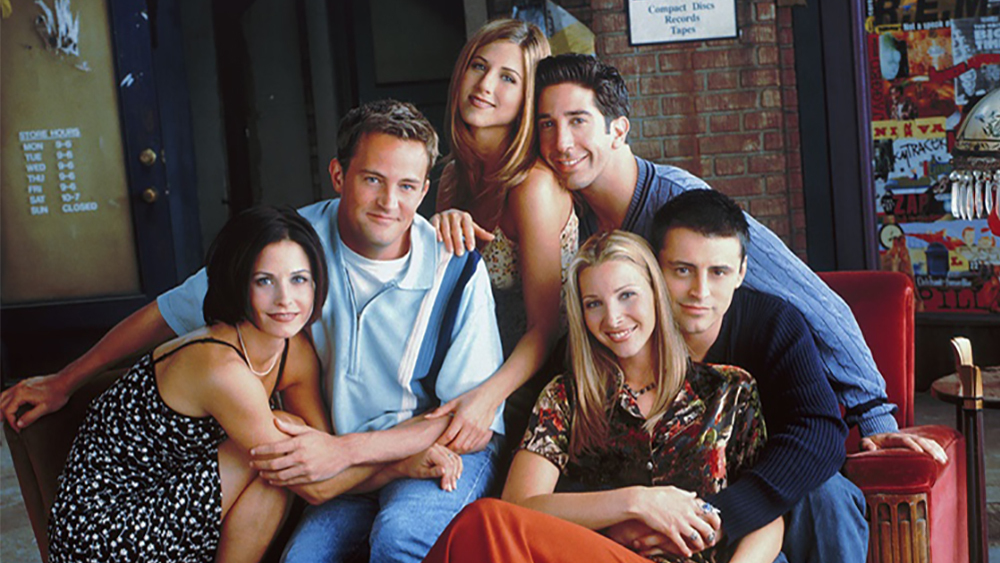 Apparently, movies and TV shows work in cycles. The current trend right now is the 90s, with Hollywood happily bringing back and rebooting famous shows from the past. From Jurassic Park to The X-Files, one journalist on ContentGrow offers to do a deep dive on the most successful 90s reboots so far, while also laying out a wishlist for 2020…
See: 5 recommended writer marketplace sites for global content teams
Save time and money when producing high-quality journalism content. ContentGrow helps editorial teams work with perfectly-matched freelance writers and journalists at preferred rates. Fill out the form below to get your own shortlist of talent or visit the site to get started.