PR vs advertising: insights by PRovoke Media's Arun Sudhaman
PR or advertising - C2 Media speaks to Arun Sudhaman to get his thoughts on this, and the future of the PR industry in APAC.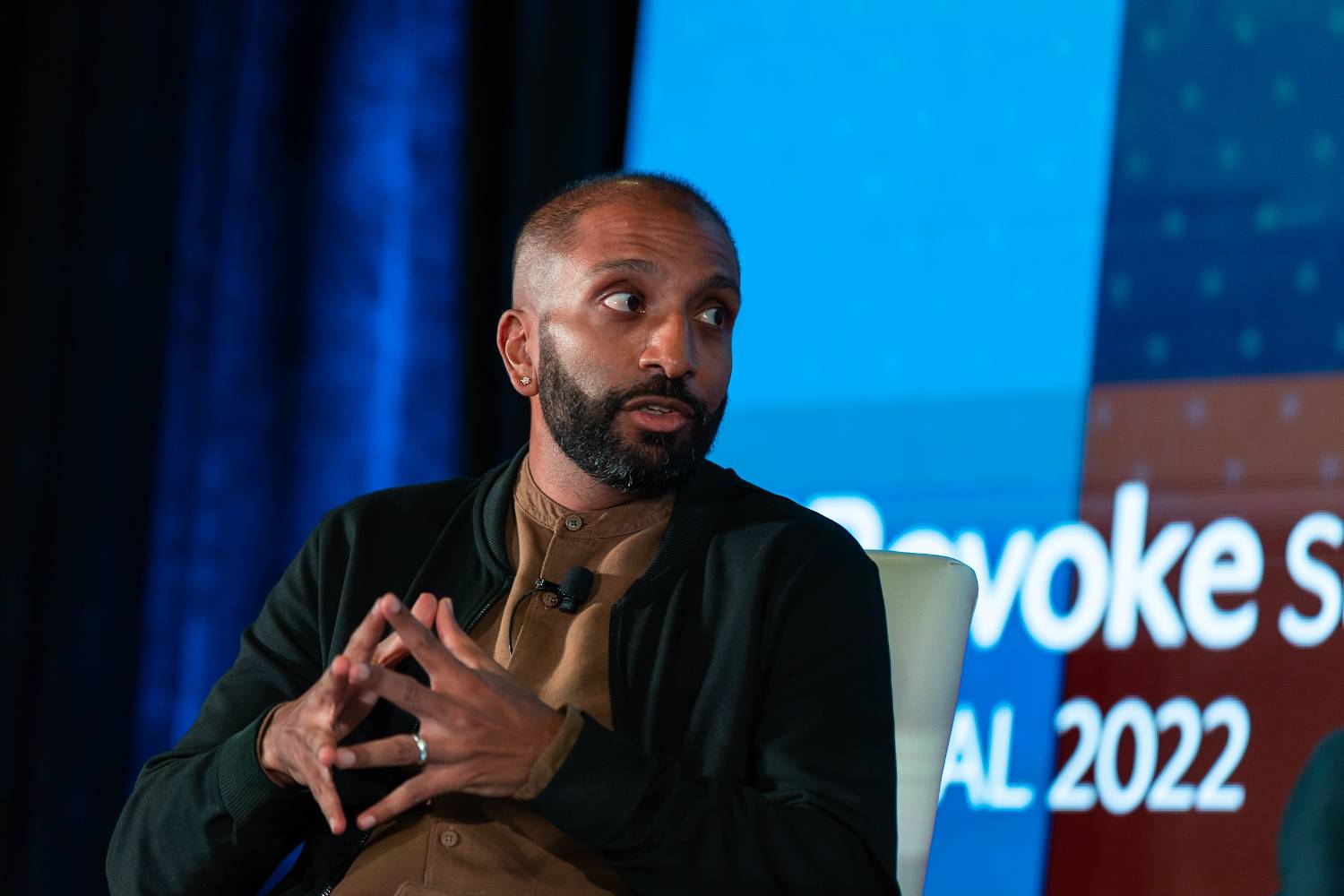 Public Relations (PR) and advertising are two of the most important verticals in the communications industry. Although often used interchangeably, they differ significantly in terms of their strategies, objectives, and outcomes.
Speaking to Leighton Cosseboom of AC Ventures and Enricko Lukman of Content Grow on the fourth episode of the Comms in Asia podcast by C2 Media, Arun Sudhaman, CEO & editor-in-chief at PRovoke Media, formerly known as the Holmes Report, shares his journey to date and views on where the PR industry is likely going in Asia-Pacific region.
In this blog post, we get Arun's thoughts on PR and advertising, and why he finds the former more compelling than other verticals in the comms industry.
Stronger relationship with the real world
One of the reasons Arun finds PR more compelling is its stronger relationship with the real world.
He says,
"We write about crises that companies are facing. We write about organizational challenges, geopolitical risk, cyber security."
In contrast, advertising campaigns are less likely linked to real-world issues and often have an "aspirational" element to them.
Although Sudhaman acknowledges that advertising is changing with campaigns becoming more realistic and acknowledging social issues, he believes that that has actually played to the PR industry's strengths in many ways.
Focuses on multiple stakeholders
Another reason why Arun finds PR more interesting is the industry's focus on multiple stakeholders. PR is not just about customers; it involves the whole spectrum of stakeholders, including employees, shareholders, regulators, NGOs, and community organizations.
According to Arun, in advertising, the typical approach focuses on the customer and the customer alone, which is pretty much what the marketing function in general is about.
"However, when we talk about public relations, it really is the whole spectrum of stakeholders – it's not just customers." - Arun Sudhaman
Sudhaman's observations highlight the importance of having a multistakeholder view when it comes to PR. Rather than thinking of creativity and storytelling as just a means to boost sales, PR should focus on addressing the concerns and needs of all stakeholders.
The future of the PR industry in APAC
The PR industry in Asia has some distinct characteristics that set it apart from the rest of the world, Arun shares.
These include cultural differences, social media behaviors, and government relations, to name a few.
As emerging tech like conversational AI evolves to change the face of the industry, many PR professionals may be wondering how best to adapt.
Arun believes that the PR industry in APAC is set for significant growth, given the increasing importance of reputation management and crisis communications.
"There's a greater level of scrutiny that companies are under now, particularly around ESG (Environmental, Social, and Governance) issues. That is going to increase in the future and I think the more that happens, the more important PR becomes."
Get the full episode for free on Spotify, Google, and Apple.
ContentGrow is a managed talent network for brands to work with high-quality freelance writers and journalists worldwide. Sign up to get started or book a discovery call below.