How to effectively integrate tech and AI into your PR strategy
Yes, AI has a lot more relevance in the "human" field of PR than you think. Here's how.
Most people instinctively conjure up a variety of sci-fi heroes and villains when they hear the term artificial intelligence.
Sometimes, managers find themselves struggling with connecting the potential of this emerging technology to anything real in the modern world, especially with something as traditional and "human" like the field of PR.
In truth, artificial intelligence (AI) is a fast-developing science that has and will continue to revolutionize how we interact with each other and the public in general.
Here are a few tips for integrating technology and AI into your public relations strategy.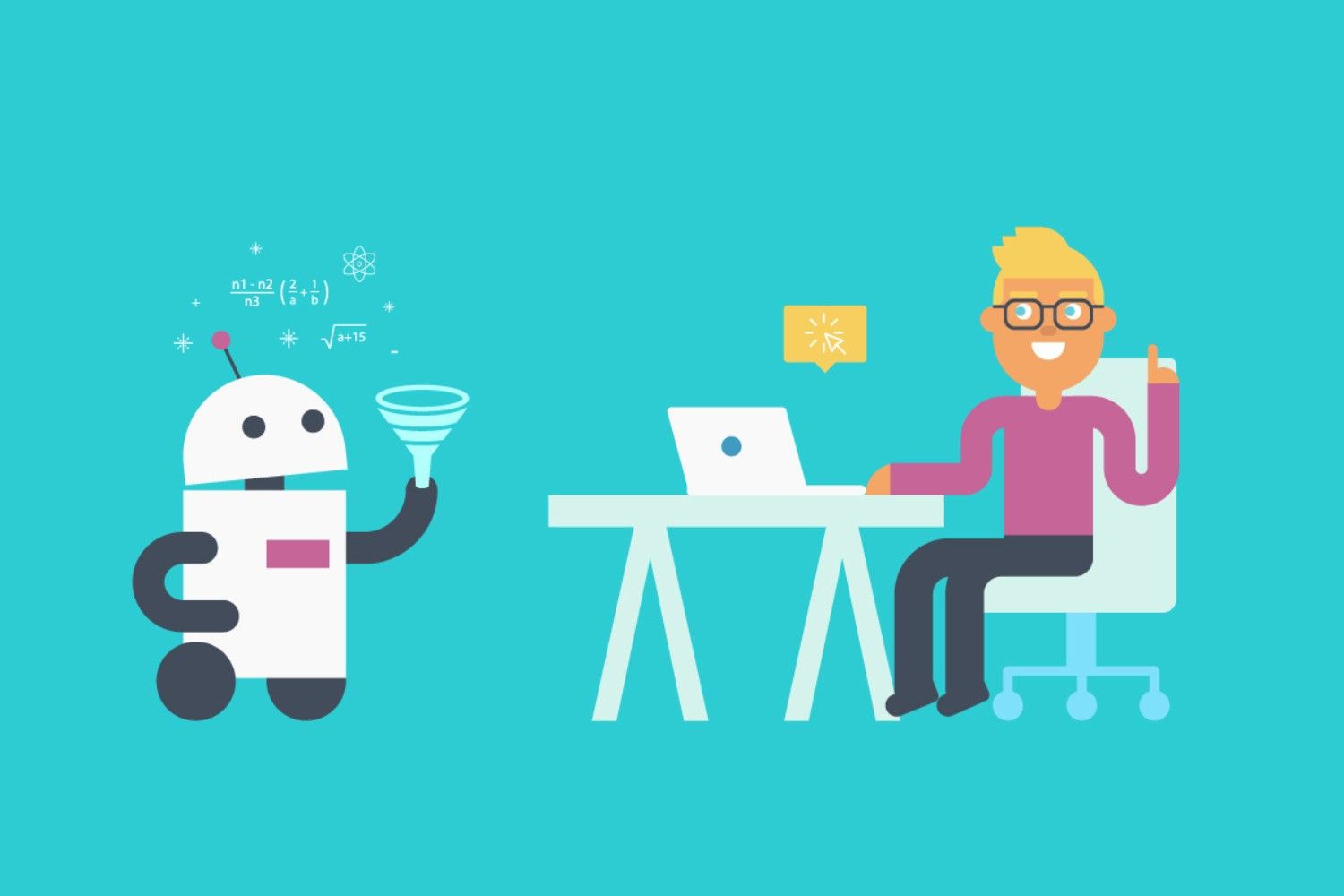 AI algorithms
One of the best uses of artificial intelligence is in marketing research. Use AI algorithms to collect and analyze data, identify trends and insights, and personalize content and experiences for your audience.
AI can assess public opinion by combing through often changing statistics data and social media posts. It may even influence how customers view your business when they browse its website by suggesting relevant content.
If you've ever used Netflix, you're probably already aware that it suggests movies or TV series based on what you've previously watched. This practice and the data selection that matches your preferences are both done using machine learning.
One of the most popular machine-learning tools for predictive data analysis is Scikit-learn.
Chatbots and social media management tools
Use automation such as chatbots and social media management tools, to streamline and optimize your PR efforts.
The ability of chatbots to comprehend complexities in a discussion is growing because of developments in natural language processing (NLP), which enables them to respond to more challenging questions.
Manychat is a tool accessible on Facebook Messenger for e-commerce and support that assists small businesses' growth by simplifying their marketing, such as generating leads or launching campaigns.
There's also Amplify, a modern AI tool that enables personalized and customizable messaging-based user experiences over a sizable and incredibly different conversation interface.
Data and analytics tools and sentiment analysis tools
To monitor and evaluate the success of your PR activities and pinpoint areas for development, use data and analytics tools like Google Analytics and sentiment analysis tools.
Sentiment analysis is a subfield of Natural Language Processing (NLP) that deals with data mining and analysis that determines the sentiment underlying a given set of data.
Media reports and news stories are commonly used in public relations to discredit or glorify a brand's reputation using stories and news events.
PR professionals may use many sentiment analysis tools, such as MonkeyLearn, Lexalytics, or Brandwatch to assess if a news piece is having a neutral, positive, or negative effect on a brand.
Social media
Build connections with important stakeholders, such as journalists and influencers, by using social media and other online channels to interact with your audience.
Influencer marketing is one more technique to contact your audience, and social media may boost public relations efforts in this area. Along with all of the available technologies, such as TRIBE and Heepsy, social media may be used to find influencers, interact with them, and spice up any endorsements of your company made by influencers.
PR experts are likely to interact with or conduct web research on journalists at some stage in their careers. In public relations, it's common to focus on forming meaningful connections with journalists and getting to know them better by learning about their hobbies and the topics they cover in their articles.
It is important to stay up to date with the latest trends and developments in the field, and to regularly review and adjust your strategies and tactics in response to changing circumstances and evolving technologies.
For this reason, businesses and organizations must ensure that their employees, including PR professionals, are continually educated on the latest strategies, processes, and developments.
Save time and money when producing high-quality, accurate and effective bespoke content for your content marketing needs. ContentGrow helps marketing teams work with perfectly matched content creators at preferred rates.