The starter kit for creating and distributing press releases for early-stage startups
Discover key strategies for early-stage startups to create and distribute effective press releases.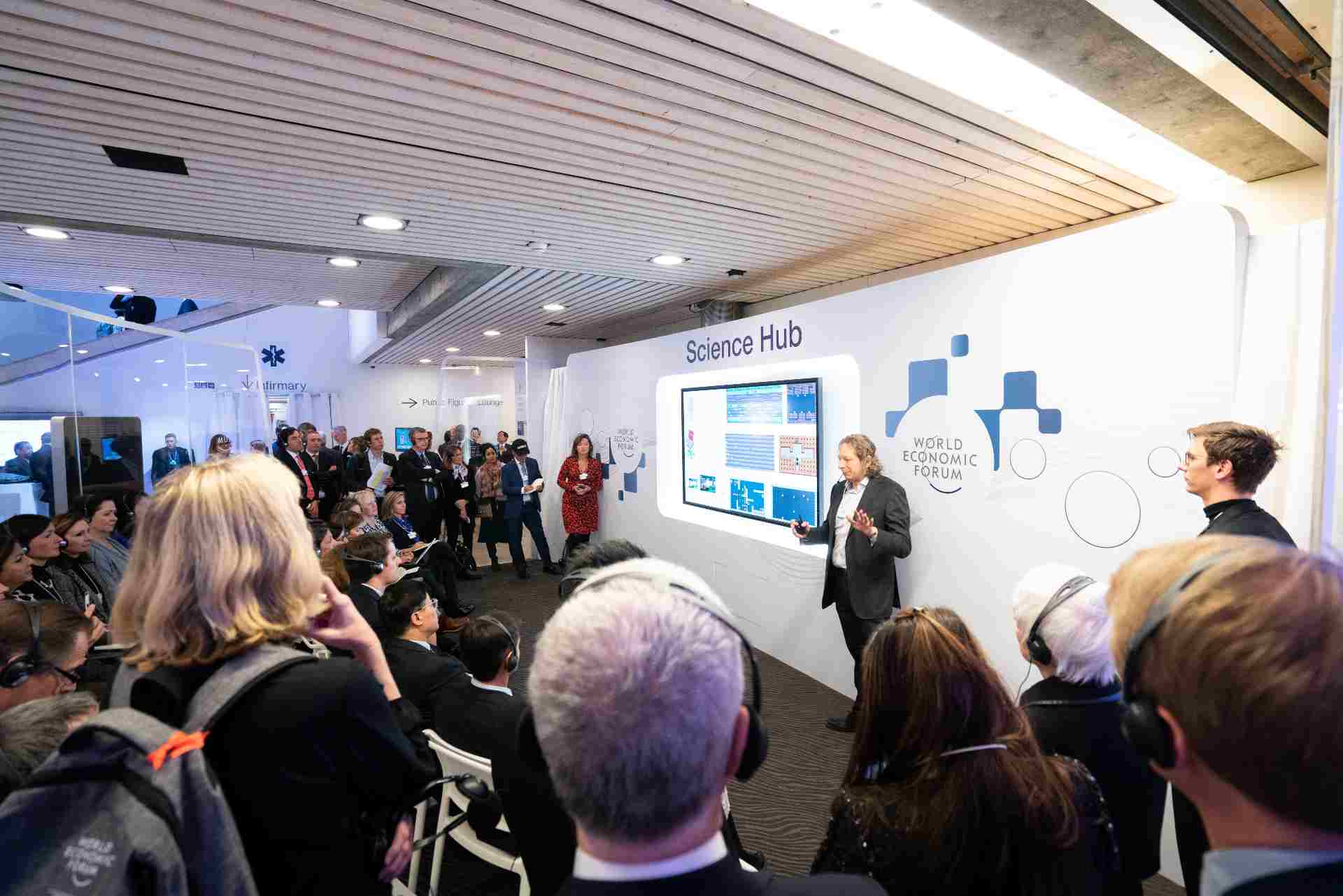 For early-stage startups, the initial PR campaign to showcase features or products can seem challenging. Questions often arise about creating an engaging press release narrative, distribution methods, and which journalists and media outlets to target. Tommy Prayoga, Head of Agency at Content Collision (C2), provides guidelines and insights that early-stage companies can adopt as a framework for creating and publishing press releases.
Tommy Young shared his PR expertise during the 'PR Essentials for Early-Stage Startups' webinar, hosted with VRITIMES, which aimed to solve the PR problems startups often encounter. He has a history of helping clients shape their stories for the world stage, emphasizing the crafting of insightful articles and the importance of establishing a presence as industry thought leaders.
In the webinar, Tommy laid out these common issues and provided straightforward tactics for dealing with them. He stressed the need for startup teams to possess the right knowledge and tools for PR management, and the value of consistent, well-planned communication in making an impact in a crowded market.
The "Cycle" framework for creating your PR story journey
When a startup has defined a PR goal and chosen a focus channel, it's the optimal time to craft the narrative they wish to share through a series of press releases. "It's not solely about your company's journey. It's about the story of your company that you want to share with the public," Tommy emphasized.
For instance, if planning a product launch by the end of December, you could sequence press releases to gradually introduce the product, so it doesn't suddenly surprise the public. Tommy notes that this strategy helps build public interest and engagement for the product at launch.
To construct a story journey, setting a timeline is crucial. This timeline consists of stages for key messages to be communicated before the product launch, such as identifying problems the product can solve.
Tommy introduces "The Cycle," a four-stage framework culminating in the product launch, the primary PR goal. For example, a startup may spend two months preparing for a launch in the third month, followed by several months for maintenance.
Preparation (Month 1)
Startups should begin by introducing their company and discussing relevant issues. This includes outlining the product's proposed solutions and conveying an understanding of the problem.
"Imagine you're a founder and have observed an unaddressed phenomenon in your market. Share why it occurs, how it could be solved, and provide insight into potential future innovations. This foundation leads to your product solutions." Tommy suggests.
Promotion (Month 2)
Deepen the discussion of the problem through media interviews, which allow for a more detailed exploration than a press release. Creating a media teaser is optional but can be effective.
Launch (Month 3)
This stage can include media events, product trials, or a comprehensive press release campaign. Discuss the problems your product addresses and its benefits. While earlier stages may involve sending releases to a select number of media outlets, the launch should expand to a broader range.
Post-cycle (Month 4-12)
The post-launch period is crucial for maintaining visibility. Startups should highlight improvements, share lessons learned, and provide user testimonials and case studies. This phase is similar to the promotion stage but is bolstered by data and sets the stage for future announcements, such as fundraising efforts, event participation, or new launches.
Choosing journalist to craft your content
After outlining a concrete story for your product launch, the next step is to create the press releases, which can be challenging. Fortunately, startups have multiple options for creating press releases.
"Startups might begin by hiring a public relations specialist or a freelance writer; founders could also attempt it themselves, depending on the budget available," explains Tommy. Regardless of your choice, it's crucial to select someone with expertise not just in journalism or editorial work, but also in technology.
"Tech journalists often understand developer perspectives better than those with a strictly journalistic background," he adds.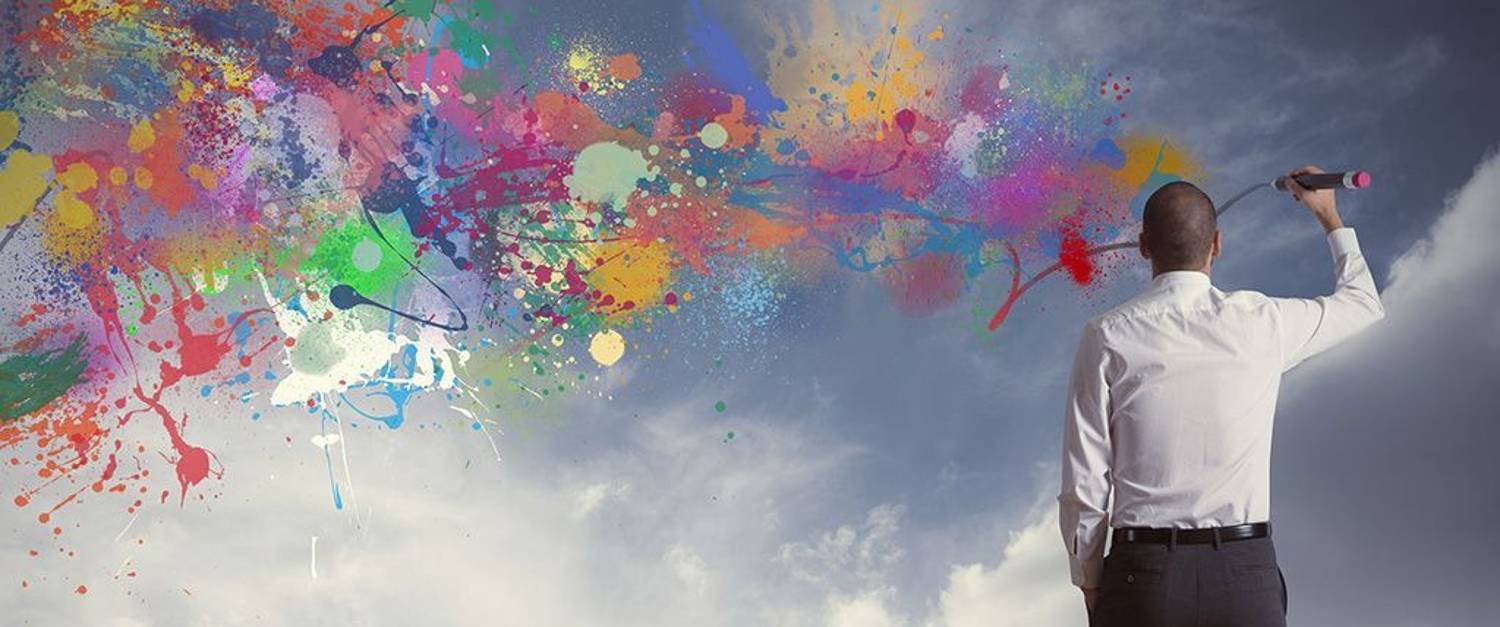 Publishing and distributing your press release
With your press release ready, it's time to distribute it. Start by setting goals for media coverage, aiming for perhaps 10-15 features. Identify the media outlets you want to target, like Tech in Asia or TechCrunch, and categorize them into primary and backup lists.
Next, reach out to journalists through your contacts, pitching your release via email or LinkedIn. Follow up regularly, but keep your expectations in check. Personal outreach can be cost-effective but time-consuming. If your emails go unanswered, find out why and use that knowledge for future pitches.
"Media engagement is reciprocal. For coverage, you must cultivate relationships with journalists," advises Tommy.
If your database is limited or you lack pitching expertise, consider these options:
These methods can be invaluable, especially when time is limited.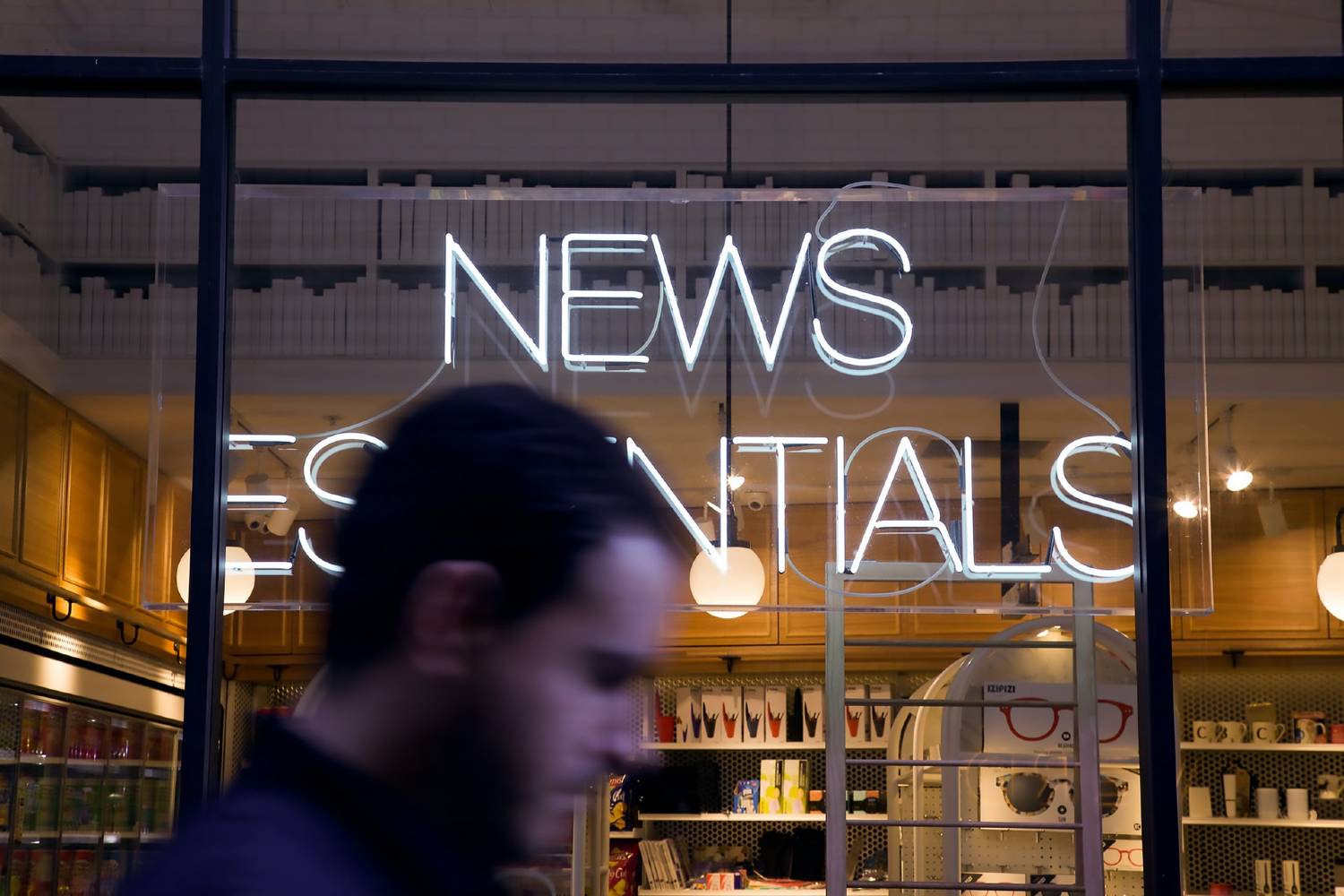 Maximizing press coverage
Press coverage is most effective when amplified across various channels, a step sometimes missed by founders.
For example, post your news on LinkedIn with a more in-depth analysis in the caption, providing insights not mentioned in the release.
Also, post the release on your website or feature the media coverage in your newsroom.
Don't forget newsletters. Include your press release in your bi-weekly or monthly newsletter, supplemented by appropriate social media content.
By recognizing typical challenges and implementing a thoughtful strategy, startups can successfully communicate their narratives and secure their place in the competitive industry.
Content Collision provides performance-based digital PR services and B2B content marketing services for tech startups in APAC and beyond. Book a quick call with our team to learn more.