12 recommended newswire and press release distribution services
PR teams can save a lot of time with the right press release distribution services. Here's a quick guide to help you select the right one.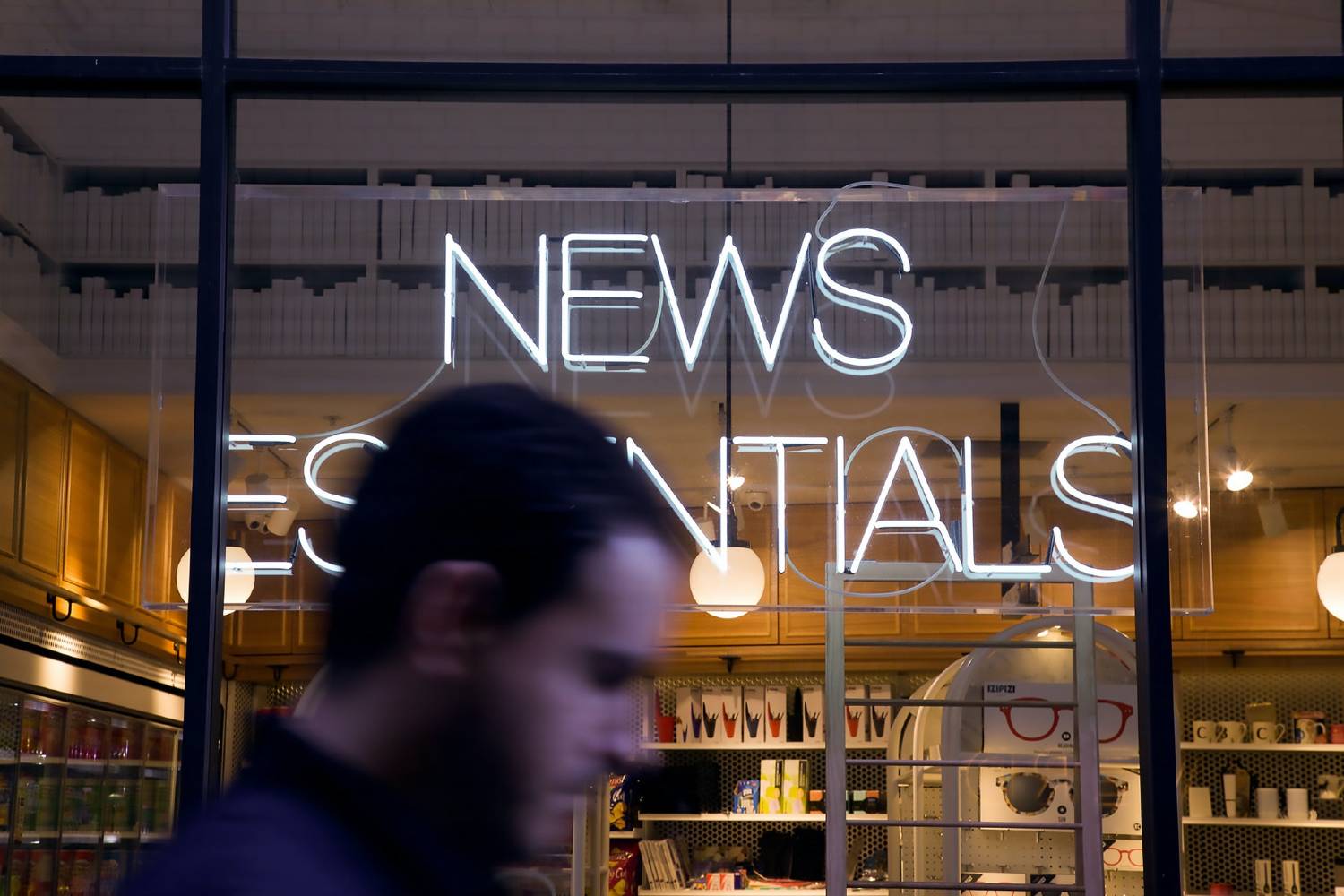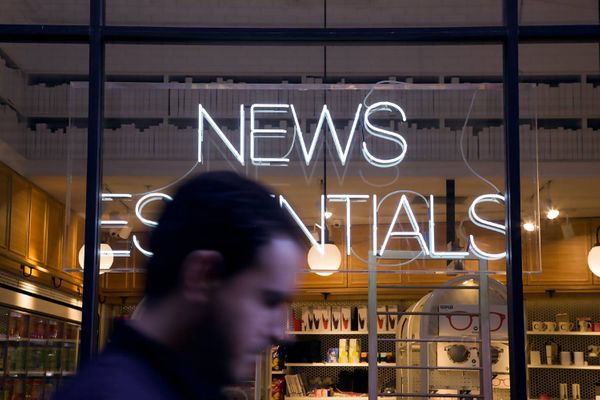 Despite a growing distrust in the mainstream media over the last few years, consumers still view press coverage as the most trusted source of information. This is why public and private businesses continue to believe in the power of public relations (PR) and routinely send out press releases to journalists in hopes of building credibility.
While most journalists still prefer to receive customized, one-on-one emails, one in five will still check news tips sent via press release distribution services or newswires. Newswires enable businesses to distribute news stories to a large, targeted audience of journalists and public influencers at a price. These tools are relatively quick and easy to use. PR pros and newbies alike can utilize these services to help scale their comms operations.
| | |
| --- | --- |
| Top newswire services | Top organic press release distribution services Frequently asked questions |
How to choose the best press release distribution service
With so many choices out there, finding the most suitable one for your business can be a challenge. Here are some factors to consider:
1. Target audience
The first thing you need to know is whether the service can help you reach journalists and influencers who create content for your target audience in a specific location. Pay attention to the business categories and locations that you can reach with the tool in question.
Another thing to look at is whether you're aiming to get coverage from  specialized, trade publications (often B2B-focused media) or mainstream, consumer-focused media outlets. Most press release distribution services cater to the latter, and thus not all can help in terms of reaching a specific business audience in a given niche.
2. Features
Most press release distribution services offer two core functions: sending out the press release to journalists' inboxes and publishing the press release on official partners' news outlets and blogs. Some newswires provide extra features such as sending out the release to social media influencers, the ability to make your release appear high on Google's search results, and even website creation for your company's investor relations arm.
Be advised, some newswire services ask for a premium if you want to upload photos, videos, and audio content into the press release. Finally, you should also consider the tool's reporting features. What kind of data and insights can it provide to measure PR success?
3. Pricing
Press release distribution services have massively varied pricing plans. Further, each service may charge extra for features that go beyond the core functionality of distribution. For first-timers, we recommend opting for a no-frills service with transparent pricing and no surprises.
Recommended organic press release distribution services
Organic coverage is when the media takes a genuine interest in your news, and decides to run the story. This can sometimes include interviews. It's useful for building reputation (example).

Launched in 2019, this app has rapidly grown to become a trusted place to craft press releases among PR professionals. Recently, the company announced that it's now offering press release distribution in the US and Asia.
ContentGrow distributes press releases using a combination of direct media approaches, third-party newswires, and agencies. This is a good option for marketers looking to combine both expertise and execution for PR campaigns.
To get started, complete this form.

Prowly also offers end-to-end press release distribution for businesses looking to leverage its database of over one million contacts. It comes with a detailed media contact builder, drag-and-drop editor, and analytics tool. To stay connected with media members, businesses can also build their own newsrooms on Prowly's platform.
Brands will also get recommended contacts, based on each press release's topic, via Prowly's smart suggestion feature. This allows marketing teams to reach out to the most relevant journalists and get more exposure.
Packages start from US$119 per month billed annually. However, it's important to note that this price does not include access to Prowly's database of media contacts, which incurs an additional charge of US$100 per month for 1,000 contacts or US$150 per month for 3,000 contacts.
Recommended newswire services
Newswire syndication is similar to buying 'sponsored' content on various media outlets. It's useful for getting search engine results and backlinks (example).

PR Newswire by Cision is a popular choice for press release distribution. The platform helps brands deliver releases across 170 countries in Asia Pacific, Europe, and the USA, leveraging its base of more than 300,000 media outlets and over 1.7 million influencers and journalists.
Brands may want to consider using PR Newswire's signature Multimedia News Releases (MNR) to stand out. Specifically, the MNR features lets users build an interactive, visually appealing landing page. It allows businesses to include various pieces of multimedia content such as images, videos, infographics, CTA buttons, and live social media feeds.
The company also offers outdoor ad solutions (think billboards and airport terminal screens) in key locations around the world. These include Times Square in New York, Paris, and Tokyo. Businesses can also measure their press release distribution performance with PR Newswire's reporting tools.
PR Newswire's pricing is available upon request.

Intrado's GlobeNewswire is another option for sending and publicizing press releases. The company claims to distribute news globally across 92 countries in 35 local languages. Its media partners include blue-chip names like Bloomberg, Yahoo, Morningstar UK, and more.
GlobeNewswire also offers visual-based press releases with a feature called Media Snippets. Using this, PR pros can attach multimedia files — like images, videos, infographics, and even live streaming events — to make traditional press releases more appealing to the eye.
To start using GlobeNewswire, practitioners can get in touch with the team and discuss pricing options.

PR Underground supports  distribution through a branded newsroom, which companies can use to create and publish a press release. The firm will then wire the release to social platforms and relevant media outlets within its network, including major news portals like Google News, FOX, CBS, NBC, and PR Newswire.
PR Underground is priced either per release or per month. For brands that release news regularly, the monthly plan starts from US$99 and includes a quota of up to three releases. Meanwhile, its one-time press release distribution service starts from US$49.99 per release.

SBWire is another press release builder and distribution service geared toward the US market. Among the tools that helps SBWire stand out is its press release optimization feature. This comes with handy functions like keyword suggestion and analytic tools, content testing, link analysis, and URL and HTML customization, which help brands tailor their releases for targeted distribution.
The company claims to have access to over 200 media sites in the US. Prices start from US$59 per month for three press releases per month.

EIN Presswire offers PR distribution service, similar to the above mentioned companies. Clients can start by creating their own release and then letting EIN Presswire's team do the rest.
After passing an editorial review, EIN Presswire's team will start blasting the release to its media network, which includes news outlets, TV and radio stations, as well as the EIN Presswire mobile app. Within two hours, clients will get the distribution report in their inbox.
EIN Presswire offers several pricing packages based on the number of releases that need to be distributed. The most basic plan covers one press release for US$99.95, and clients have one year from the date of purchase to use this release. For businesses, the Pro+ package may be more ideal, which offers ten releases for a total price of US$399. The corporate plan comes in at US$999 for 50 releases and is best suited for major corporations.

This tool is quite versatile, as it offers press release distribution service for both the US and international markets. The lowest tier starts from US$199 and targets hundreds of US-based media outlets. In contrast, the higher tiers will allow for a wider geography target and utilize third party services like PR Newswire and AP Newswire.
Firms looking to push their financial news might want to try Newswire's 'financial package,' which zeroes in on global finance media outlets. Newswire also transparently provides a wide range of discounts for bulk purchases.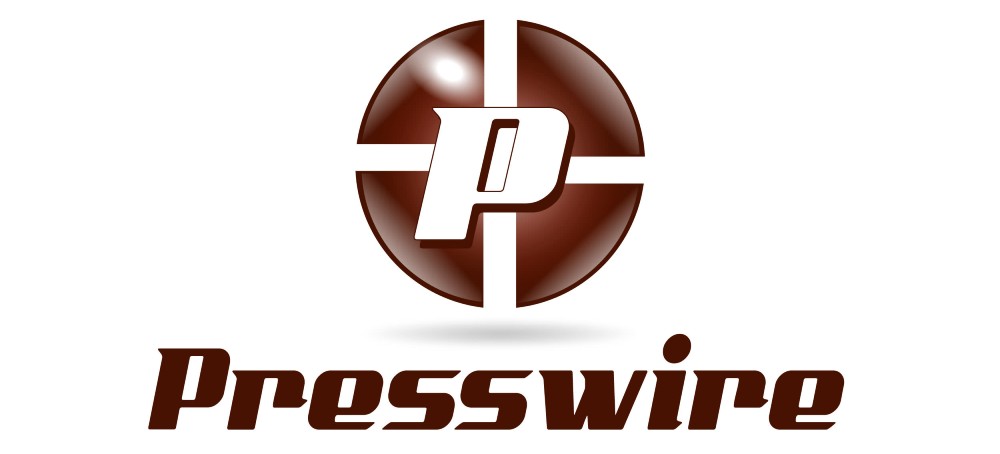 Presswire is quite a comprehensive tool and provides modular pricing points. PR teams can distribute press releases to journalists in specific B2B or B2C industries across North America, Europe, and Asia. Presswire claims to have more than 850,000 media contacts worldwide, which are updated each week.
The newswire service also offers other functions at additional costs, such as access to a journalist database, translation service, media monitoring, and news syndication. The tool's press release tracking feature is also quite handy. It tracks which journalists open and spend more than four seconds reading the email.
This tool may be suitable for businesses looking to send press releases in multiple languages across specific locations. Presswire charges US$250 for distribution in one region and an additional US$250 for media monitoring.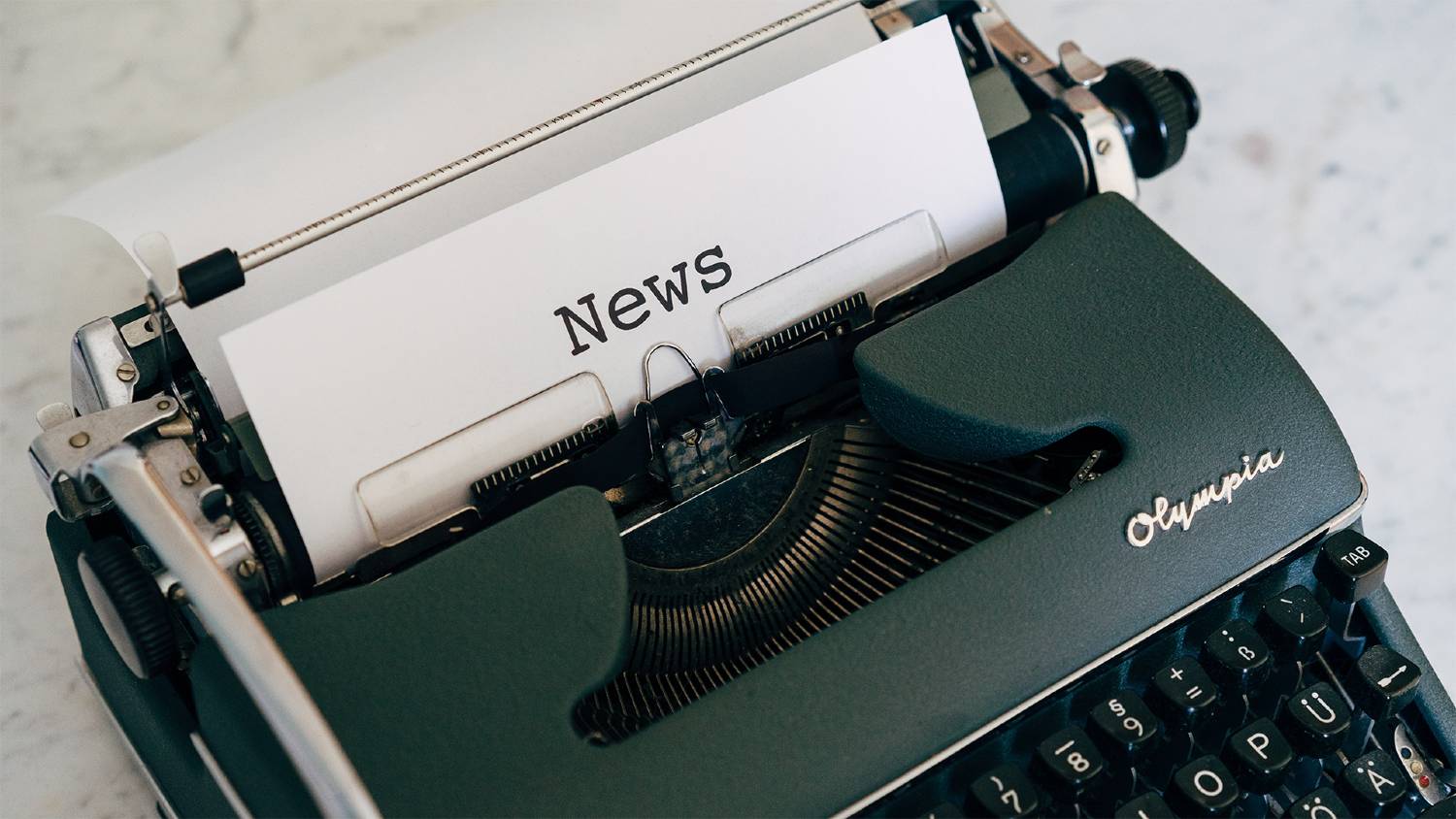 This tool provides news syndication services on more than 600 US sites, including ABC, NBC, FOX, CBS network, and Bloomberg. A unique selling point of Linking News is its ability to distribute 'white-label' releases, which means that agencies can insert their own logo to distribute news for their clients. Press releases, in general, won't have the Linking News's branding on it.
Businesses looking to distribute generic B2C press releases for a US audience can give this a go. The pricing starts from US$159 for more than 100 site syndications.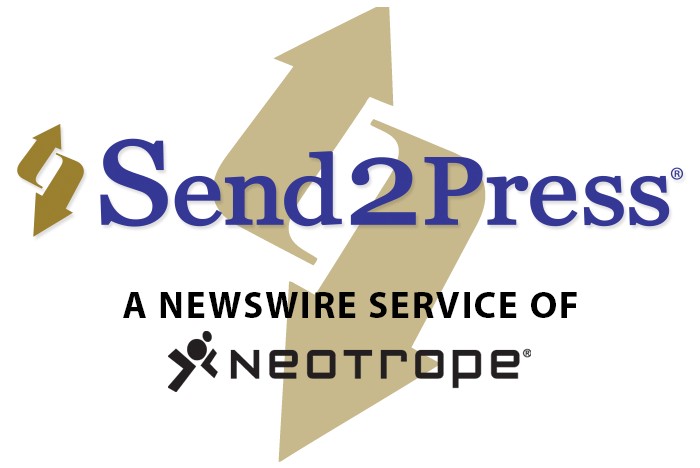 This is another tool best suited for press release distribution in the US. Send2Press can distribute your press release to more than 5,000 daily media outlets in the US, as well as guarantee text-only syndication on a minimum of 200 sites like APNews, Apple News, and Google News across 193 news categories.
Send2Press's unique offering comes in the form of a focus on the US market. It can offer more affordable rates if you're looking to push the news in specific US states. All plans include free proofreading and AP style verification services.
The specific state distribution will cost you US$99. Send2Press will distribute the news nationwide with the help of Cision's PR Newswire services for US$549.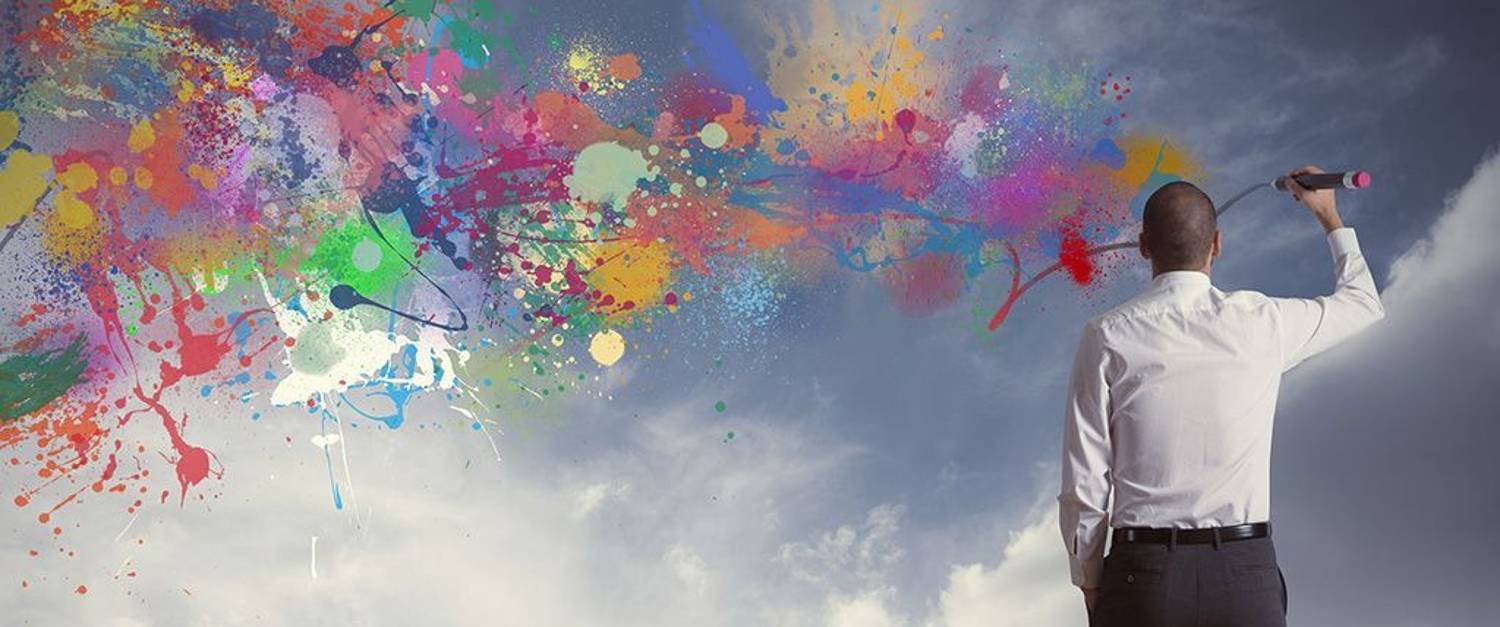 This is another tool that has partnered up with PR Newswire for the US market. At its most affordable option (US$299), eReleases will distribute your press release via PR Newswire, as well as send out emails to its own journalist database. With this plan, the service guarantees a minimum of 90 media syndications. eReleases has more premium plans that guarantee more media placements, longer press release word counts, additional use of AP Newswire, and wider journalist inbox reach.
eReleases takes pride in its journalist database, comprising more than 100,000 contacts, with a 94% email delivery rate. Businesses looking to harness the power of multiple newswire services and the eReleases database might want to give this a shot.
Save time and money when creating and distributing high-quality PR with ContentGrow. Sign up to get your campaign started or book a quick call with our team to learn more.