Productboard raises US$125M to sync marketers with dev teams
The app aims to help product managers understand what customers need, prioritize what to build next, and rally everyone around the roadmap.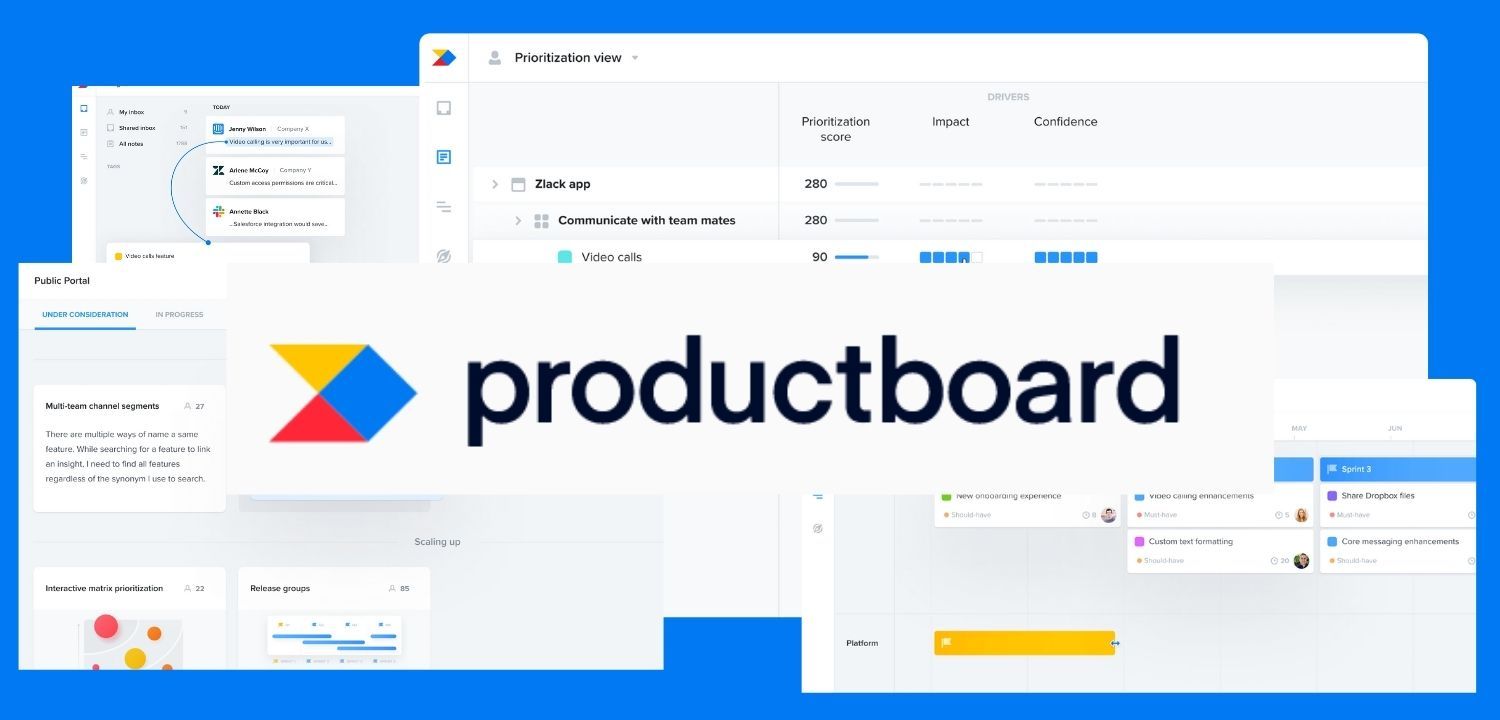 As more startups are are born each day and large corporates are forced to undergo aggressive digital transformation (or die), the market demand for digital product development and management has never been more pronounced.
With the evolving landscape as a backrop, San Francisco-based Productboard recently announced that it secured a US$125 million series D investment from Dragoneer Investment Group and Tiger Global. Existing investors Bessemer Venture Partners, Credo Ventures, Index Ventures, Kleiner Perkins, and Sequoia Capital, also joined in the round.
Productboard is platform that helps digital product development teams build apps, tools, and software, and get to market faster. The app aims to help product managers quickly understand what customers need, prioritize what to build next, and rally everyone around a single roadmap.
Programmers and marketers are not known for their quick intracompany comms.
Productboard is relevant to marketers because it actively aligns them with their developer teams to communicate what's being worked on in a given moment. This lets marketers craft an disseminate the most up-to-date and nuanced branded messages about the product they're selling.
To date, the company has raised more than US$262 million, with a valuation of US$1.7 billion.
The firm will use the cash for hiring talents, further product development, and sales growth.
Co-founders Hubert Palan (CEO) and Daniel Hejl (CTO) started Productboard in April 2014. Their mission was to help companies develop products worthy of customers' money.
Hubert said, "Every company is becoming a digital company, but not every company excels at building extraordinary digital products. Productboard solves for this."
He also mentioned that the company believes increased competition, higher consumer expectations, and employee feedback in every production process are vital to delivering the best products.
"We're thrilled to leverage this new round of funding to build out the Productboard platform further and make product management more accessible to the entire business," he added.
Productboard uses an auto-calculated score to highlight customer needs and guide prioritization. It seeks to let businesses make data-driven product management decisions more fluidly.
Additionally, the app lets users share plans, validate ideas, collect customer feedback, and connect existing workflows and tools.
Christian Jensen, partner at Dragoneer Investment Group, said, "It's staggering that so many companies are investing so much in R&D, but doing so without asking, [...] 'What should we actually be building?'"
More than 5,400 big names have used Productboard to build and market digital products faster, including Avast, Disney Plus, JCDecaux, UiPath, and Zoom.
The company has offices in Brno, Dublin, London, Prague, San Francisco, and Vancouver. It also has a fully remote team spread across Europe.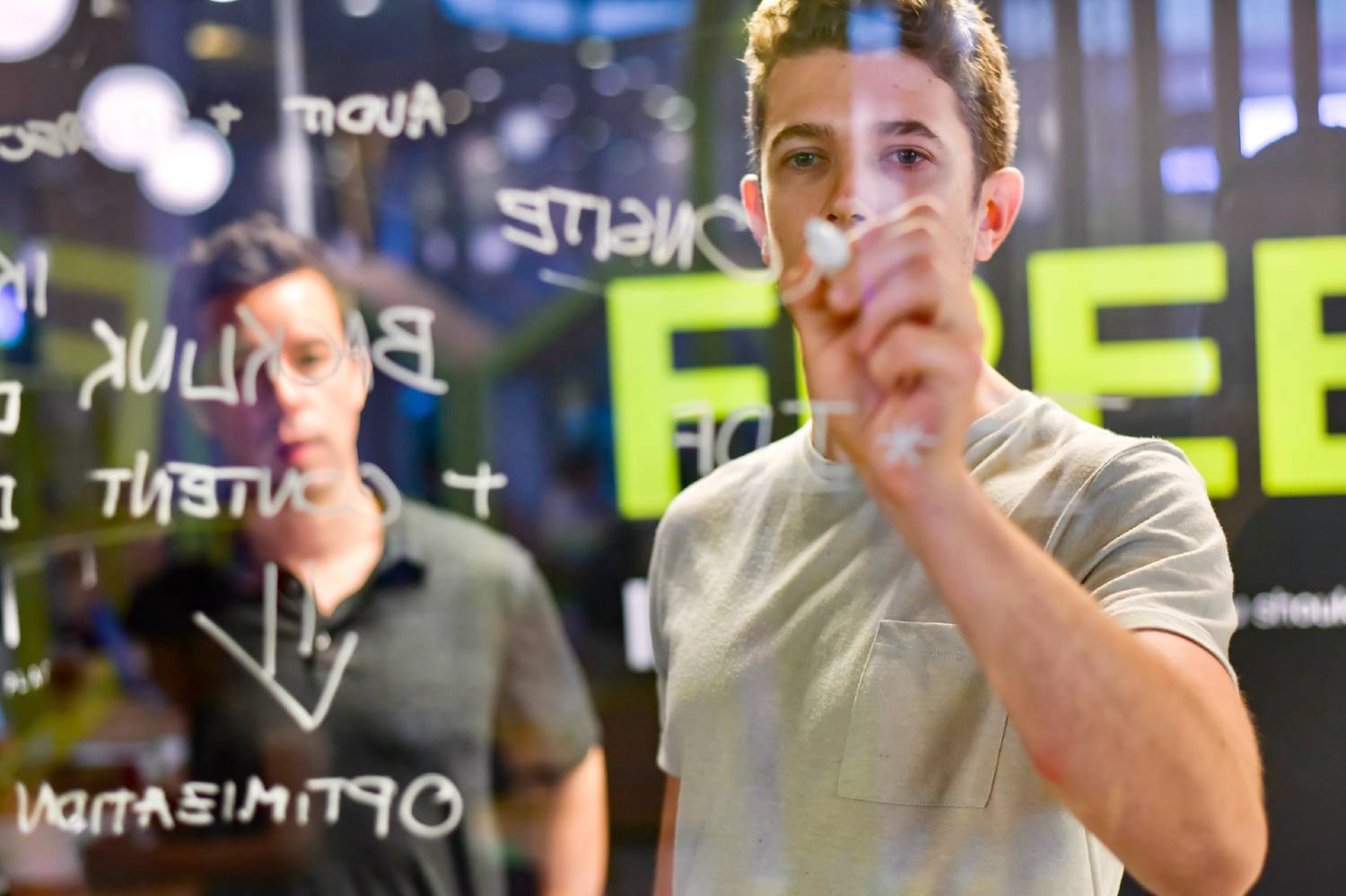 Here's a video on how the Productboard works:
How much does Productboard cost?
Productboard offers four plans: Essentials (US$20 monthly per user) and Pro (US$60 monthly per user), Scale (custom pricing), and Enterprise (custom pricing).
Essentials comes with unlimited products, features, and roadmaps. It also allows contributors and viewers to share roadmaps and backlogs.
The Pro plan includes a Chrome extension, a customer feedback portal, and a limitless customer feedback capture.
The Scale option allows unlimited teams, multiple product releases, and boundless strategic objectives.
In contrast, Enterprise provides insight trends, support and onboarding services, and multiple workspaces with different user roles in each workspace.
The startup is just one of many product management tools. Other prominent names include Airfocus and Craft.io.
Airfocus is a Germany-based modular product management software that helps build products and prioritize opportunities. Product teams from Defined.ai, Shopify, eBay, and others use Airfocus' tech. The firm received a US$5 million investment in June 2021.
Israel-based Craft.io allows teams to capture feedback, prioritize and share decisions, and manage workload capacity. Thousands of product managers from industries use Craft.io, including CNN, Kimberly-Clark, SAP Software Solutions, and Webex by Cisco.
Save time and money when producing high-quality branded content. ContentGrow helps teams work with perfectly-matched freelance writers and journalists at preferred rates. Fill out the form below to get your own talent list or visit the site to get started.