Proofed: an automated proofreading service for businesses
Simple grammatical mistakes may cost your business millions - but this company is not going to let that happen. We talk to Kiran of Proofed to learn more.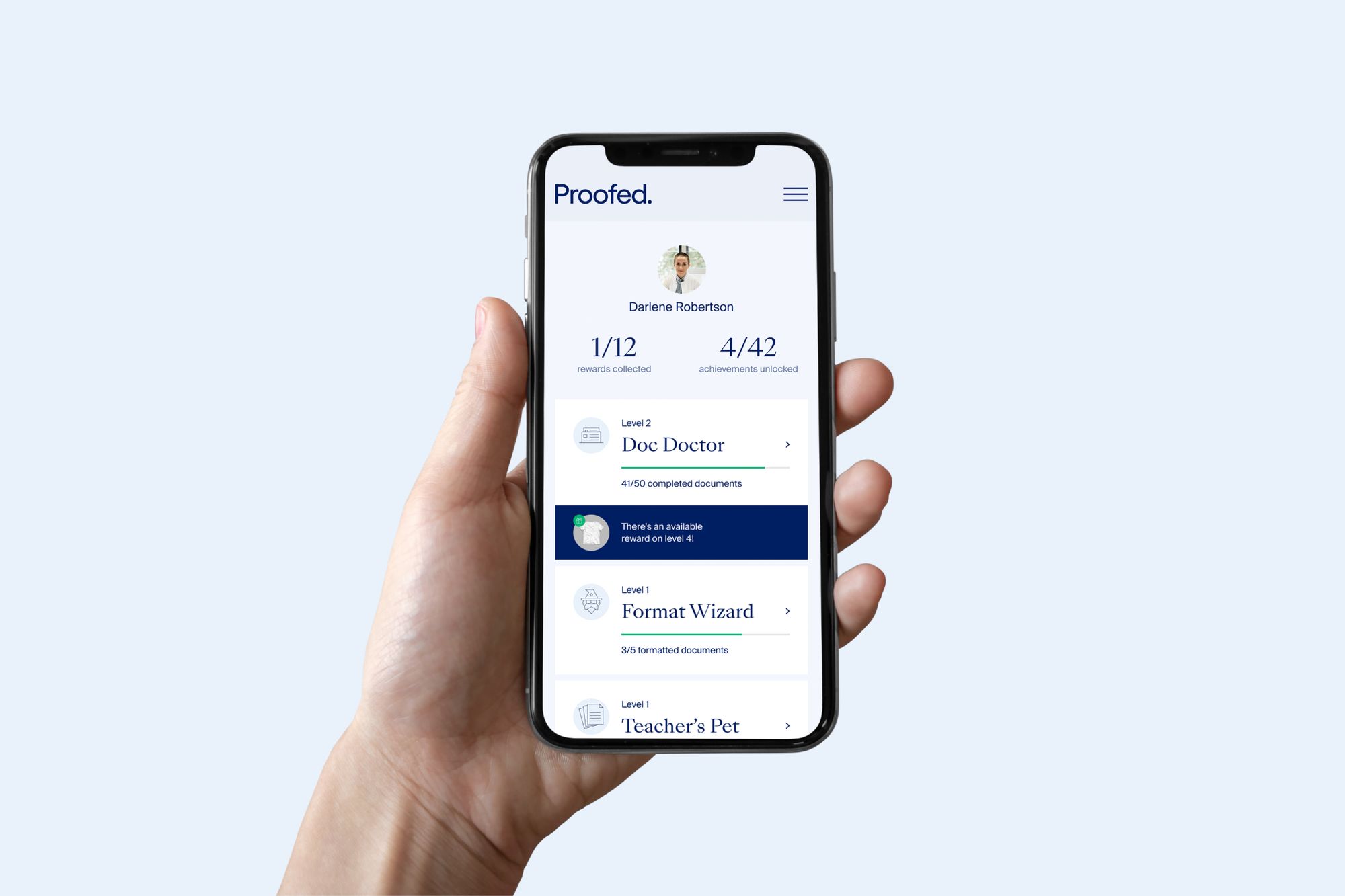 Proofed is an automated proofreading service that prevents businesses from losing millions of dollars due to grammatical mistakes.
We spoke with the company's founder, Kiran Chauhan, who founded Proofed to source editorial talent after years of struggling to find good proofreaders.
In its early stages, Proofed helped B2C customers automate document editing with minimal human involvement. Now, with the introduction of better editing tools and processes, the platform can streamline high-quality editing for a wider range of customers.
Most of Proofed's clients produce high volumes of content, such as blog articles, books, and market research reports.
Why Proofed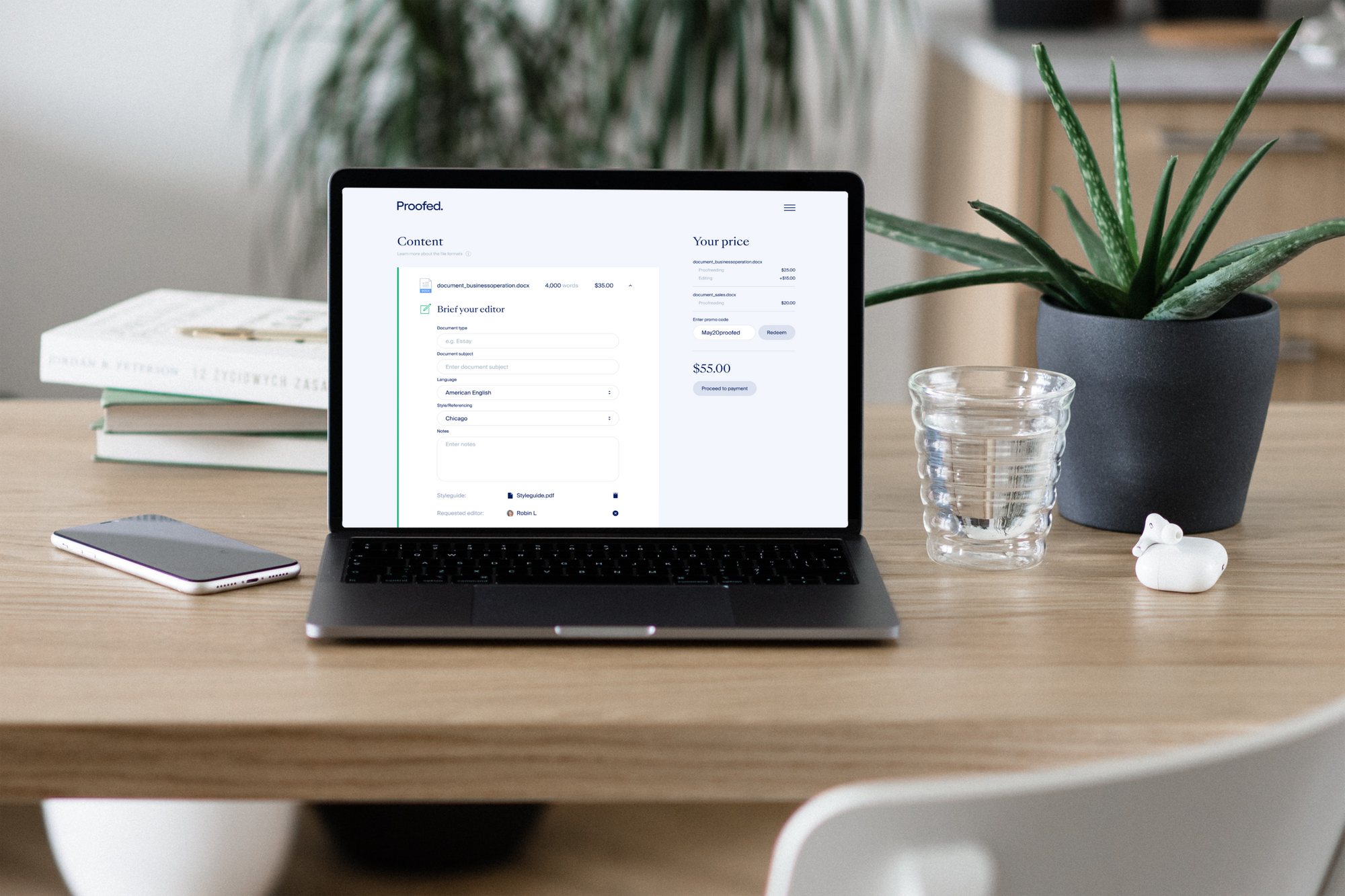 Proofed has the expertise to cater to highly demanding clients, with talented and diverse editors to meet any document format, type, or subject requirements. The company invests heavily in training its editors to adhere to any client style guides, ensuring that its clients' demands are met.
Punctuation errors can be costly for businesses, as evidenced by Rogers Inc.'s one-million-dollar loss, which incurred a CAD $2.13 million loss after its client, Aliant Inc., revoked a contract the two companies signed. Even after Rogers Inc. tried to pursue legal redress, the courts maintained the decision based on one pivotal mistake – a single incorrect comma in a statement in the contract.
Proofed is also preferred over typical online grammar tools because it can help preserve companies' unique brand voice and tone. The company has years of experience developing the most efficient proofreading and editing processes and can easily scale to meet growing business needs.
In the future, enterprise clients (B2B) will be able to customize their requirements and style guides to gain more control over the output and ensure that their documents are delivered exactly as they want them.
Challenges ahead and what's next
Kiran shared that the most significant challenge to Proofed's development is to elicit consistent quality edits from its team of editors, and this is further complicated by the need to adhere to specific technical and quality standards across all document formats and subjects from various clients.
For example, one of its clients creates various content and has more than 20 style guides that must be adhered to by Proofed's editing team – and that's just one client.
To solve this challenge, Proofed scales these requirements by rapidly training editors on style guides and ensuring that clients are happy with the result. Furthermore, it partners with eLearning companies, like Knowadays, to add more requirements to the editor's skillsets.
Kiran believes GPT-4 will be a key innovation in the subsequent development of Proofed. GPT-4 stands for Generative Pre-trained Transformer 4, an artificial intelligence system that can create human-like text. By merging GPT-4 with the skills of its large pool of editors, Proofed will be able to deliver high-quality work at scale and speed.
Save time and money when producing high-quality content. ContentGrow helps brands and publishers work with perfectly matched freelance writers and journalists at preferred rates. Book a call today or visit the site to get started.